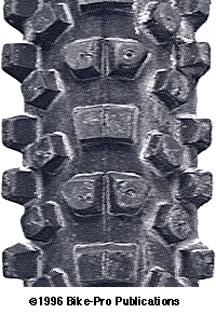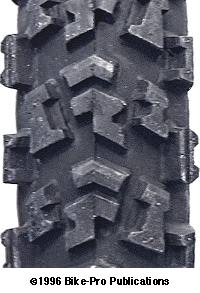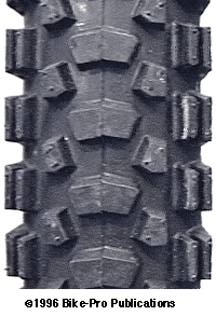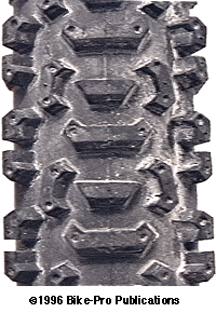 As above I'd like to be able to pair up a single blackwall Tioga Hound Dawg I've just been given by Spencer13. (Thank you)
Ideally I'd like another Hound Dawg or a Trail Dawg.
Failing that I'd consider a Wonder Dawg or perhaps a Mud Dawg.
Whatever you have it must be blackwall and must be in a reasonable and usable condition.
Thanks.