WOW what a day.....
We had 36 hours of biblical rain that stopped just before the ride, so we expected it to be a bit wet.
But what came next was a ride full of surprises, trails that ran with water and puddles that were cantie deeeep, then there was the 4+mile rock garden it was fantastic.
I think the best way to tell the tail is to show the pics...............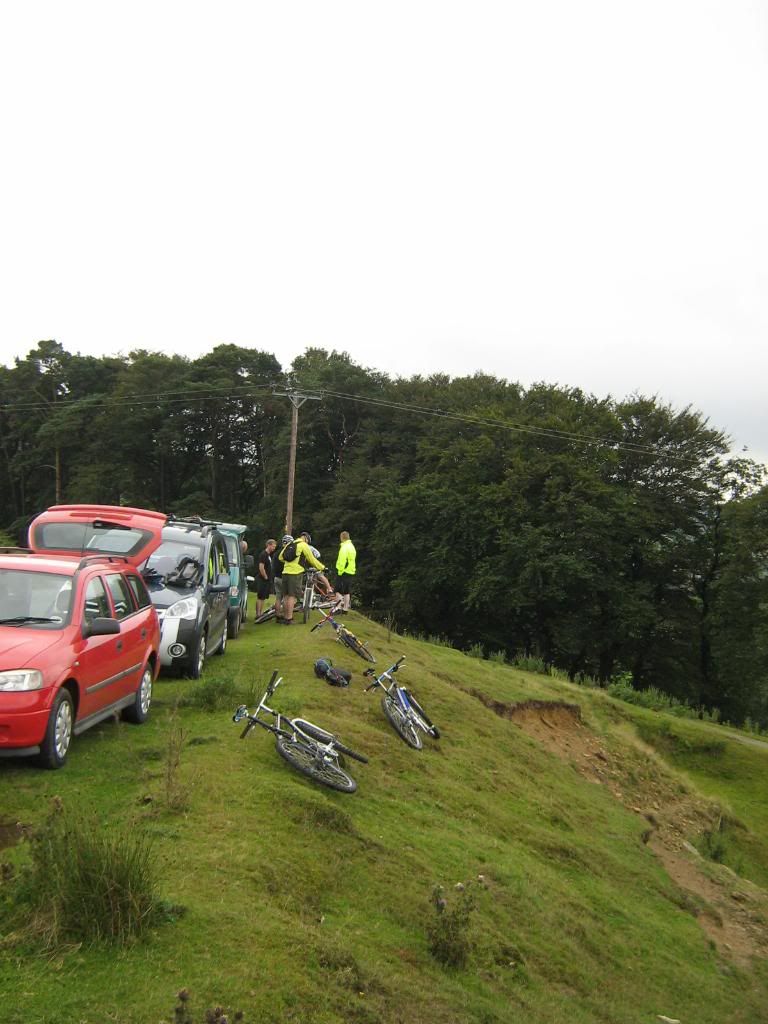 The tribe gathers in search of a blue man
Purple hills
The first taste of mud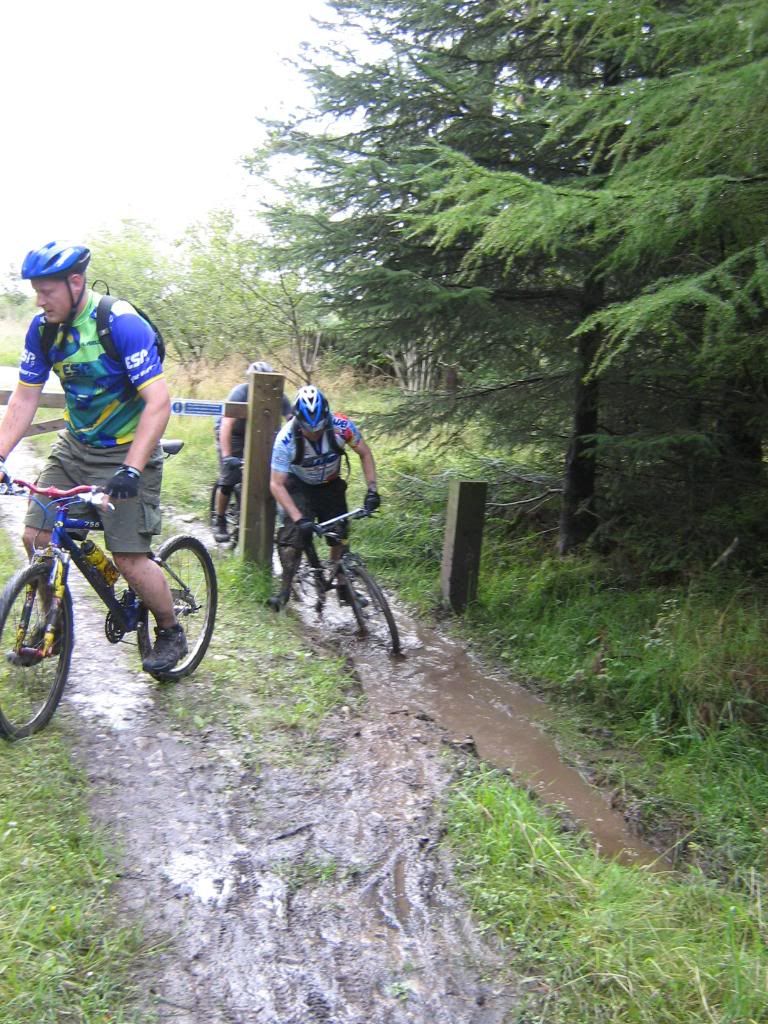 Ooh thats deep
Streams of singletrack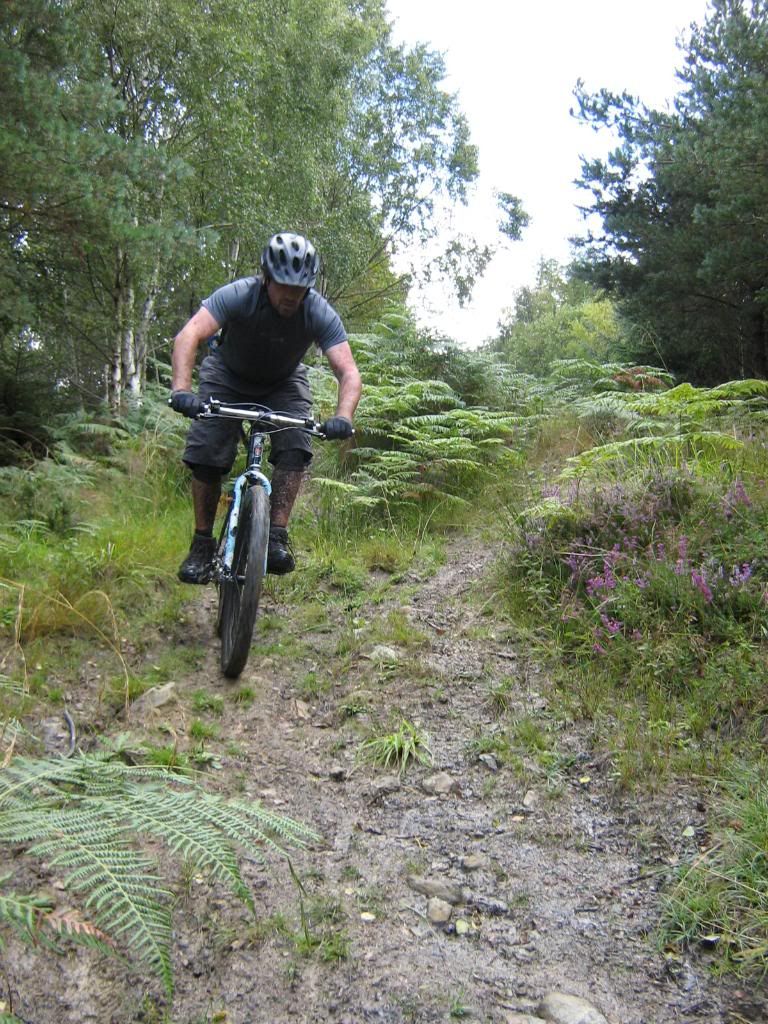 The Dr takes on Kawasaki corner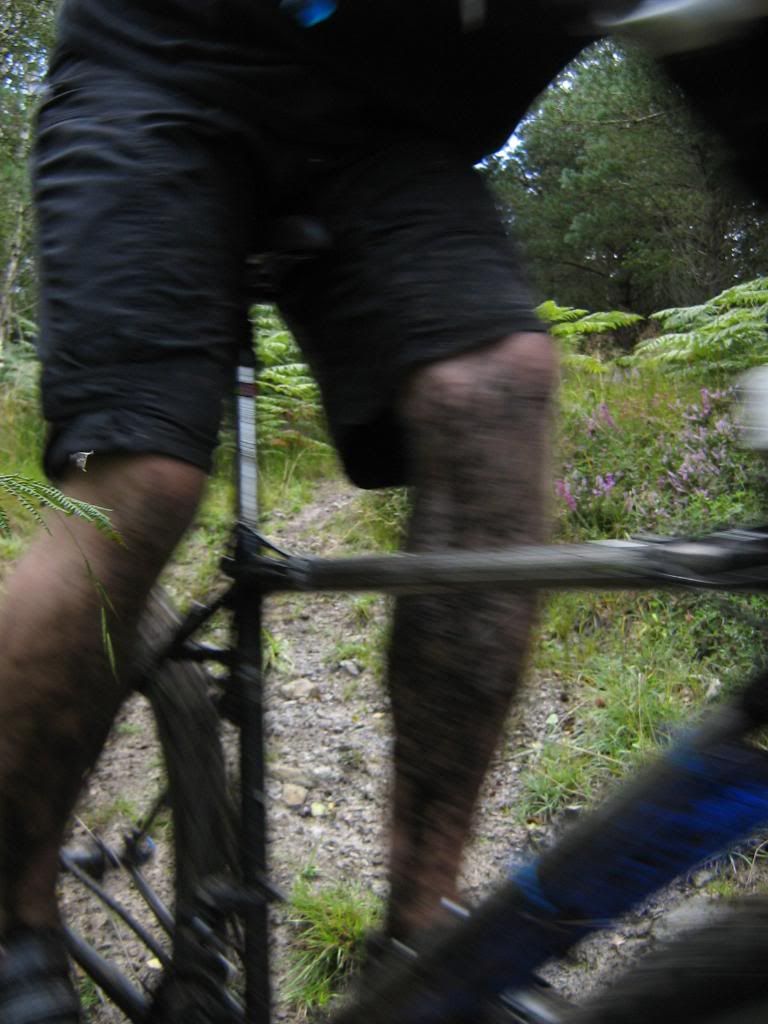 Muddy hell
Hanging off the back
Strange blokes behind the sheds
Gaining altitude
Leader of the gang
Stunning vistas
A taste of things to come
Floats like a butterflie...........
Smiling in the sun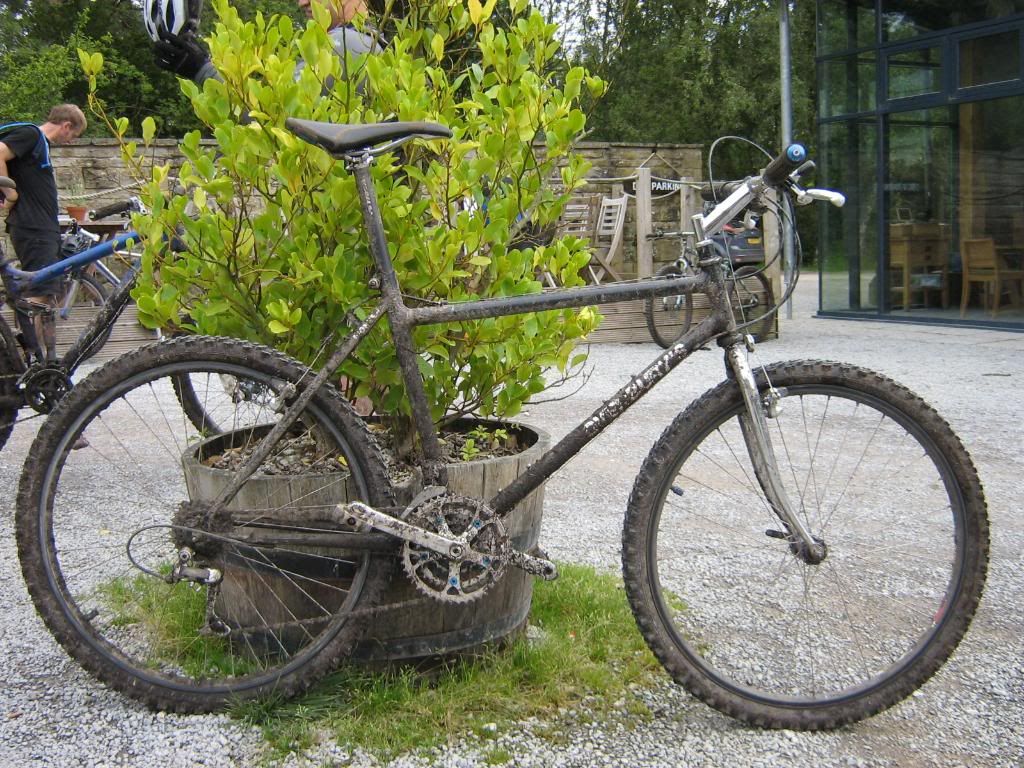 My ride for the day
Just what the Dr ordered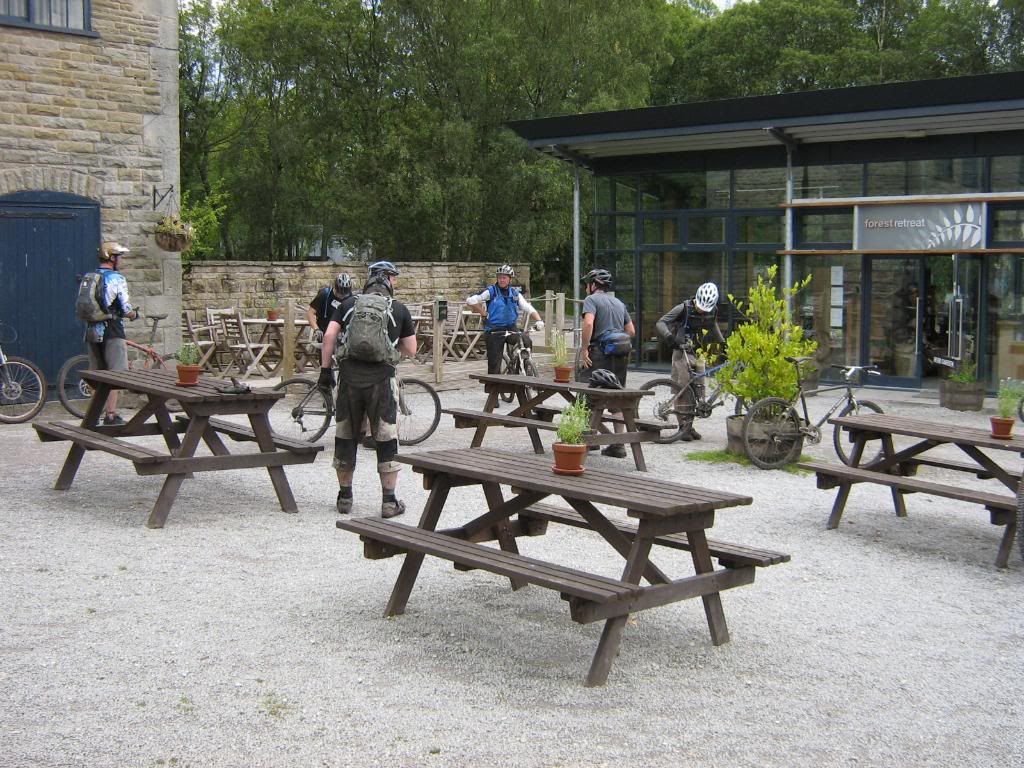 Time for the final leg
After lunch surprise
This is way to easy
This is more like it
Water,water every were but.............
Man possessed
Wheres the trail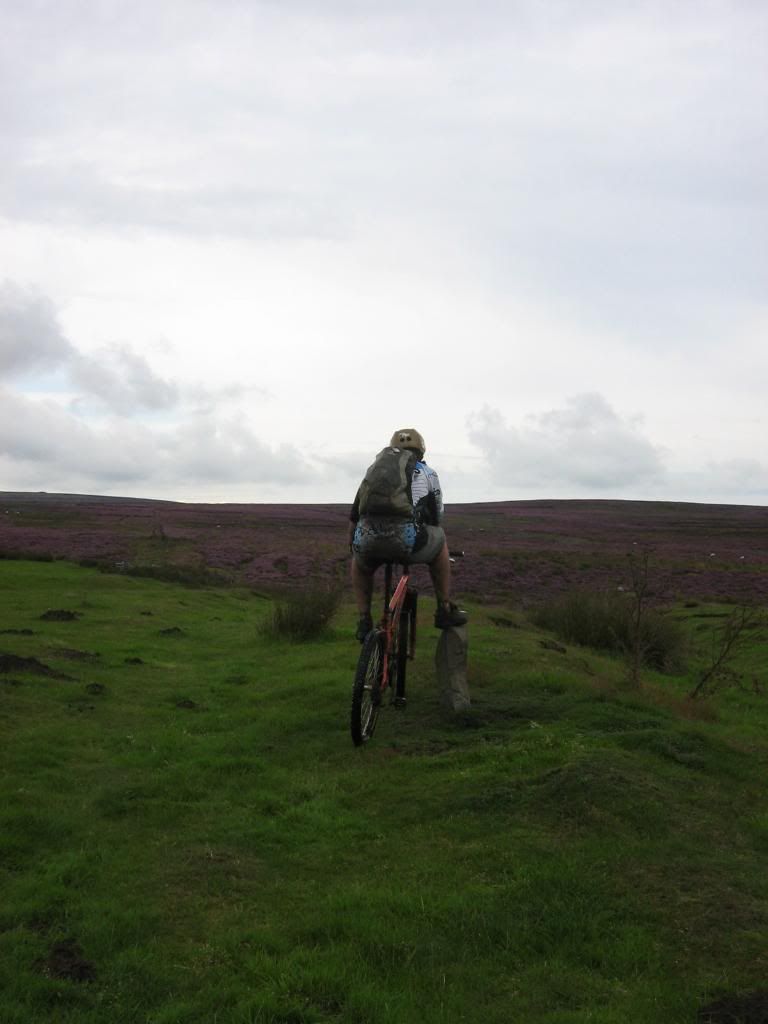 Quite contemplation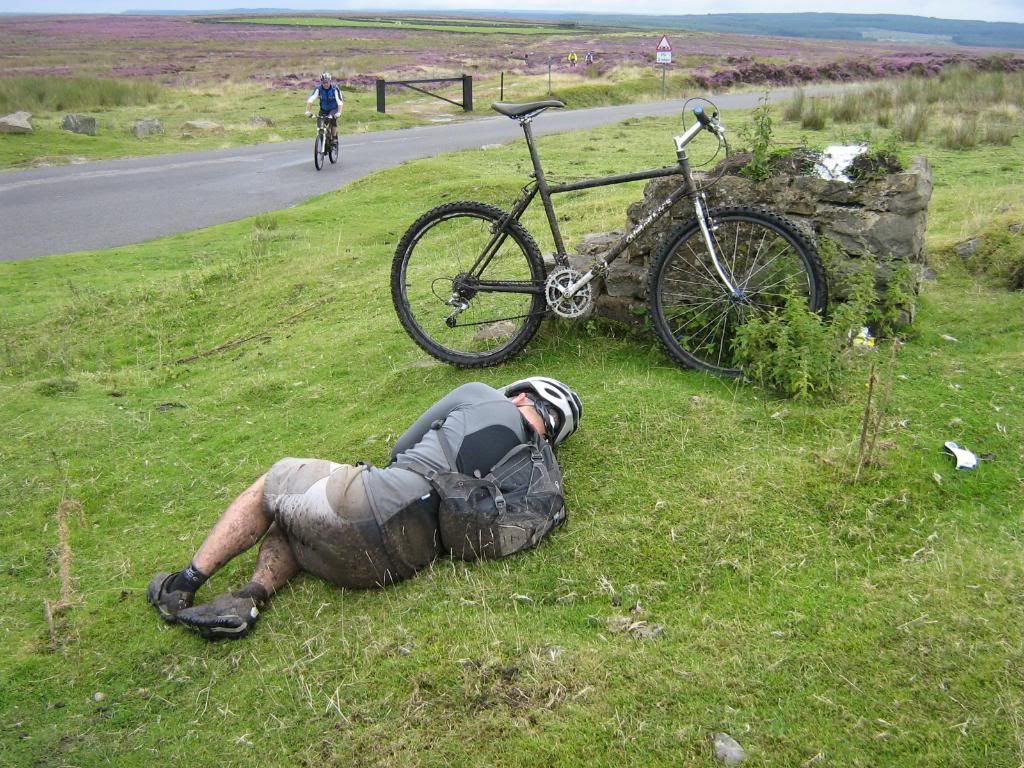 Power nap or sleepy head
Marc getting down wid da kids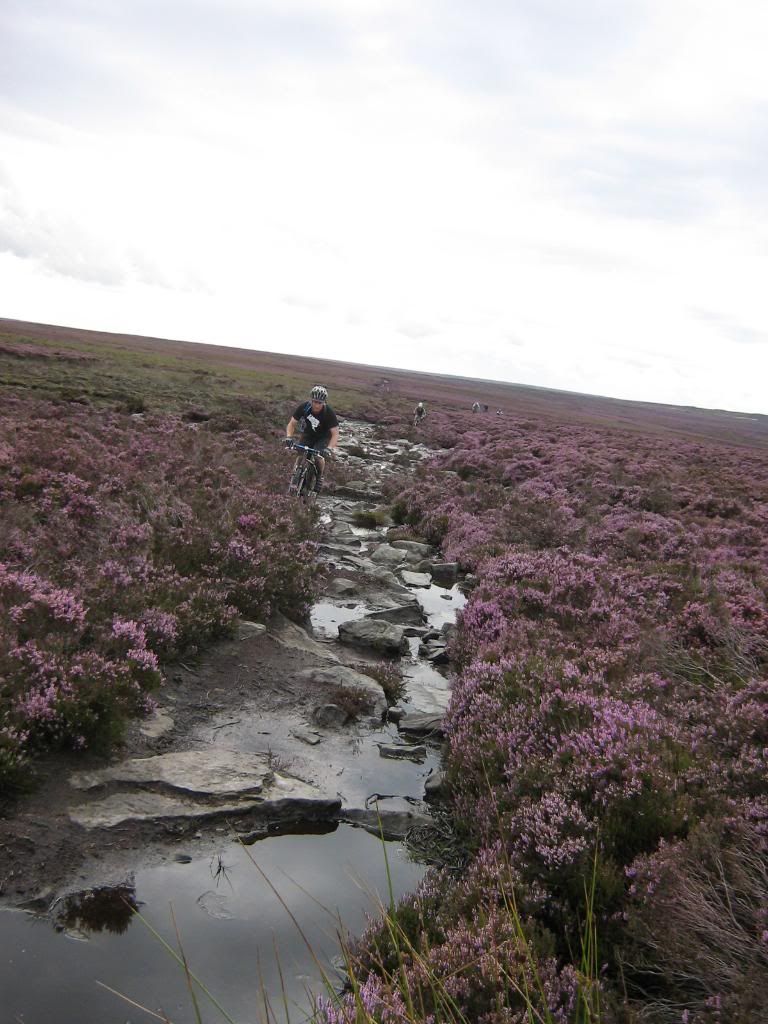 The unexpected
100% concentration needed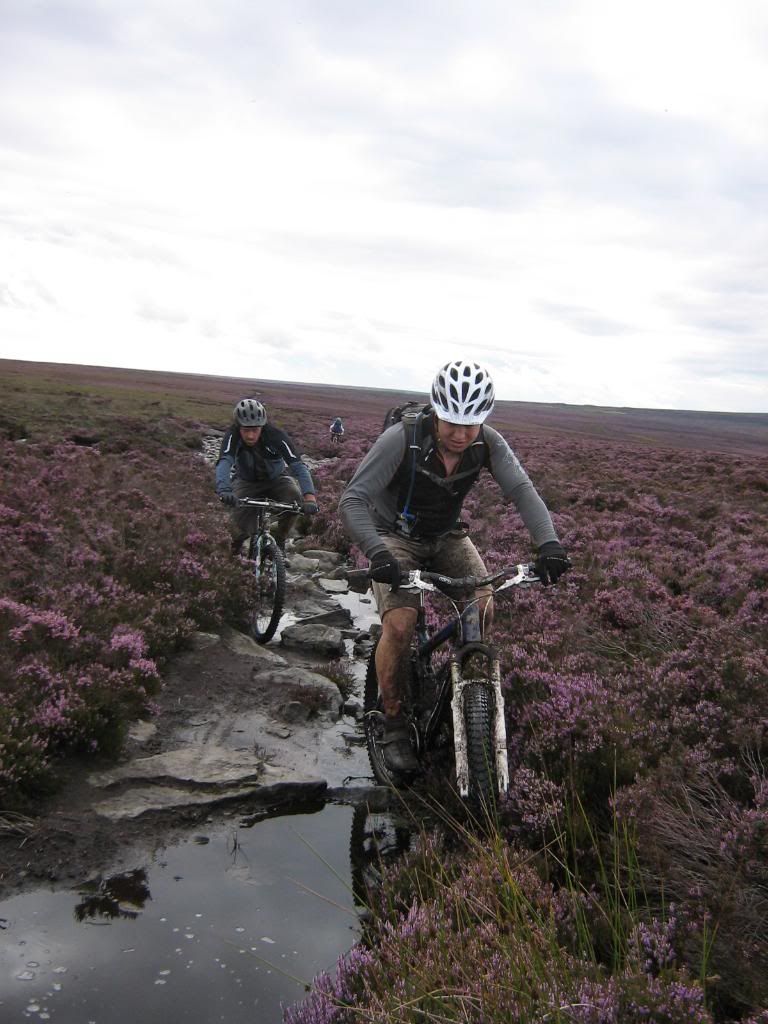 Mud sweat an rocks
Blue dude rides modern bike shocker
Under attack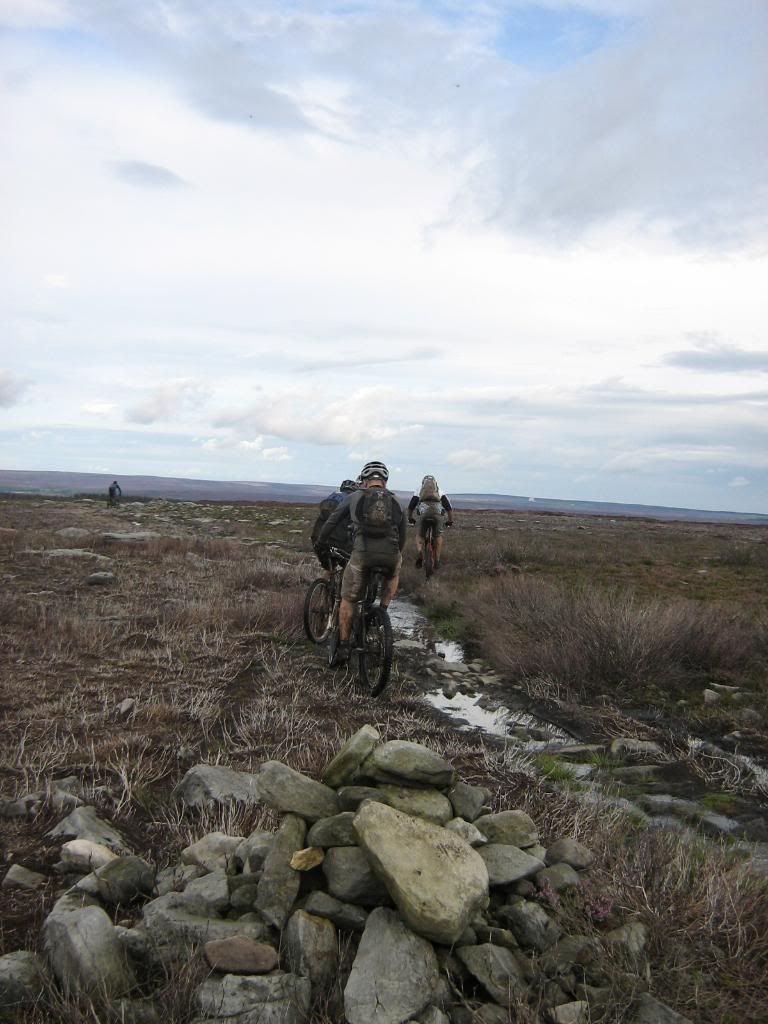 Rocks away.........
Trailing away
The last copse
Grass carpet back to the cars
Big thanks to the good Dr for guiding us round some superb trails all be it in flood conditions.
I think as far as rides go this had some thing for the pervert in all of us
Heres a link to the rest of the album:-
http://s746.photobucket.com/albums/xx10 ... %208%2011/
Thanks for looking and hope you can make the next one
The total mileage for those that care was 26.5 miles with the odd hill for good measure
Well done everyone a grand days riding