All Done!!!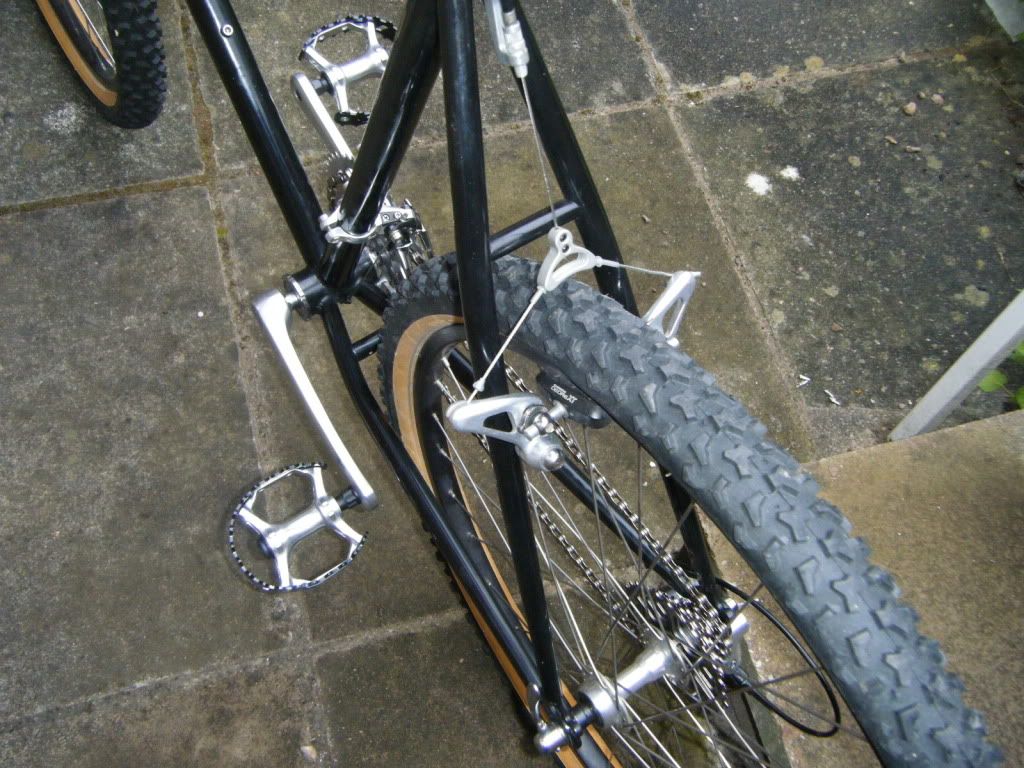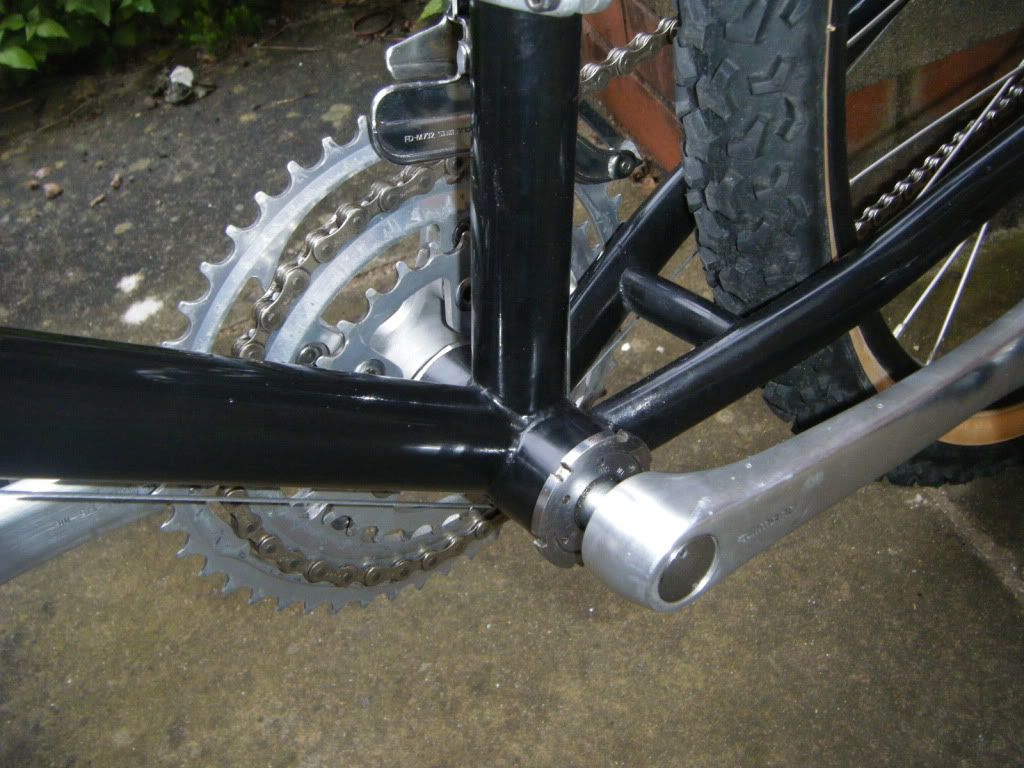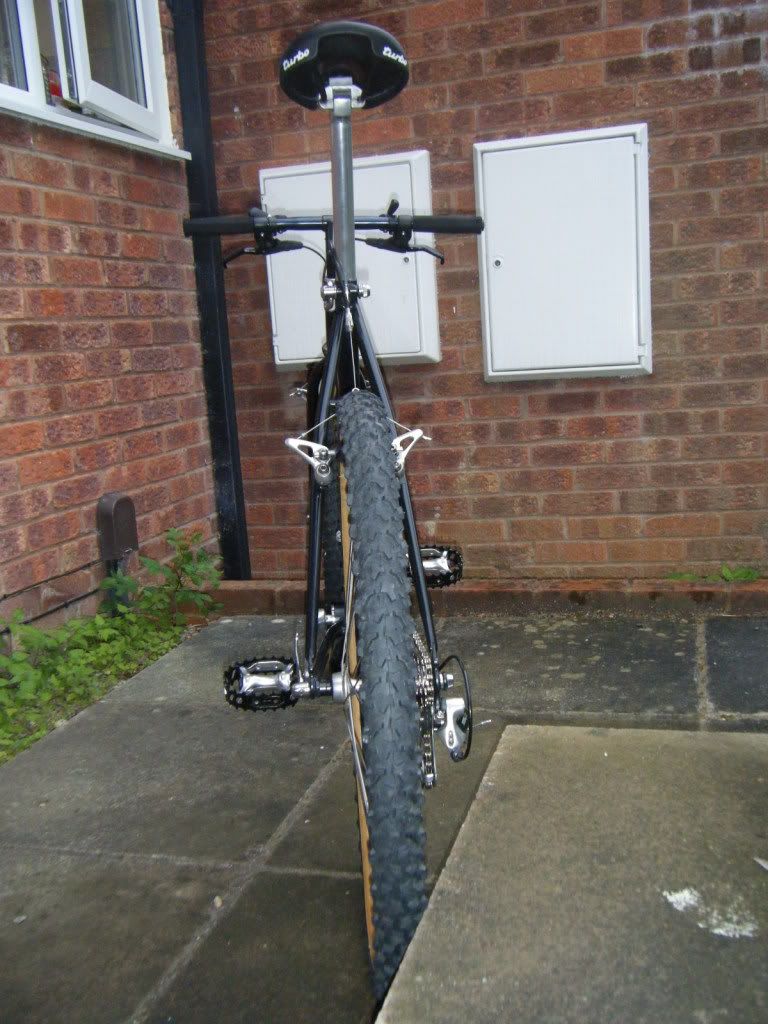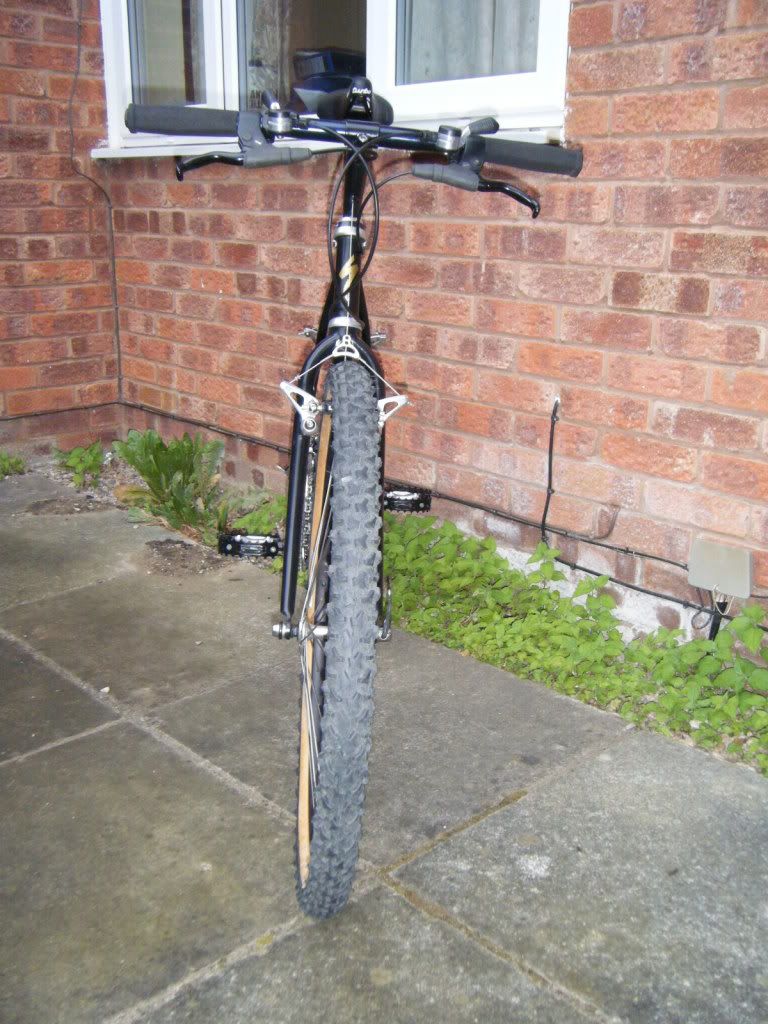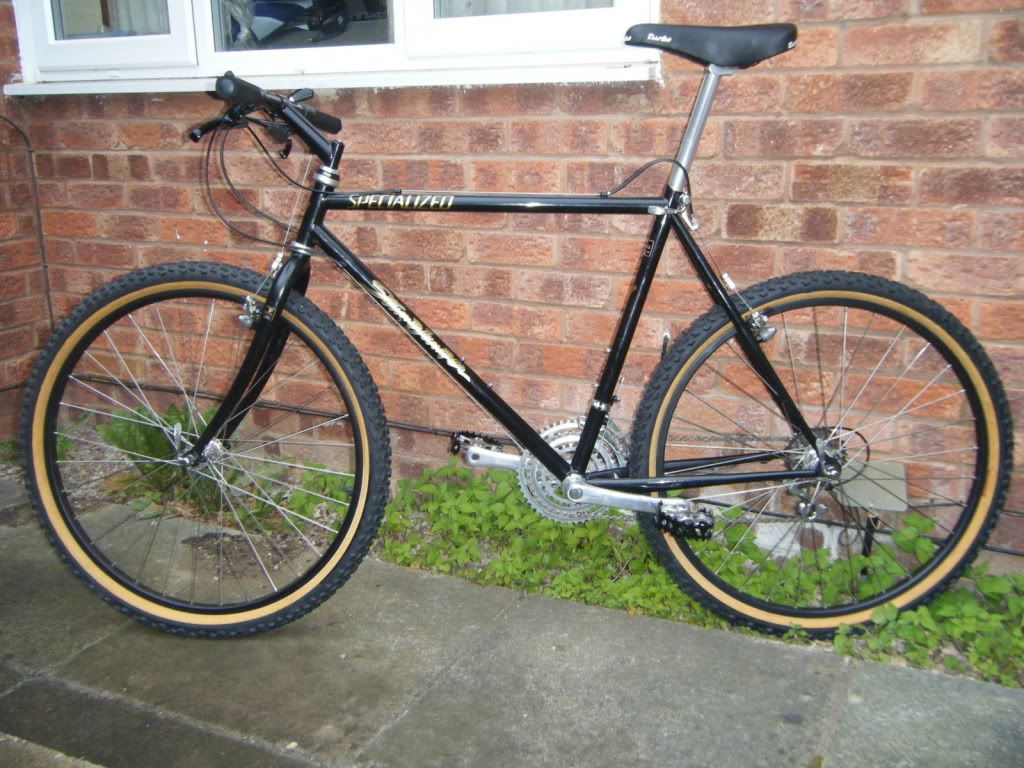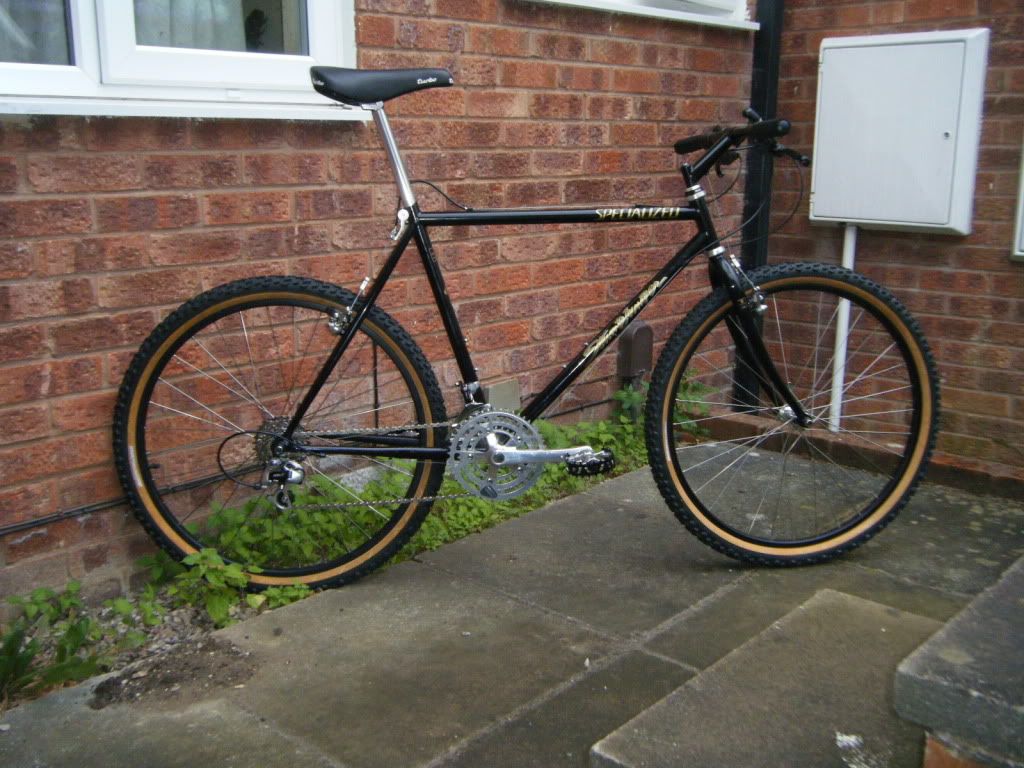 I bought it for the groupset! I honestly did...
...Got this off EBay, by squinting at the pics I could see it had a good amount of XT on it
I could also see a lot of rust, so I expected the frame to be fit for the skip along with anything else made of steel. When I saw the bike I was very surprised the bloke rolled it out to me and it was full XT, hubs, shifters, brakes, levers, chainset, mechs, pedals the works
Well apart from a 'Strong' seat post, the Specialized seat binder and Specialized headset
Geezer told me he'd been riding occasionally until ill health caused him to stash it in his garage, could have fooled me looked like he'd been keeping it in the sea...
Anyway I rode it about(!) and everything worked
Geezer said he got it off a racer called Andy Keele, who used it for a bit went pro and didn't need it any more - Anyone ever heard of him? He was Midlands based...
Shimano bits are all from late '88 apart from the hubs which are from early '89
Interesting bits are the '88 style seat tube neck which initially caused me to think it was '88, but I haven't seen any '88 Stumpies without a U brake so it must be '89 in spite of this oddity
Rims are Araya RM17s, in great nick, tyres are Panaracer Timbuk II up front and a Duro Rocky Wolf in the back, somehow, not even perished - The RM17s are probably not original? Can't find any late '80s stumpies that didn't have Specialized rims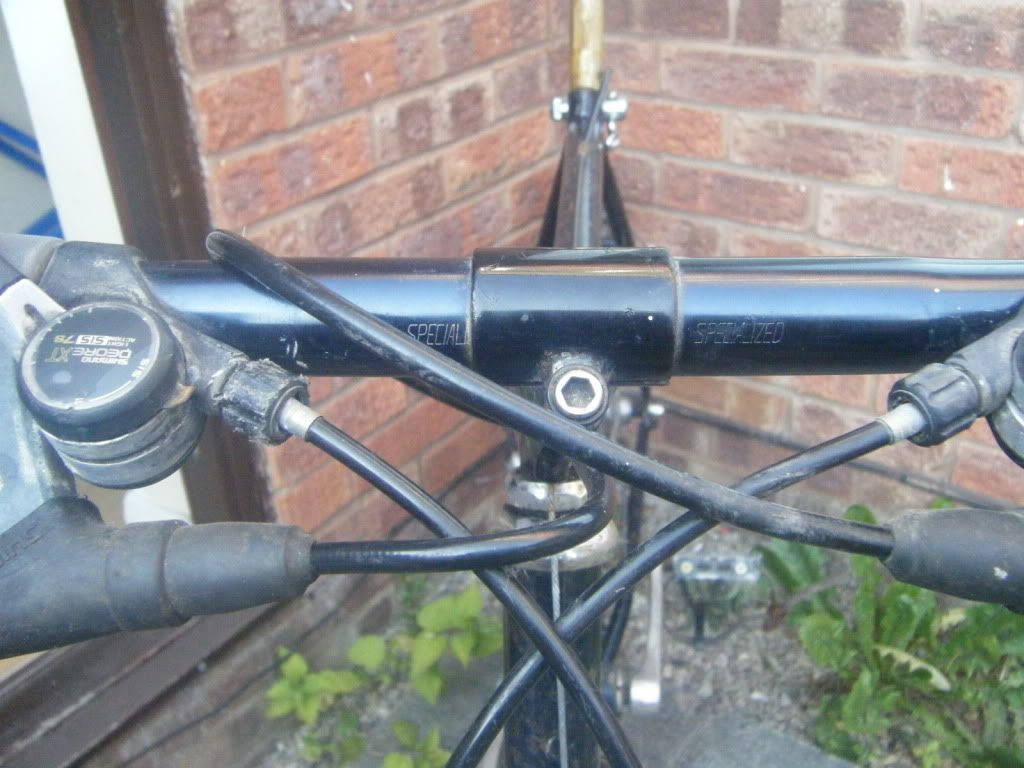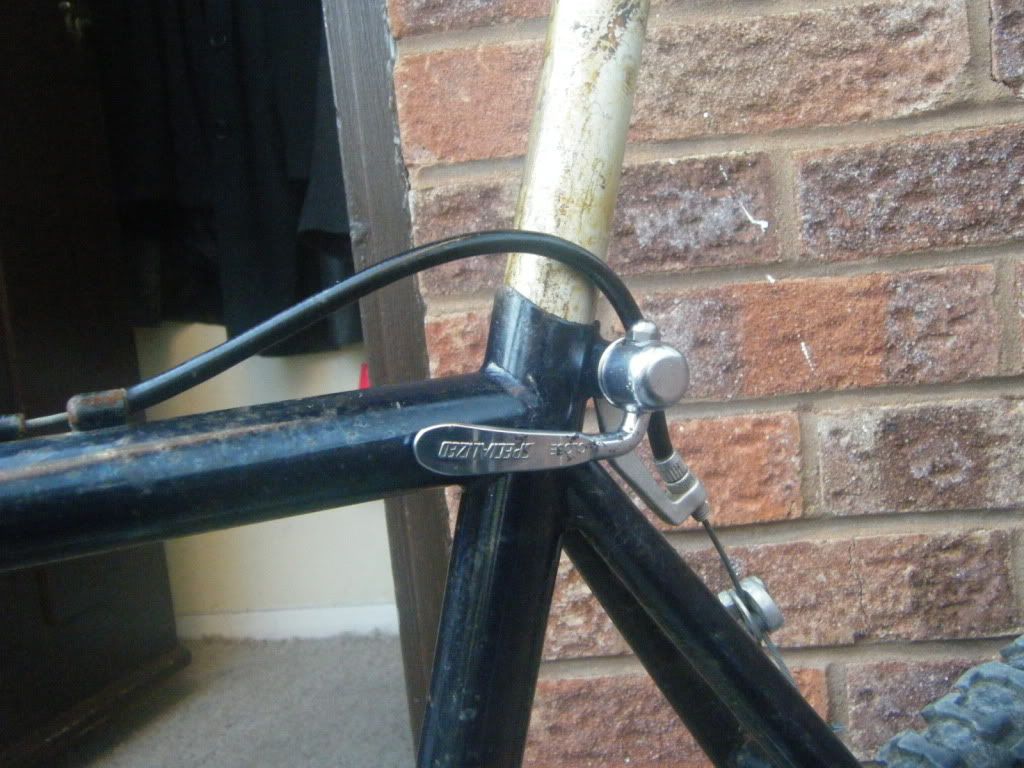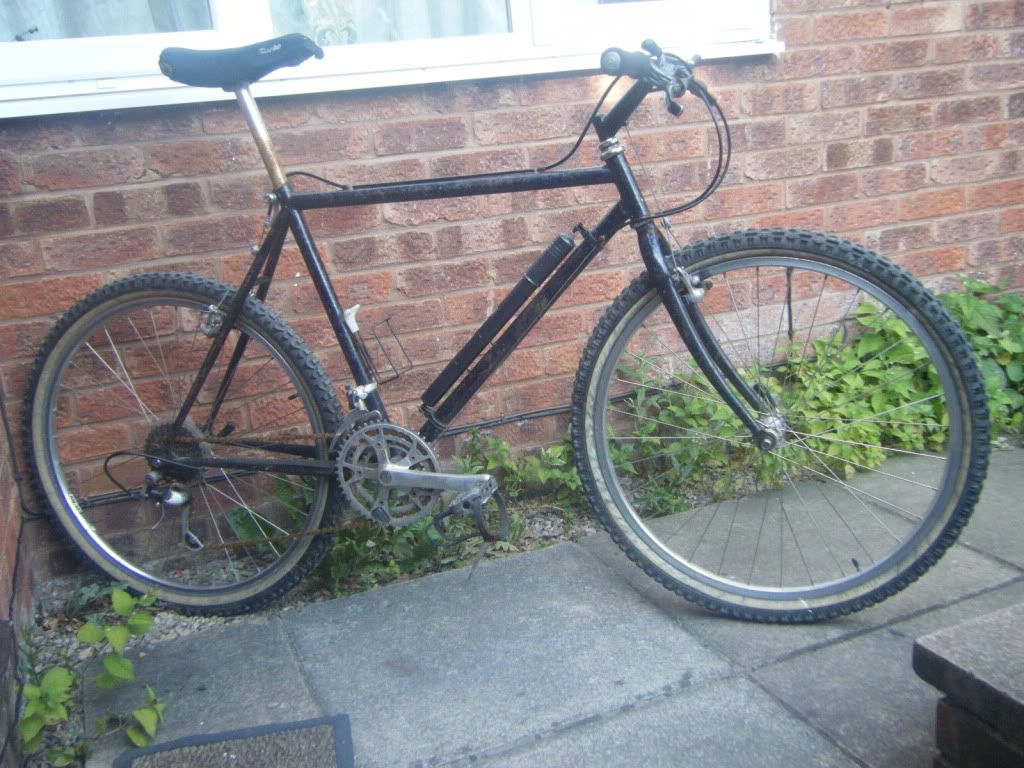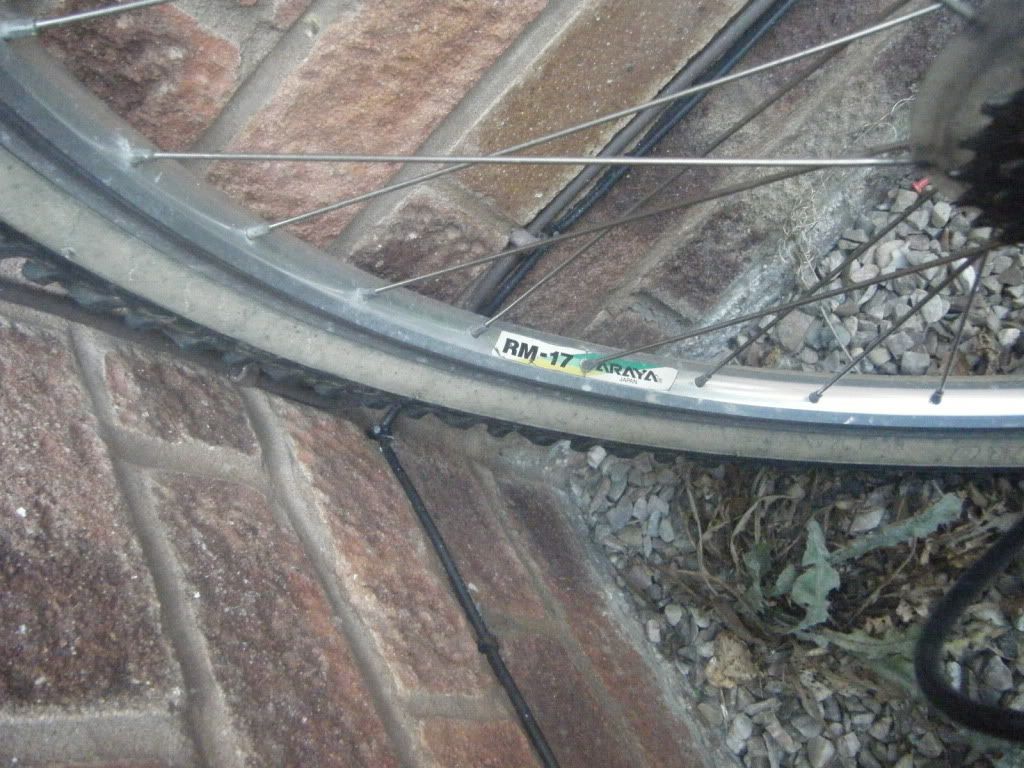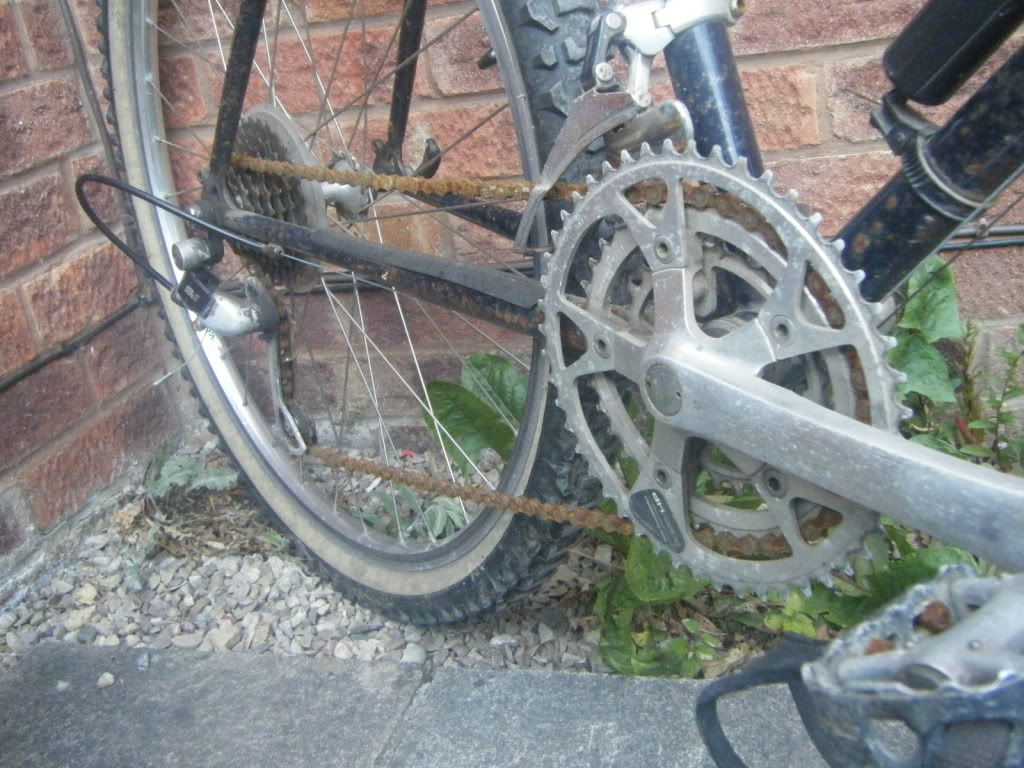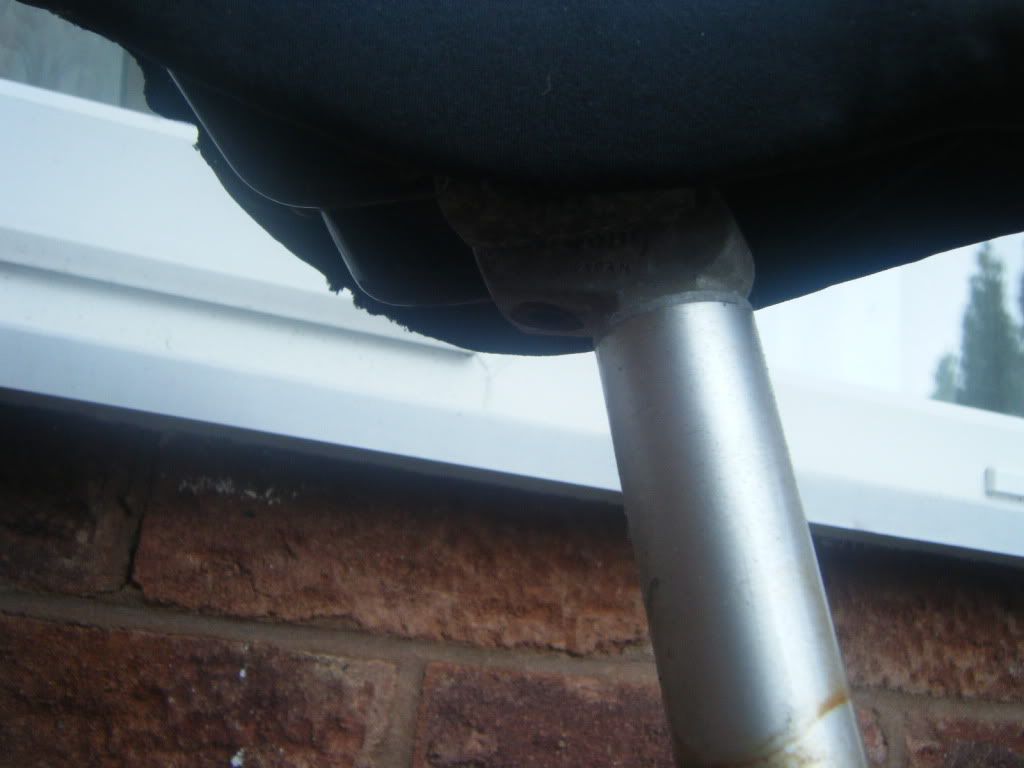 Looks shocking at first, but replace the saddle, all the nuts and bolts and repainted it could look really, really good - Oh and the chain might need to go!
I've ridden it now... It seems cruel to break it up! This one's had a lucky escape, he took it to his LBS who said it needed £150 worth of new parts to be usable... What the hell were they planning?
_________________
'89 Specialized Stumpjumper Team
- '8? Klein Mountain Klein (WiP) - '89 Puegeot Scorpion 531 -
'90 Look Mi80
- '91 Britsh Eagle something or other XT
- '92 Specilaized Hardrock -
'93 Saracen Race Elite
- '93 Specialized Stumpjumper (stolen!) - '94 GT Zaskar LE Frame sold on RB - '95 Univega Alpina 508 XT - '97 Cannonadale Super V 1000 Freeride - '97 Cannondale M900