Okay, here's my first sale for you lot.
Bit of a mixed bag, but hopefully there's something here that takes you're fancy.
Express interest on here first, followed by pm
All prices include postage to UK
pp gift
X Lite Stubbies - purple.
KARMA
(well,..erm,cost of postage)
Will need bolts replaced. Left one heavily scuffed with small dent.
GONE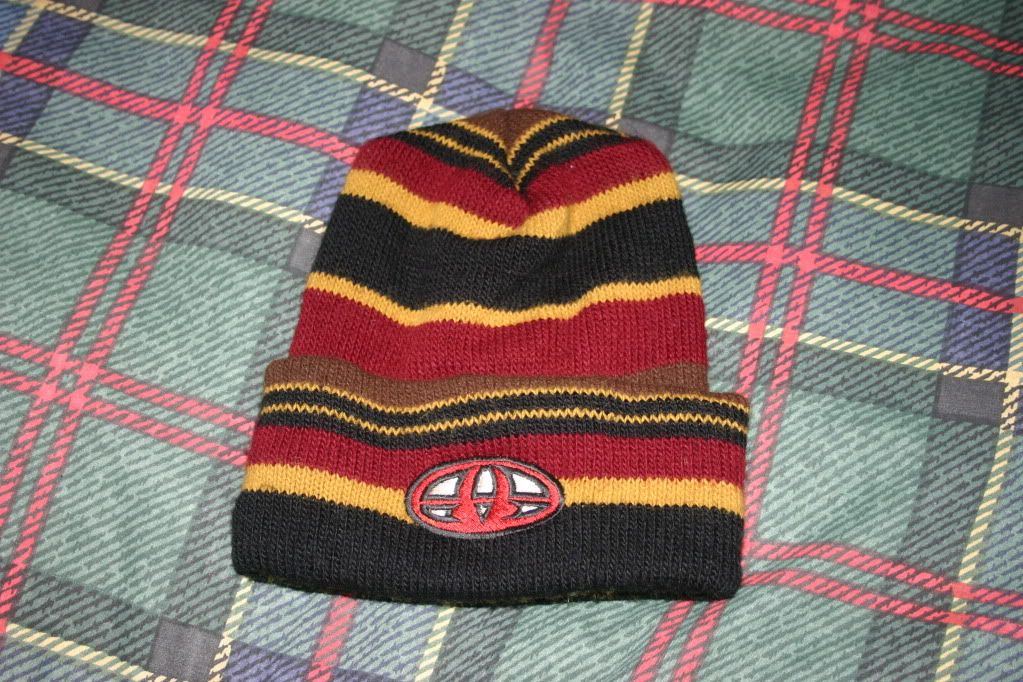 Animal beanie
£6
SOLD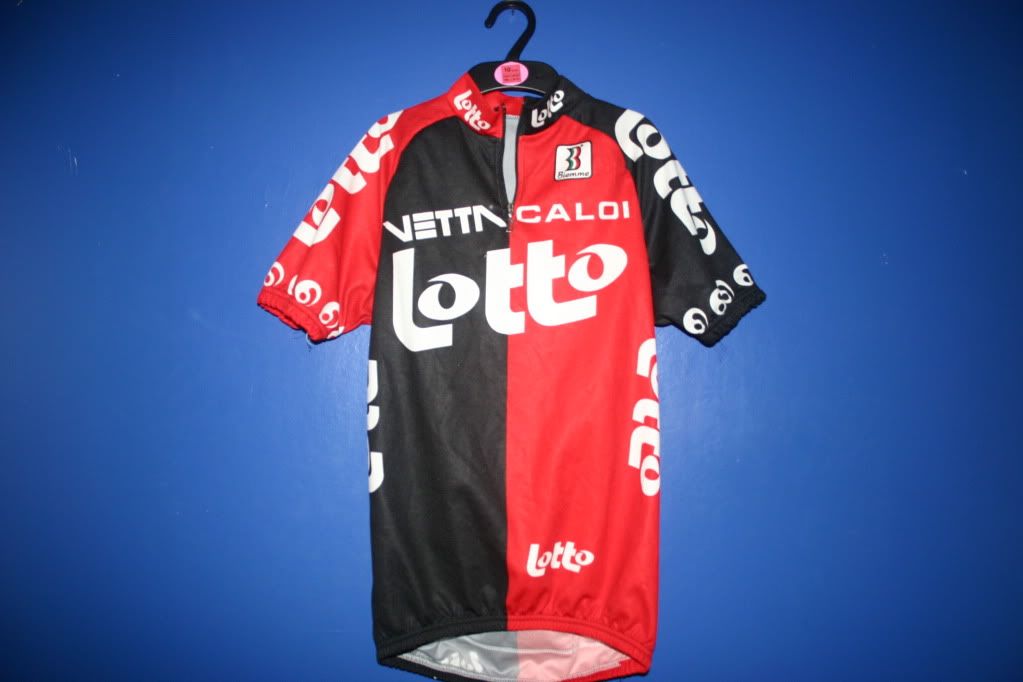 Lotto jersey
£10
I know some of you enjoy your road bikes. Not sure of actual size. It is pretty small though - 18in arm pit to arm pit.
Ritchey pedals
£20
Left pedal has play (should be fixable). Sorry, cleats are long gone.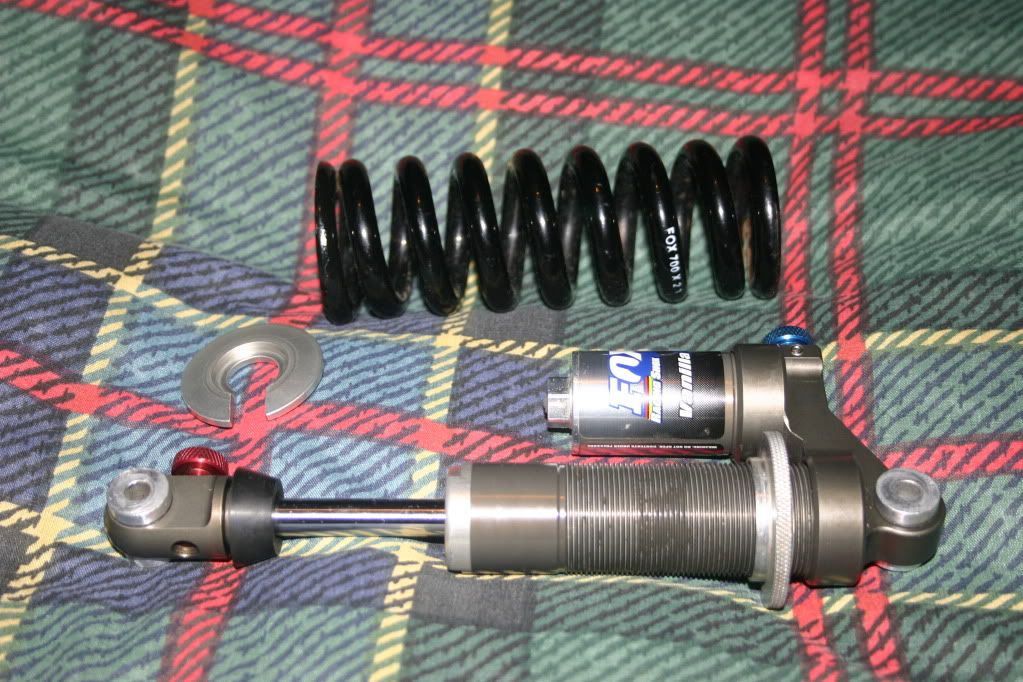 Fox Vanilla RC
£60
190mm i2i, 50mm stroke, 700lb spring
Raleigh / M Trax shop light
£60
(£20 of which is for courier cost. If it costs less, i'll refund the remainder)
24x37x7in.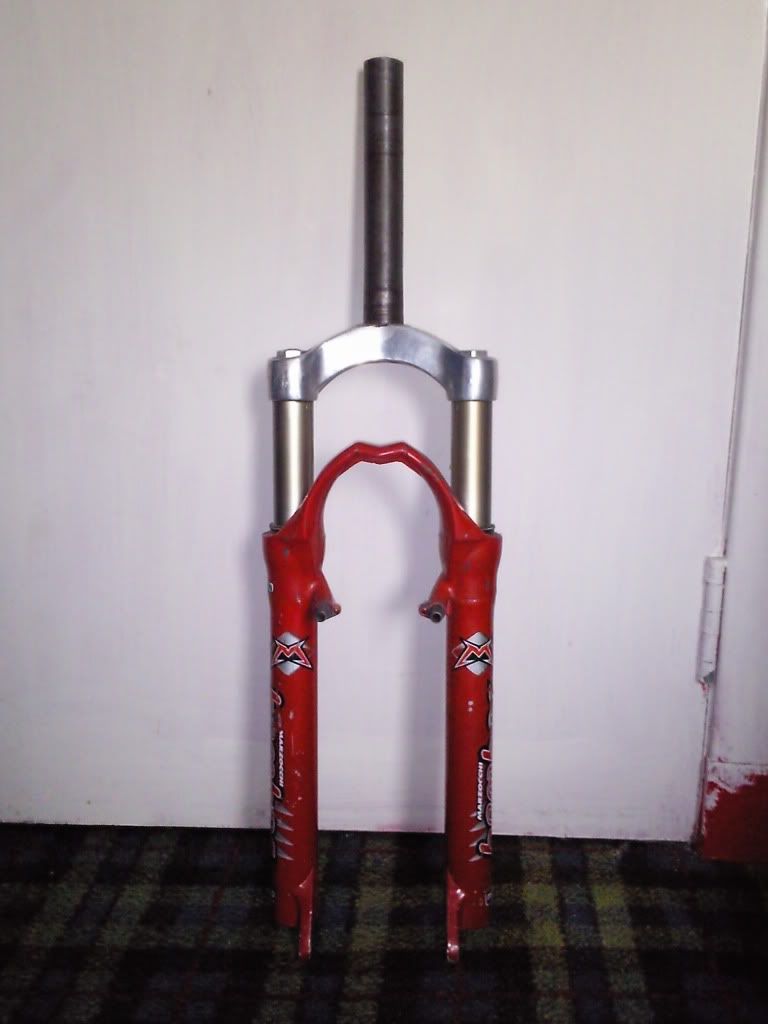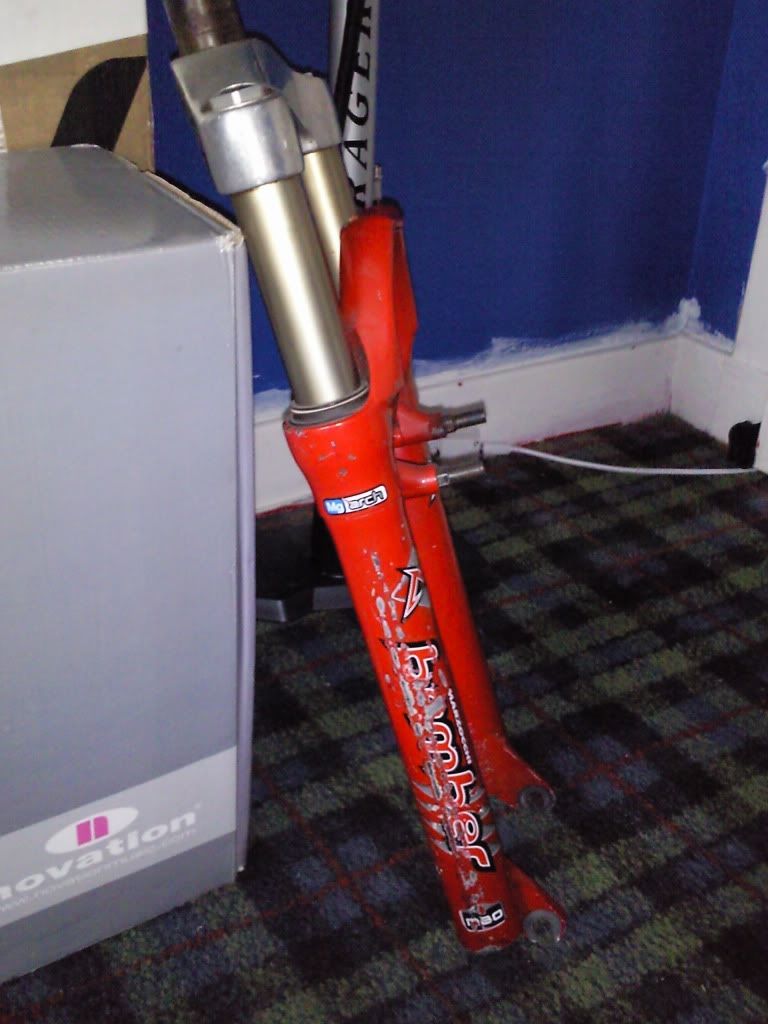 Z3 m80 ('00)
£40
SOLD
185mm steerer. Lots of chips and gravel rash to the lowers, but work well and smooth.