Hi friends,
I thought to show you my '91 Epic Ultimate, the crown jewel of my collection!
I'm still looking for some parts for it, namely Specialized Team handlebar & Ground Control Extreme 1.95" tyre but otherwise I consider it completed...
Still, already in this setup it's quite nice with all the NOS parts in it. Especially proud I am of the rare Interloc seatpost.
This baby is equipped with Suntour XC Pro with some updates.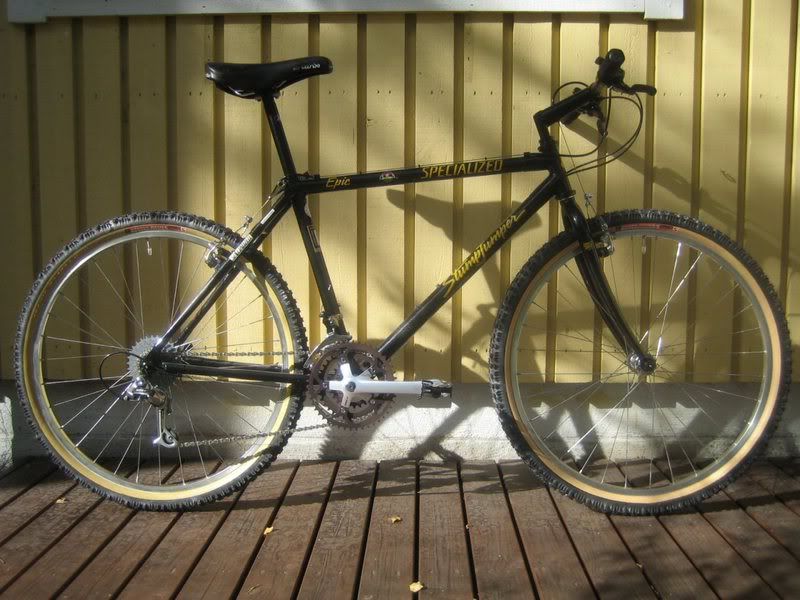 The top Specializeds used Dia-Compe 986 brakes in 1991.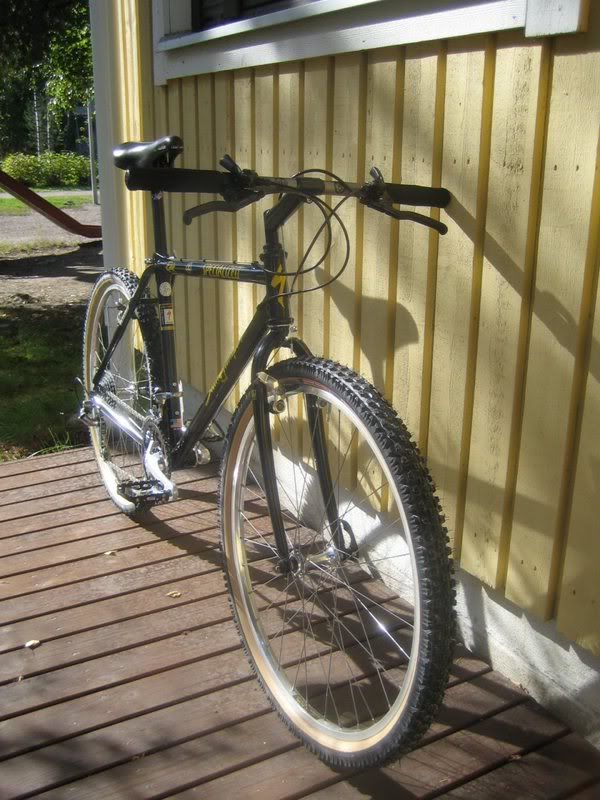 Suntour parts make up the controls too. Titec bar will be replaced with correct Specialized one as soon as I get my greedy hands on one
NOS parts all around here
Bottom bracket is not XC Pro but Specialized DirectDrive Titanium.
Some sweet titanium lugs and carbon fiber tubes here...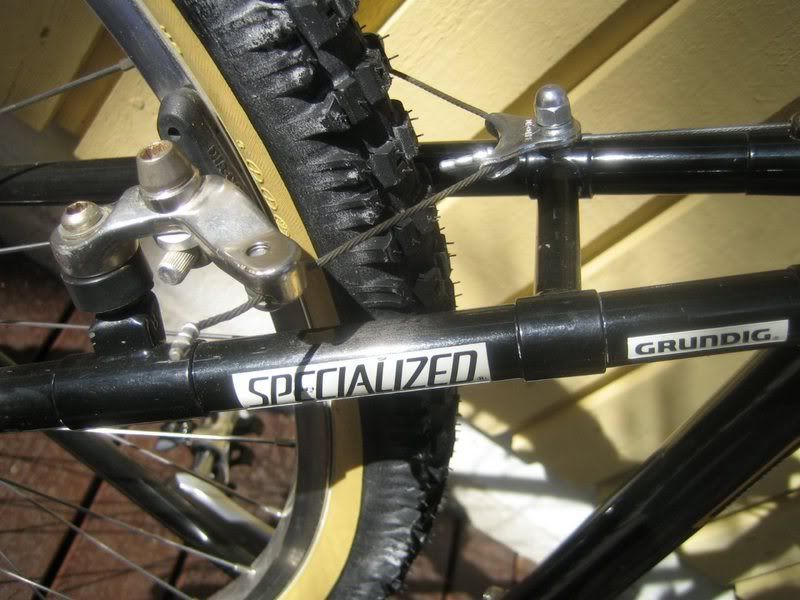 That's a clean cassette!
Yes, Ned won the 1st MTB Worlds in 1990 with the frame like this...
Carbon Fiber tubes with Titanium lugs from Merlin Metalworks. It doesn't get much better than that!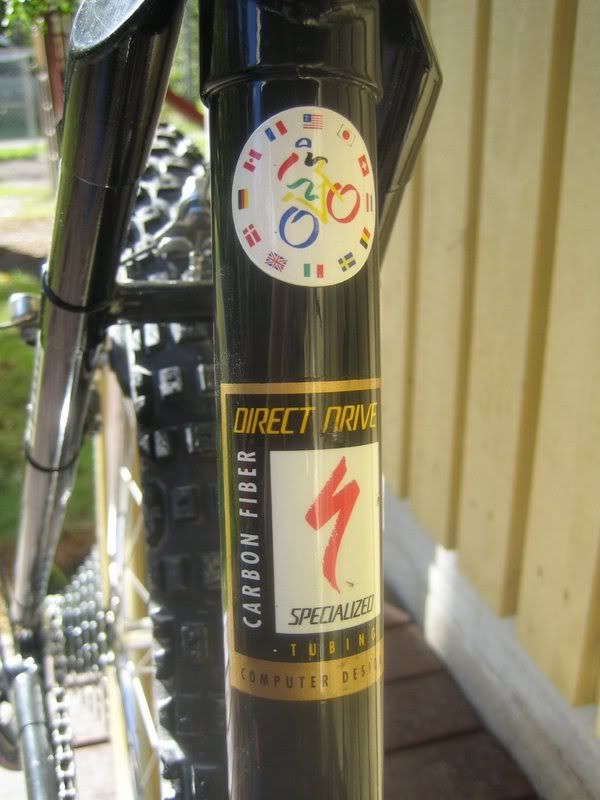 And lastly, the Brothers-in-Arms: