Just finished in the garage and been for a spin round the block to check it all works.
Waited nearly a year for the frame so this really has been a labour of love.
I wanted a modern bike with a retro feel and think it works quite well with the parts package I accumulated over the year.
Ill maybe make a couple of alterations to the final build but for now it's time to get out and ride.
Was a bit overcast so will upload better pics when the weather lets me. Enjoy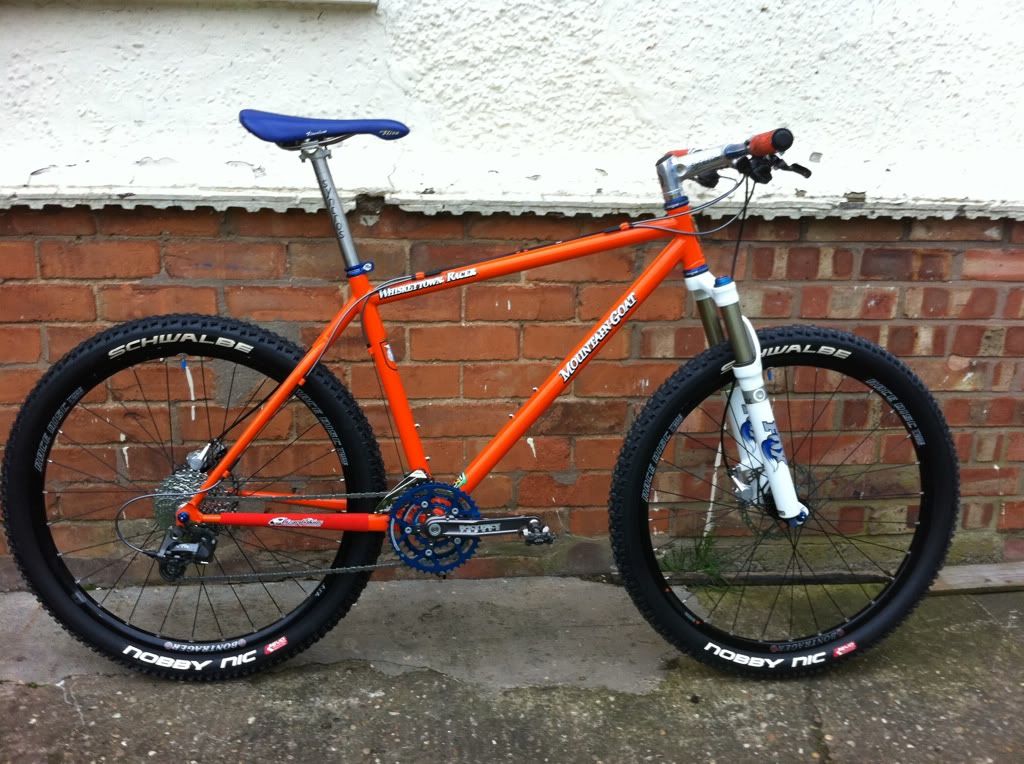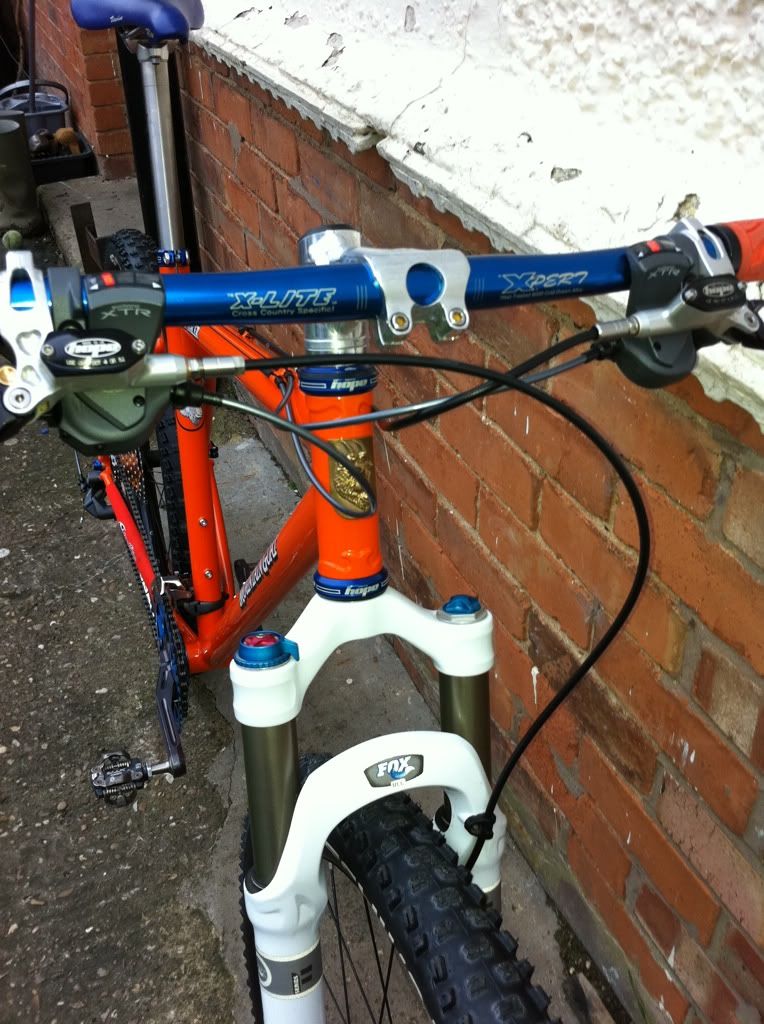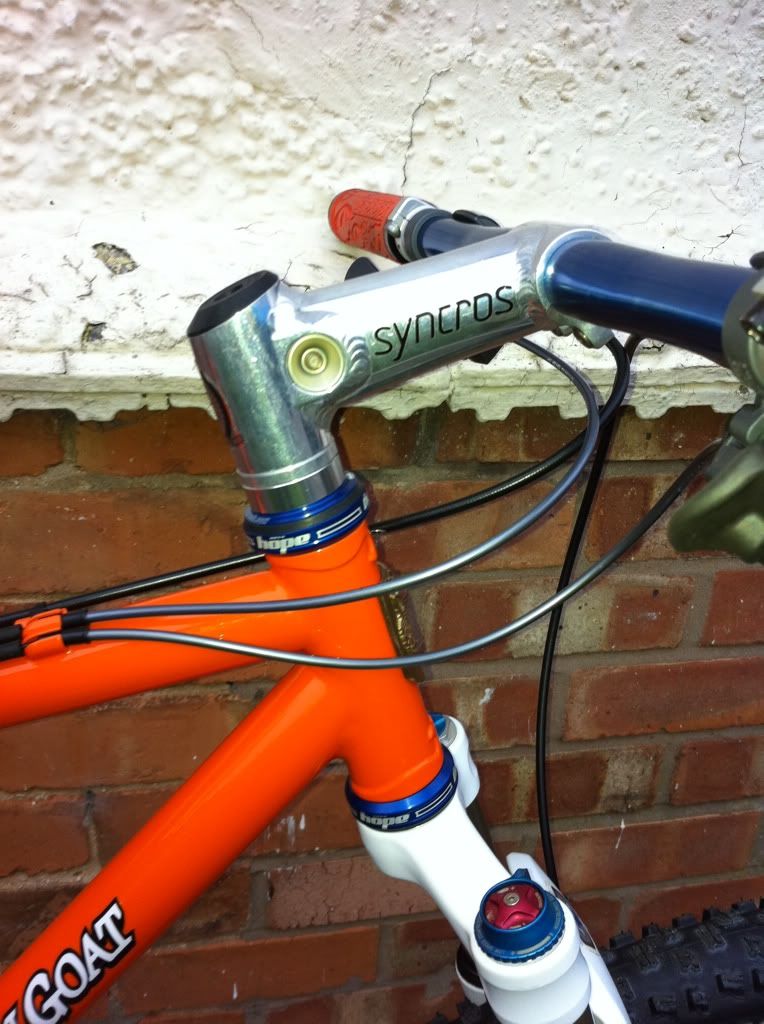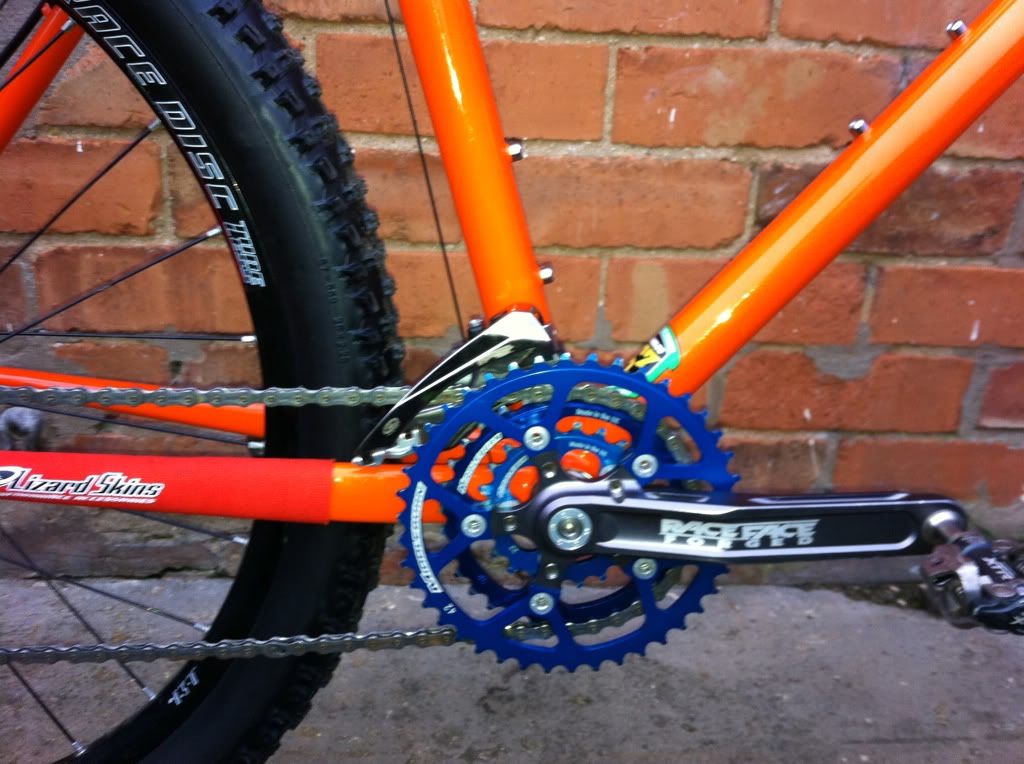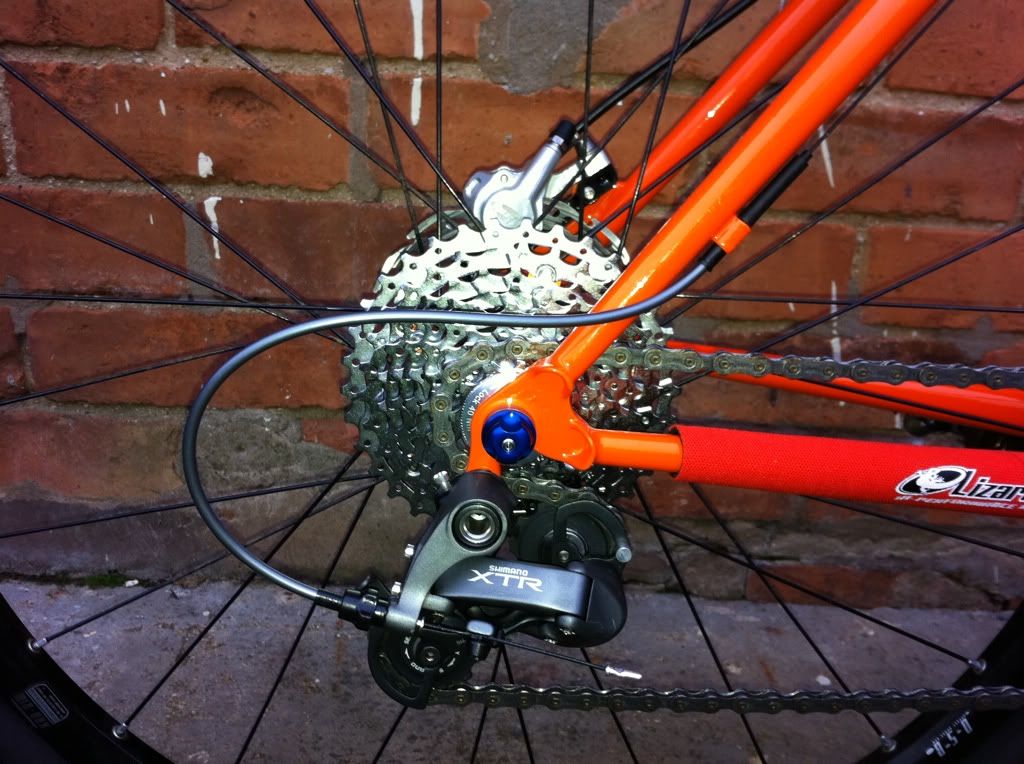 _________________
Wanted: Mountain Goat Deluxe.
Mostly riding:
2010 Mountain Goat WTR.
In bits: Breezer Sky.