Took a couple more pictures last night while I was waiting to clock out at work!!
SO far I love this bike, It's amazing off road, the suspension just soaks up everything my local trails have to offer (Saddleworth) and even climbing I just lock the front & back out and its away, shame i'm not!! haha
I have put some skinnier tyres on for commuting to work at the moment as no need on wearing out my good ones on the road.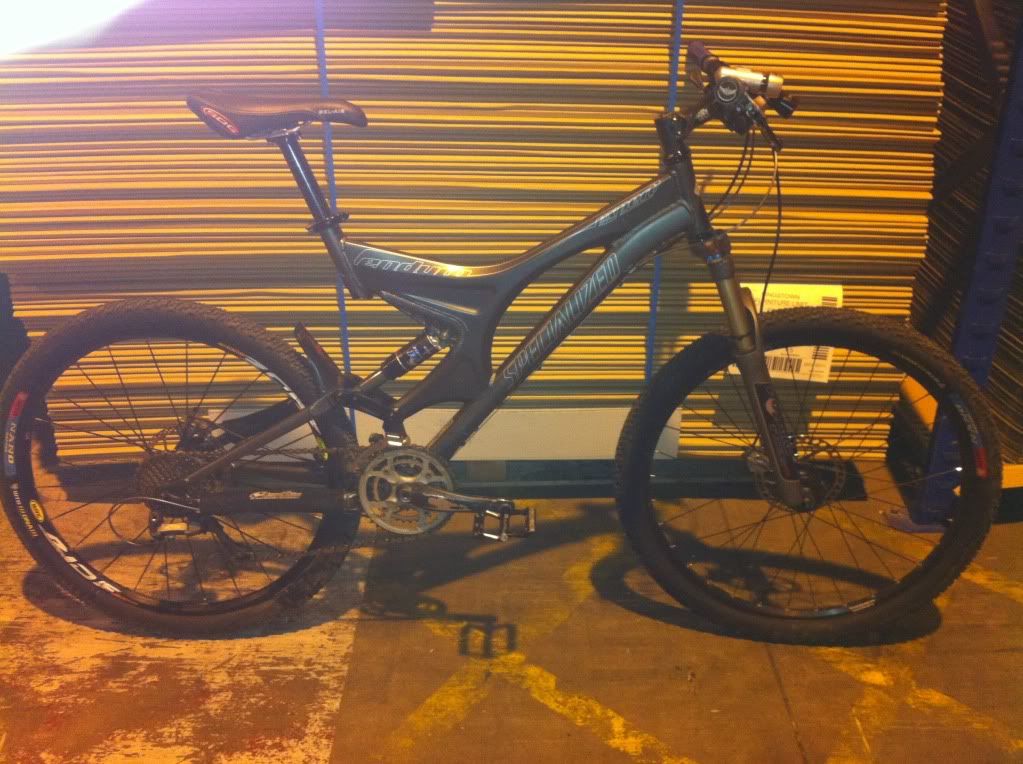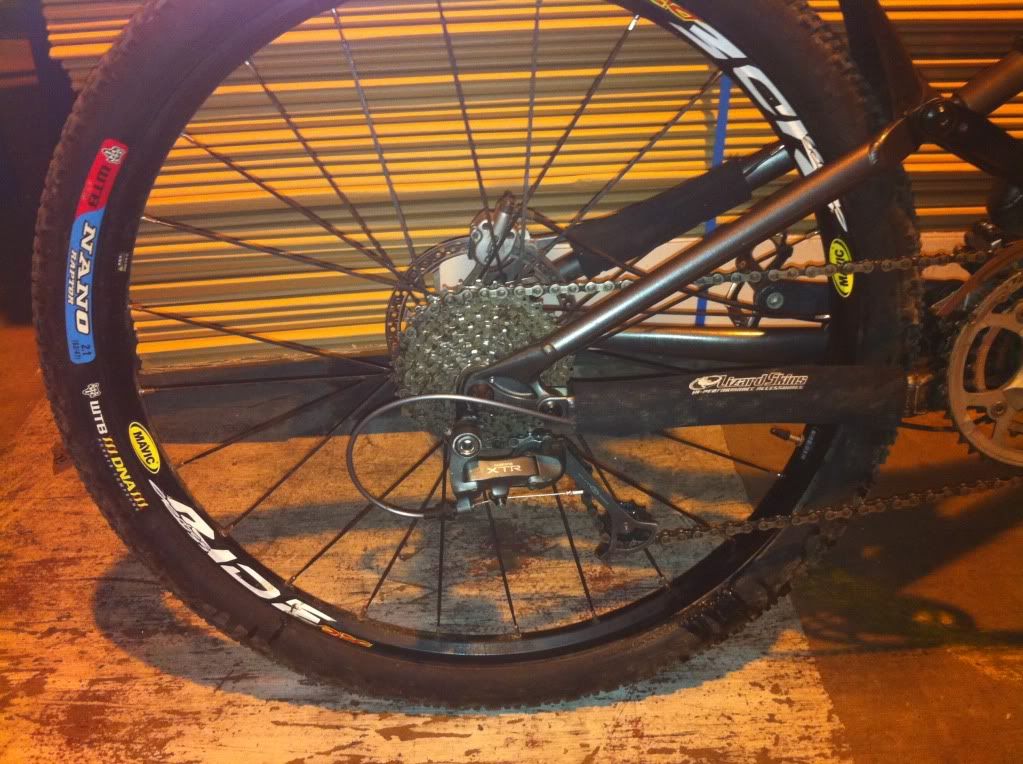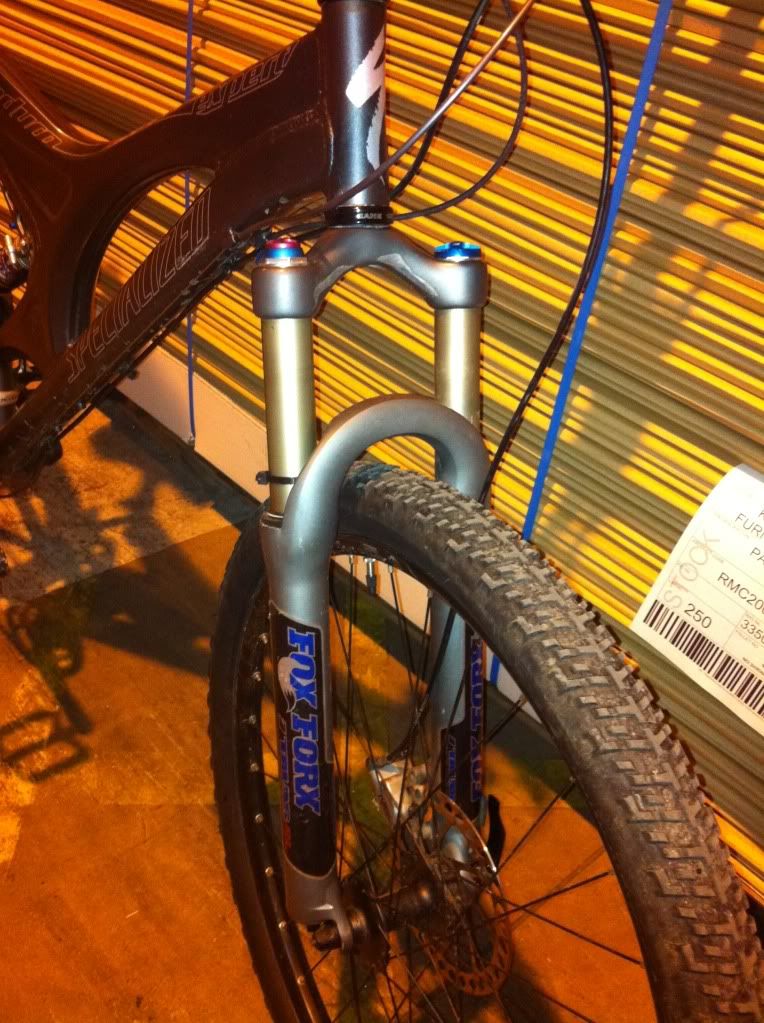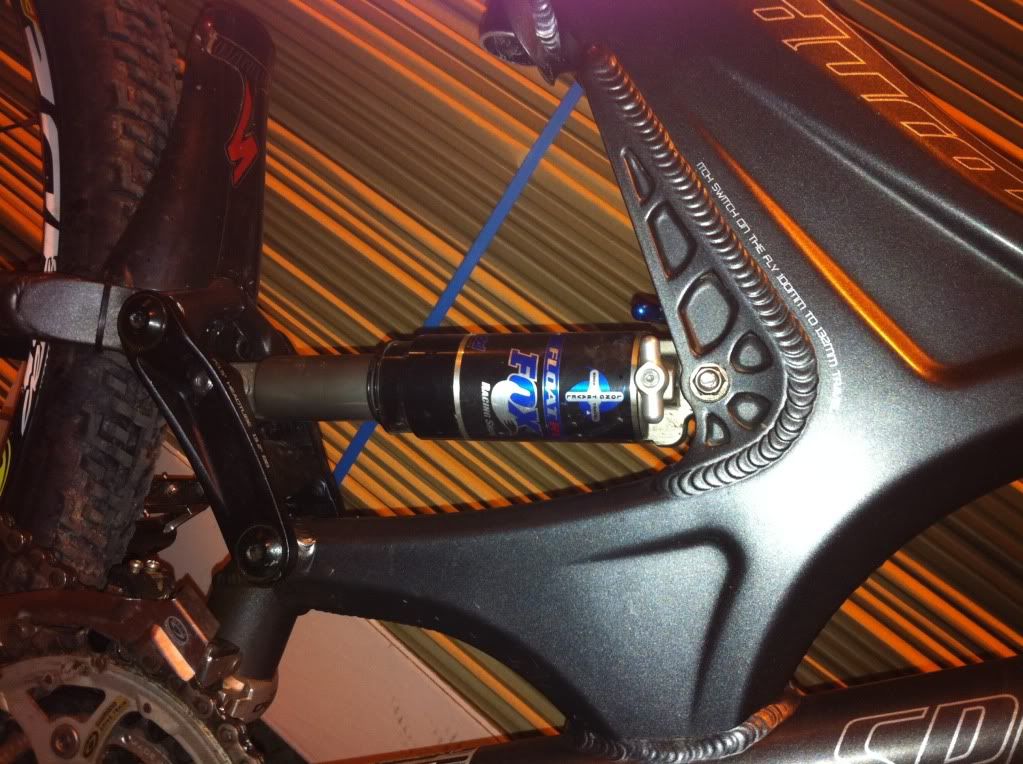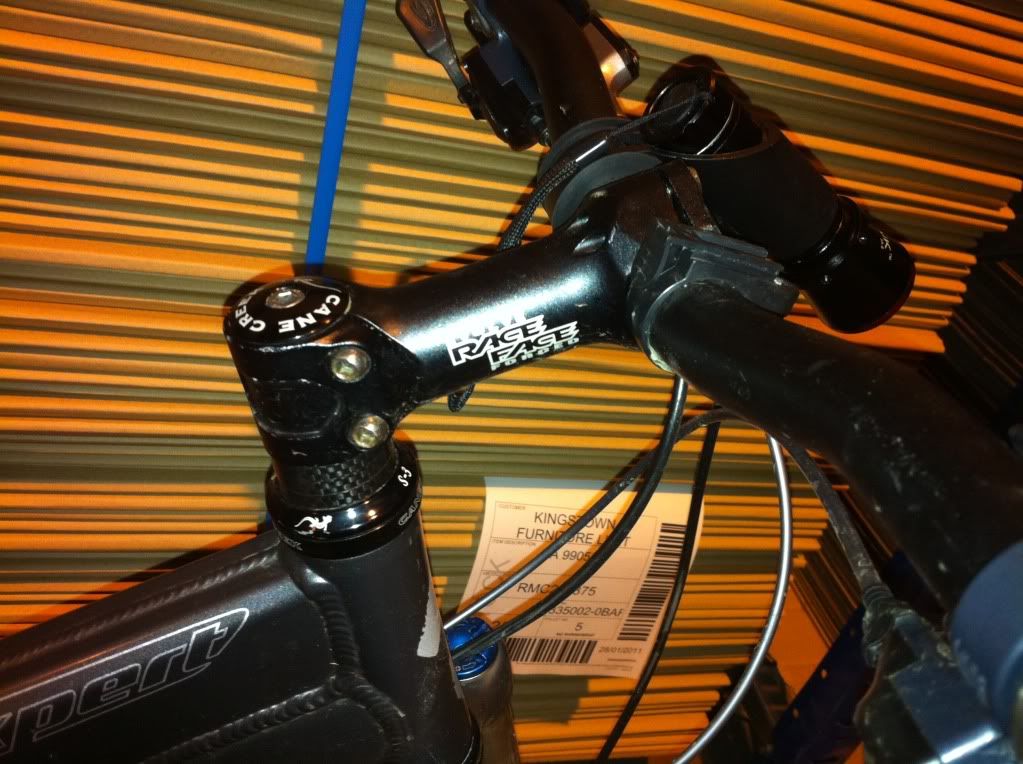 Cant beat Superstar lock on grips for the price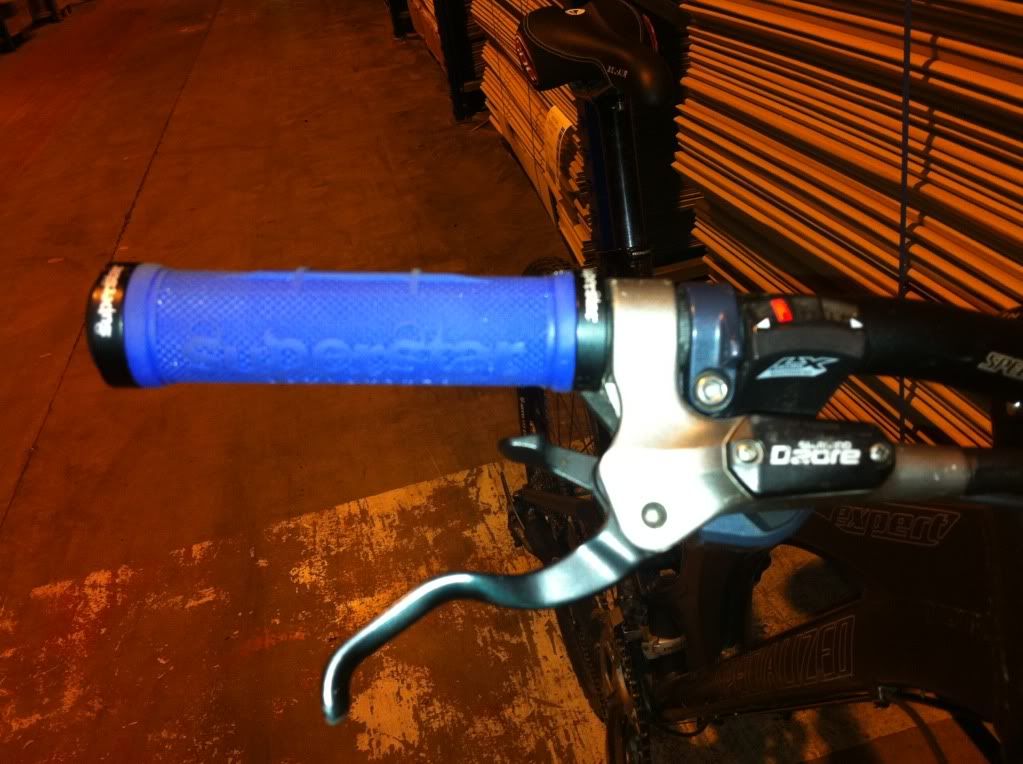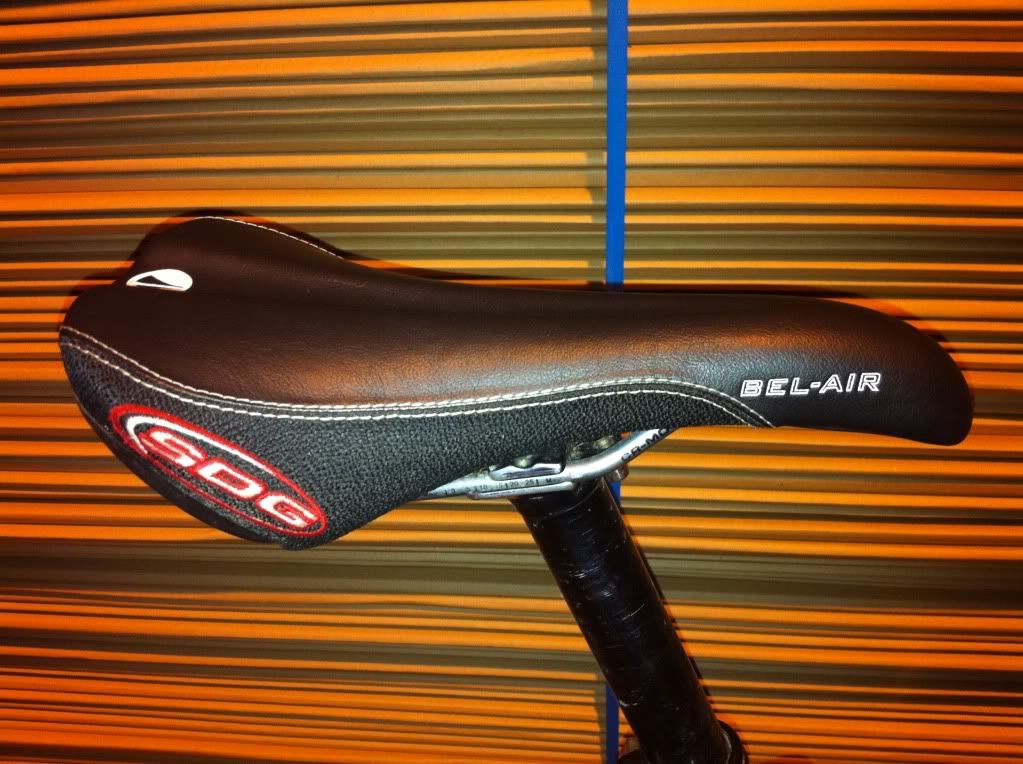 Mavic Crossride Straight pull hub & Spokes, something a bit different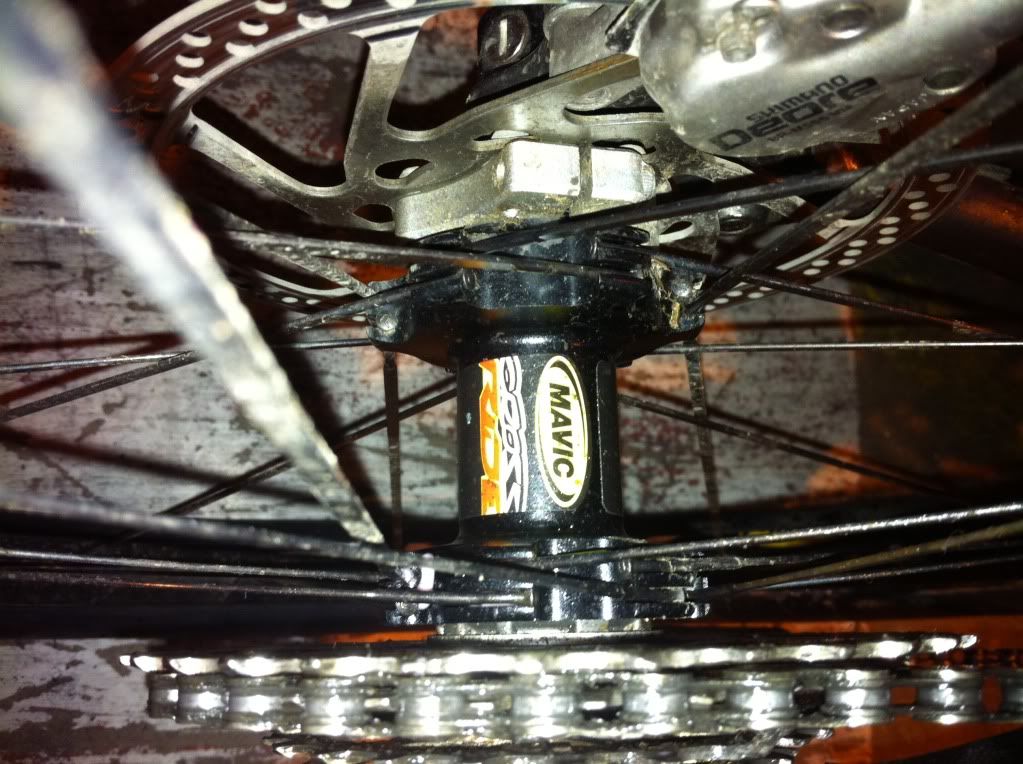 I love these pedals, one piece CNC'd Aluminium. mmmmmm