First batch of retrobike hoodies will be in stock early Dec ready for pre Xmas dispatch (can only guarantee pre-Xmas delivery for the UK - sorry
).
Description
Heavyweight hoodie
Colours
Dark Heather (Charcoal)
Dark Chocolate
Logo
Simple retrobike logo, heavier print than that normally used on the t-s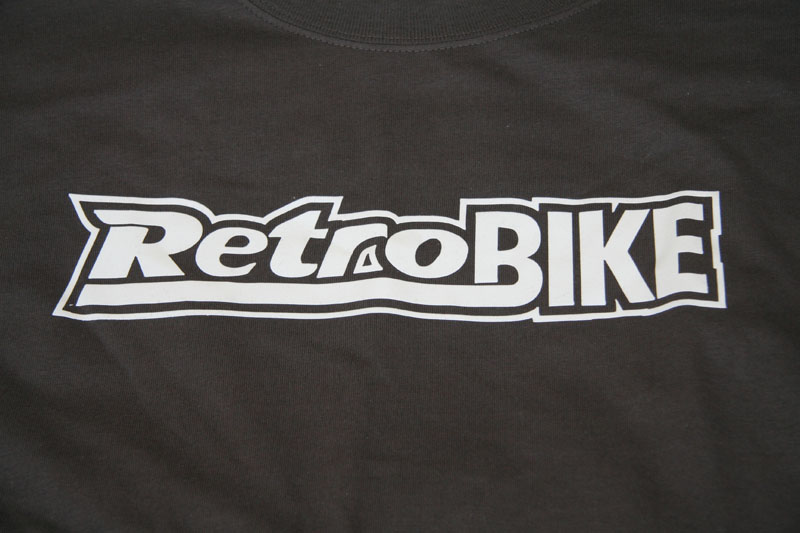 Images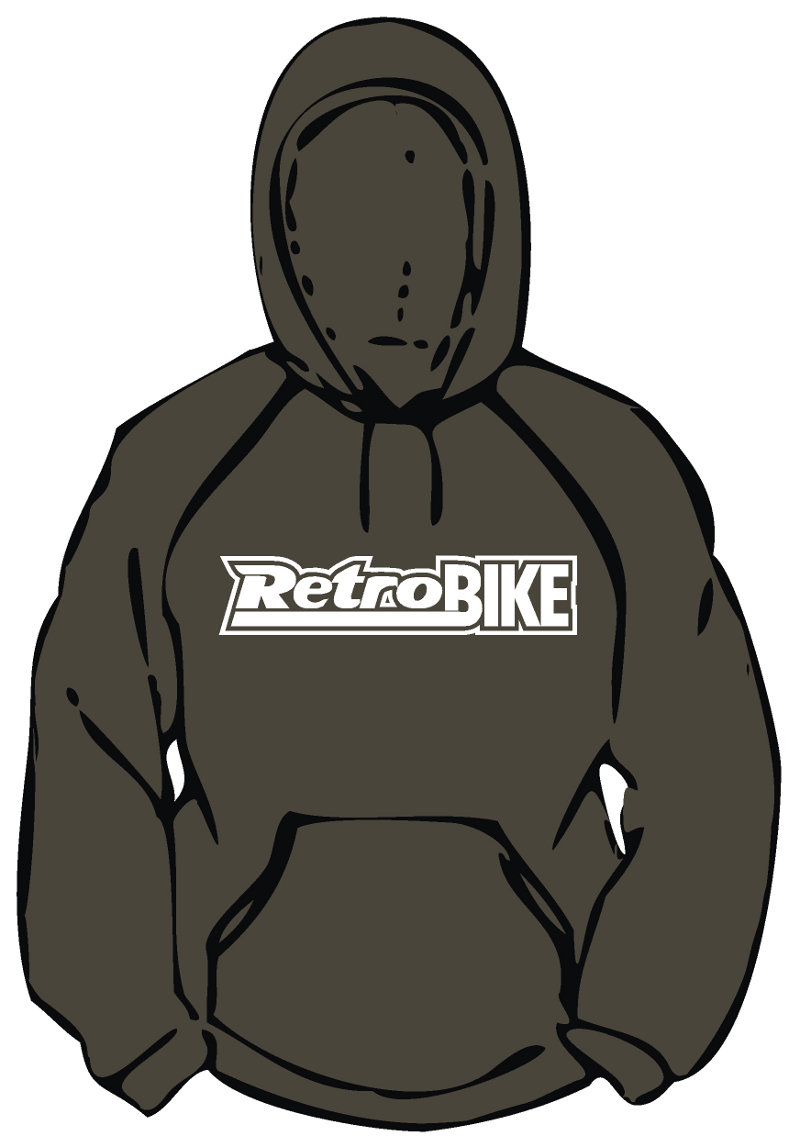 Dark Heather
Dark Chocolate
Size
M = 38/40"
L = 42/44"
XL = 46/48"
Basically these size up as per the retrobike t-shirts.
Price
£30 posted UK
£34 posted Europe & rest of the World.
Given the amount of interest and limited stocks I'm setting up this pre-order thread. Please only order one if you intend to buy! Expression of interest followed by backing out will result in public humiliation. Those who have done this to me in the past will not be allowed to pre-order - sorry.
Please post up size and colour you're after.