Hi there, I was going to write a nice little story alongside these pics but just can't find the time! So I'll let the pictures tell the story.
Sorry if wrong place, please move if it is....
Not many bikes in my retro history but had some fun along the way!
I had a Ridgeback before this which I bought second hand which was far too big for me. This Raleigh was where it all started though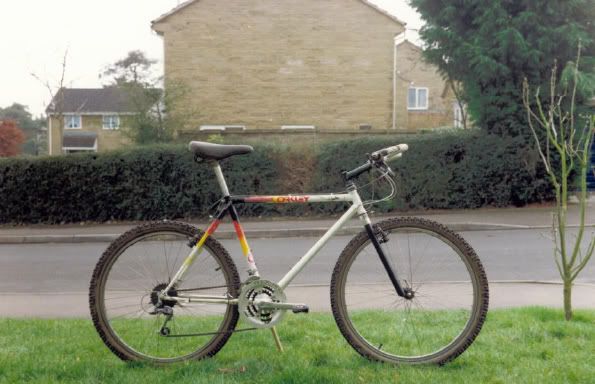 I then bought this Prestige Frame and transferred the groupset and started upgrading to XT etc.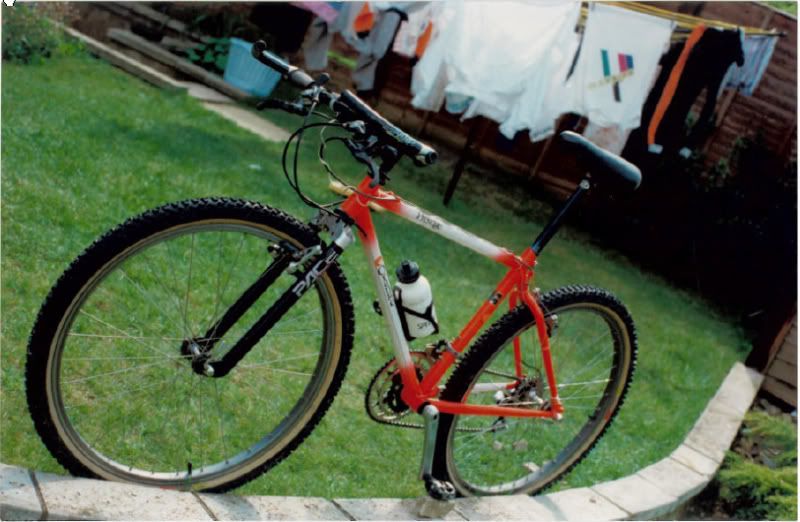 This was stolen out of the school bike sheds (1993 I think was the year) but the insurance payout allowed me to buy this.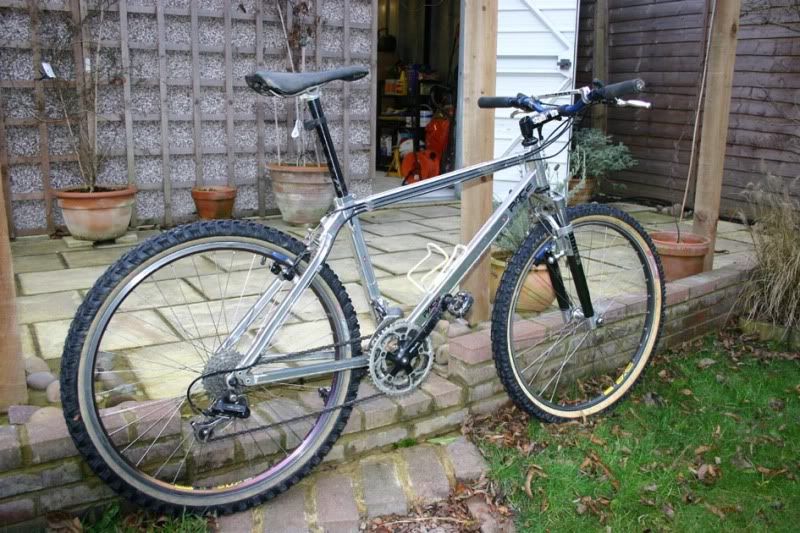 I dabbled in a bit of fun class racing but really liked the trials/jumping/hooning about riding.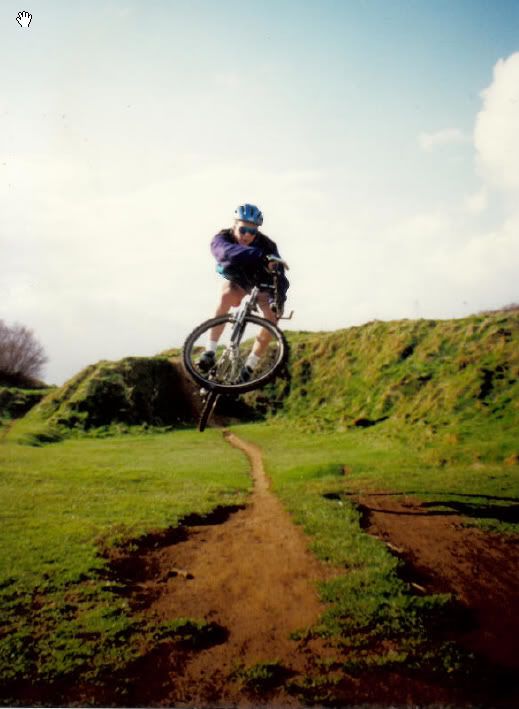 I stupidly sold this a few years ago before we moved house and regret it big time. Really want to find another.
I wasn't really riding in the last 10 or so years - I actually took up bodybuilding, had testicular cancer (not recommended and the only thing Lance Amrstrong and I have in common
) and my interest also shifted to cars, track days etc and my funds go into supporting this (M3 CSL for those not into cars -
http://www.youtube.com/watch?v=u3jVhsI26O4
)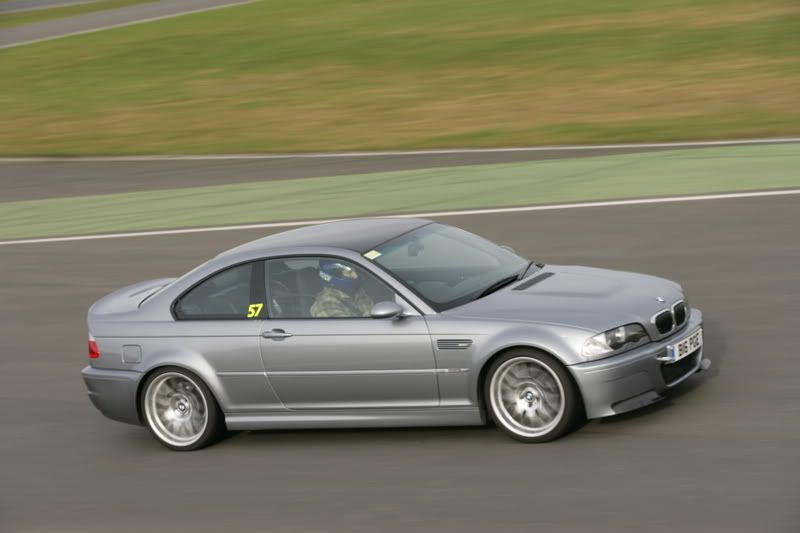 Anyway, In the years around the mid nineties I was really into riding and here is some memorabilia/photo's from that period. Sorry they're scanned.....
An original Jo Burt, drawn for me by the man himself on a sunny day at the Malvern Hills classic. Cost me £2 I think!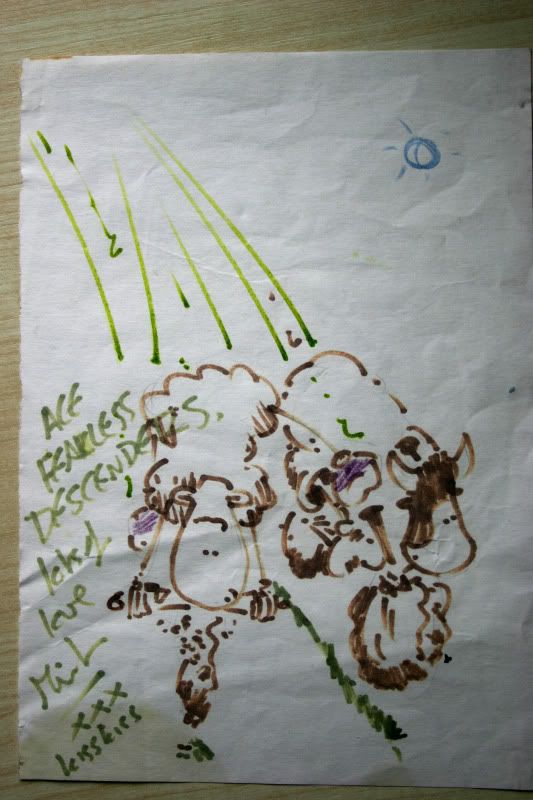 Newham Park World Cup - the man himself
I'm the one on the right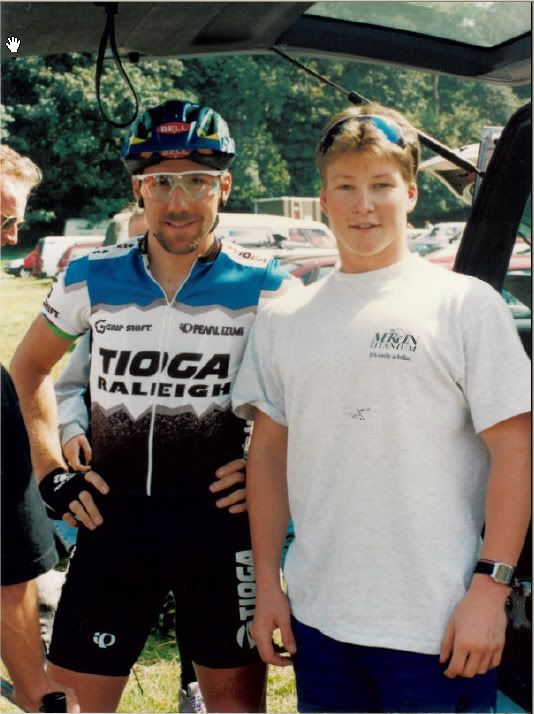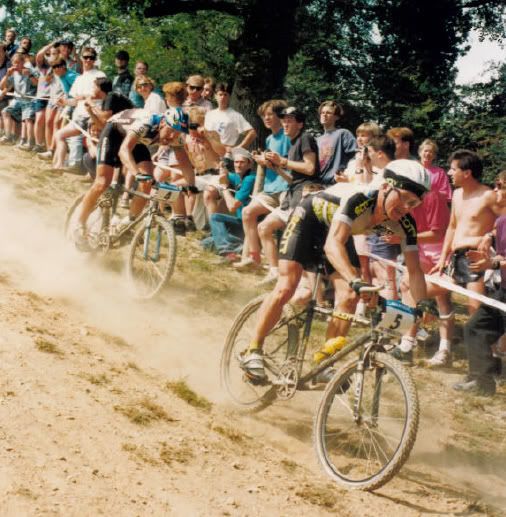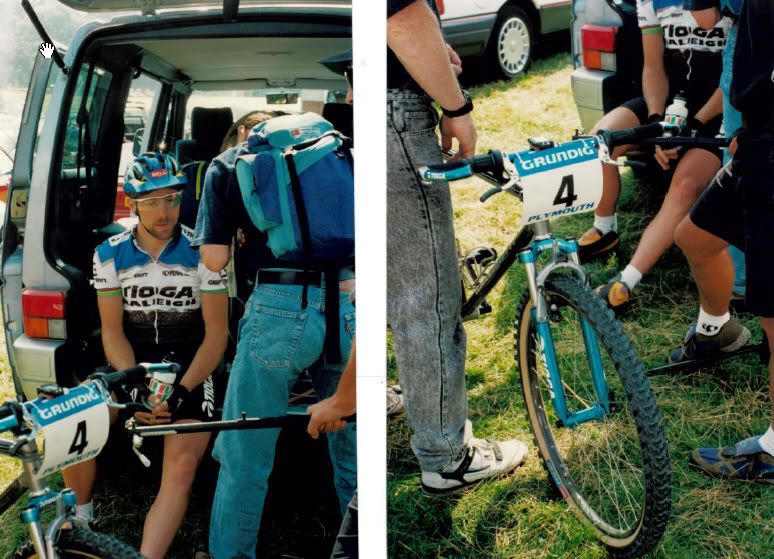 My favorite action one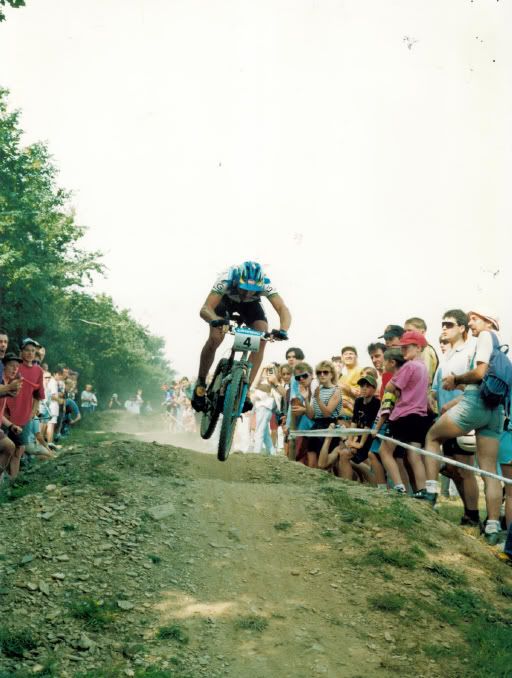 The only retro item I have left is my old Bell Razor helmet. Hopefully over the next few months that will change. I'm currently riding this Trek which is errrr OK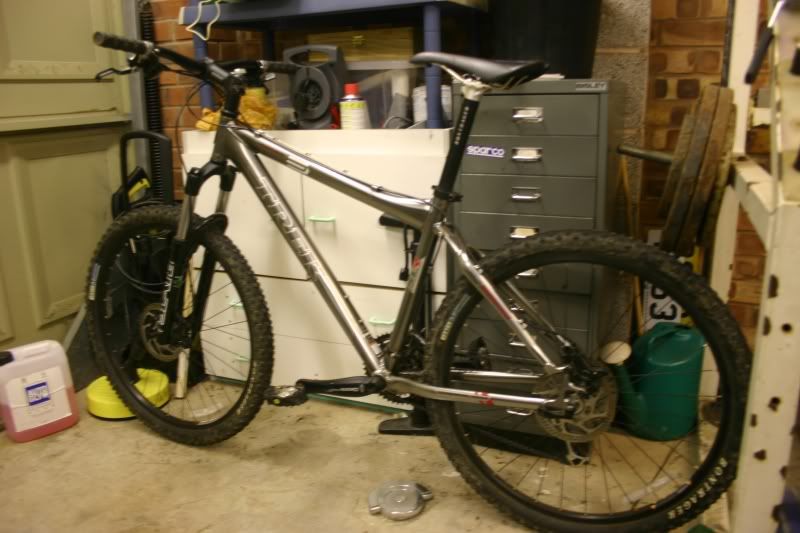 I've got back into riding in the last 6months and wondered why I ever left. I had a crack at the recent Spam Biking event last month and loved it. As you can see; no longer built for endurance!
I either want to find another RC200 F2 or I'm thinking of commissioning a DOGS BOLX as I love this
Thanks
Paul