I NEED TO CLEAR MY GARAGE BY JAN 15 SO OFFERS ENCOURAGED!!!
CLAUDE BUTLER SPECTRE 17"
This bike was my mum's and is now the gf's. It is almost completely original only changes are saddle, bars, grips and tires. Lovely lugged reynolds frame. Could do with some TLC, new chain and cable inners (which I am happy to throw in) and the decals are tatty but with some elbow grease and time this could be a great bike. XT rear mech, LX front with LX shifters/bake levers.
£100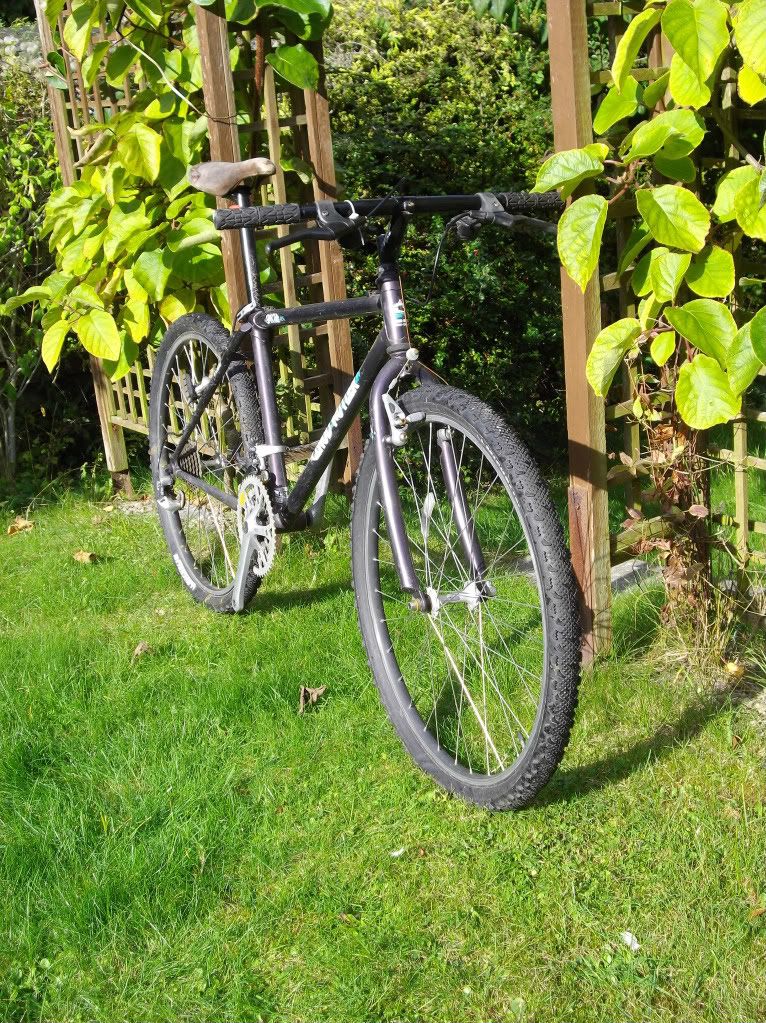 2000 MARIN WOLF RIDGE FRAME 18"
disk/rim brake compatible, partially stripped needs pivot kit, with seat post, bb and hollowtech LX crankset
£60
HOPE BRAKE SET
one calliper seized, post mount front, standard mount rear
£30
SOLD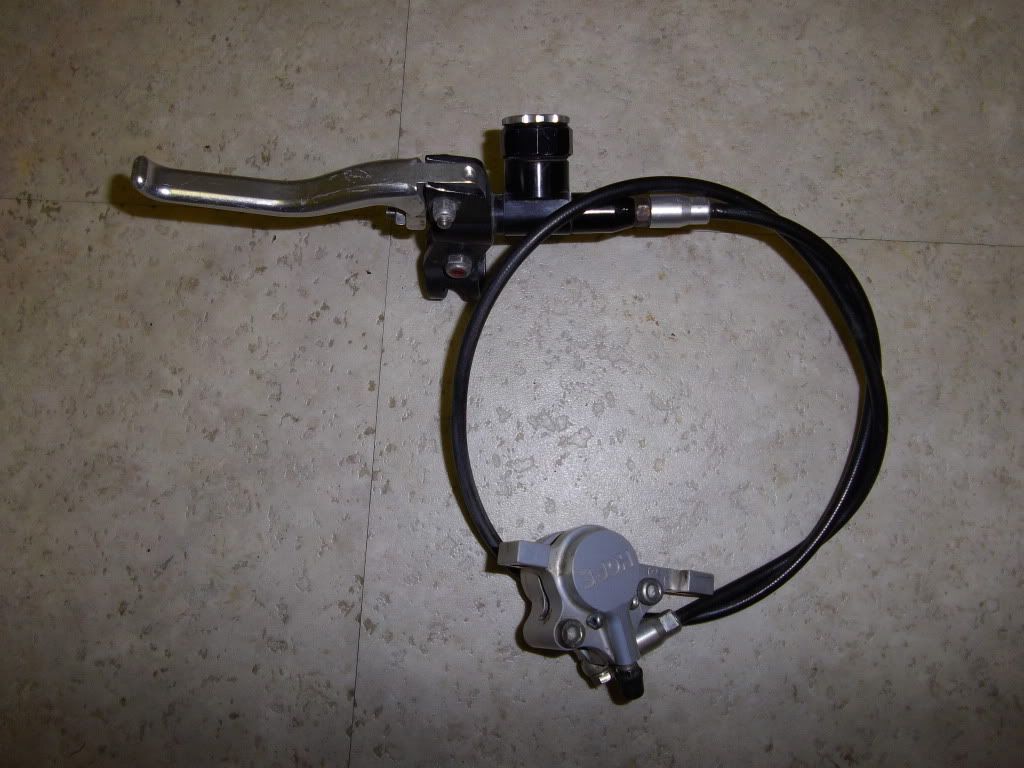 WHEELS
Mavic X221 rims (rim brake compatible) on Marin ovation hubs, 9 speed block plus Tioga DH 2.1 tires and Hope rotas
£50
FOX VANILLA R
180mm I2I 50mm stroke, came off Marin wolf ridge
Fair condition
£15
posted
9 SPEED XT REAR MECH
£12
SOLD
LX FRONT MECH
£12
SOLD
LX SHIFTERS
£12
SOLD
PLANET X SADDLE
Cromo rails normal scuffs and damage at the back as pictured
£6
posted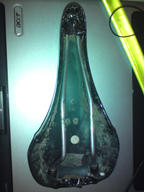 PEDALS
DMR V8s bit rough around the edges bearings could probably do with re-packing (might have a set of terror pins to throw in if I can track them down)
£10
Ritchey SPD
£8
SOLD
Wellgo SPD
£6
FORKS
Manitou Splice Super forks 1 1/8" disk only (post mounts) 200mm steerer. inc Conix
£45
posted
SOLD
BARS
24/7 bars 2" rise steel (heavy!) will take a pasting bit tatty paint wise but still good to go
£7
Scott alloy risers (see pics of Claude Butler above) scratched from fitting but un-cut and really only done a couple of miles!
£7
Thorn seatpost 28.6
£5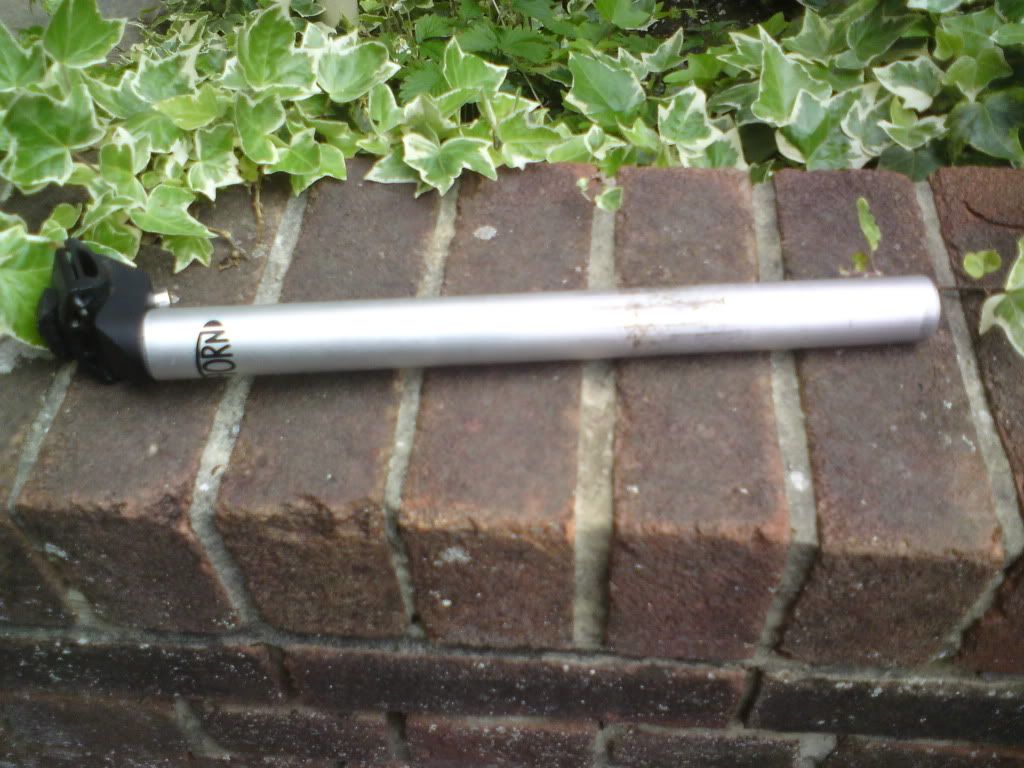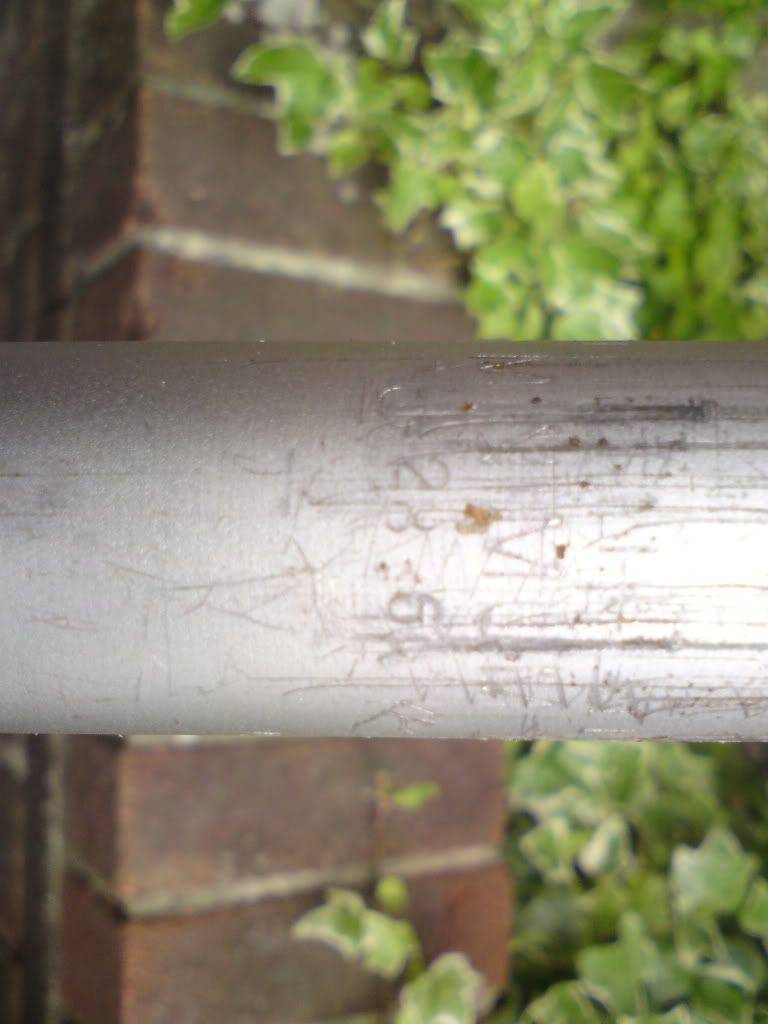 Alloy seatpost clamp 34 and a bit mm
£3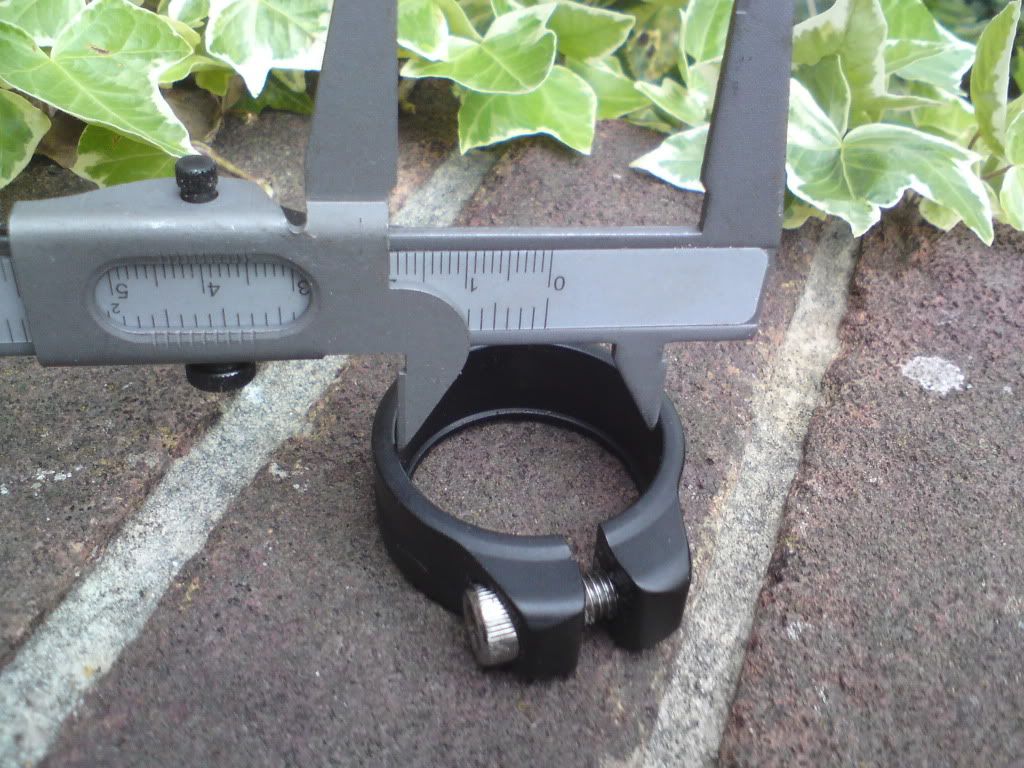 Any questions feel free to PM me. I will update with prices including postage soon and the rest of the pics!