Grabbed a chance today to photograph my two Carlton Criteriums. Both from c1975. The bike I have just finished has the white bar tape:
A refurb thread can be found here:
http://www.retrobike.co.uk/forum/viewtopic.php?t=111266
Both bikes have a number of small differences in fixtures and fittings you can see from the pictures. Both have 22.5" frames.
The second of the bikes which I picked up a couple of weeks ago from an owner who owned it from new still needs some seat tube graphics as well as some fork crown decals - Ill be sorting these myself. Overall its nice to see them both together. The 'new' Criterium needs some setting up and adjustments/testing now.
Enjoy the images.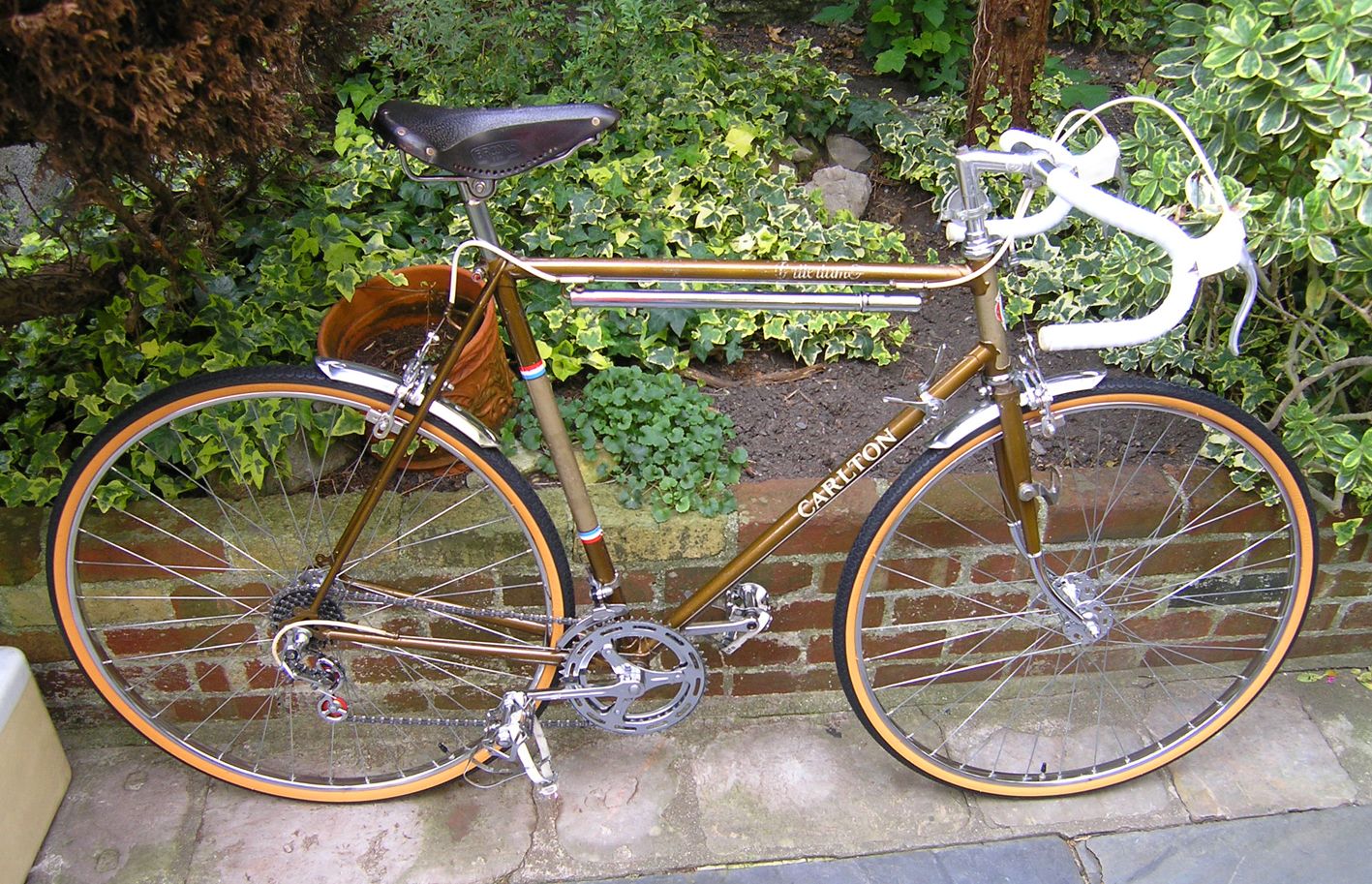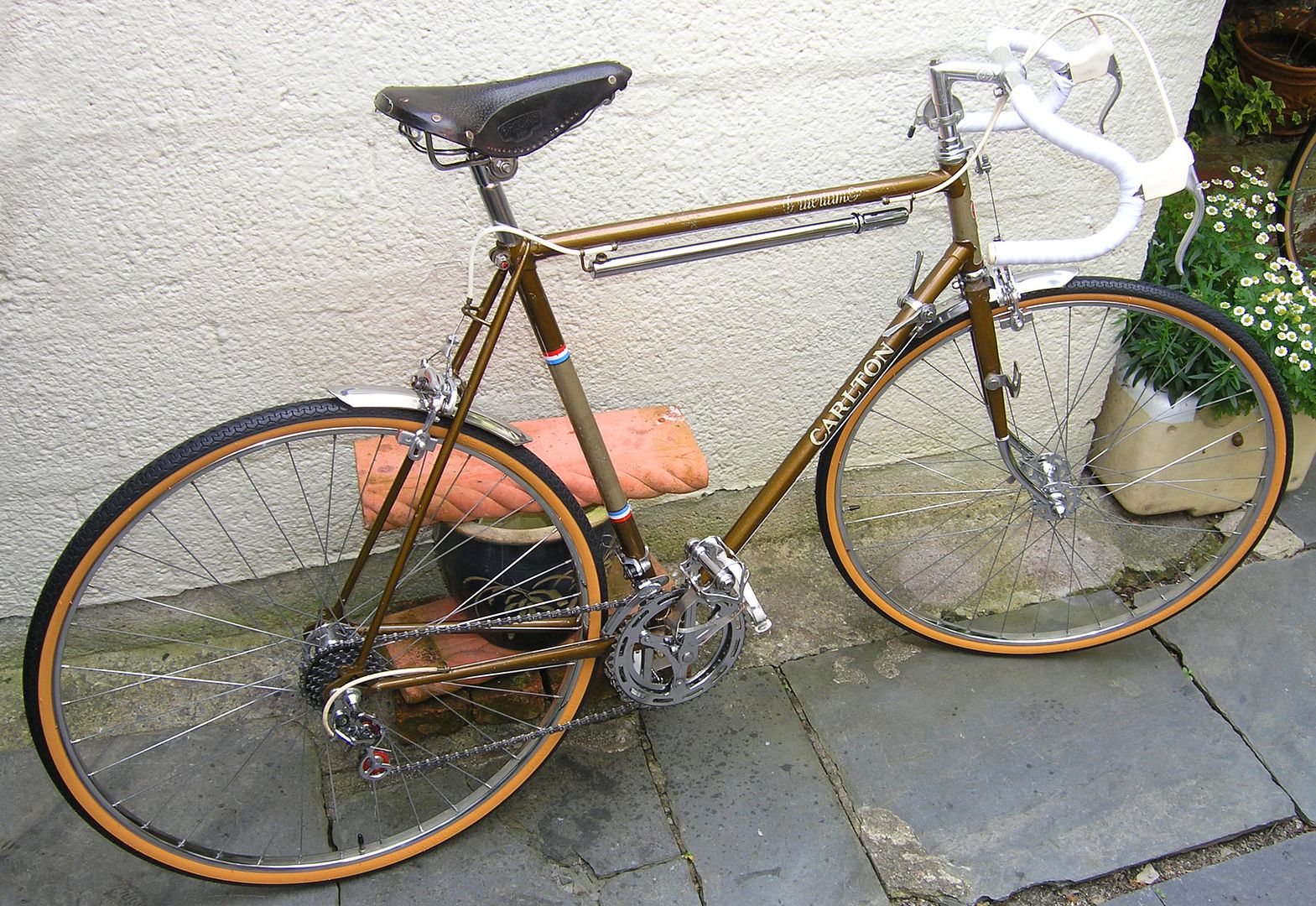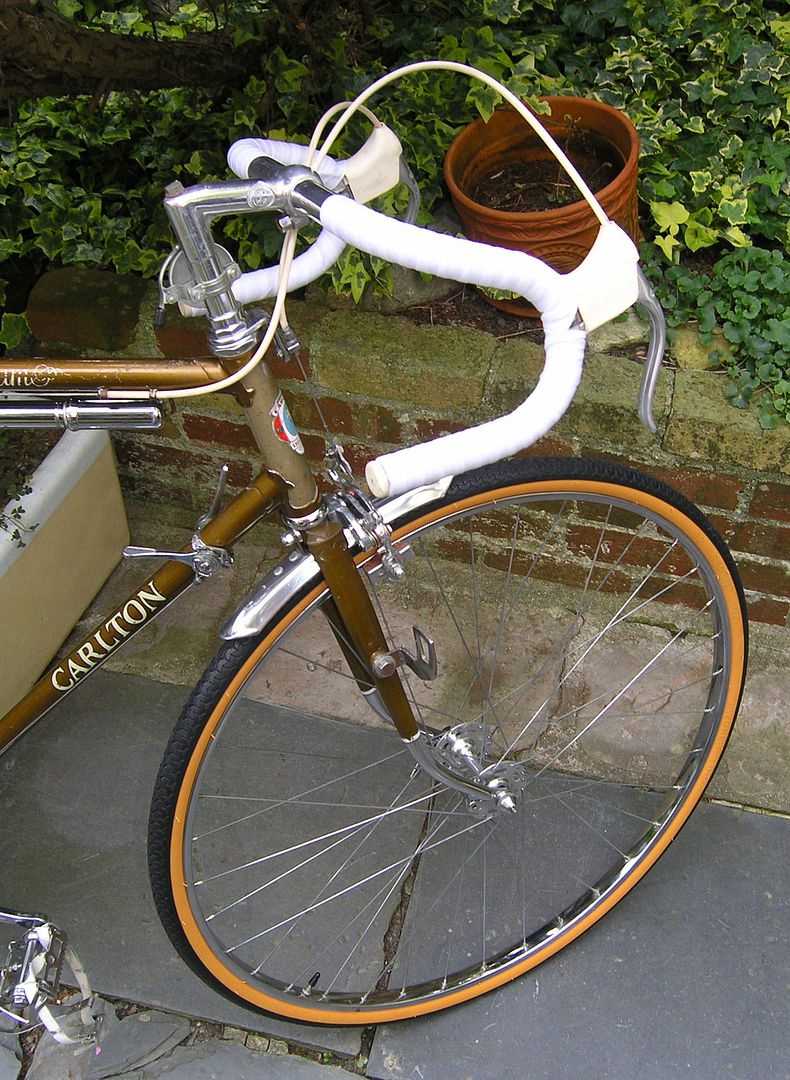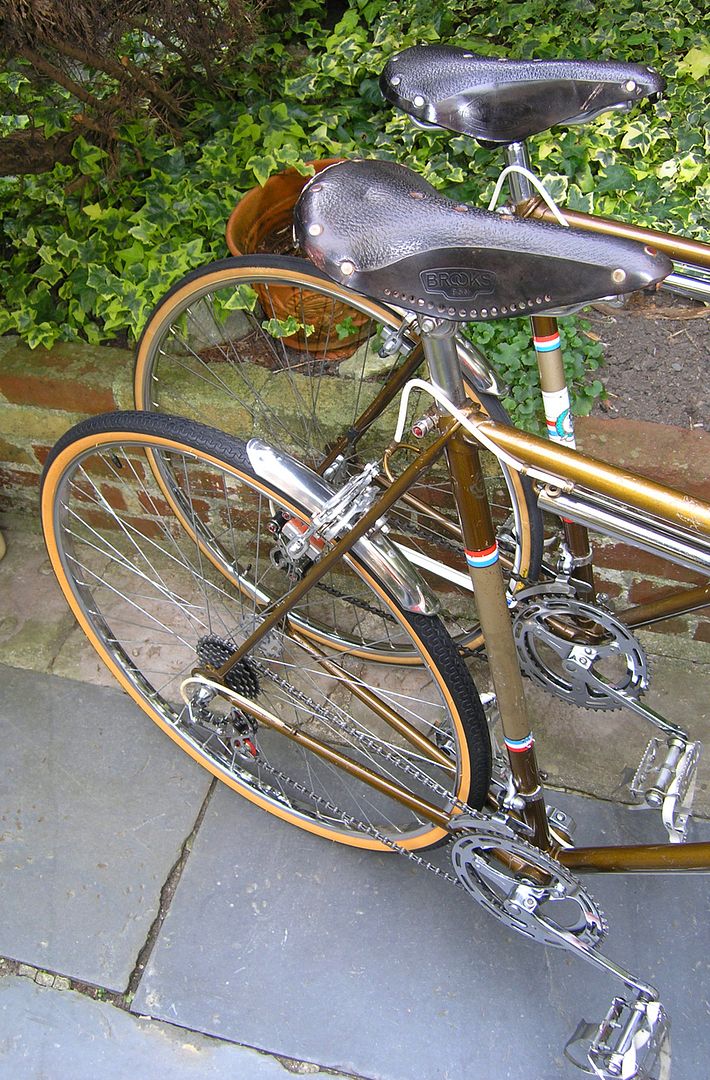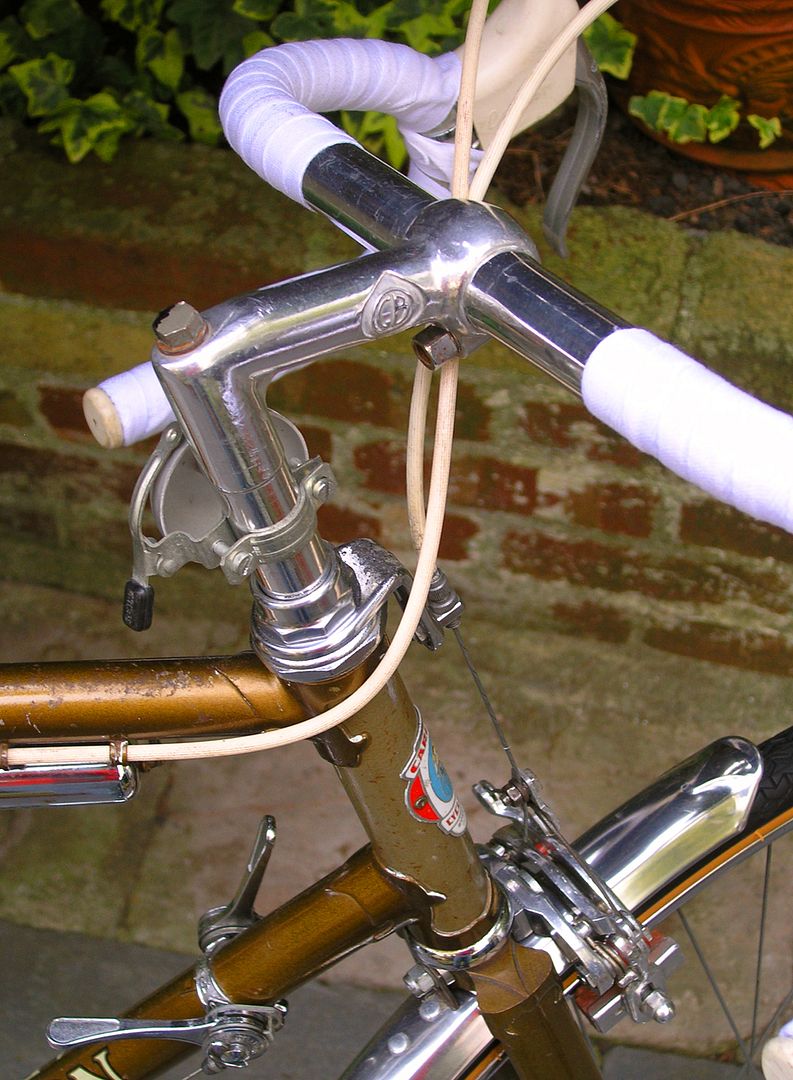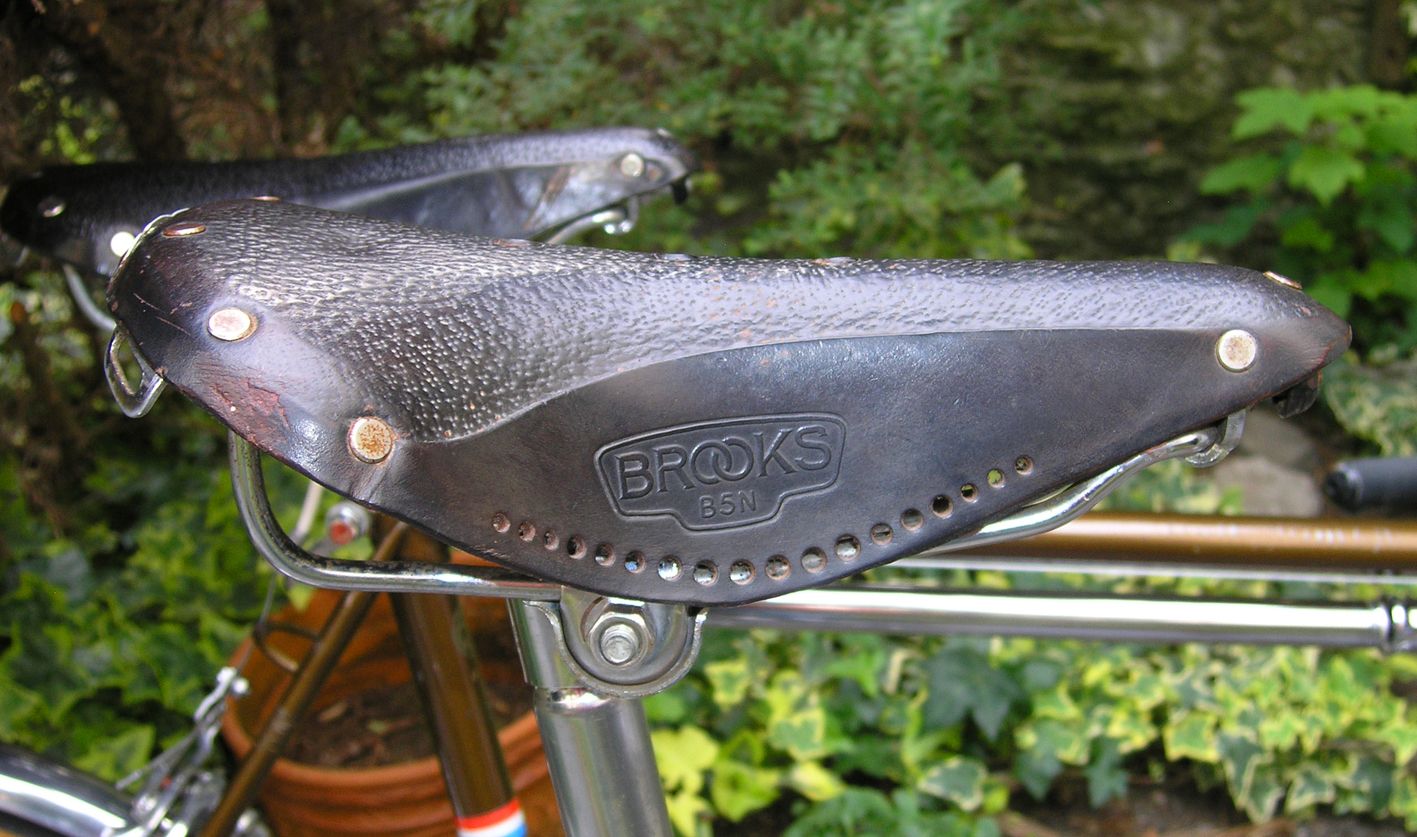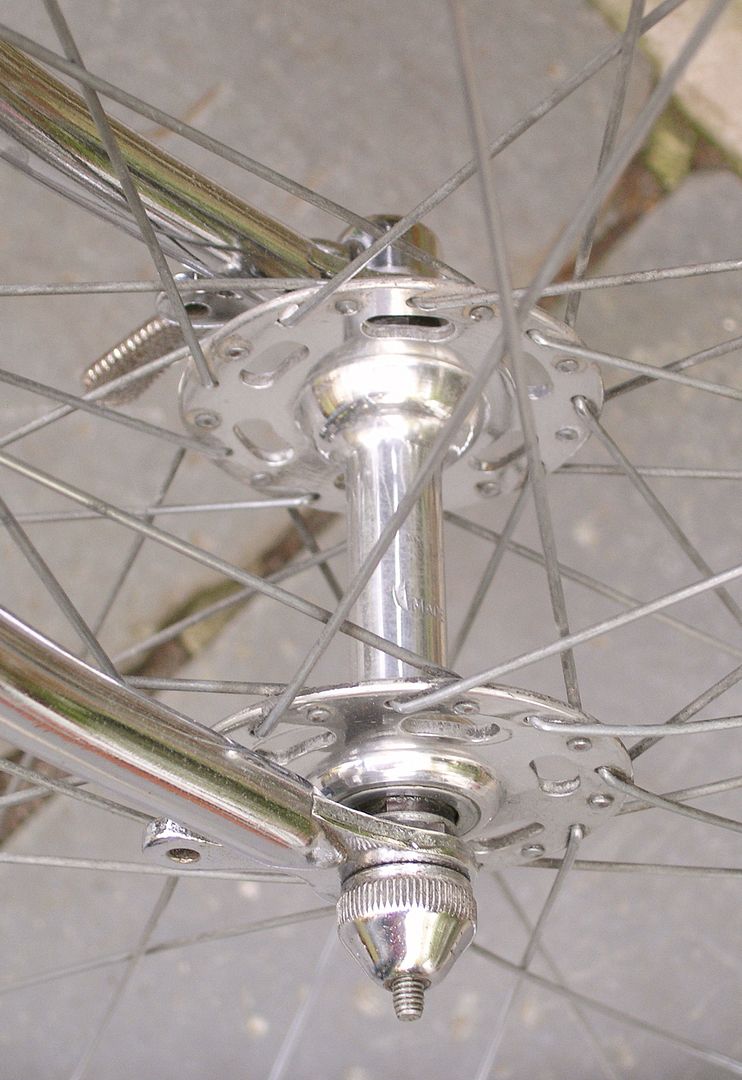 Together for comparisons: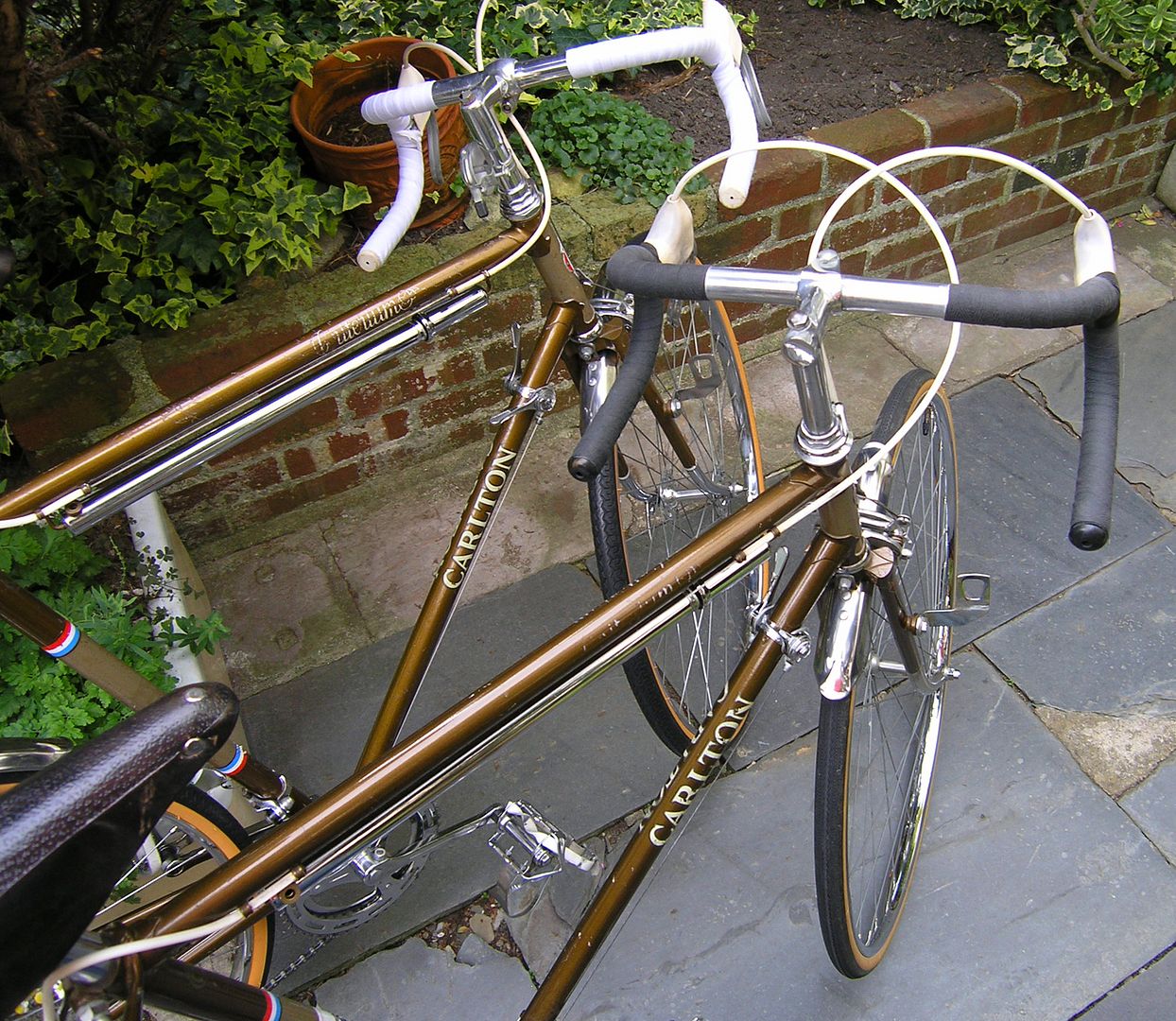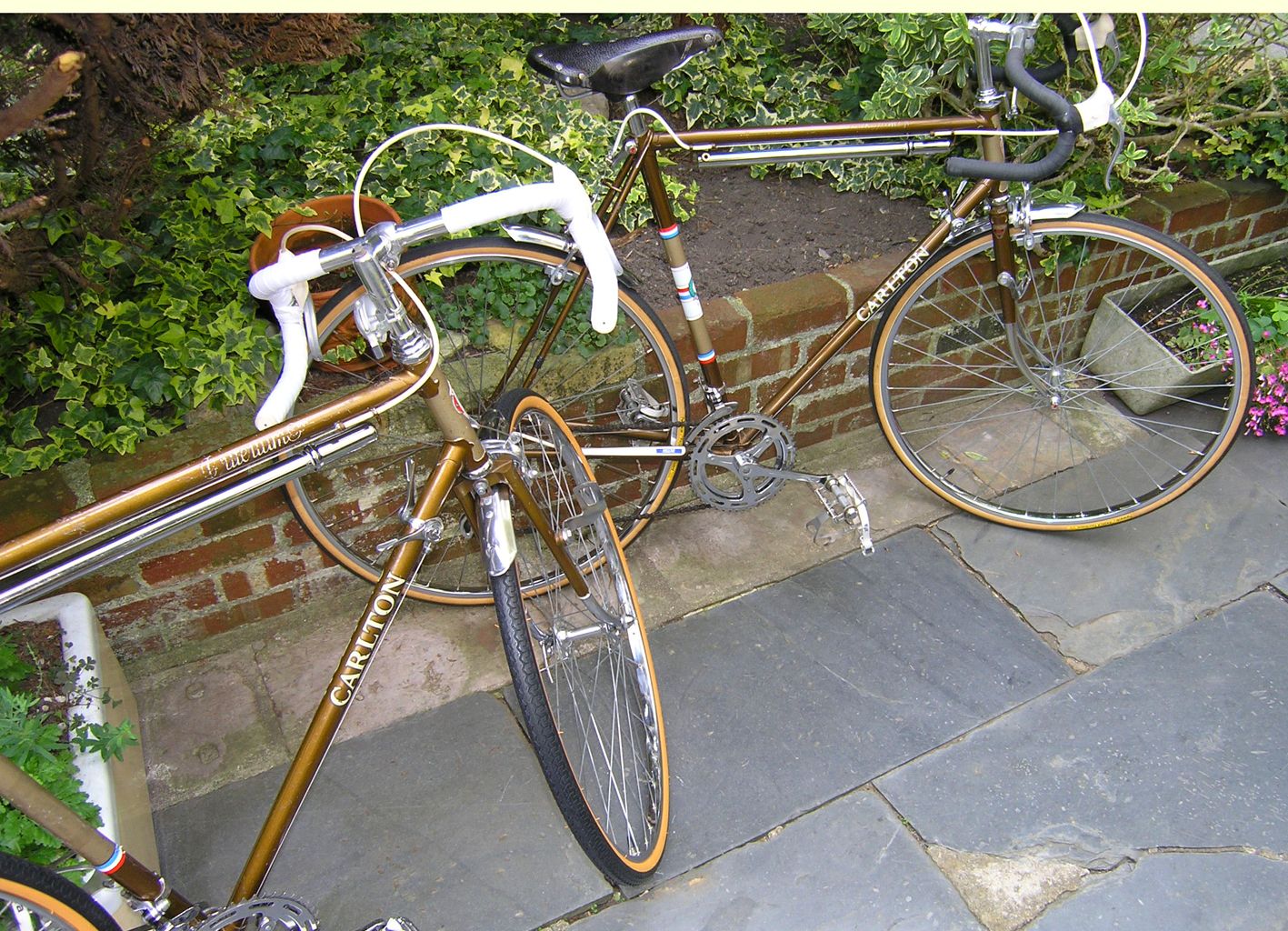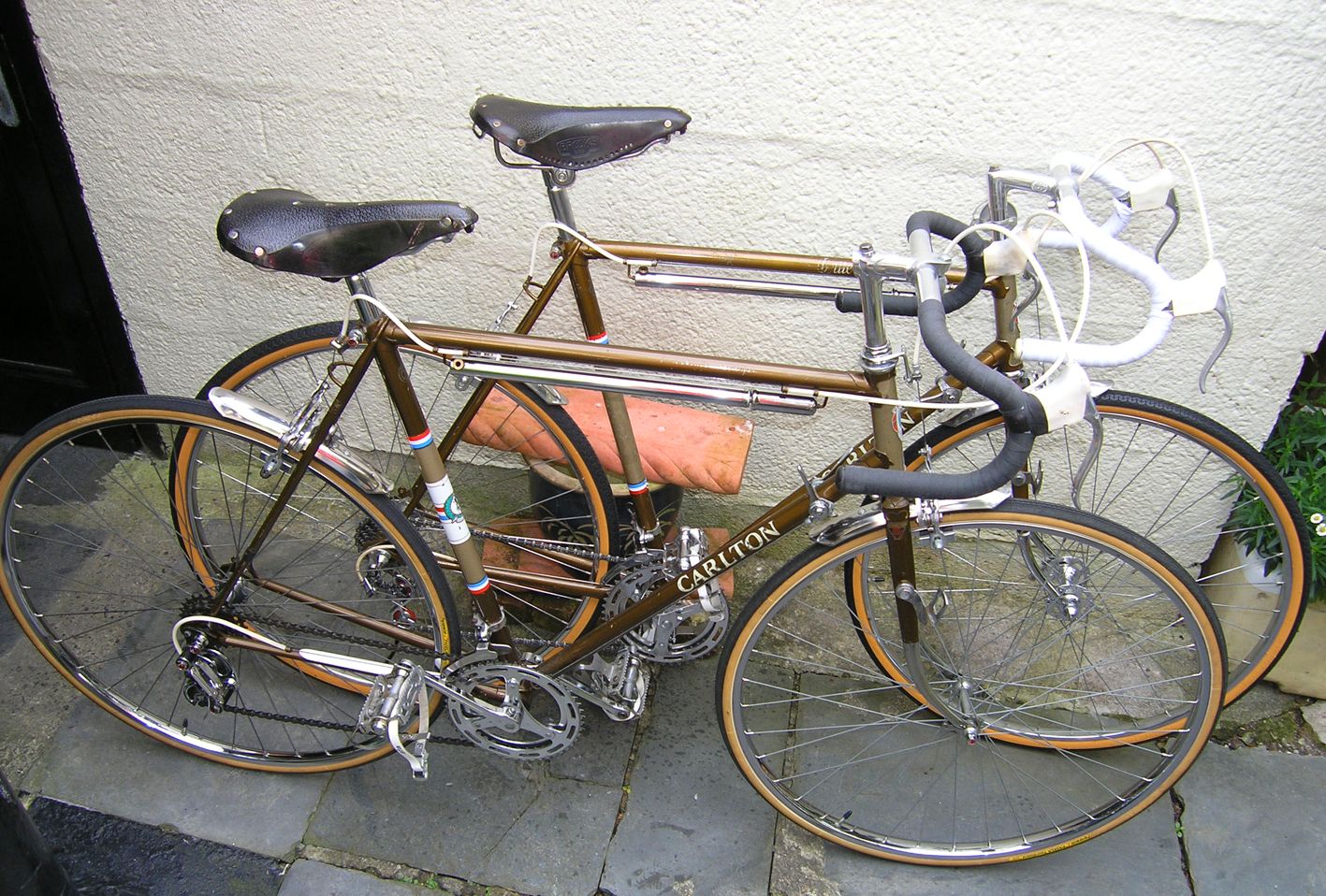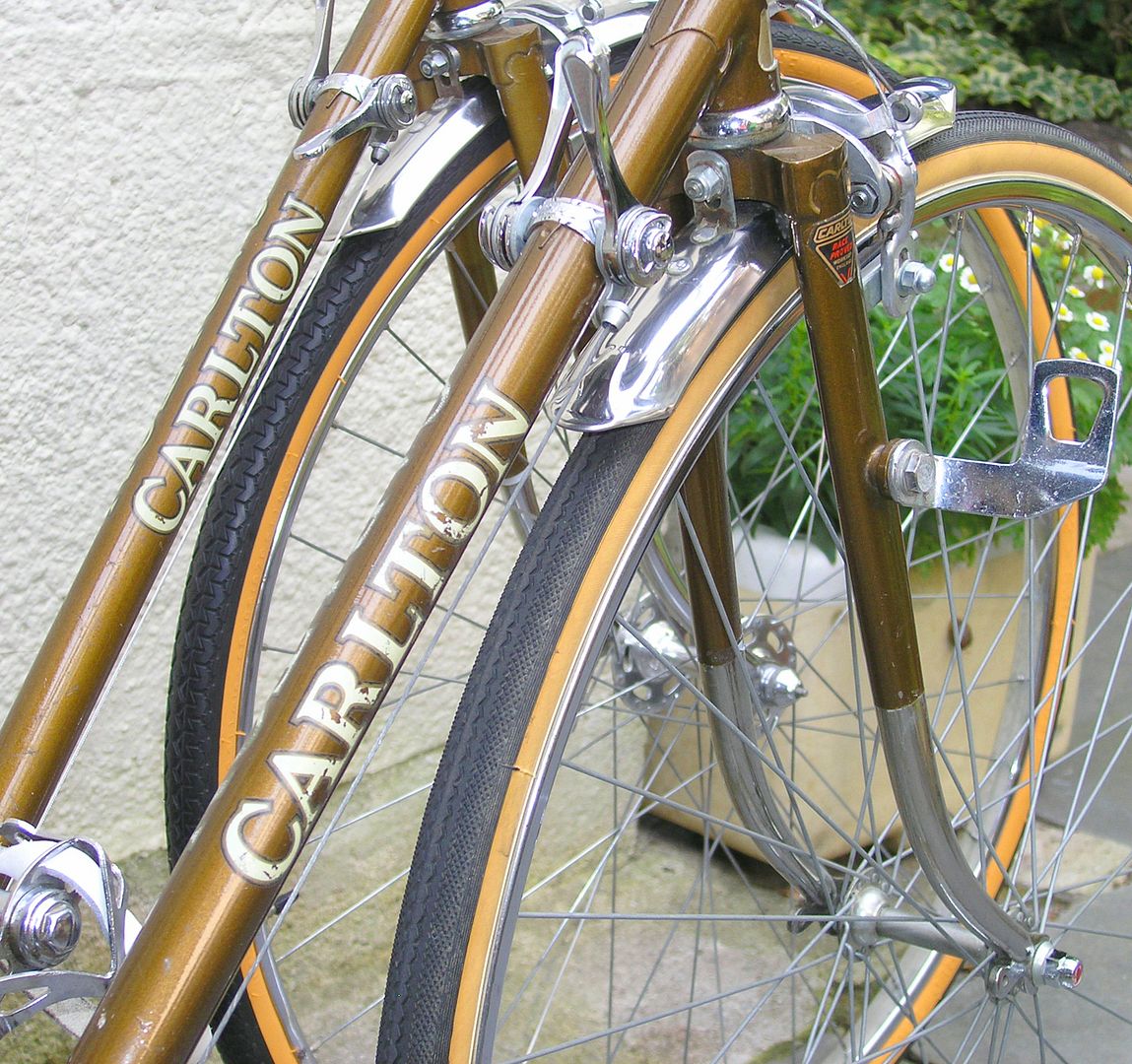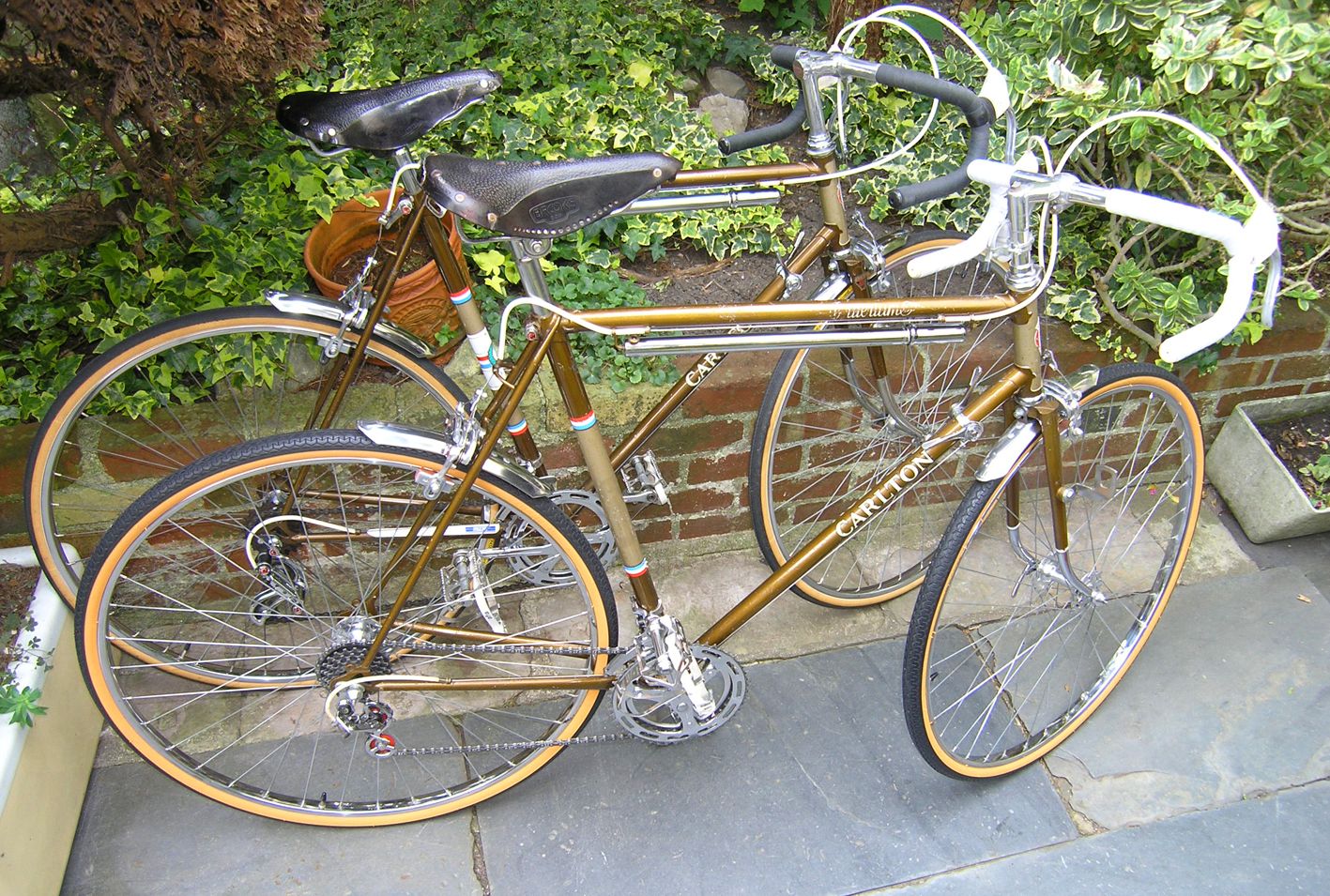 Pasella vs. World Tour: