This is a rare American catalogue, print in full colour 210 x 280mm.
You can se some of the great hardware they were selling to the Yanks then, much better than we got in the UK. Check out the specs and different mechs on these road bikes. Ill scan more of this great catalogue soon.
A lot of the following bikes had Carlton input, but were sold as Raleigh. Huffy sold some Carltons in the US under their name but the Carlton name was never used in the US as a brand.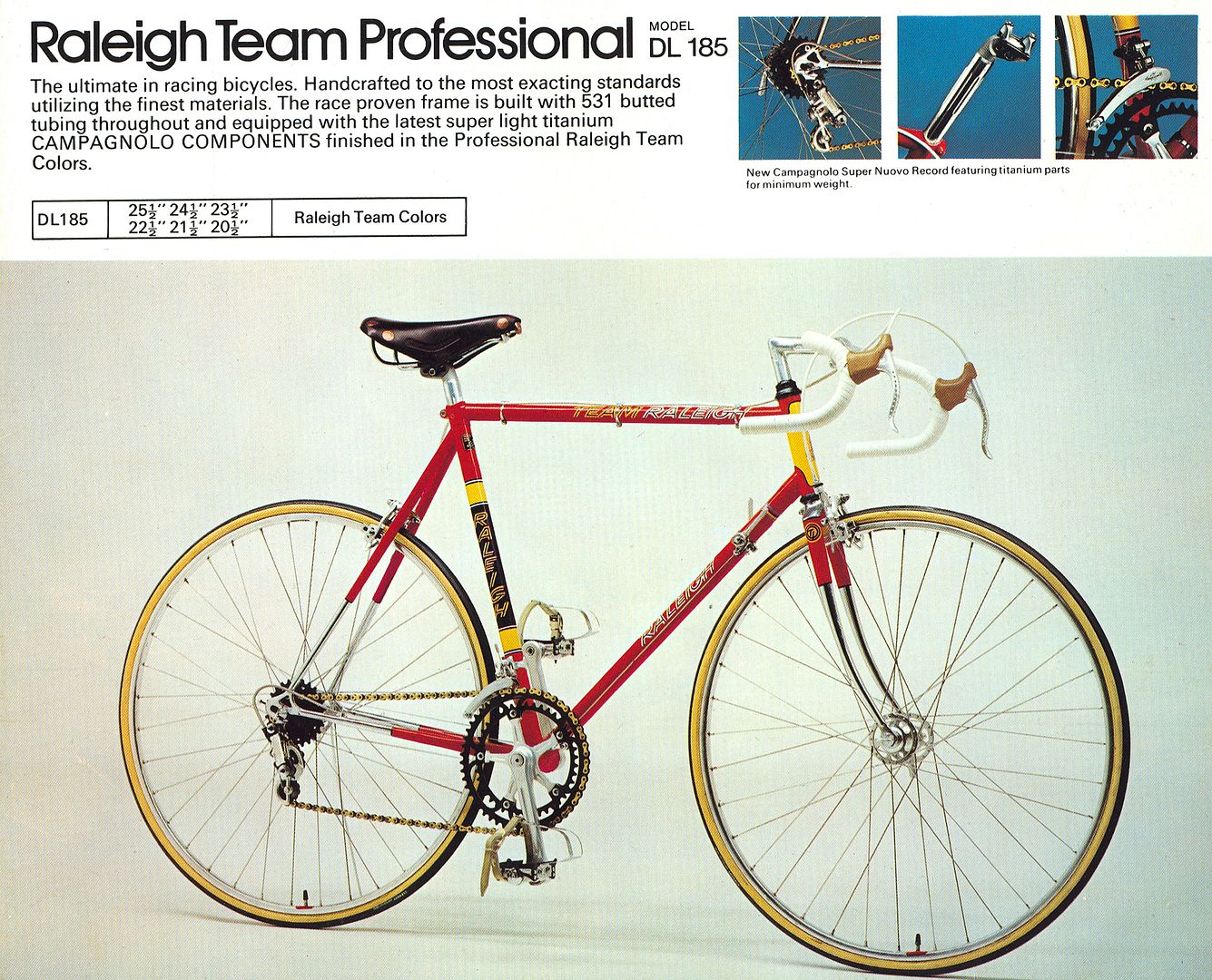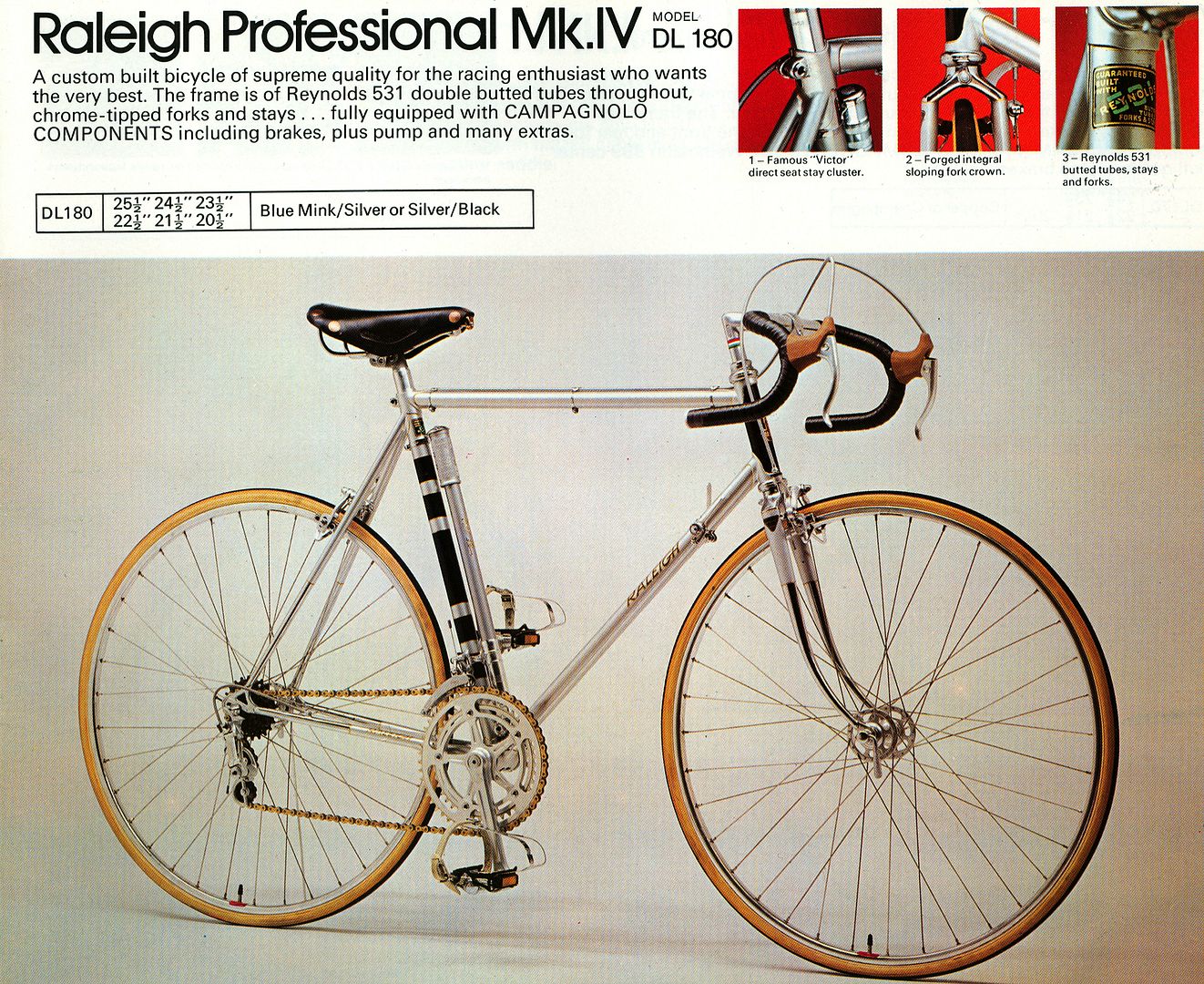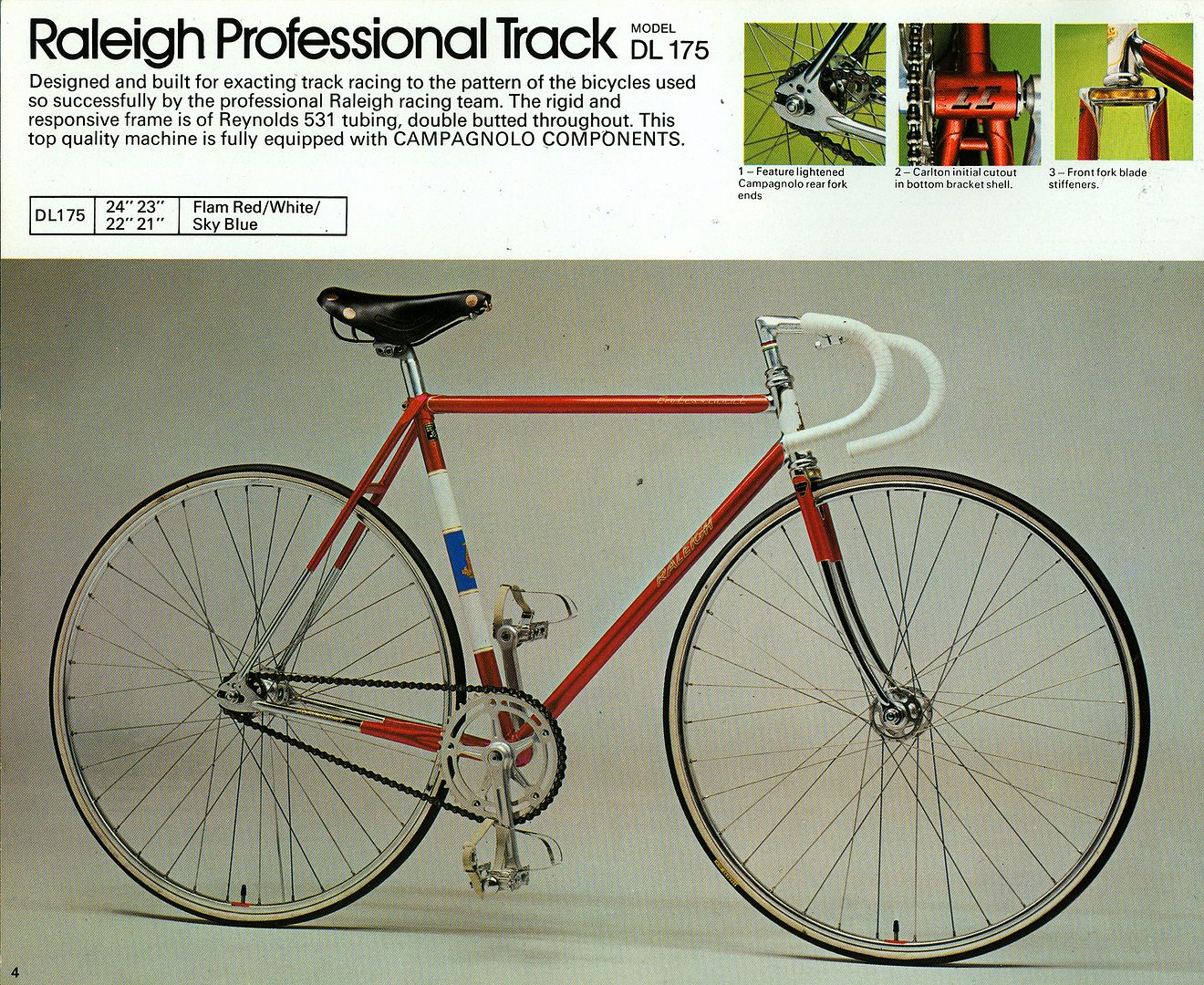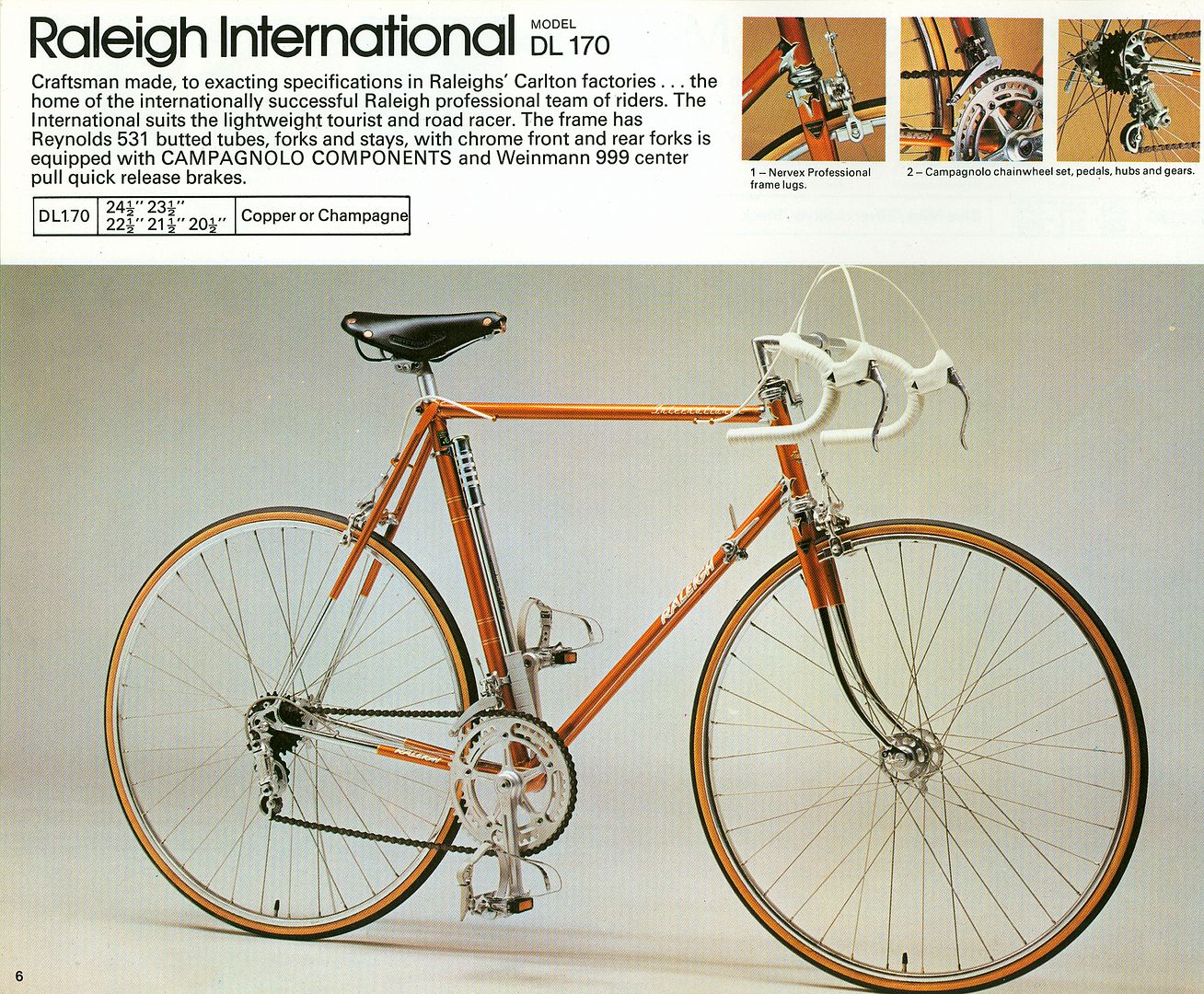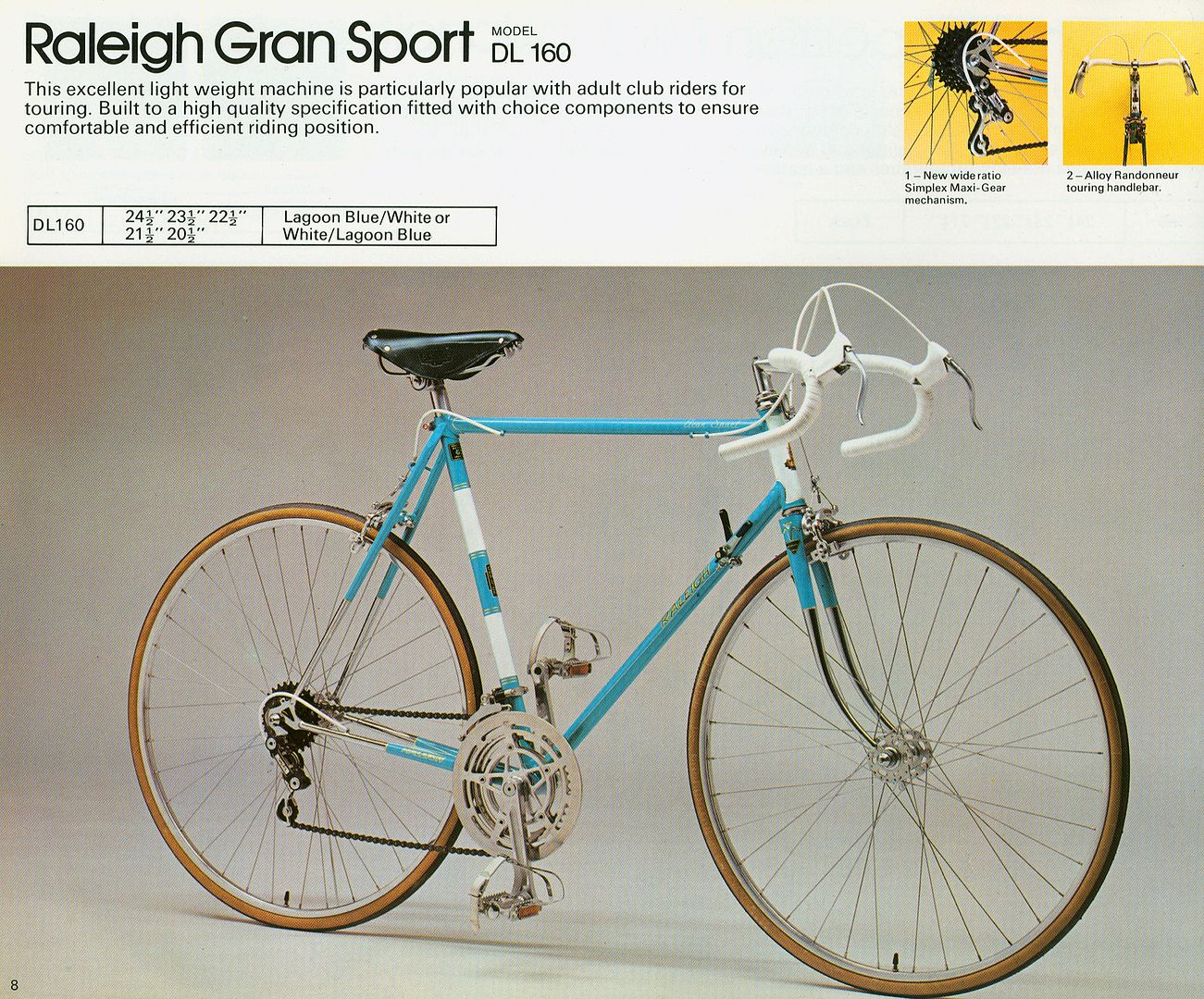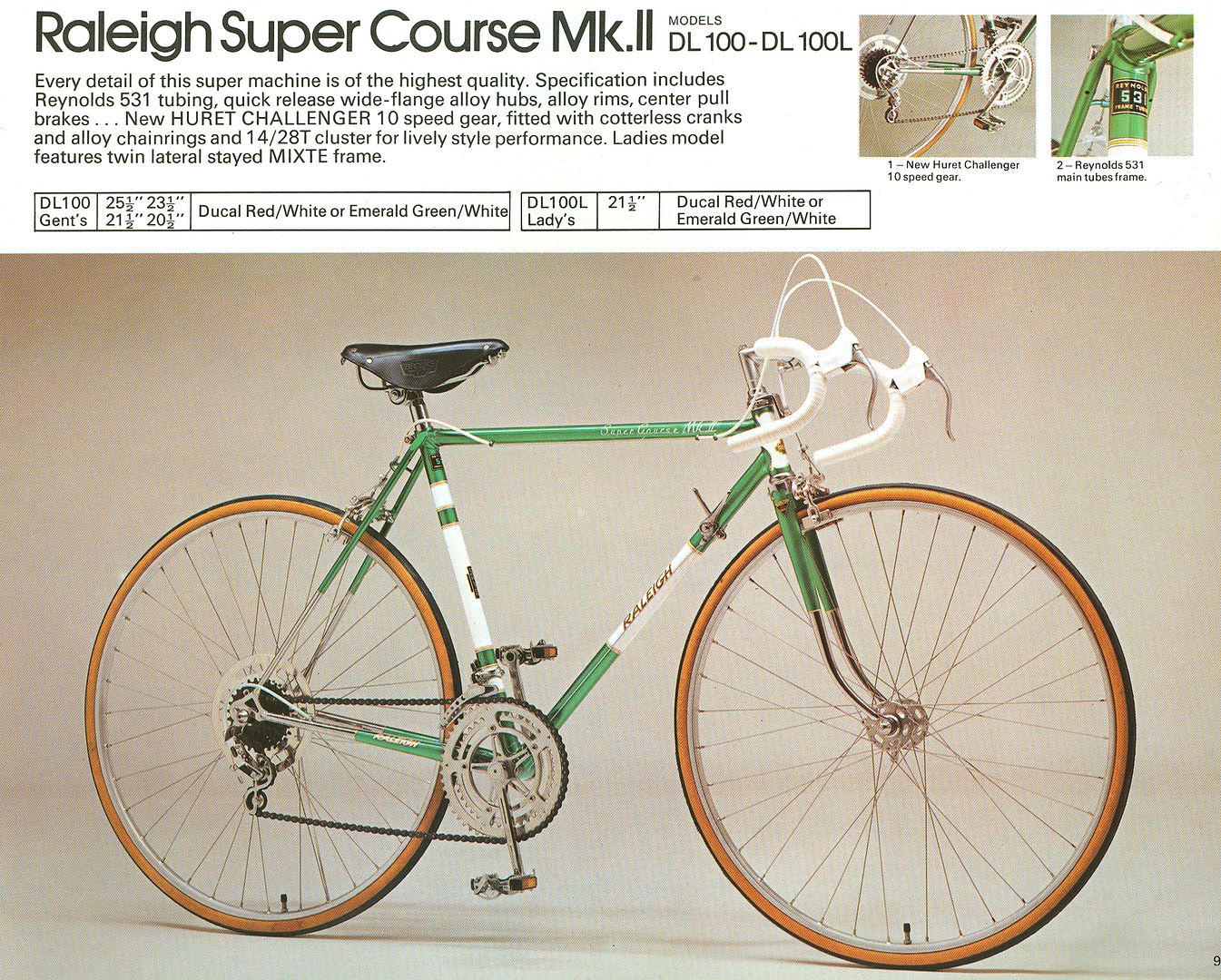 Specs got cheaper down the range from a full Campag set up to Huret etc.
More too come from this one!