I don't know if this is the right section!
It's a tentative ad as I don't know how much interest there is in these...
The cyclocross season is just round the corner, and this could be a cheap way in!
.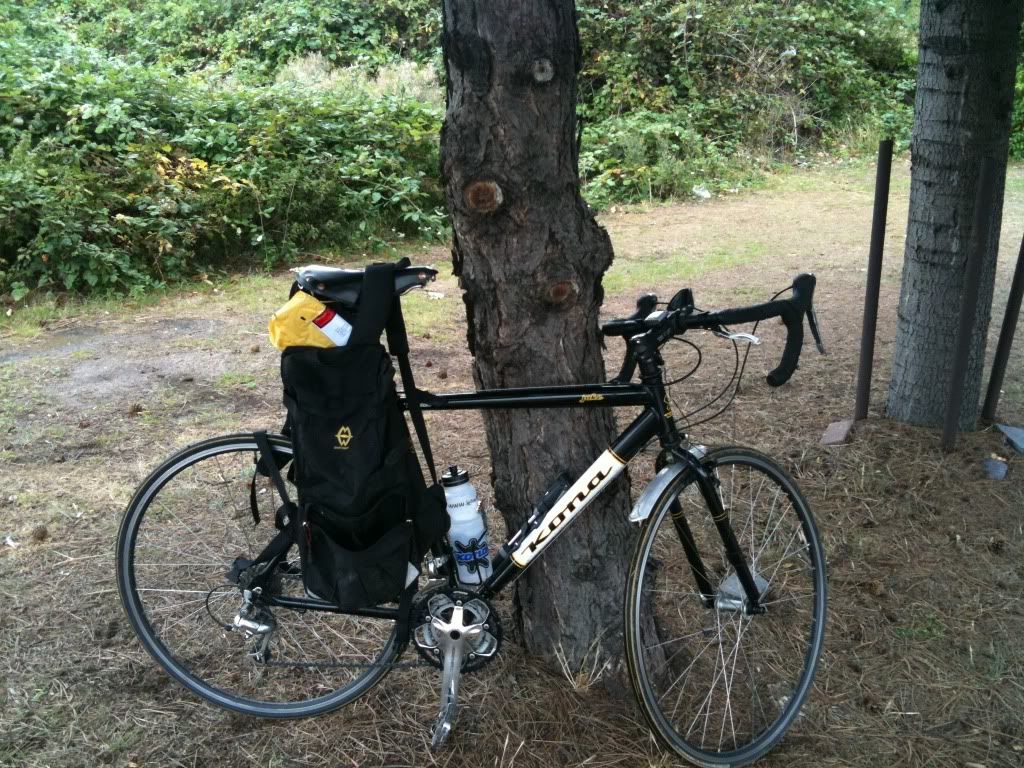 Due to recent expenditure, and the fact that I ride my airborne all the time now, I have for sale my jake.
Bought new by me and ridden less than 500 miles from new, it is in excellent condition and has a couple of additions to make it look even more retro..... Very capable off road ( if you have never ridden one) and excellent on road with the addition of slicks, this really is a 'do it all' bike!
Better pictures if required, it is a size 54cm and I am 6' tall with an inseam of 34".....comes without the brooks b17 and no pedals for £400 posted ..... I may entertain part ex on a Kilauea or explosif as that would be what I will spend the money on after!!
The 2010 is £750 and I paid £650

_________________
Some velocipedes.........