i have recently fitted my Specialized Shark fin adapter to my FSR Elite frame,
unfortunately the caliper sits a bit close to the disc and not in alignment with it either
if it's too far away, that's easy to remedy with a set of caliper shim washers
but if it's too close what are your options?
THIS!
i have borrowed this from work to set my brake up at home tonight
it is the HOPE Spot Facing tool, it will ensure the mounting points on your frame are parallel to the rotor and in alignment with each other. this will improve braking performance and reduce disc drag.
so to help others i decided to take a few photos as i went along...
as with everything Hope, it is really well made and well presented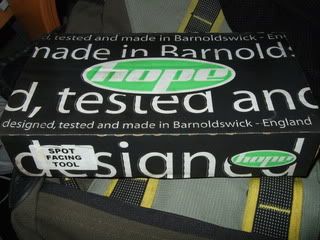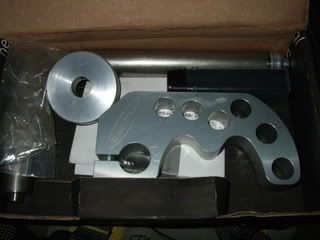 the large machined aluminium guide slides over the axle 'stand in'
and you line it up with your disc mounts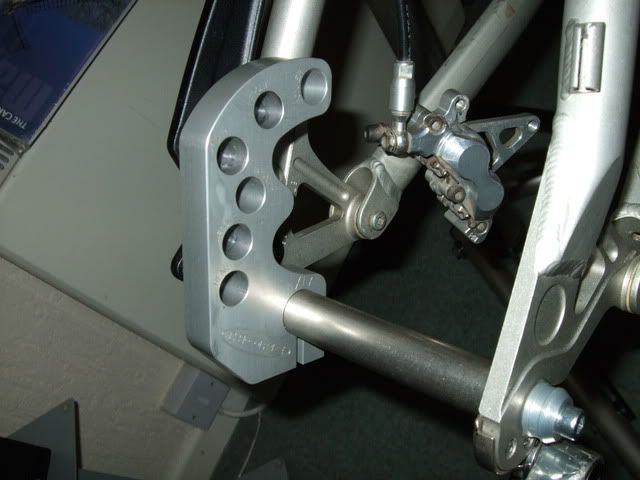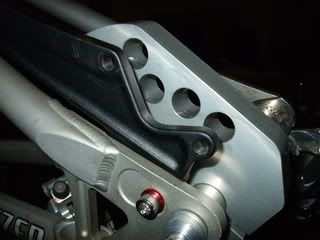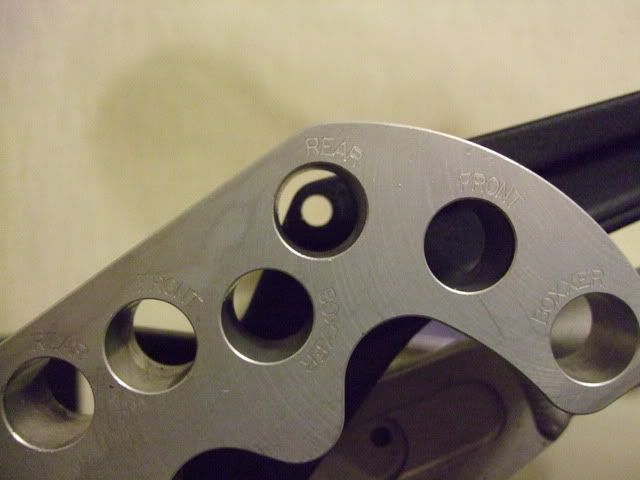 then the milling tool gets put together, the aluminium hand wheel and the cutting bit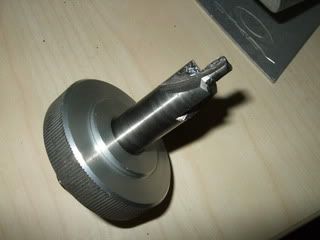 sliding the cutter through the guide and into a disc mount, you turn it around until it takes an even layer of aluminium away from your mount, you then loosed the grub screw in the handwheel and slide it solidly up to the guide and re tighten onto the cutting bit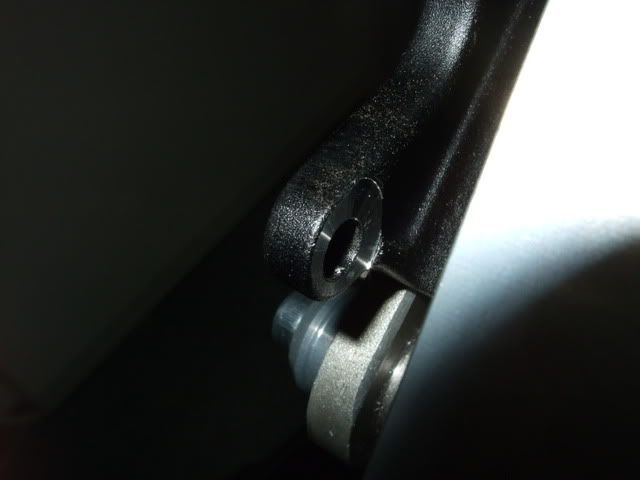 place the cutter into the next hole and repeat until the handwheel is flush with the guide, the face of the mounts are now perfectly aligned with each other and the rotor