Here are some recent pics of the Caloi...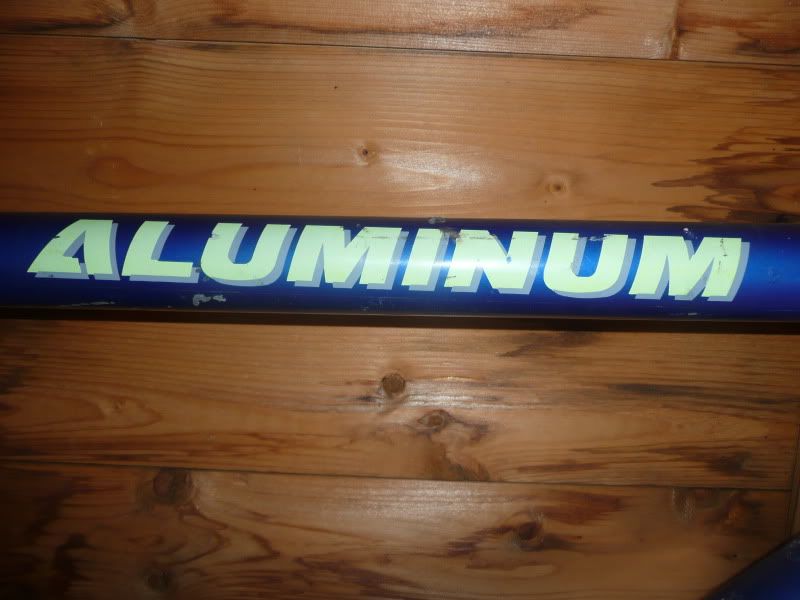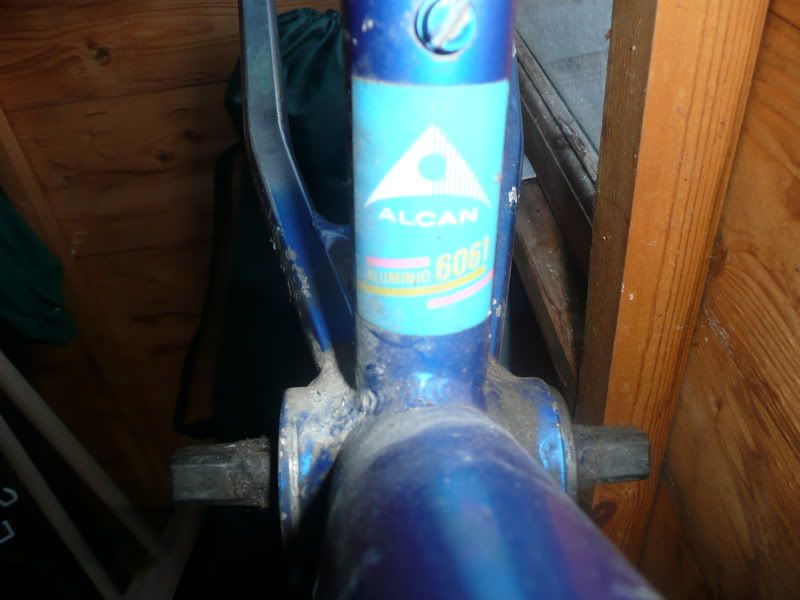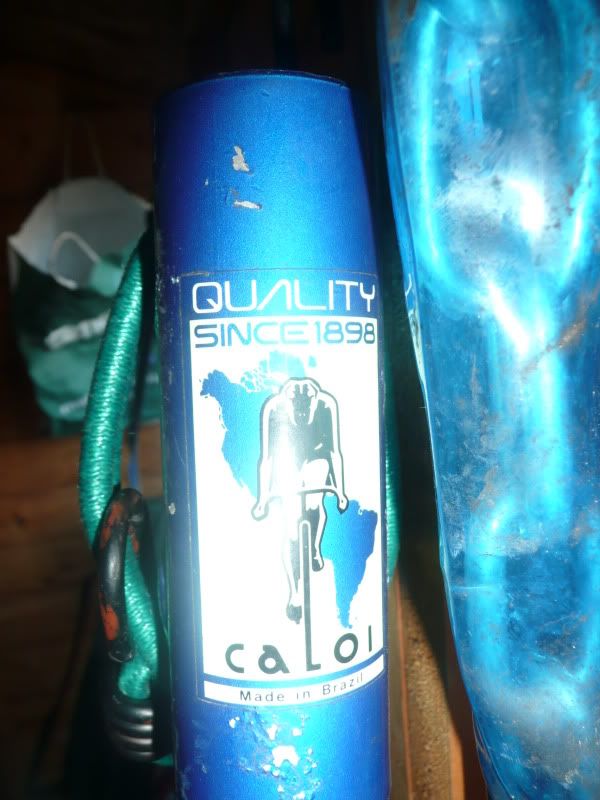 Not sure if i will use these forks yet...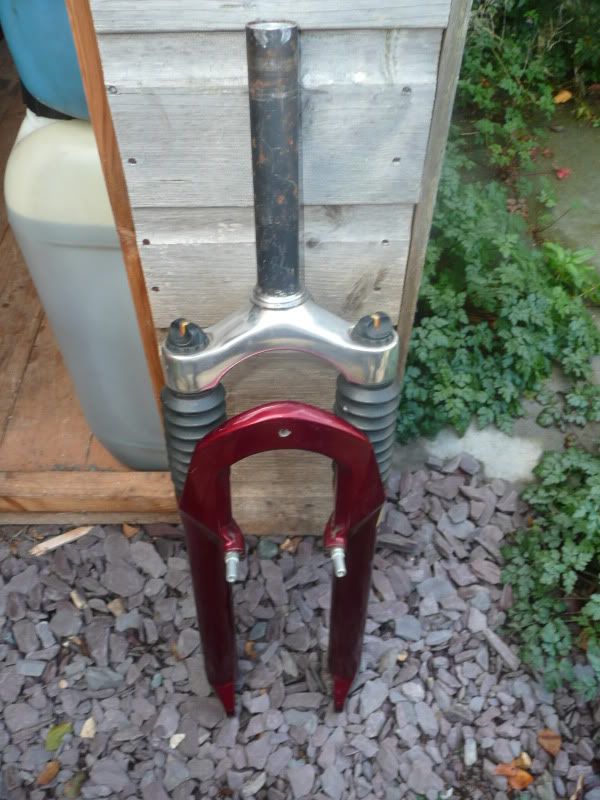 They may be up for sale or swap for bits i need.
Other bits i may swap..
Shimano SLX Shadow Rear mech
Shimano deore 7 speed STI shifters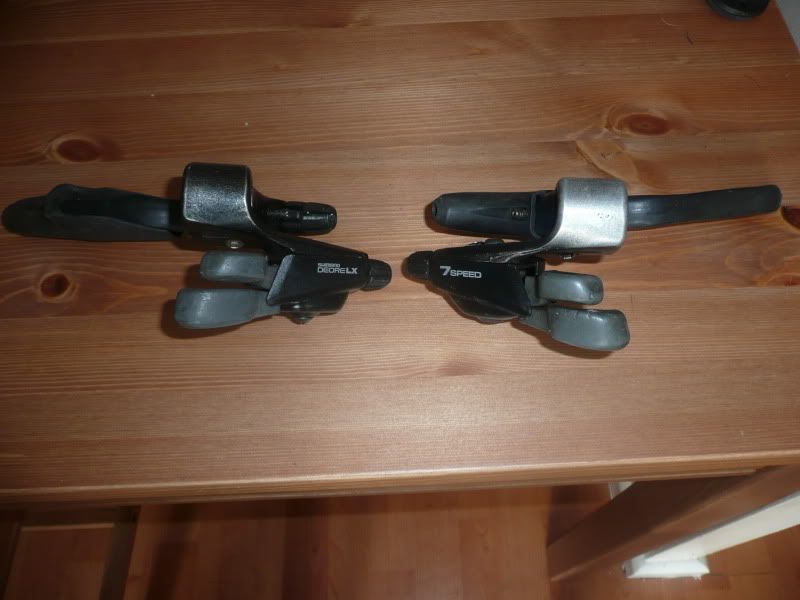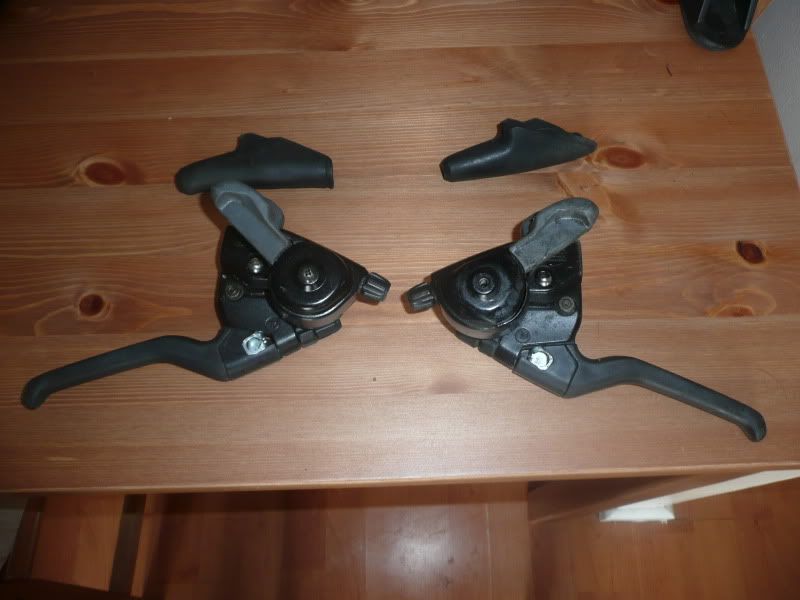 Im unsure if im going to use these yet..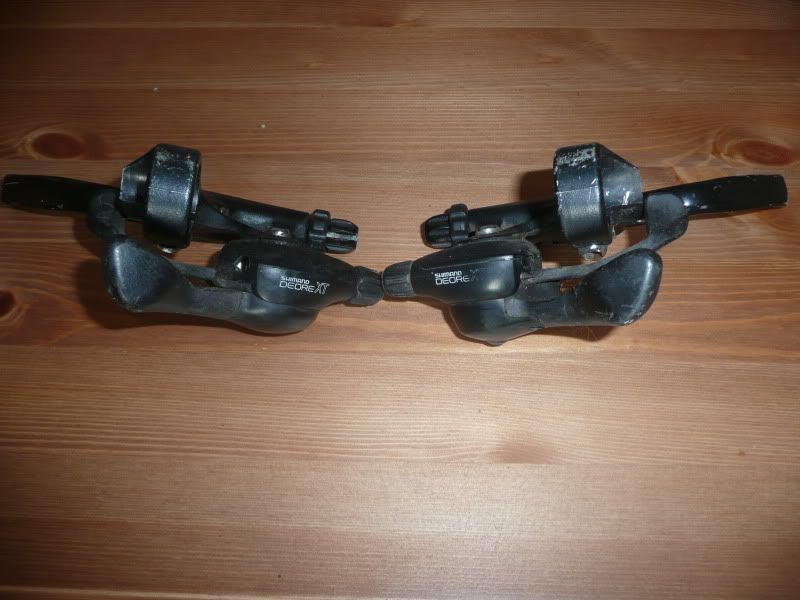 Im thinking of going bright white powder coated frame with black stickers, would like to put XT/XTR on it, but i keep swaying towards deore DX!!!

_________________
1998 Kona Cinder Cone
1996 GT LTS 3
1993 Caloi Andes Sport (Project)