Due to my show car being completed and needing a few bits i hadnt budgeted for im going to sell a few bits first up is my beautiful softail ritchey in lovely condition comes with an allsop softride suspension stem gutted to let this go but hey needs must! size 19". forks are tange beleived to be specced by the race team that rode this bike. £350 (frame forks and stem)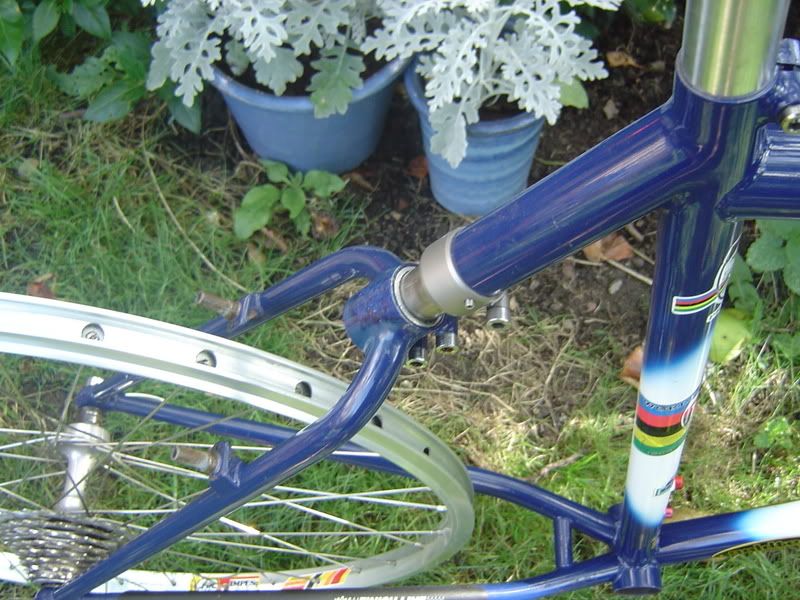 Next up is my manitou fs frame 1993 model it has a crimped seat tube and a dent in the top tube really only a mantle piece er piece! its in minty condition so will look good up there! i was going to look at getting it fixed and it can be done but for the above reasons i need some projects gone rear end is perfect i just want what i paid so £150 posted ono.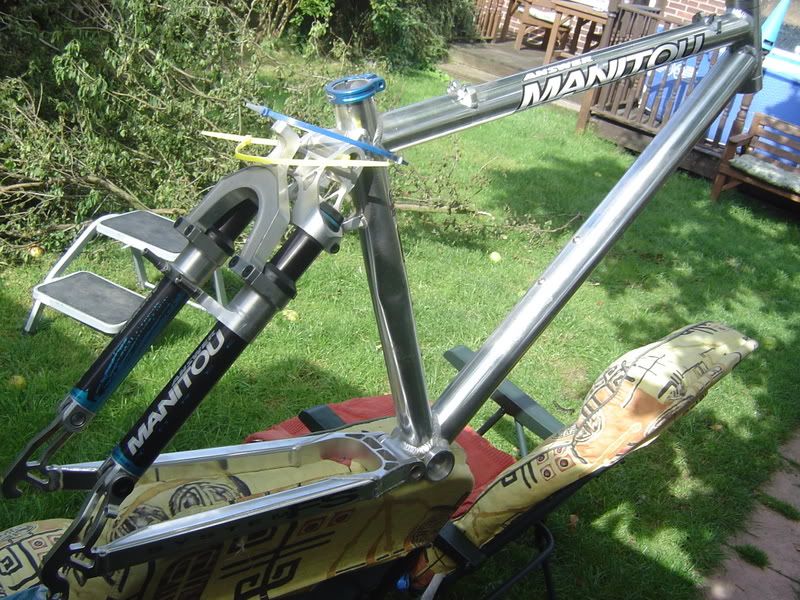 also set of rc35's ready to go comes with 1/18 and 1" steerer £50 posted.

_________________
Breezer storm 1994
Yeti arc 2005
Mountain cycles San Andreas alfine! 1998
Raleigh lightweight mtb 1988
Kona Lavadome 1990
Surly karate monkey monstercross ss build