This has been a recent refurbishment and rebuild and is still ongoing.
This cycle dates from 1958 (E suffix on frame no.).
23" in all chrome frame with Lindrick lugs. 10-speed Cyclo-Benelux gears with rod front changer. GB Sport III brakes, Lycett Swallow saddle.
Im still in the process of bringing the bike up to full working order, but was able to take it out in the local park today for a test and adjustment session. Very much work in progress as the bike still has a few niggles to be sorted.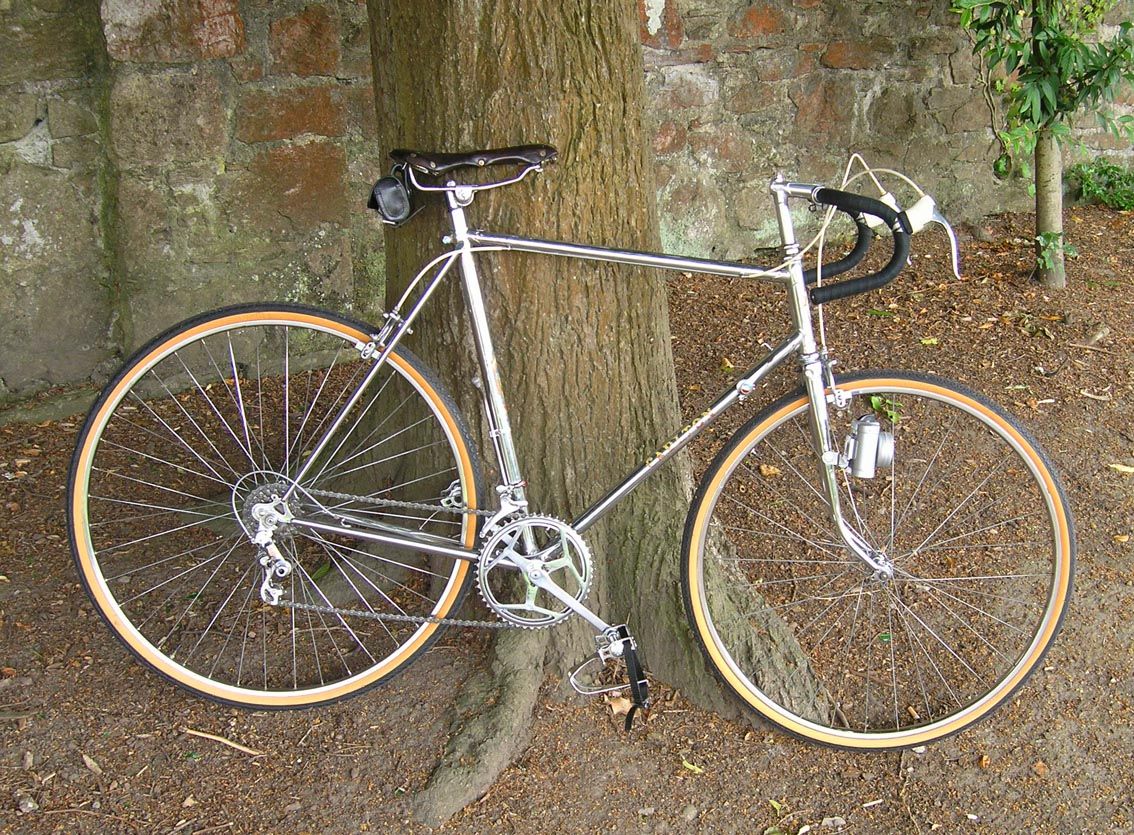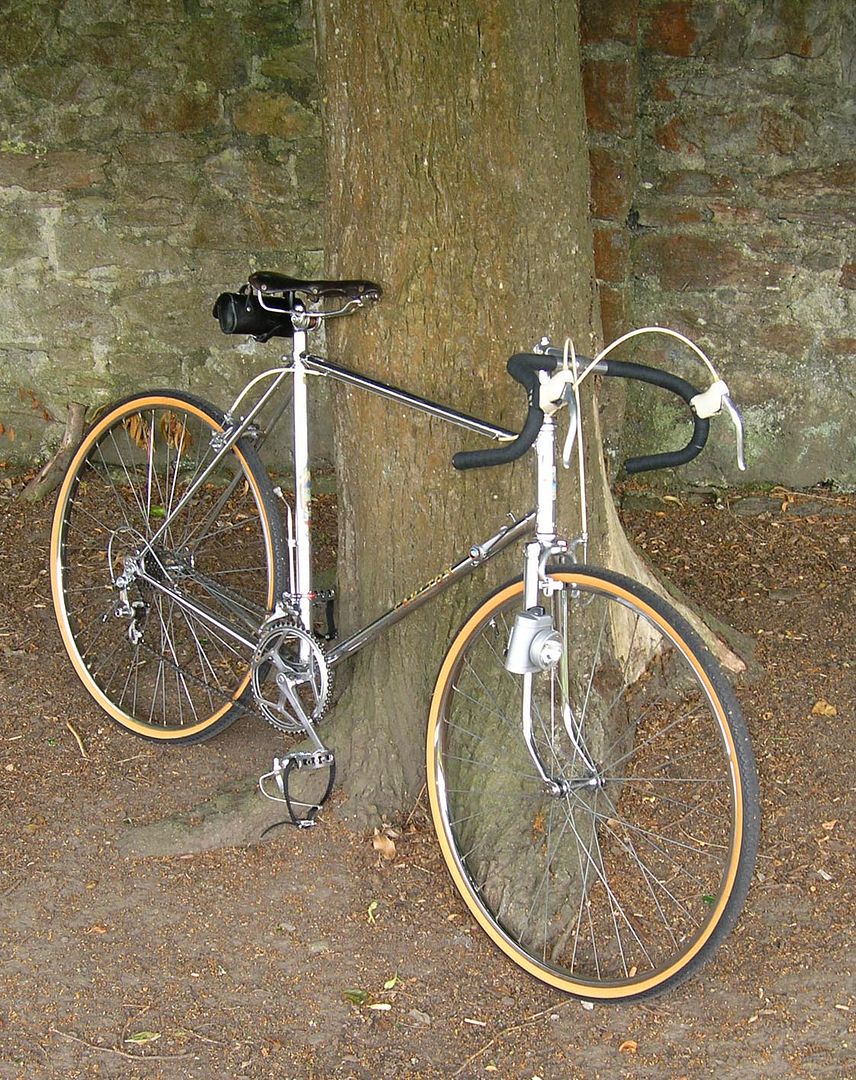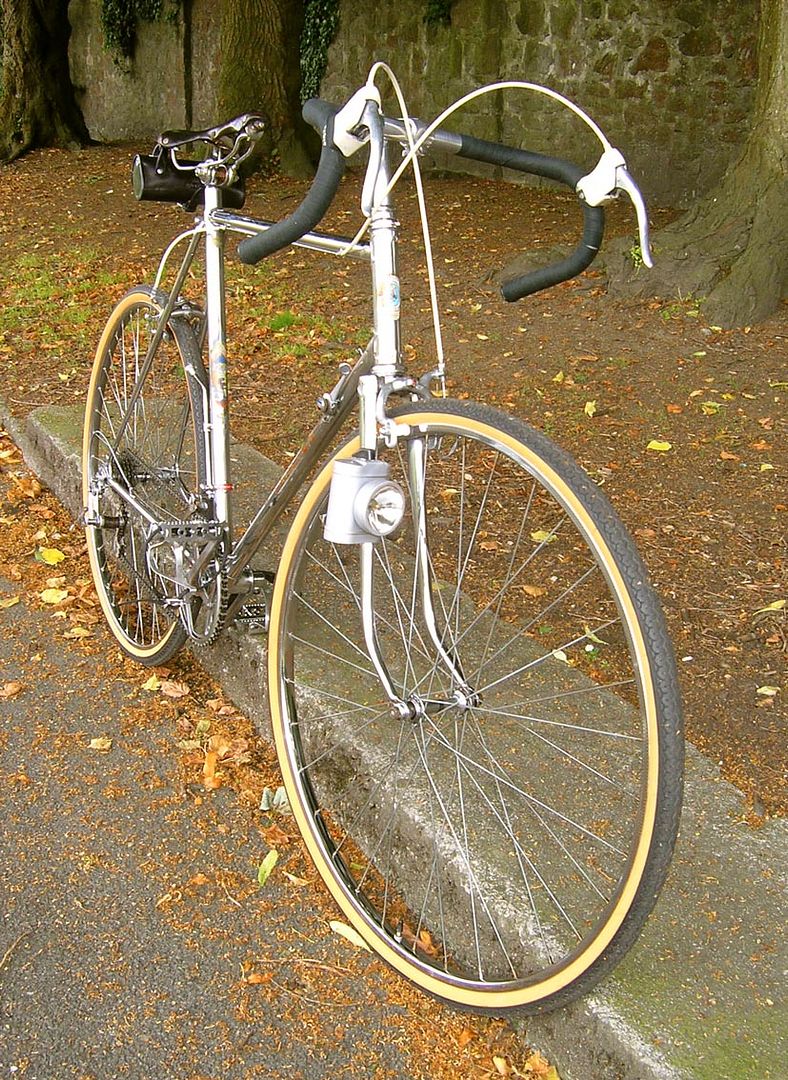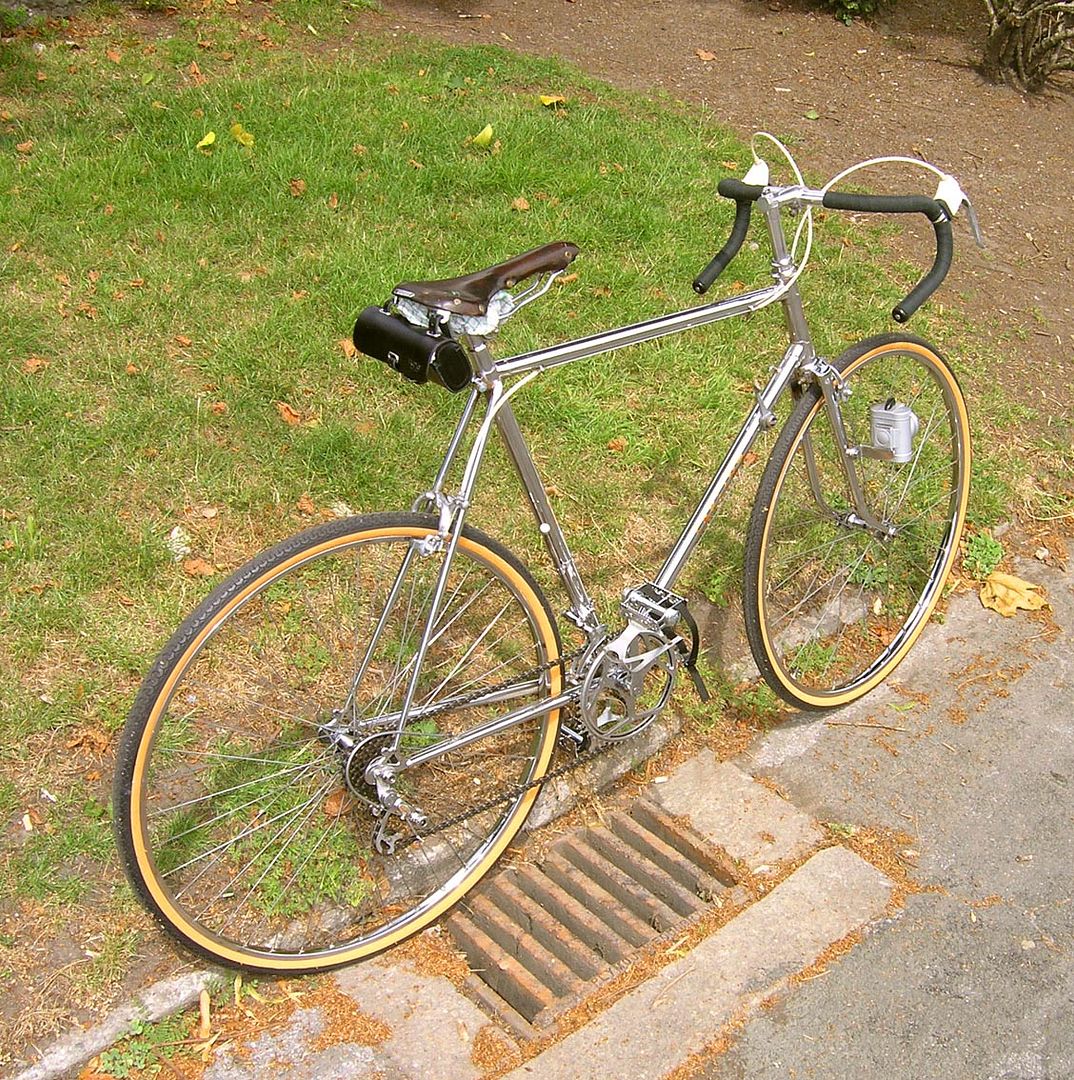 A few detail shots...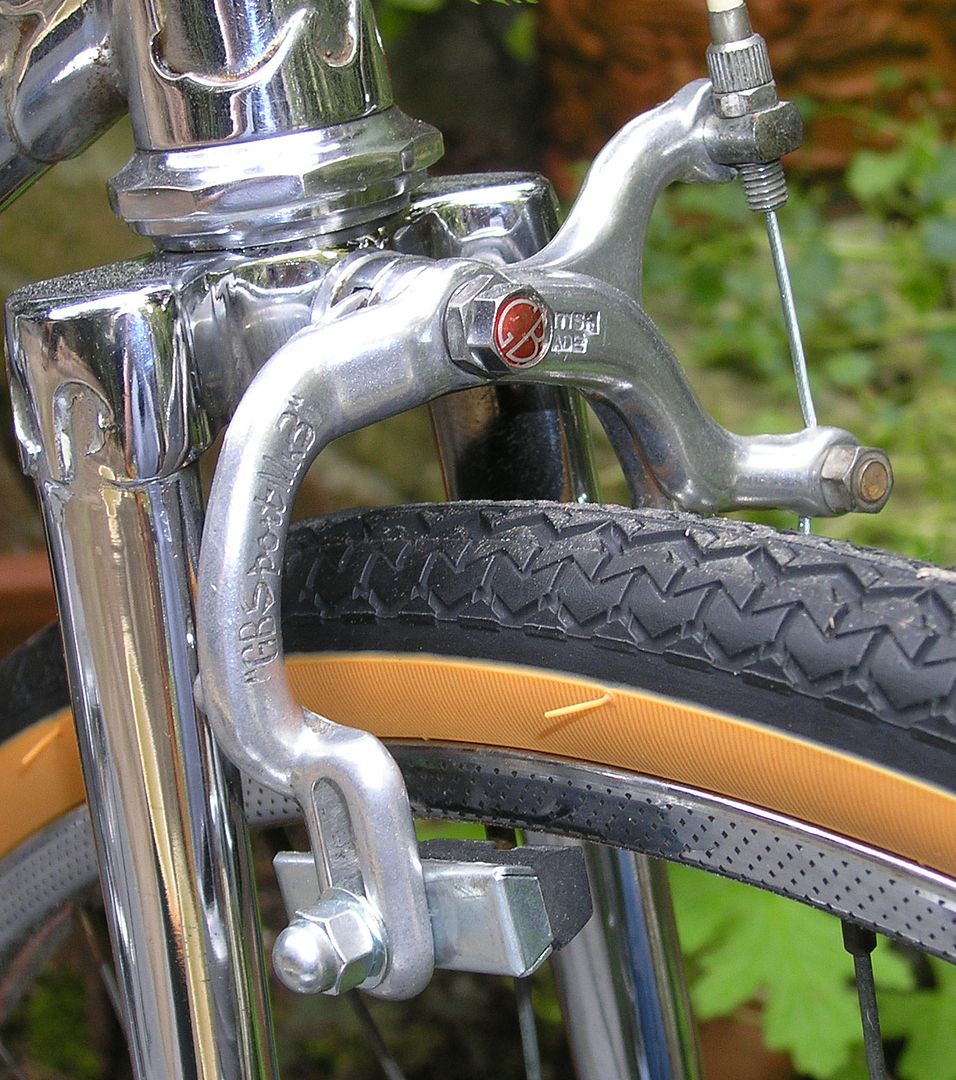 I can post up images of the refurbishment if members want to see them...
Enjoy.