Well a little bit of an update.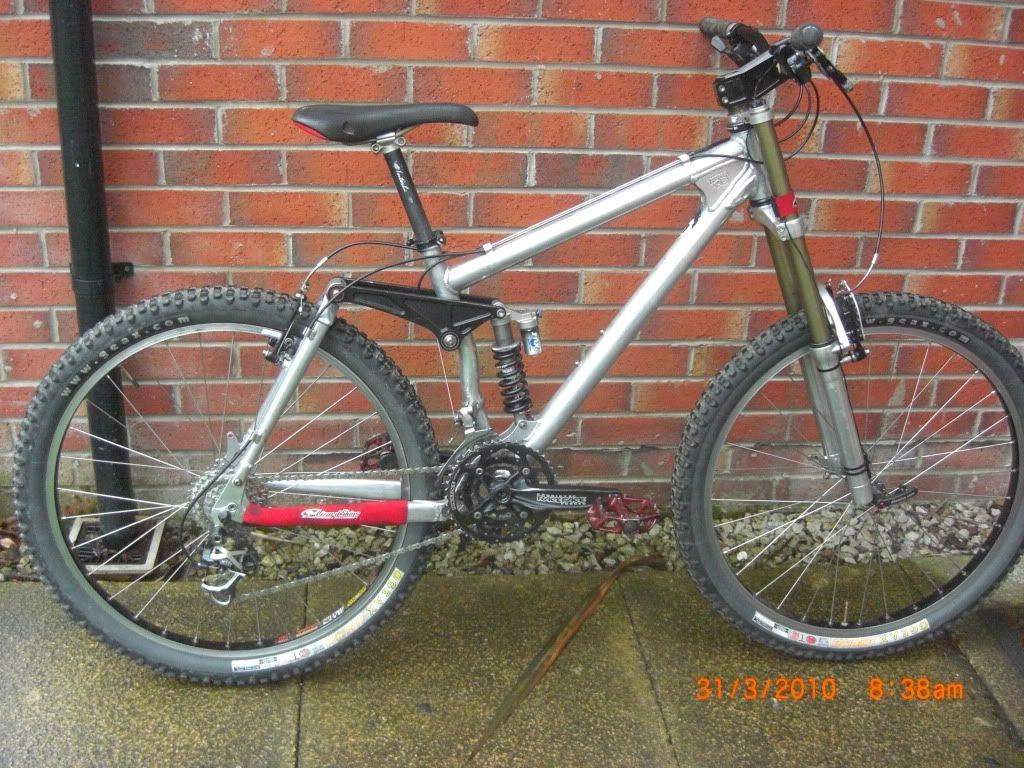 Got a Raceface Prodigy crankset from Velocipede on here . THANKS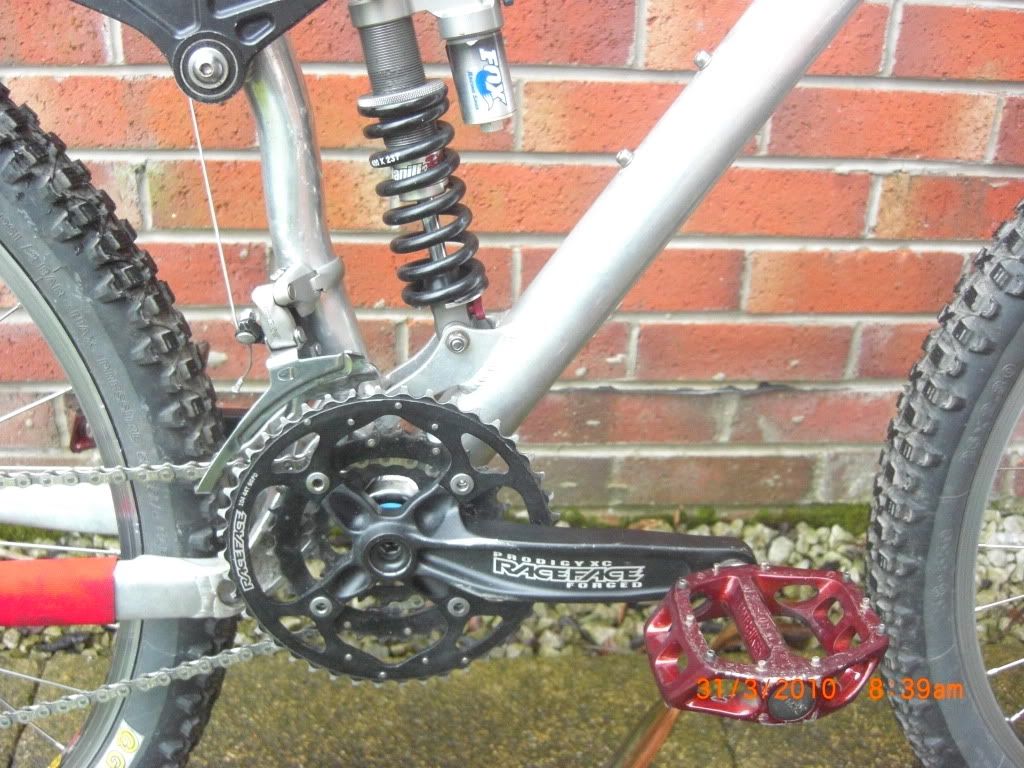 a mate gave me a XTR M971 rear mech. bargain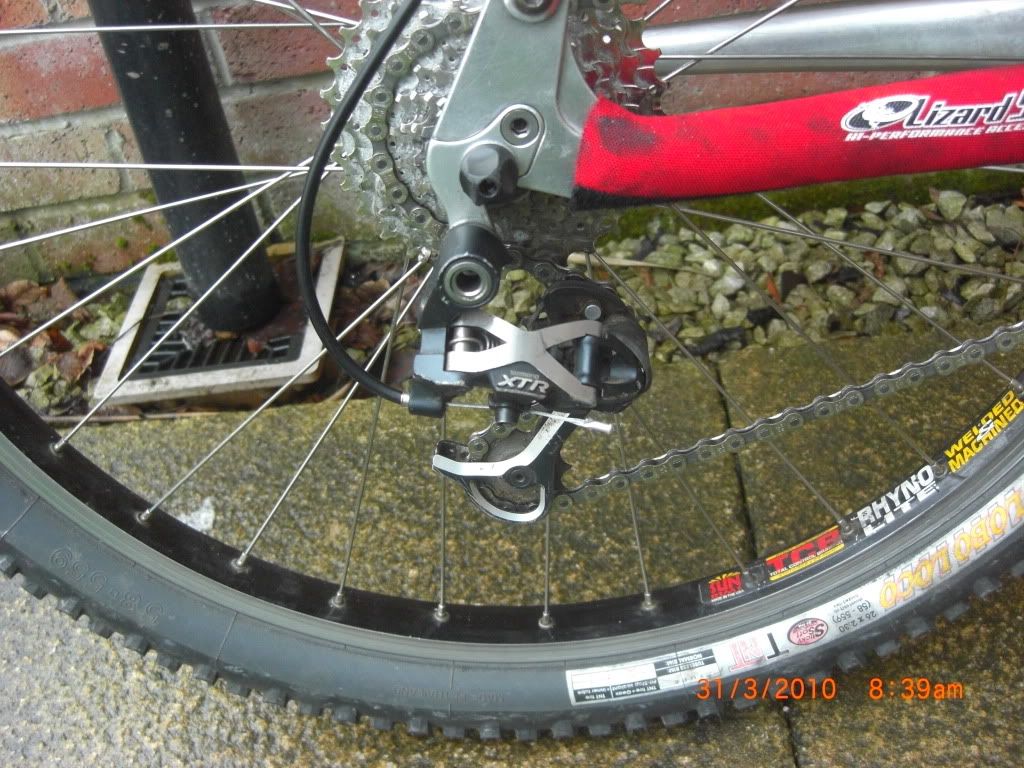 I purchased a Crank Brothers Cobalt bottom bracket for £20 from CRC, which I think is an absoloute bargain and it is a beautiful bit of kit, too nice to fit maybe?
Got a retroish cycle computer for £3 from ebay.. CATEYE TOMO XC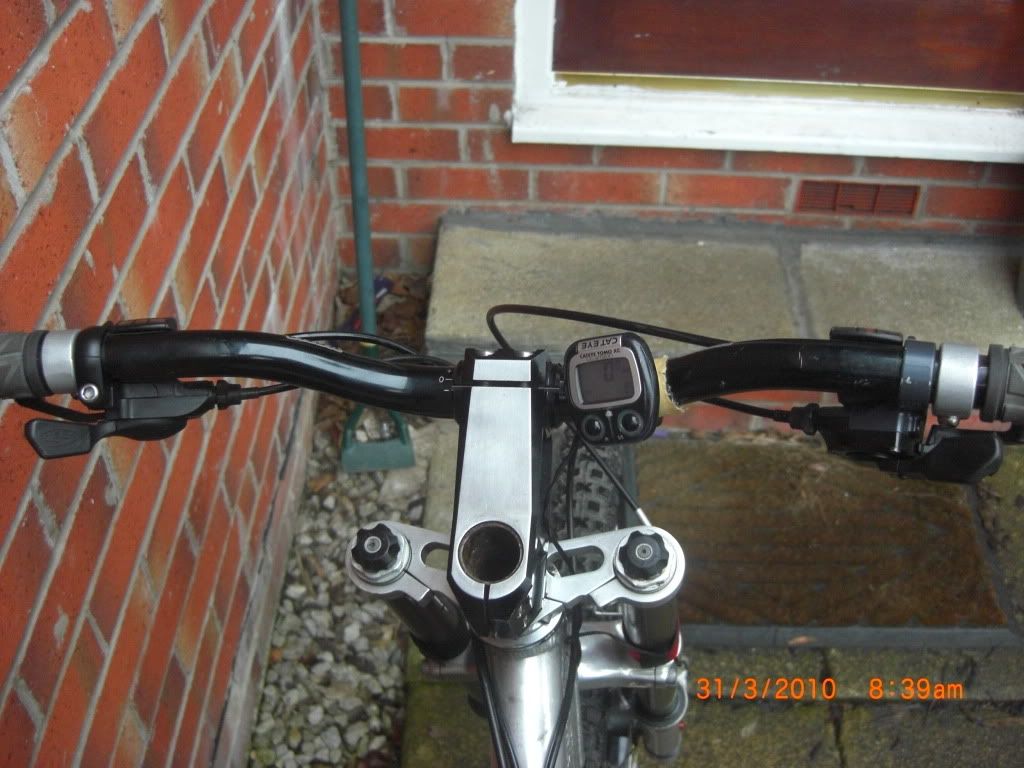 just had a full cable service and rode it for the first time today and its SOOOOO SMOOTH.
OMG this bike is quality.
Could do with a cap for the top of the steerer tube... any ideas where from?
Any comments really appreciated
[/img]