I really wasn't looking for new klunker project, but this DX popped up on the local craigslist and I couldn't pass it up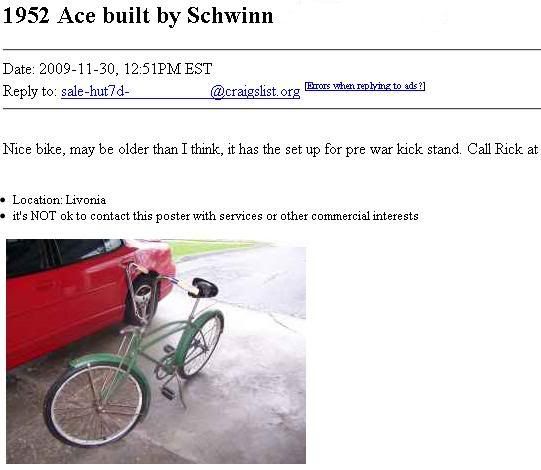 The frame looks decent. The seat stay cross brace needs to be re-brazed and the weld at the head and down tube is kinda funky, but nothing serious. S/N: B21178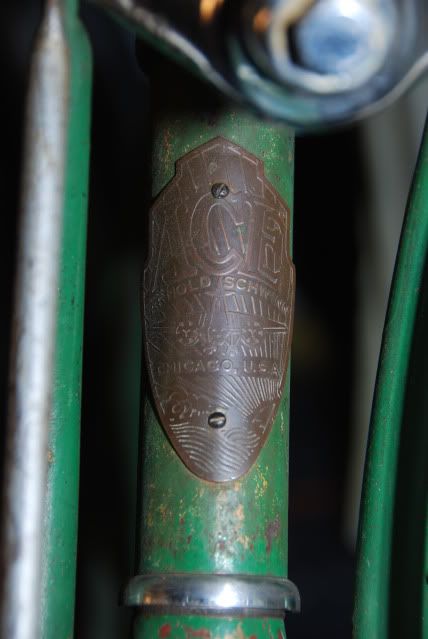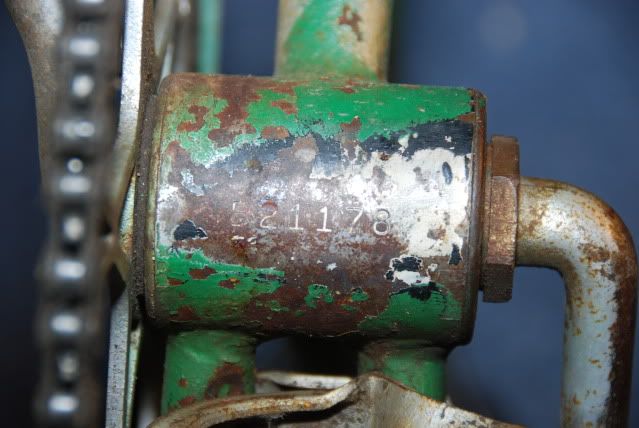 I have a few things hanging around to start my parts collection... so the quest for good deals commences.
Brooks B-72
: Nice condition in black with chrome rails, no date stamp
Araya 7C Rims
: Anyway I think they are 7Cs. NOS 26x1.75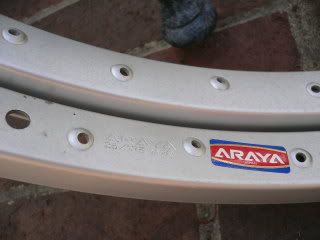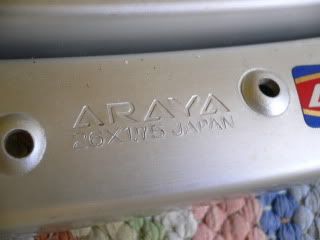 Akisu BMX forks
: Stamped 1983
Sturmey Archer X-RD8(W) Hub
: 8 speed IGH, 70mm drum brake. It's not supposed to be super strong, but the SA guy said this newer "W" is stronger and should be okay if I'm really careful to not shift under load.