Nice!
I really like the Rock watches and yours is a good colour with original bracelet - let me know if you ever sell it!
Aside from my classic cars i've got a bit of a fetish for old watches and trainers:
1969 Omega SeamasterCosmic 2000, early 90s Omega DeVille, early 90s Tissot Seastar, 70s Seiko Automatic and a few others.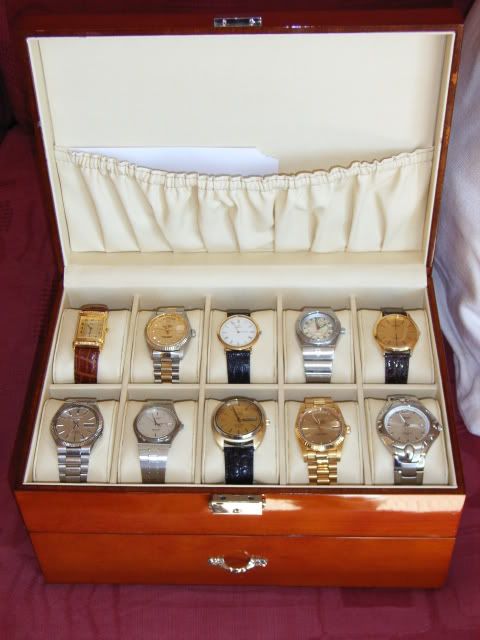 Early 90s Reebok Pump 'Above The Rim'.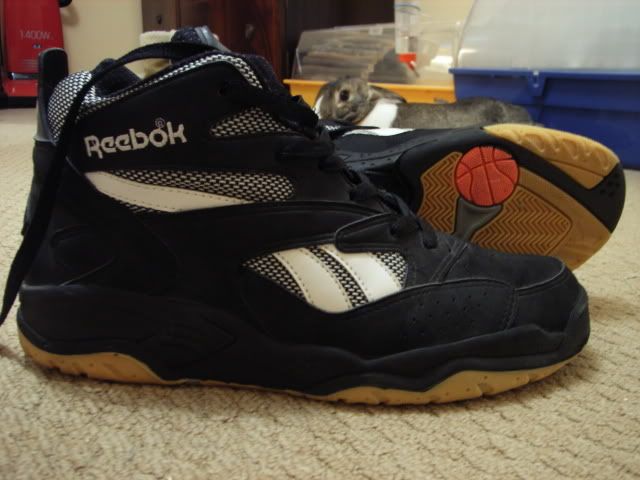 1991 Nike Air Flight Lite II
1991 Nike Air Flight Lite II
1990 Reebok Pump 'Twilight Zone'.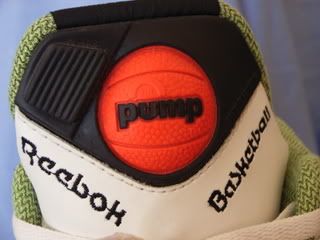 _________________
1994 Orange Clockwork
1995 HSW Popcorn Blizzard
1997 Orange Vit T2 - For Sale!