Memory is failing me but i'm sure that it was either 1999 or 2000 when I purchased this from Merlin Cycles as a previous years bike, which would make it a 1998 or 1999 - seems to fit with the kit thats on it.
It's been in my garage ever since, only getting used 1 or 2 times a year and hence as of about a month ago (before discovering this forum!) everything except the forks, headset cap and bar ends was original - tyres are as supplied with the bike and i think its on its second set of brake pads.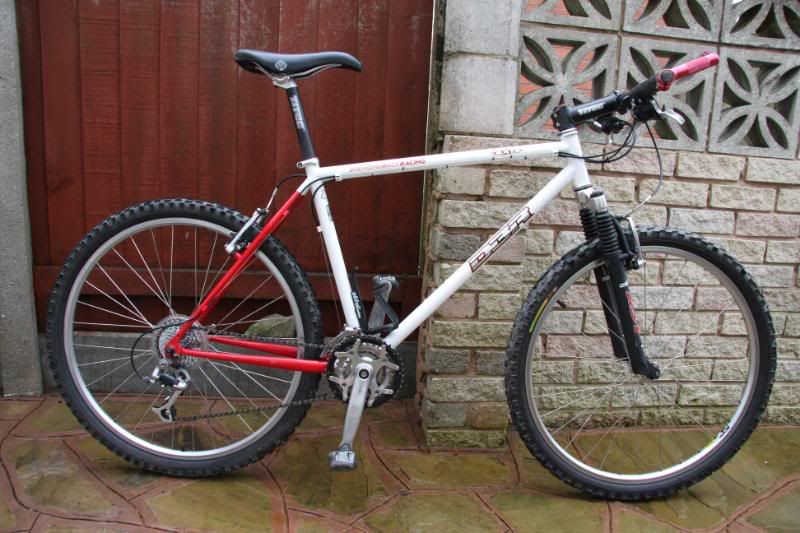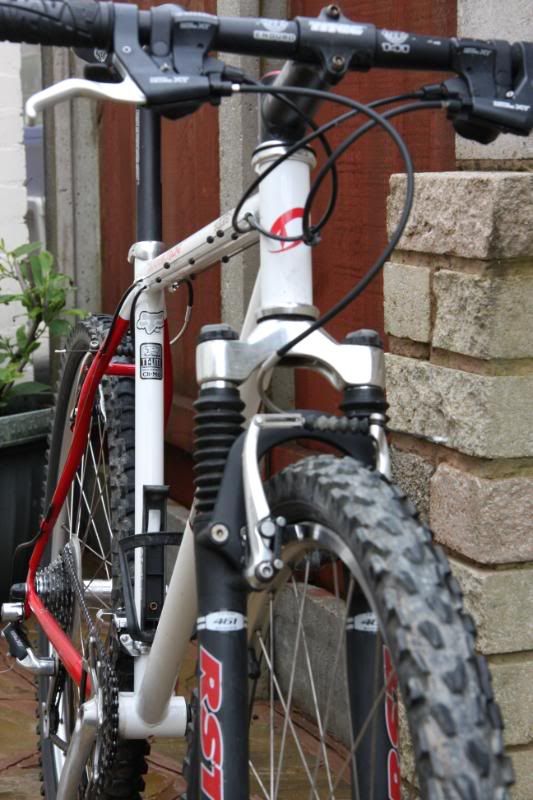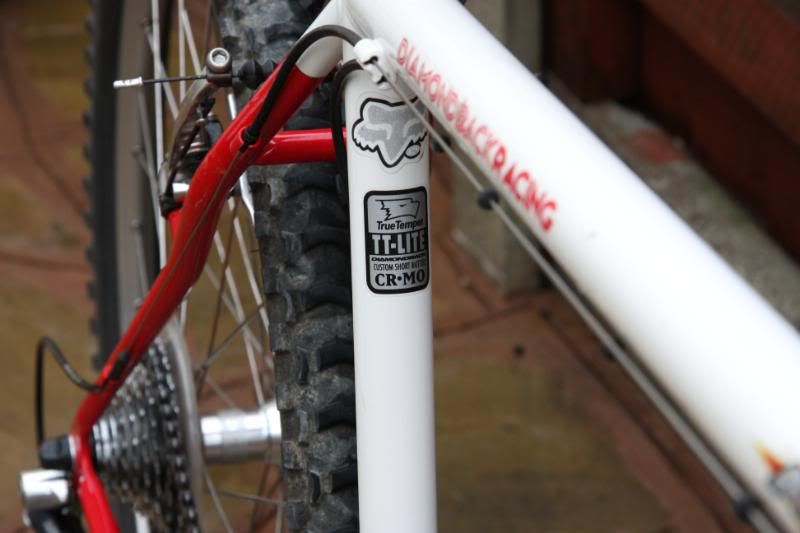 I was amazed to find out that its officially become (almost) retro and I still haven't got around to using it more regularly!
Anyway, since the forks were fitted just after I bought it and had not been serviced since and all the kit that I couldn't afford back then is still around I though it was time to upgrade it, thanks so far to Pace (for the wheels) and MickyC (forks).