Hi, I'm a noob here so please be gentle with me lol..
A friend of mine has aquired these wheels and between us we wear going to strip/clean/repack the hubs but we're having no end of trouble..
Am I right to assume that the end bits on the axles should just pull off like most modern day cartridge hubs??
They're machined from one piece of aluminium and are knurled on each side hinting that it's there to be gripped hold of
..
I've tried to find info on the net with little success although I have found pics of NOS Gipiemme Special hubs of the same design and even some with cones and locknuts..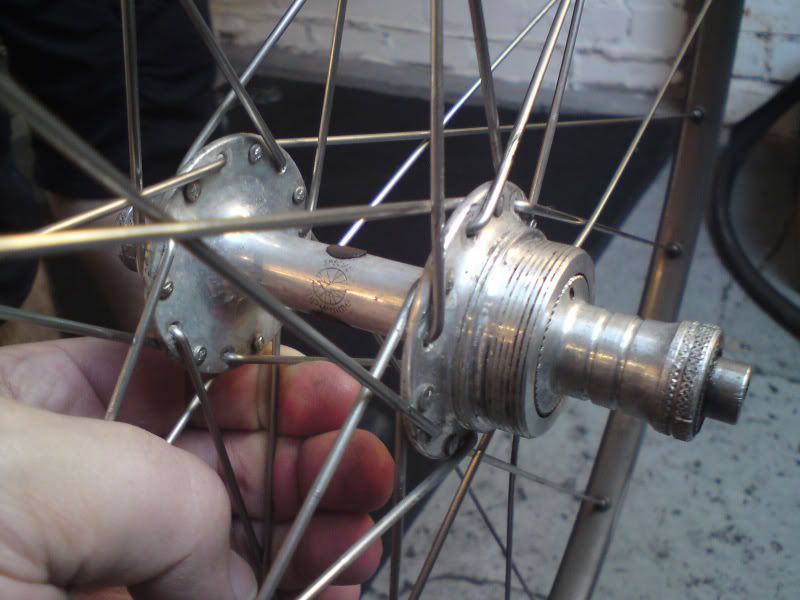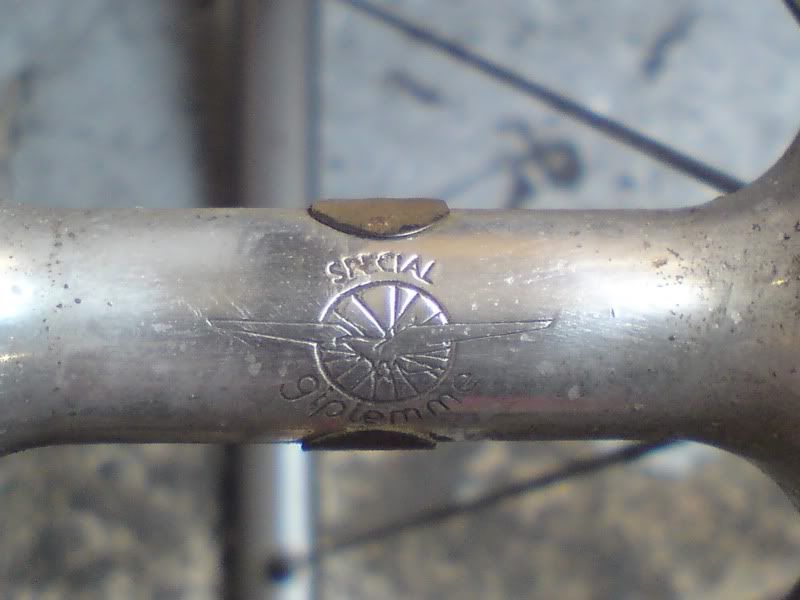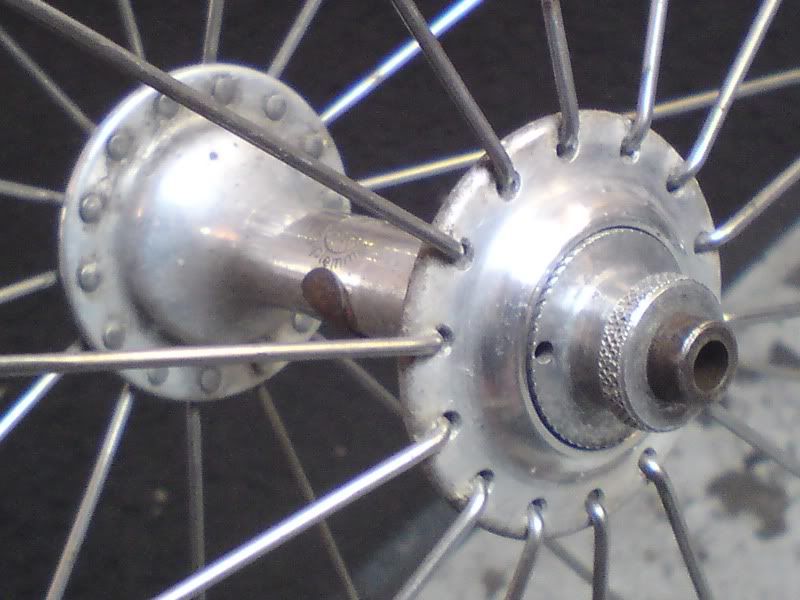 Any ideas??
Thanks in advance