Casati Challenge Record, Reynolds.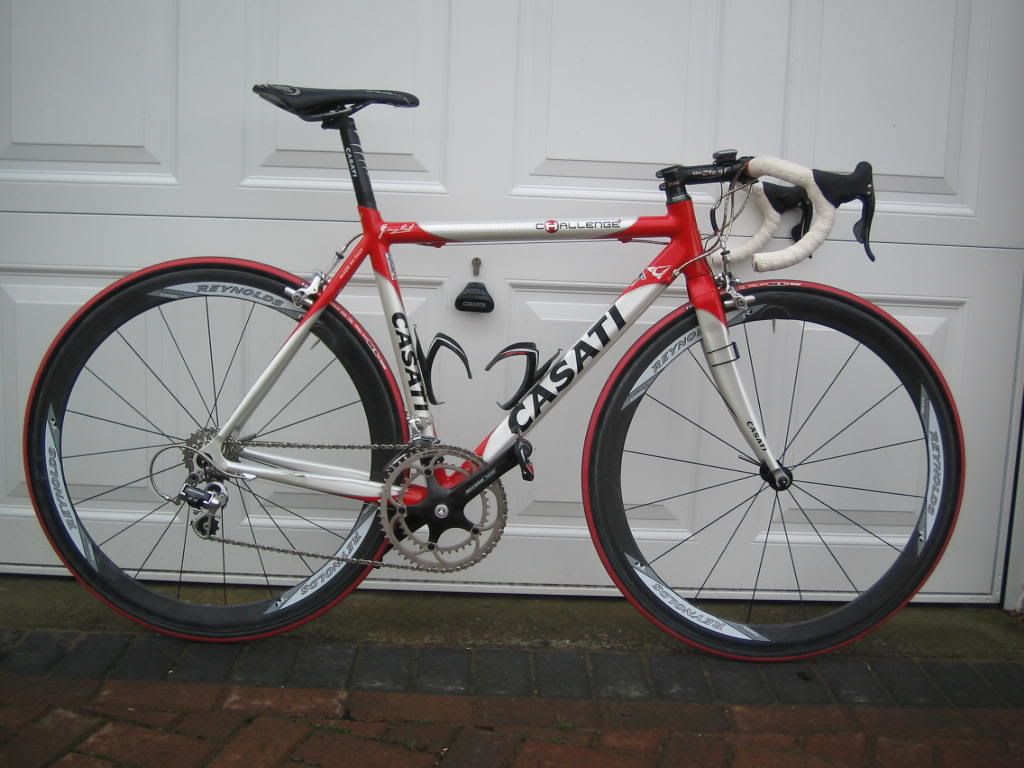 George Longstaff Custom Audax (Columbus Life)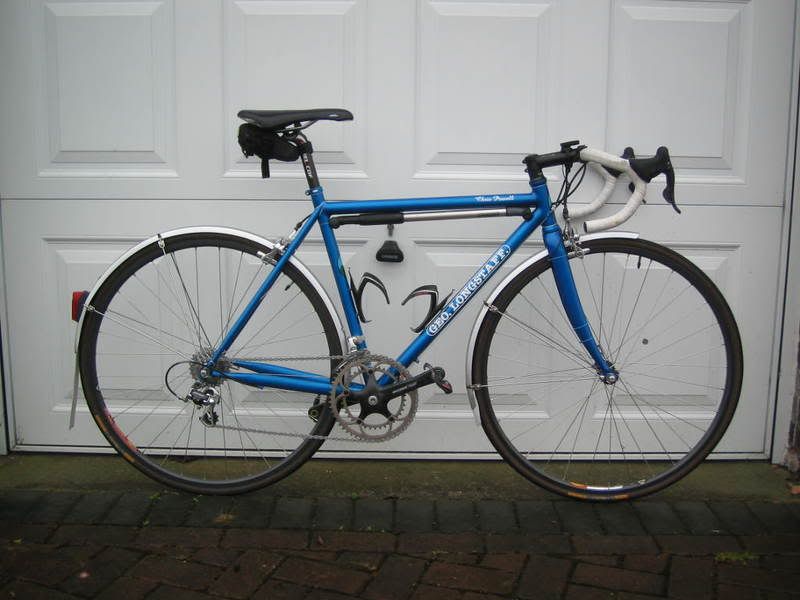 Track Bike Joe Waugh 531
Rocky Mountain Blizzard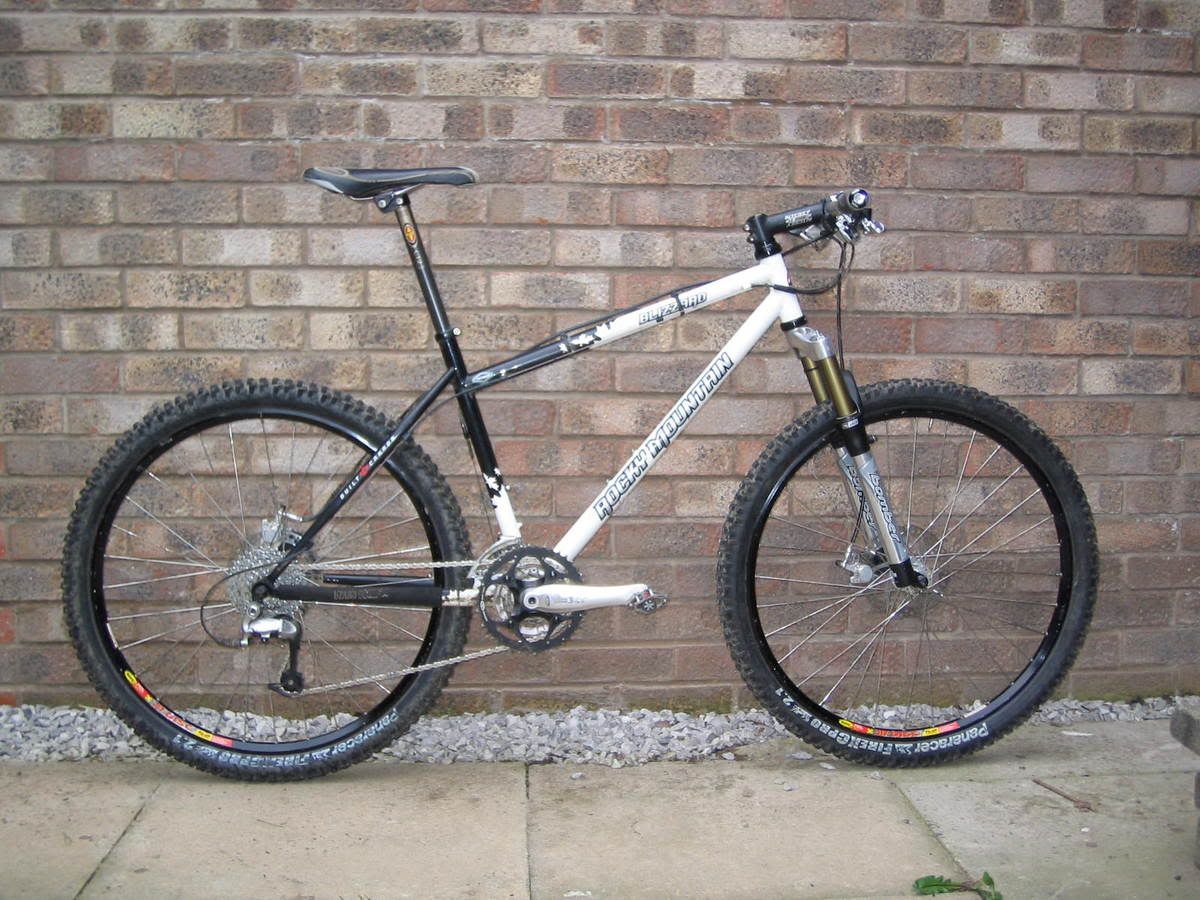 Retro Cinelli Sentiero Chip Shop Bike
Dawes Discovery Tandem for my little daughter an me.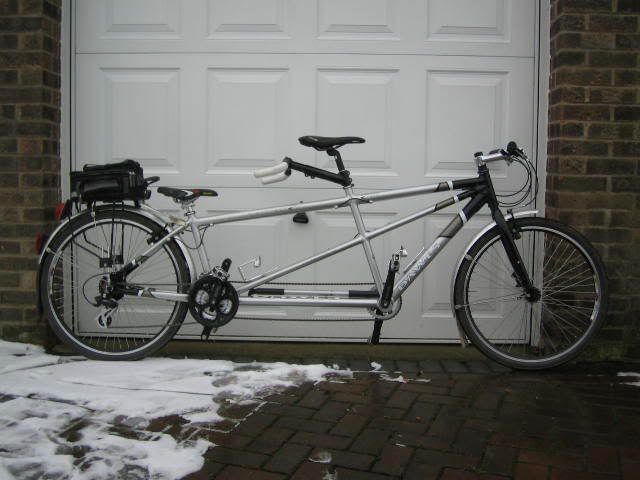 _________________
Arms of a Sprinter, Legs of a Climber, Lungs of a Smoker
I cycle, therefore I am.
http://s16.photobucket.com/albums/b32/clpowellbikes/