All done - turned out pretty nice
Kicking it old-school with Hope Minis and Fox Vanillas (borrowed from the little Bullit (for now).
Bottle cage cost more than the frame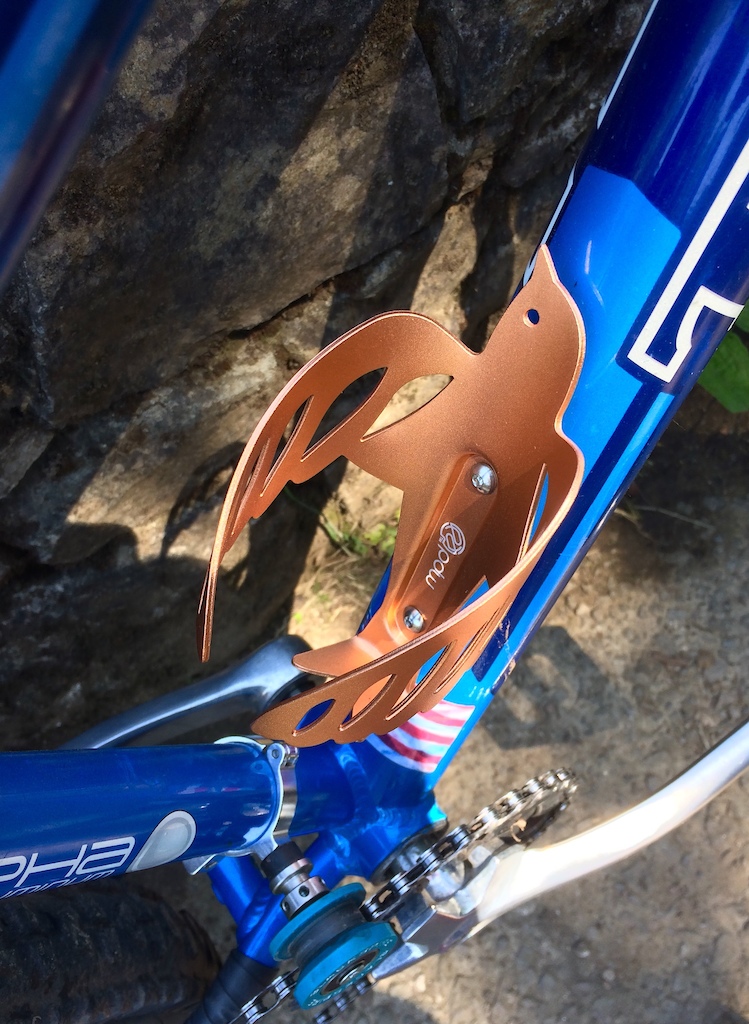 Deja vu . . . (not in the same league as the little Explosif but both were in a similar condition pre-resto)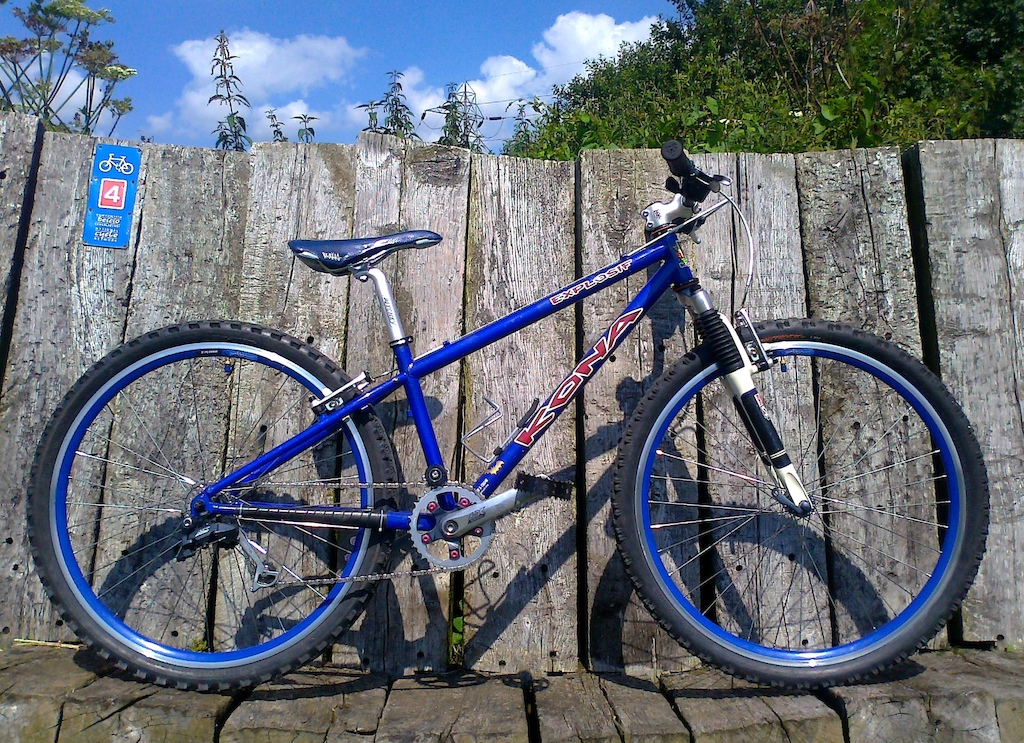 _________________
Welcome to the Hotel California . . .