Have these bits surplus from a recent project, so trying to raise funds to buy new; the circle of life
More pictures available, if needed!
* Black Deore fc-m460 crankset, the one with the 4-arm spider, equipped with 22/32/44 chainrings, with plenty of life in them. Includes a set of white pd-m520 pedals that are also still in good condition. |
19 GBP
**SOLD**
* Full bikes worth of LX br-m600 V-brakes with all the bolts etc. required to bring your steed to a halt. |
15 GBP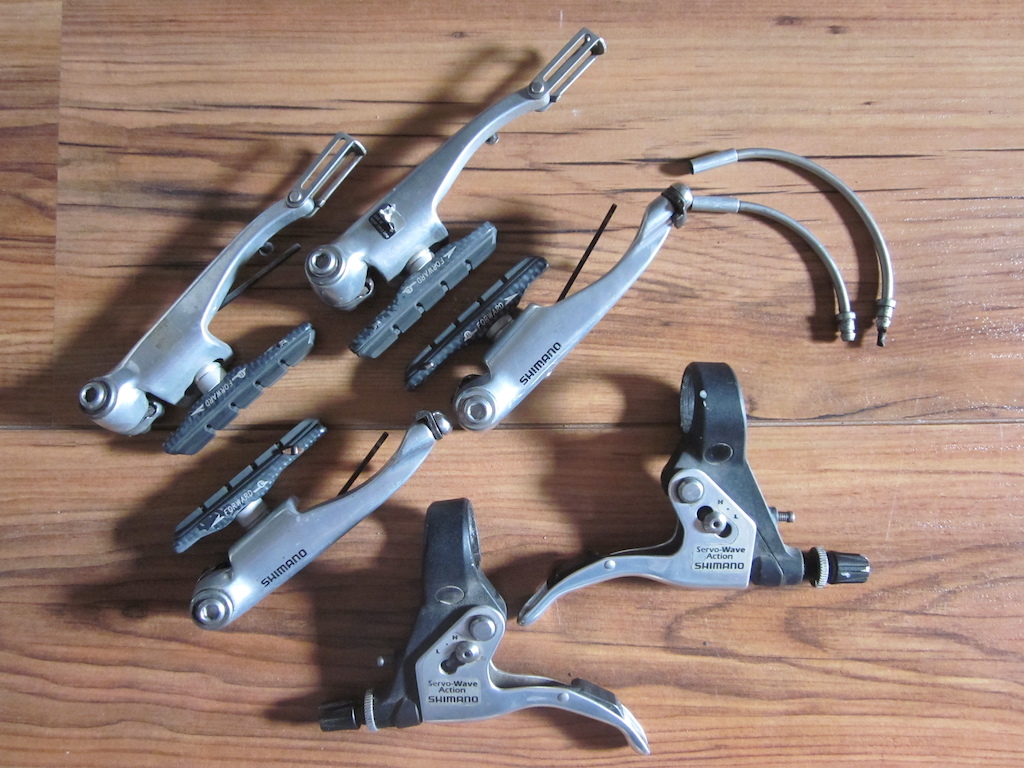 * V-brake levers bl-m600 to go with the above. |
10 GBP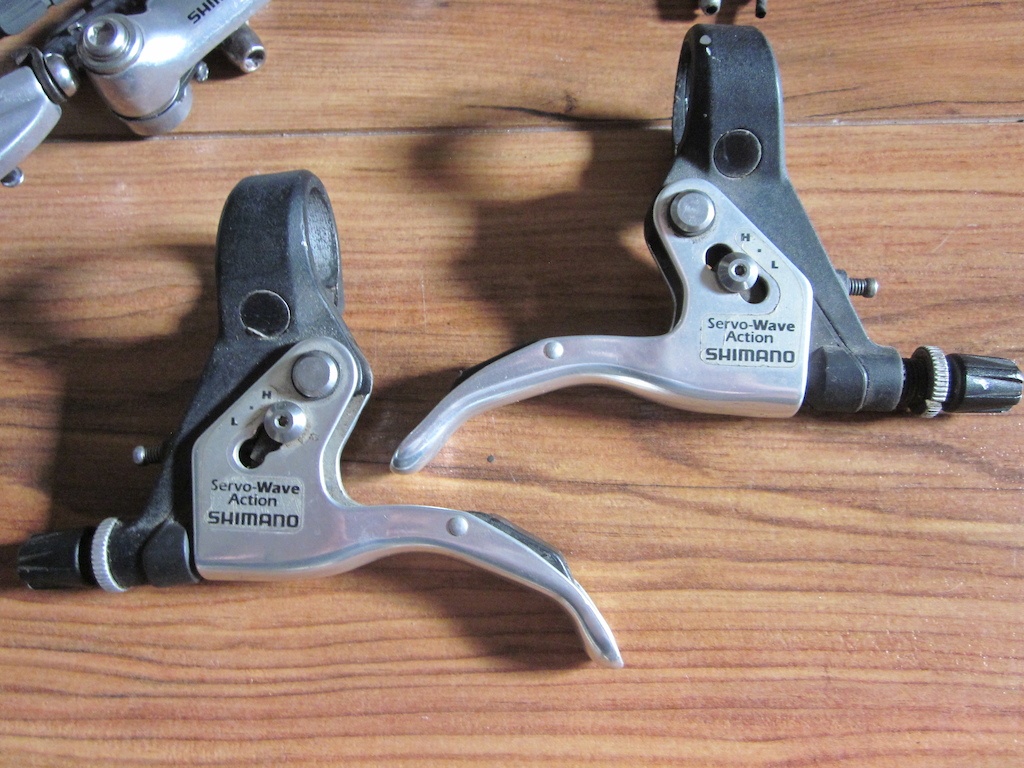 * Unaesthetical, -but comfy!- Checker Pig saddle, black with silver details and blue padding on the edges. |
5 GBP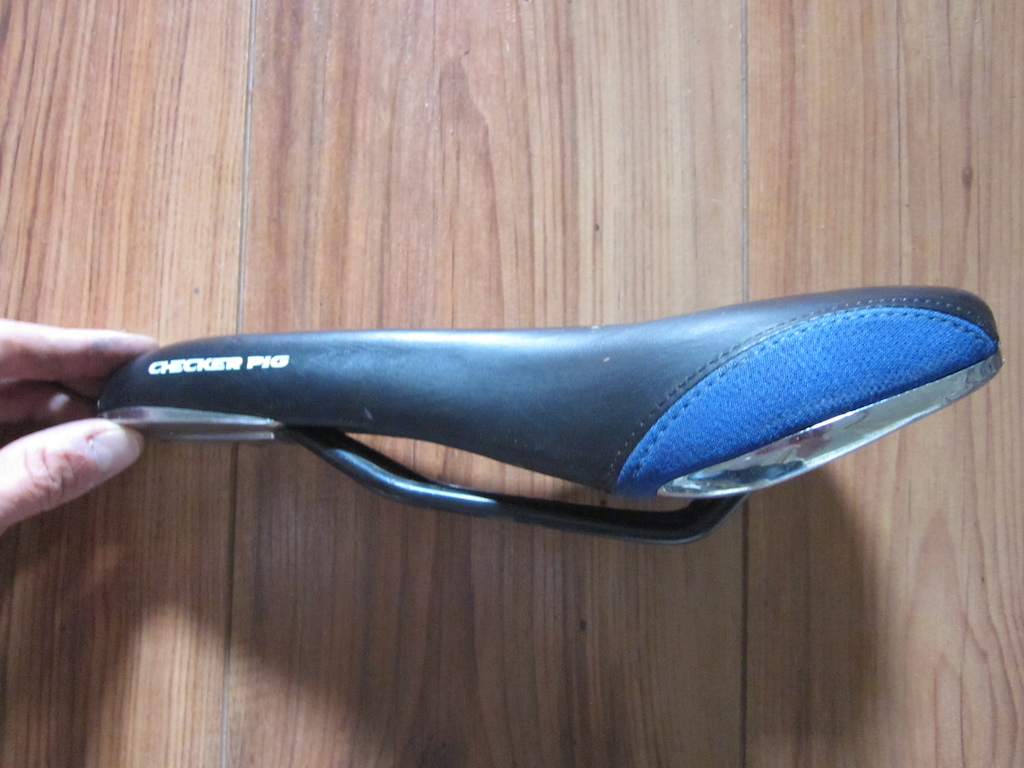 * Silver 27.0 seat post, 320mm long. |
7 GBP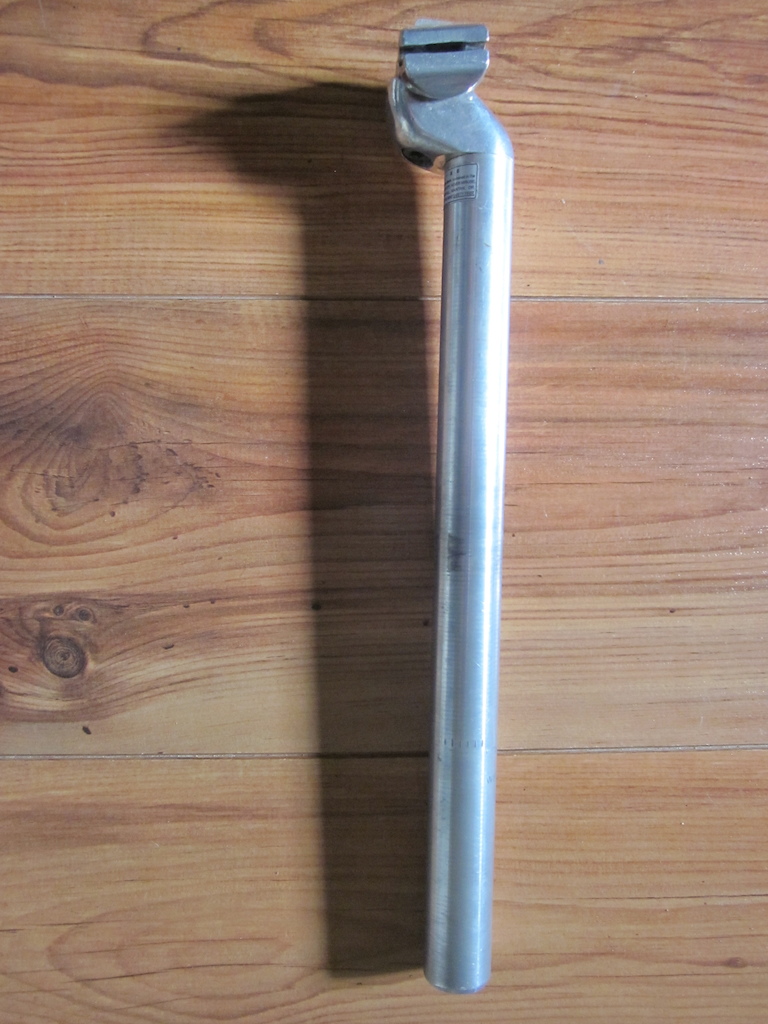 * Steel forks,1 1/8" with lovely satin finish. Originally threaded, but extended with ahead steerer, total length 21cm, from 10 to 15cm threaded. Ritchey Logic headset (complete) included. |
10 GBP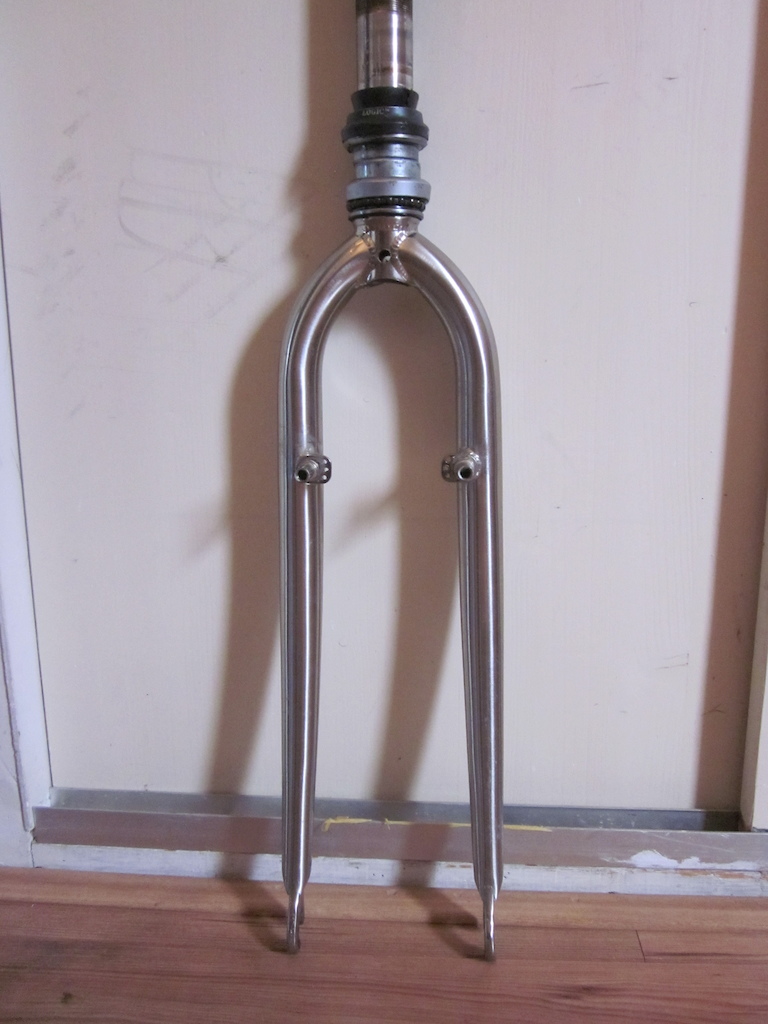 * Box of Specialized bits:
Prolong saddle, SPD pedals w/ cleats, saddle bag, stem 120mm/5deg, 1 1/8" ahead and water bottle. |
25 GBP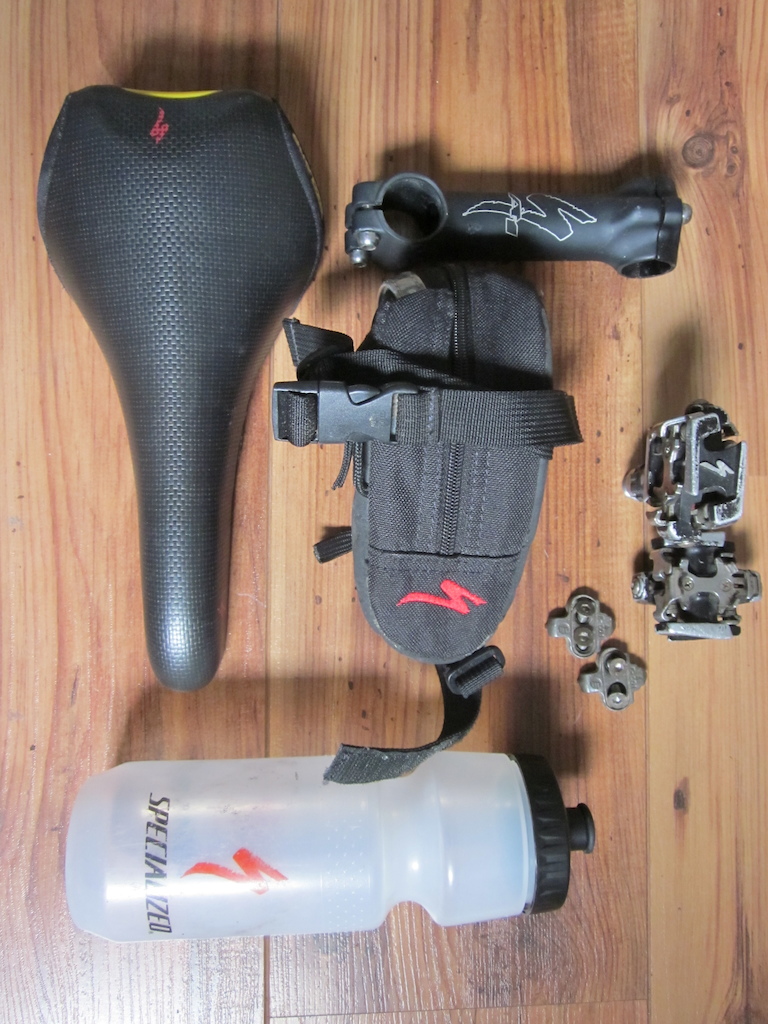 Prices
do not
include postage (pick up welcome), discounts when buying multiple items, offers welcome.
Paypal preferred.
Thanks for watching.