hey i used those forks for a lot of my former builds, and i always wanted them painted to match.
and i always used foil to get them coloured. This is cheap easy to remove and with a little practise easy to paste.
since the legs are absolute straight, so best condition.
i even did it with bonti forks once. that was a little more difficult because the legs are conical.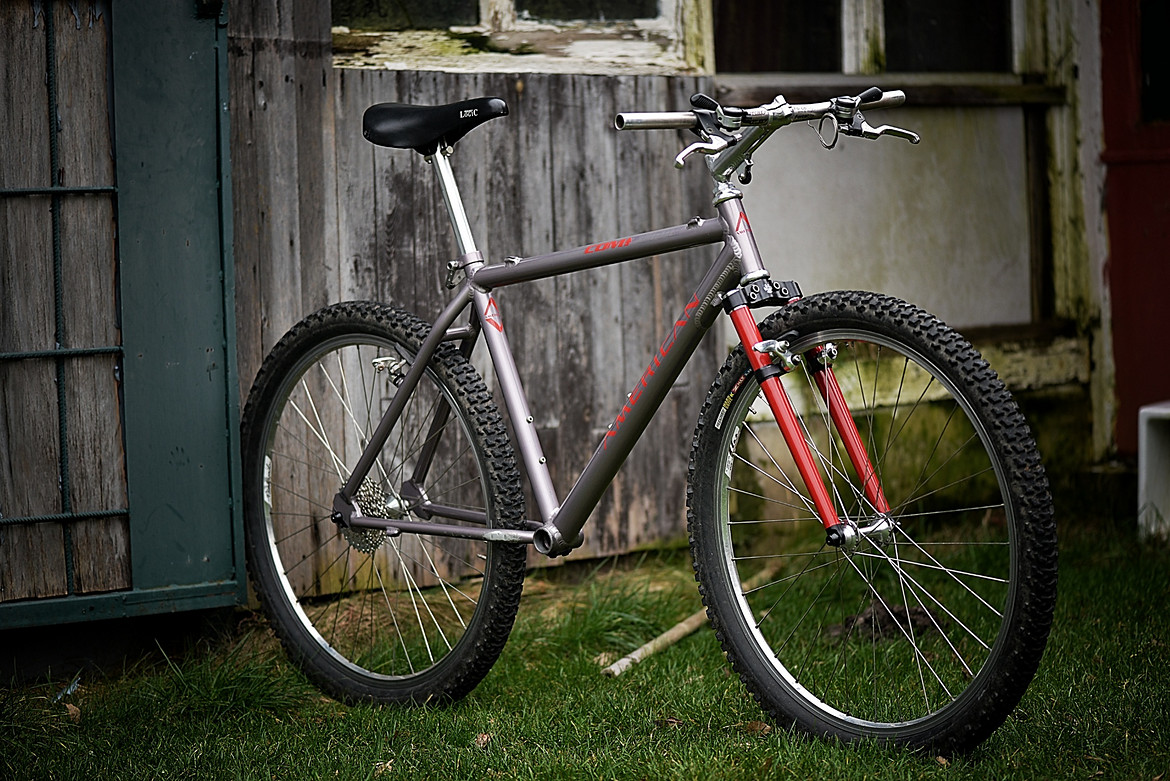 maybe this helps
cheers Kay
_________________
Wanted
: YO EDDY in SM, Rocky Mountain Summit ECS, OR Toad..