I purchased an almost-like-new Clockwork LX some years back. It was a 93 17" in the Purple colourway. Sourced locally on ebay & originally bought from our local dealer Ralph Colman's in Taunton, I just had to have it despite being a little on the small side for me. I rode about on it a few times but alas I really wanted something in the correct size & I eventually picked up a Prestige frame of the same year & coincidentally same colour in a 19".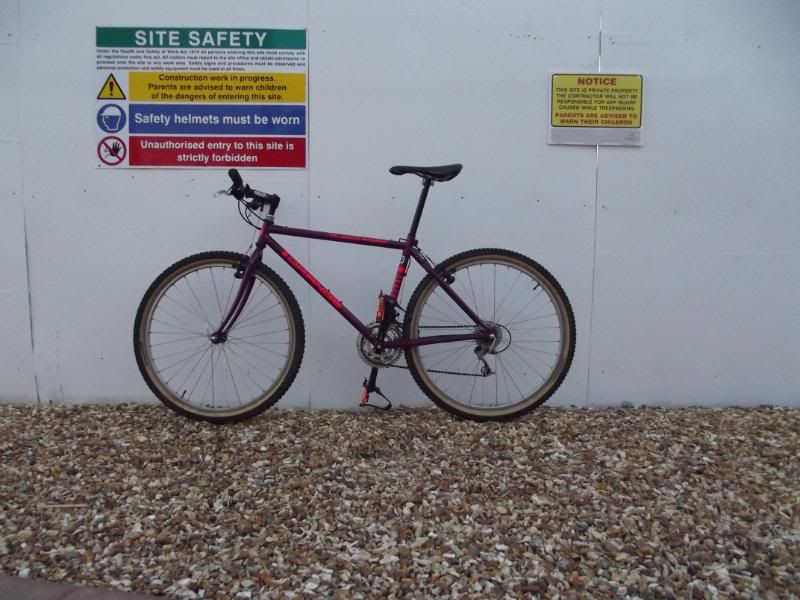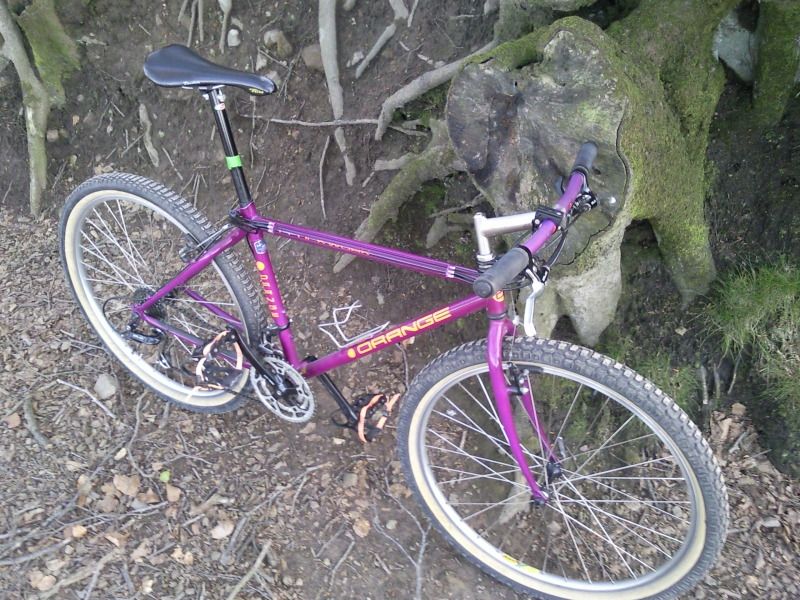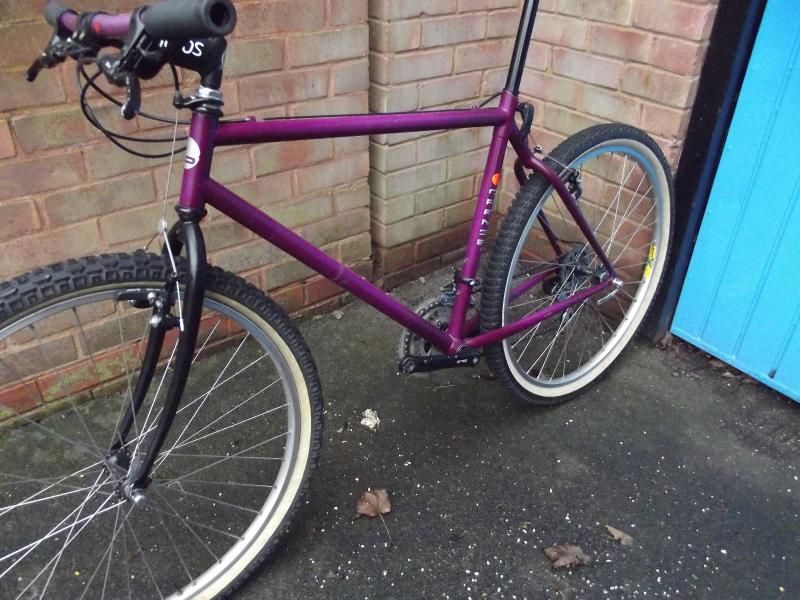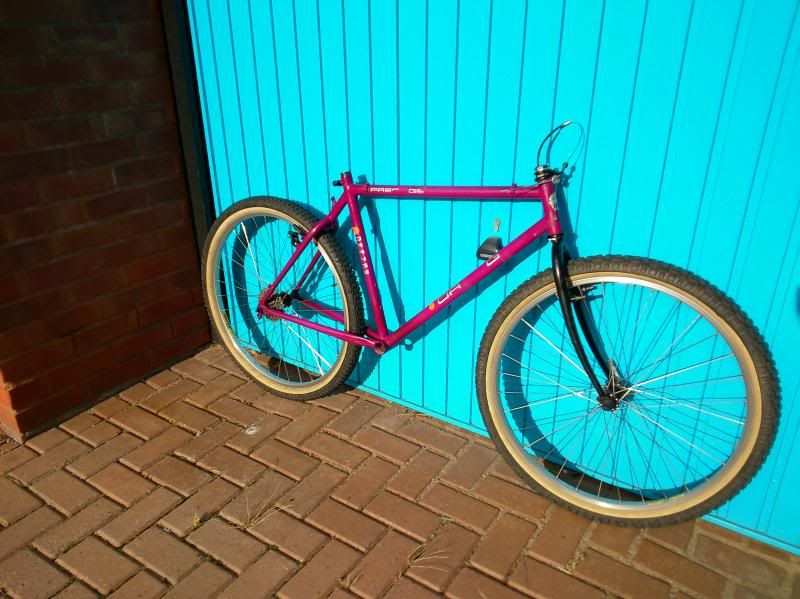 The Prestige was nowhere as 'mint' as the Clockwork frame but that didn't matter as I was intending the resto at some point. Eventually I stripped & sold the Clockwork to a member on here & built up the 19" frame & commuted on it for a couple years in it's scrathed-up & used state until last spring (2018) when I stripped it for a repaint.
Cue the Malverns Classic nearing ever closer, I took it for the Orange powder coat base finish & set about spraying the white fade & adding the decals under the lacquer myself. This was all done in the 24hours prior to the Malverns event.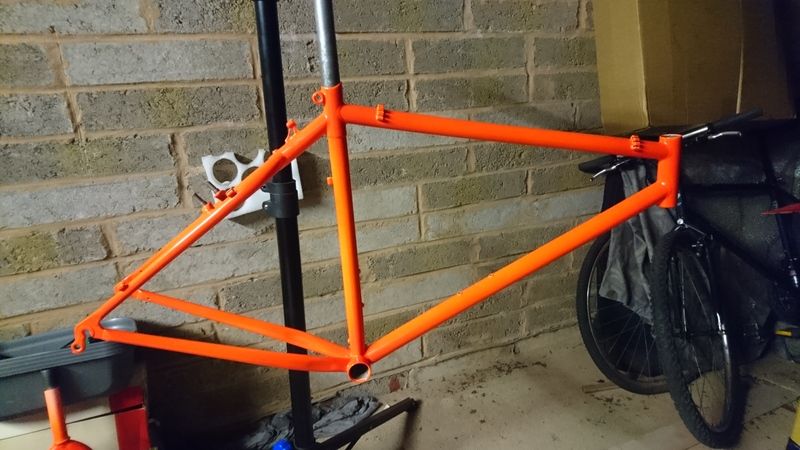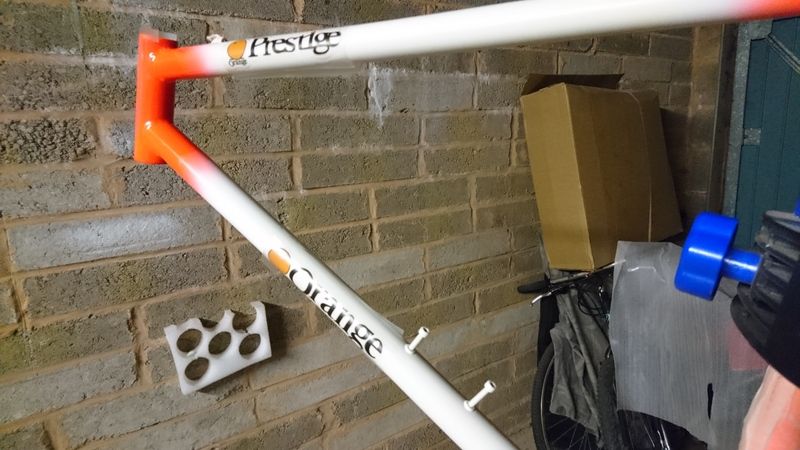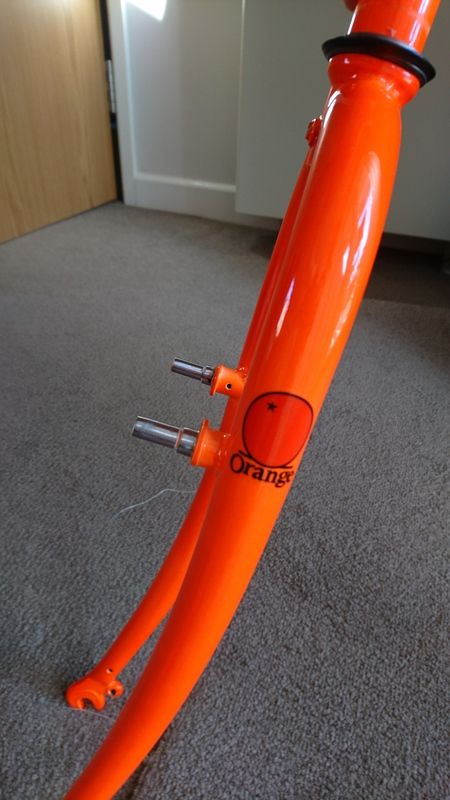 All of the components were clean & in pretty mint shape beforehand so the build went together very smoothly except for some stray powder coat in the b/b threads which my local shop chased out the threads for me avoiding forcing in the b/b.
A slightly scuffed L/hand crank got spruced up with some gloss black paint.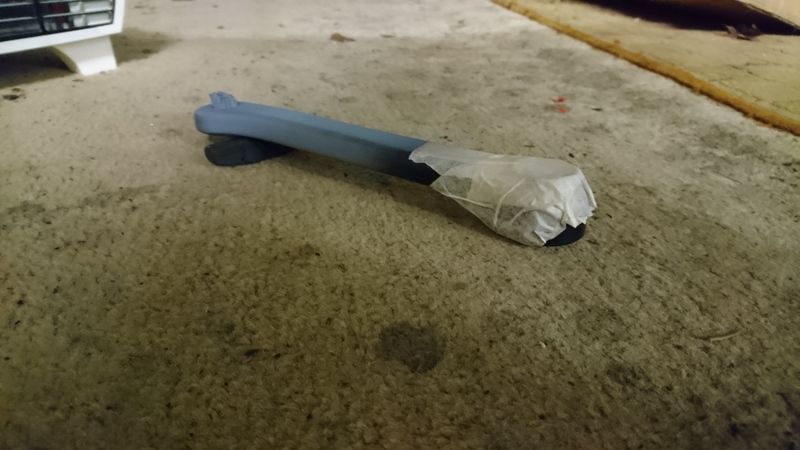 So the following morning, after a late night, paint barely dry I had this;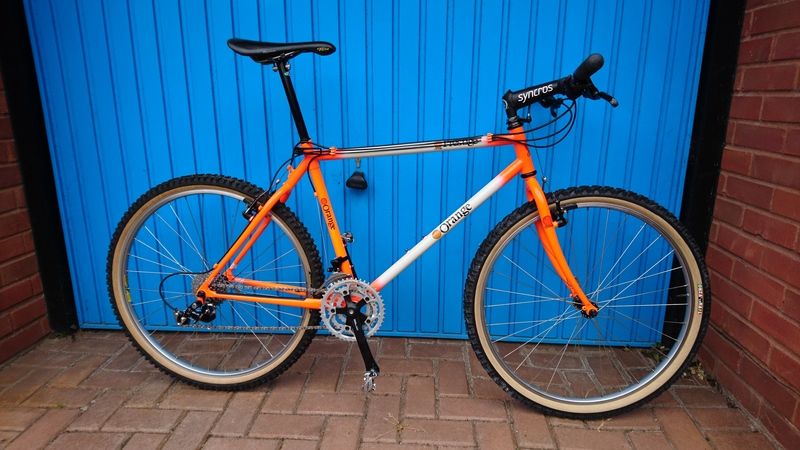 Literally pack the car & head to the Malverns!
_________________
Riding:
Cannondale R800, Thorn Enduro-foco
Hoarding:
Orange Prestige, Ozone Oxygen, 92 Klein Rascal
Totally biased, the best bikes in the world are:

90' Raleigh Mirage

91' GT Talera

92 Diamondback Apex

95' Mongoose iboc zeroG

97' Voodoo Erzulie