Well, after finding almost everything I wanted (to this very date) or had to accept that I can't spend as much money that I would like, there is just
one
and I really try to promise (myself, certainly not you
), just this one left on my search list:
Here we go: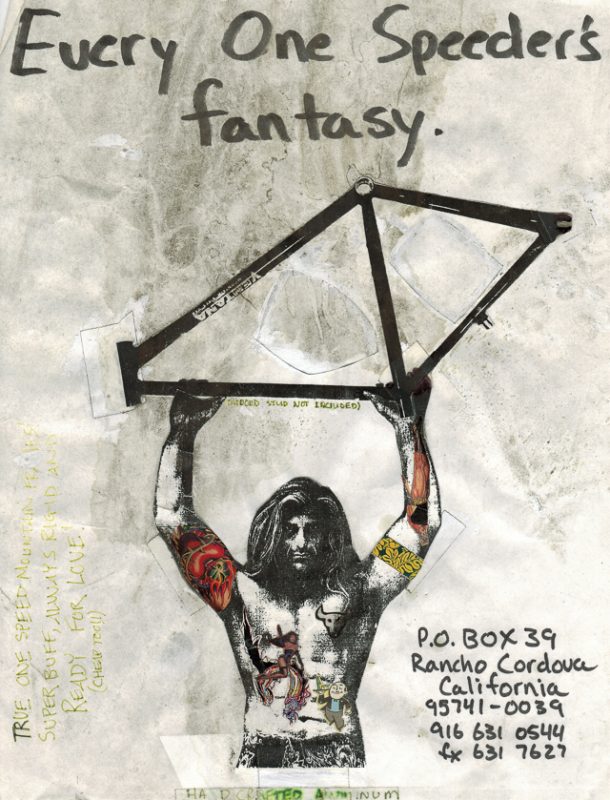 A Ventana El Toro 1994-1997 single speed frame
- Here is a nice story about this, published a short while ago on dirtrag:
The Legend of Blue Collar Bikes
. Since I don't know the geo of this frame it should fit for 6ft.
Of course, any help and/or pointig roughly in a direction, may it in Alaska or New Zealand - is appreciated.
Thanks a lot,
Marco