Some details, as promised
Cable guides..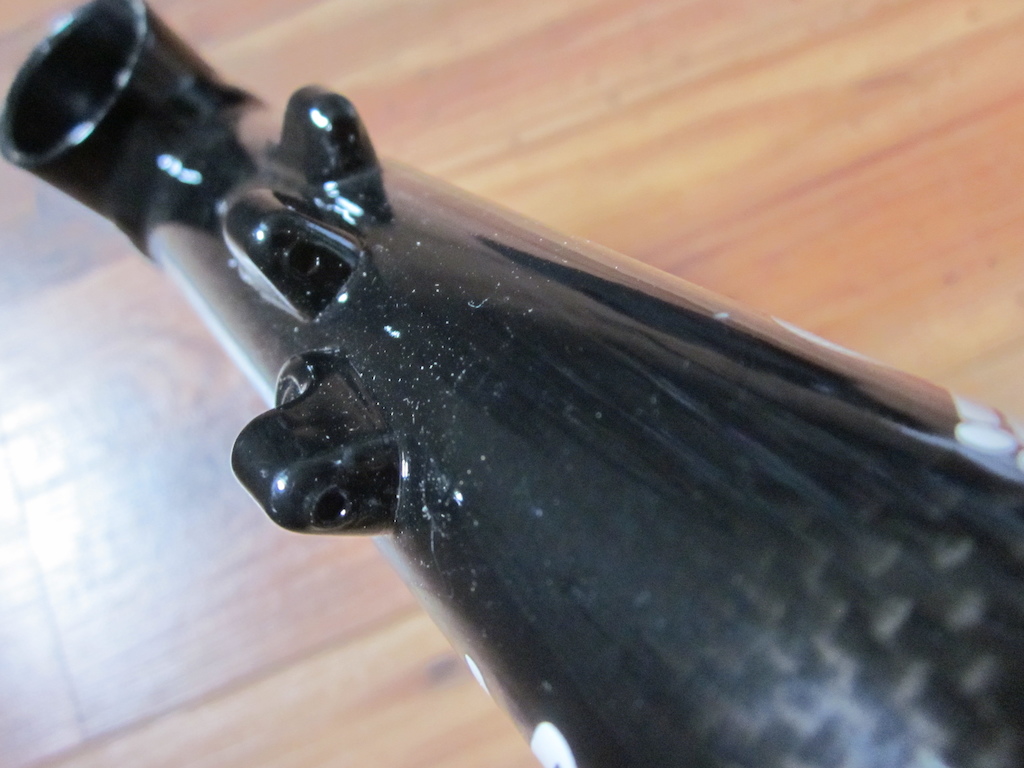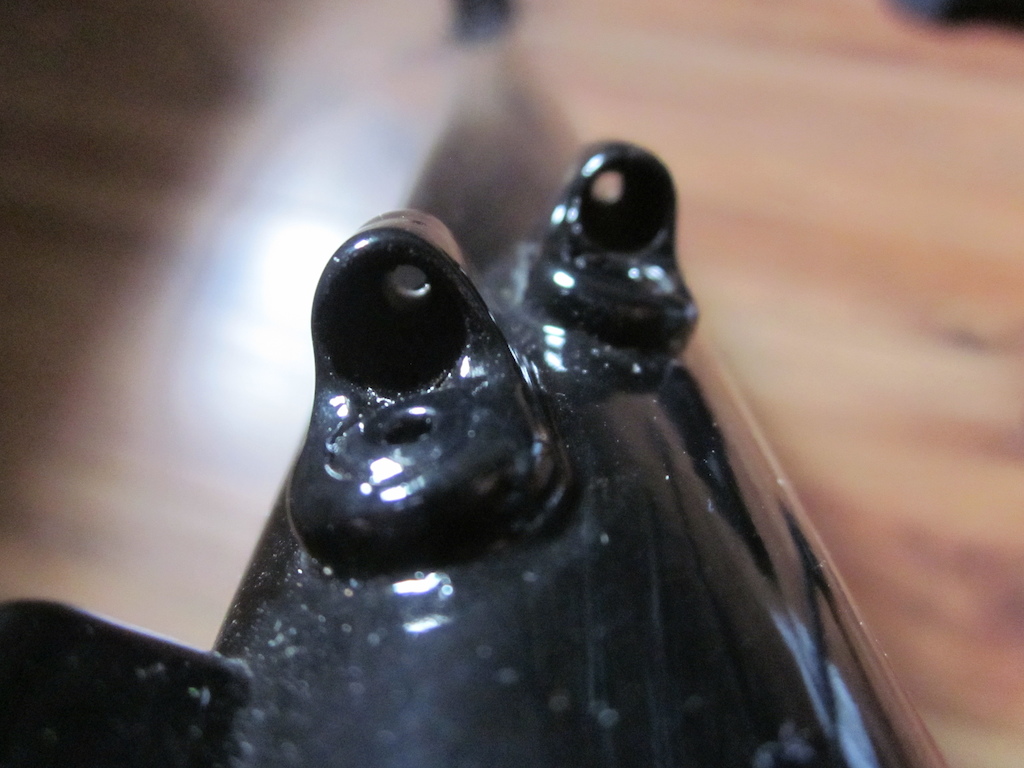 Rear end..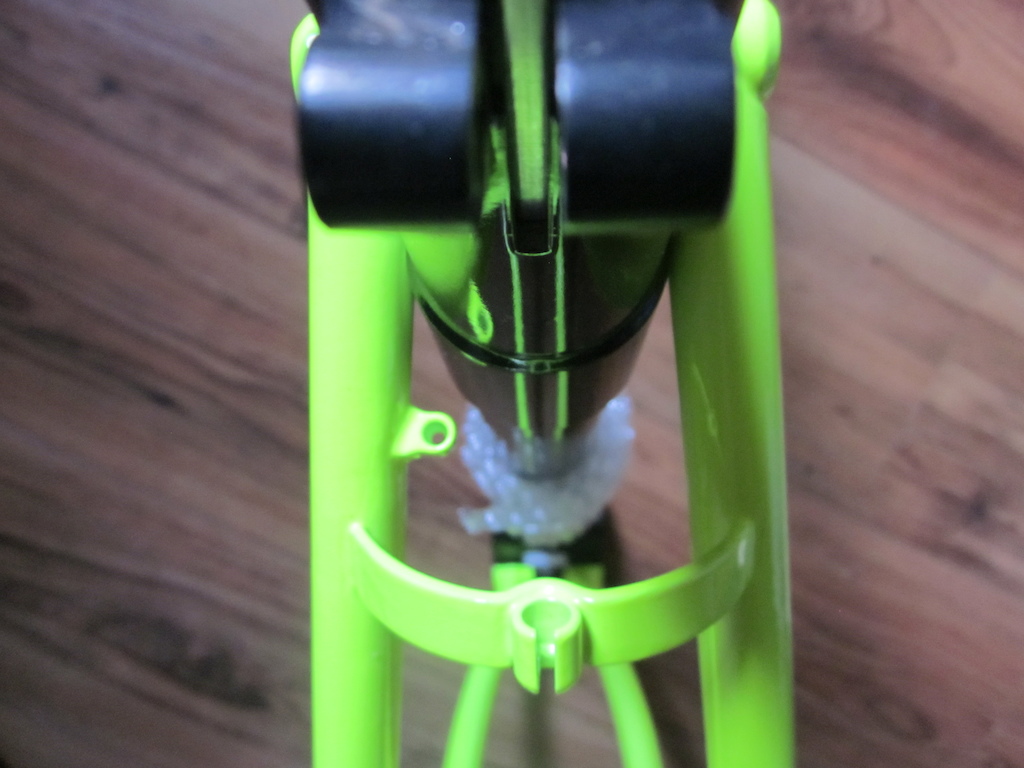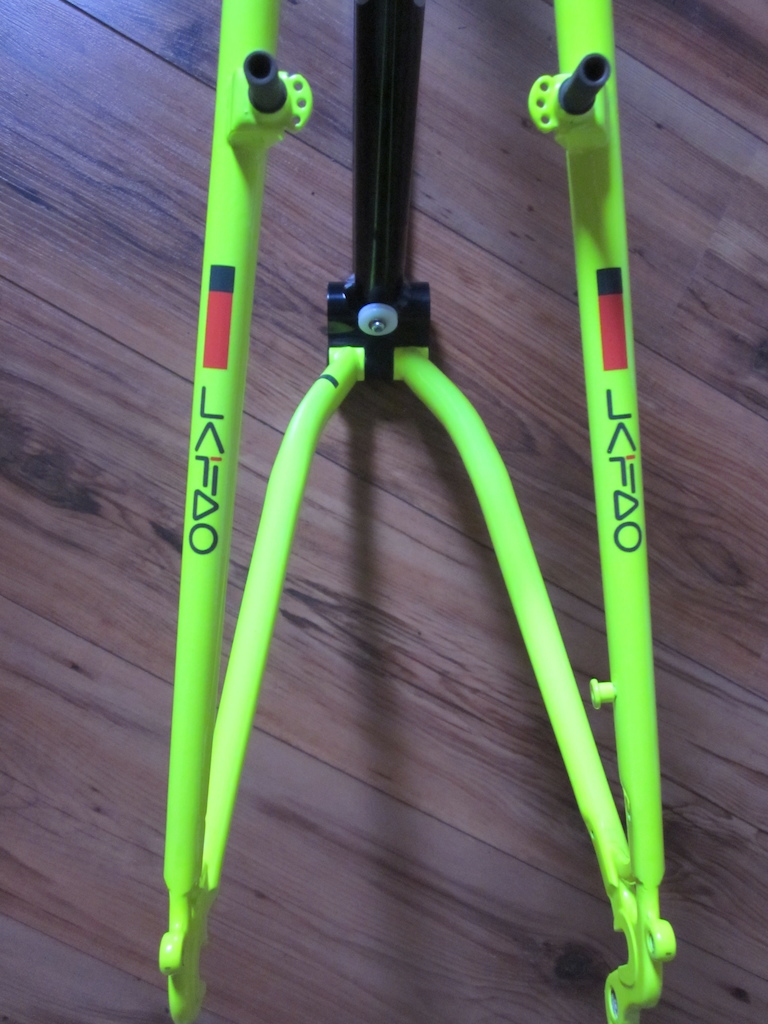 With the typical peg on the driveside stay
Matching s/n on front and rear triangle..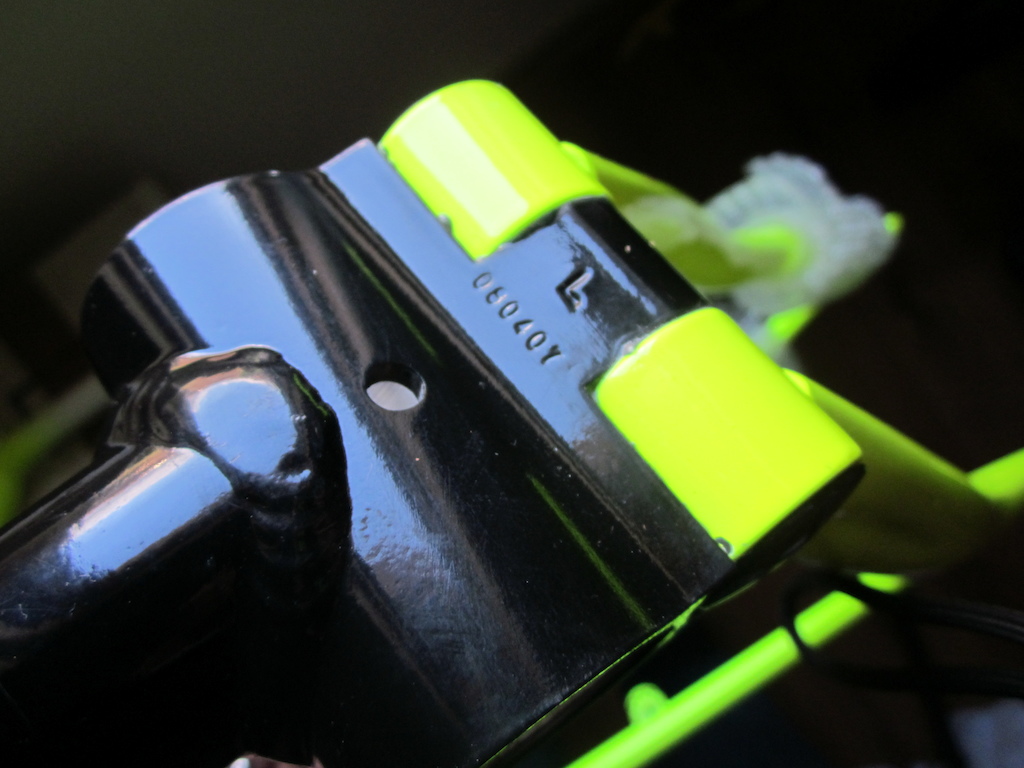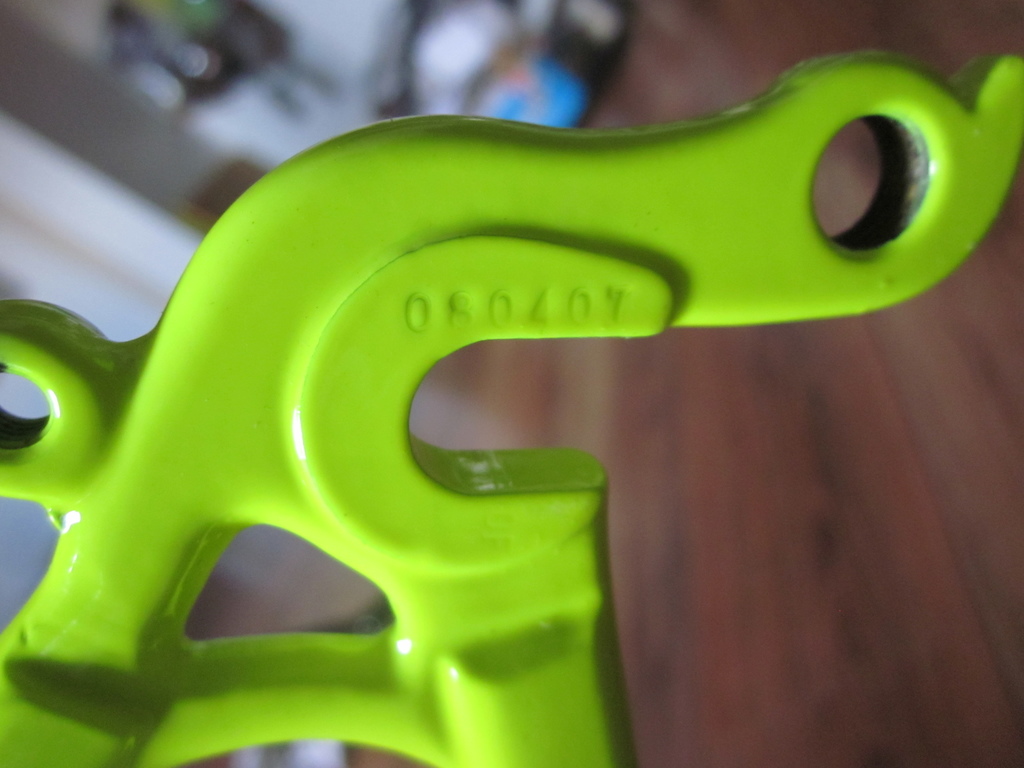 And some coding on the forks steerer..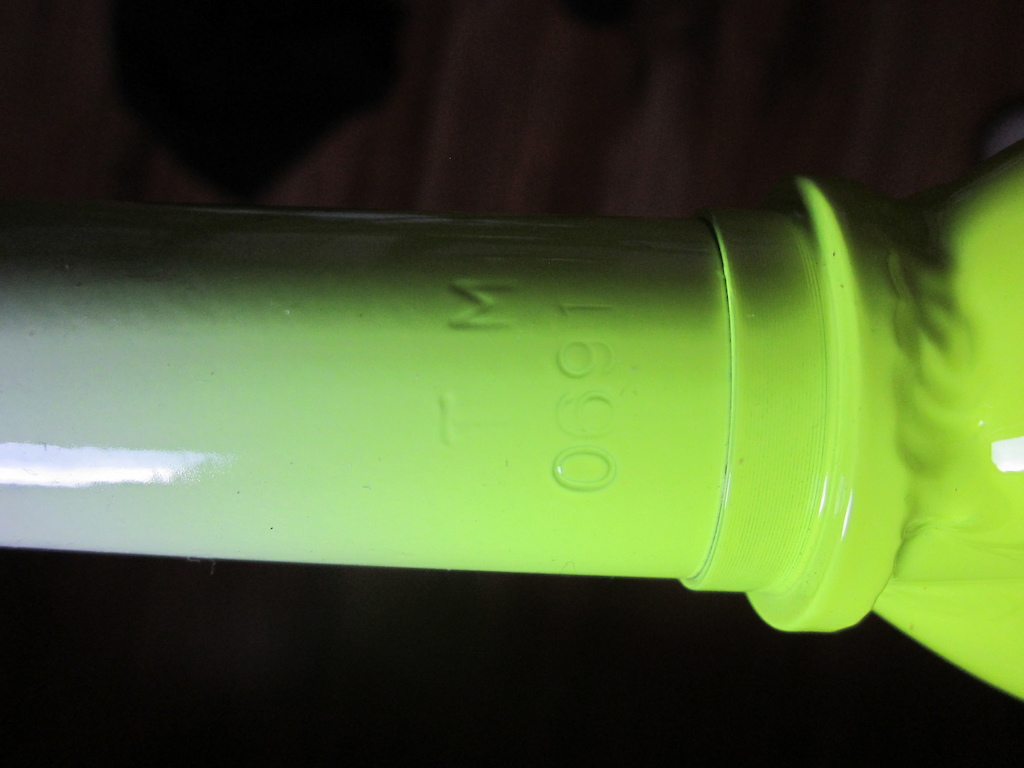 Now, all I need is a decent black 1" threaded headset, ideally Deore XT, to get this project started!
Already dug out bike's worth of black Deore XT cantilever brakes (br-m734) and a nice rd-m732.
Thanks for watching!