Hi Mike,
Apparently, 110bcd rings have become scarce: I've been on the lookout for a set of silver ones for a while.
I do have two FSA alloy rings (black/silver, see picture) available middle is 36T, big one is 46T; both have loads of life left.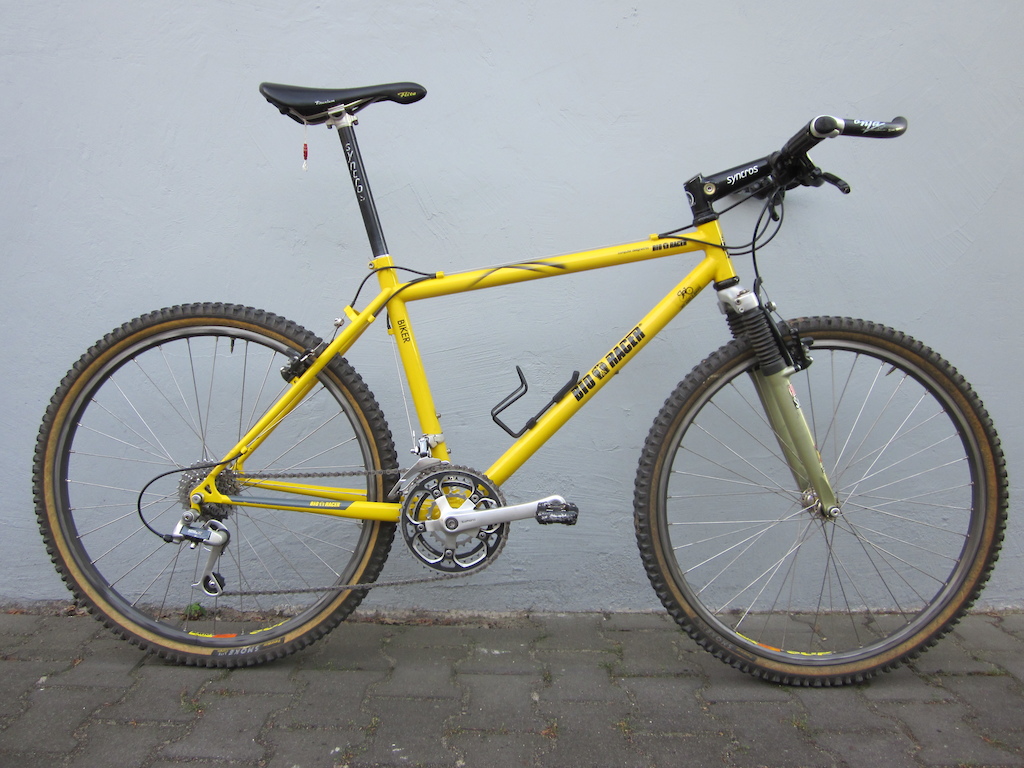 Let me know if these are any good to you. Enjoy the weekend!