Folks, i have some News....
here is the last puzzle part for the blue one...
It seems to be NOS...not important but cool.
thanks to the buddy who helped me out with that very special part.
thanks aloooooot
cheers Kay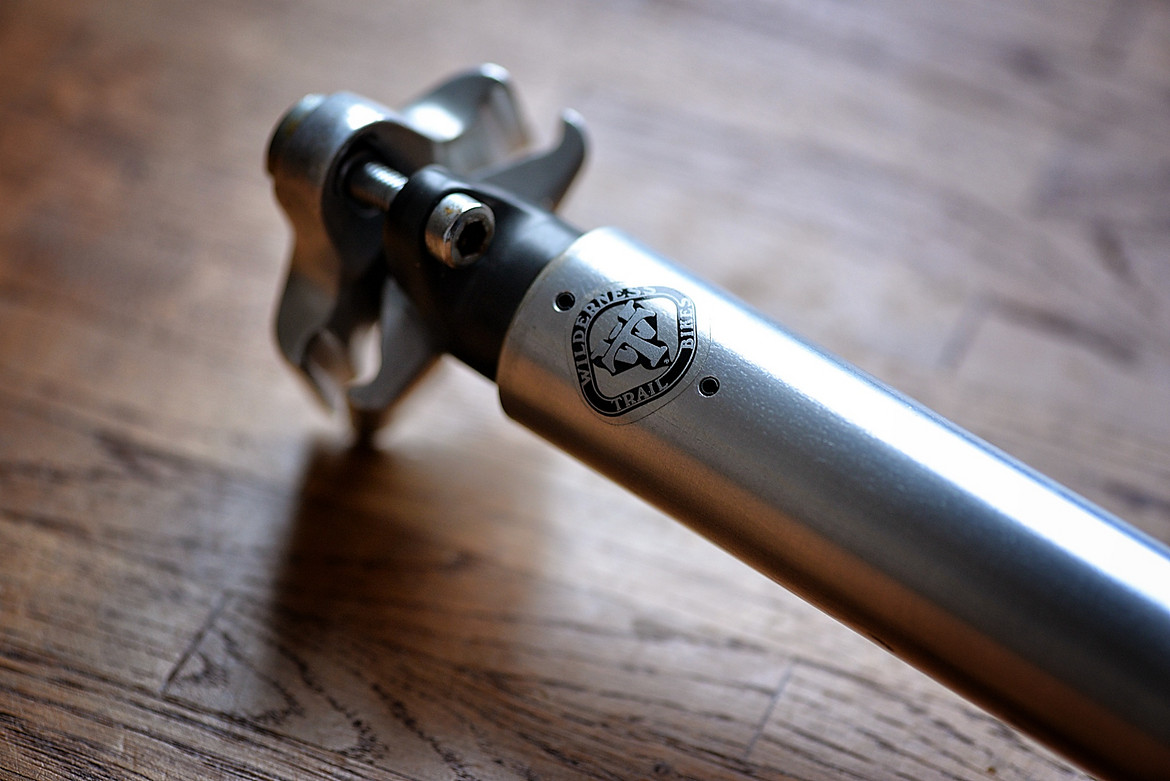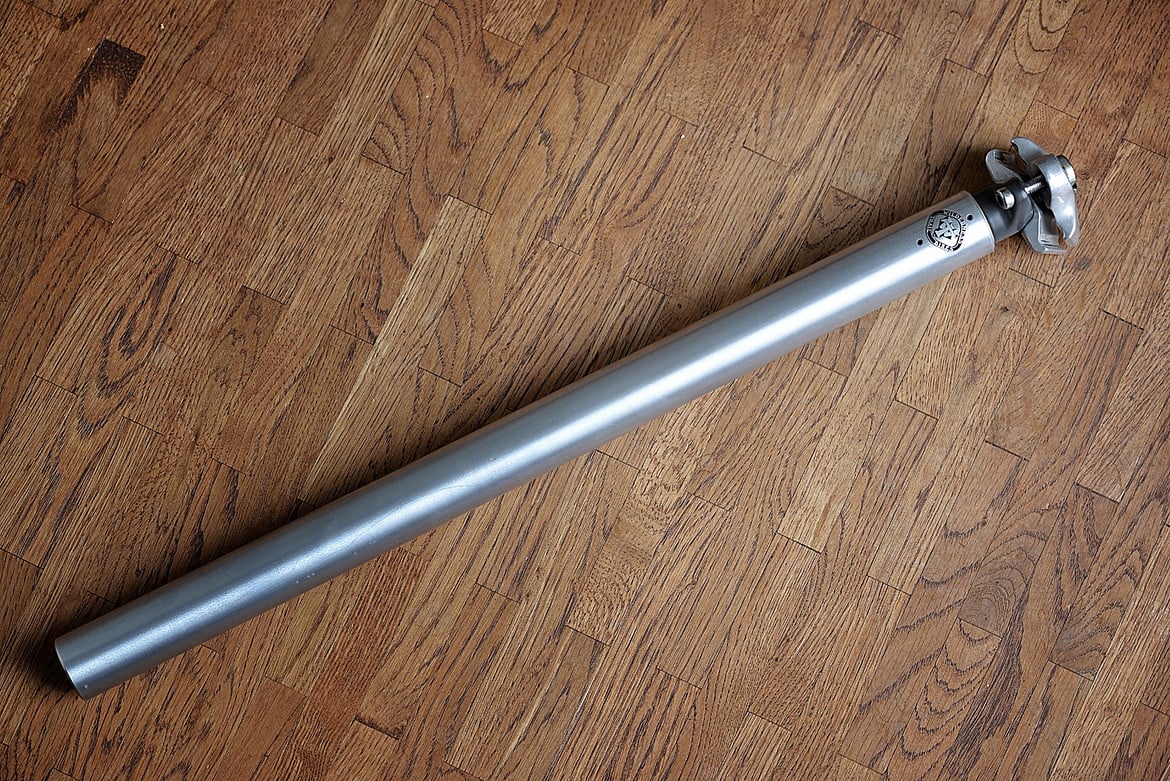 will add some pics once its mounted and i got the time to take it for a spin.
cheers Kay
_________________
Wanted
: YO EDDY in SM, Rocky Mountain Summit ECS, OR Toad..