Klein Pinnacle (Top gun?)
22" Klein Pinnacle decal but possible top gun as i think i can make that out on the left drop out.
XT shifter and mechs and brake leavers (faded but good working order)
DX hubs and cantis crank arms (looks like SR rings)
T bone stem, Generic alloy bars and ritchey grips.
Ritchey rims and new tyres
Mavic headset tatty but smooth.
No crack i can see and the bottle bolts all work. BB is smooth.
Obvious respray, Good finish in general. the seat tube is not cracked on this one and there is not sign of re welding (yay). Spinner chrome forks which have been over sprayed which would make it an early pinncale (pre 90?).
Some lighter paint underneth where they have not had perfect coverage. You can feel a very slight indent on the top left top tube. you can't see it ( i tried to catch the reflection but it does not really show it. Also the chain catcher is missing but the bolt hols work.
I put a new chain and generik casette on to make it run smooth. and new cable liners.
Seat post is long alloy job and the seat is not great. There was a franken sycros seat post that came with i can throw in.
I am getting more into steel frame building (
http://www.levybikes.com
) so this must go. I have tried to be a honest and clear as possible but message me if you have questions. Might make for a nice pub bike or rebuild?
£375 or best offer + plus postage (might split postage) might split the frame and group if needed.
Cheers
Pete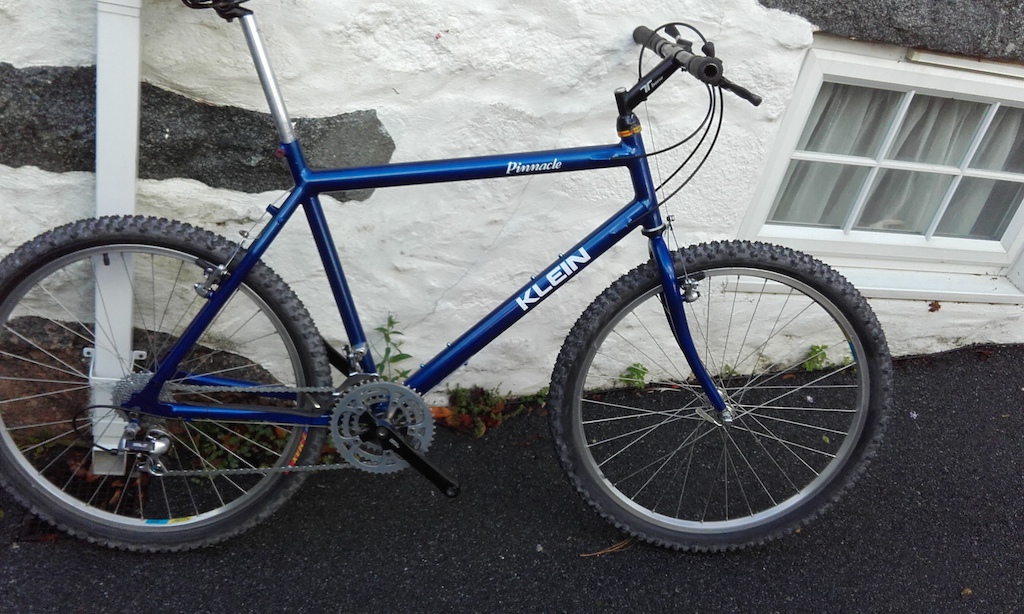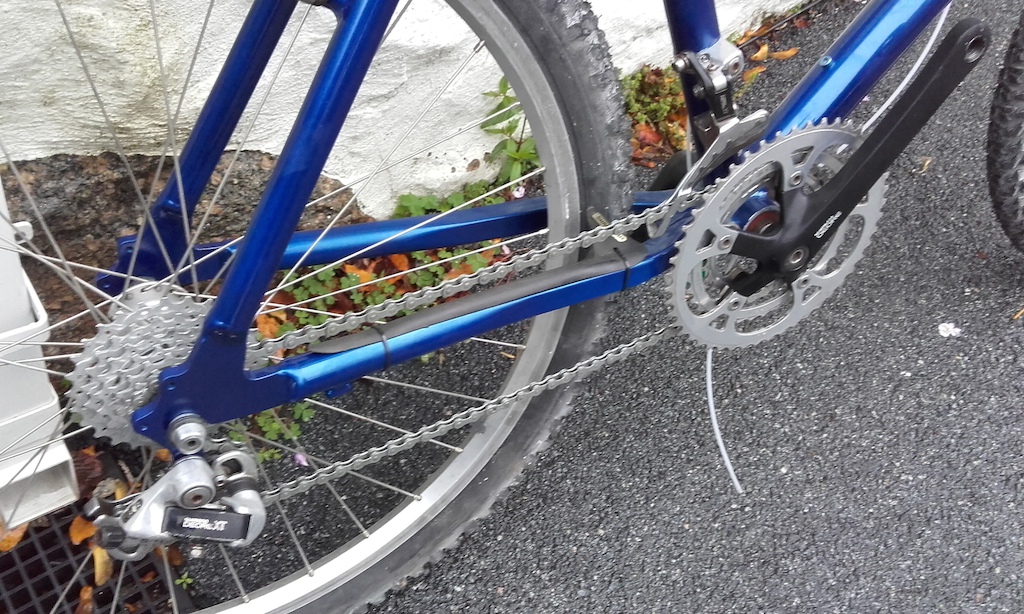 More pics :
http://www.pinkbike.com/photo/12756431/