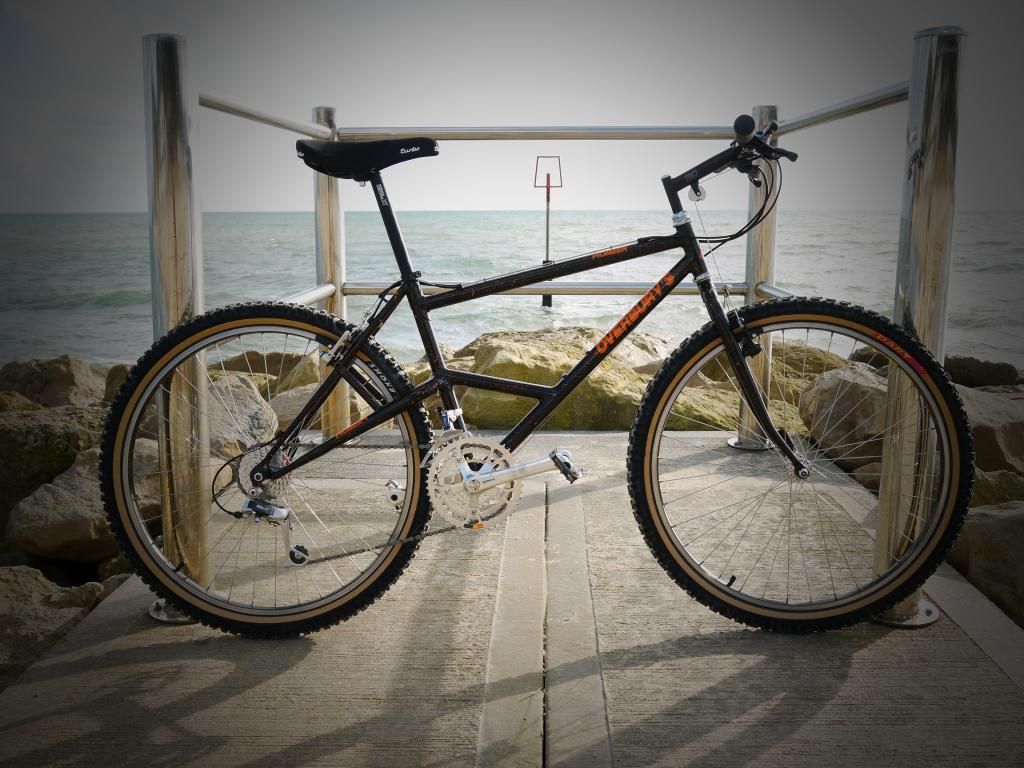 A big change in direction in my life means that this is up for sale.
The fact that I've ridden it three times since I finished it has also had a big part in my decision. It's been on display, hung from a wall in a local shop since Autumn last year, so I've decided to let it go.
Hopefully the new owner will ride it and appreciate it a lot more than I have!!
The only thing different to the pics/build spec now is is that I've swapped the LX pedals for some M735 XT.
Loads of pics and build details here -
viewtopic.php?f=6&t=309068&hilit=overbury%27s
I'm in no massive rush to sell, so I'm going to hold out for £1200.
I'd really rather not risk sending this, and I travel a fair bit with my job so would much rather work out delivering it myself, if needed.