This months nominations for the highly prestigious B.O.T.M. contest are....
Repack Rider's 1983 Ritchey Everest. Super old school.
Elev12K's 1990 Miyata Century. Pimp.
retrobikeguy's Kestrel KMZ. Super clean.
Sylvain's ibis ti. French Ti.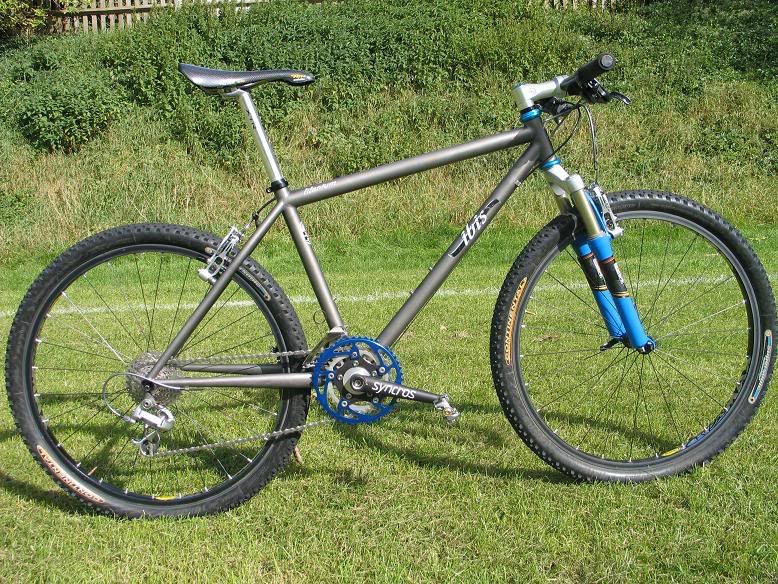 www.sk1design.com's
S-Bike. Euro chic
Rody's Grove Innovations 2B1 tandem. Worth it for the paint alone!
Nick 32sixteen's 1994 Dave Yates Swamp Donki. UK retro.
Jezza's 1992 Klein Attitude. Another nomination...
Agency Scum's 1995 Bontrager Racelite
Dirty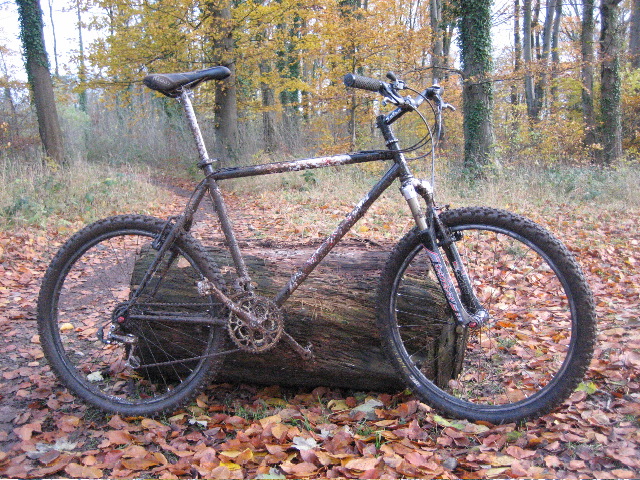 Clean
Prize is as yet undecided once again.

_________________
Man of Mystery