So... back in the very late 90s when I was a wee boy (17/18) I was a keen trials rider, Martyn Ashton was my hero (still is even though that's a bit weird as I'm almost 32 now)
Trials was no way near as big as it is now back then and decent frames with correct geometry were hard to come by I had several different steeds, Azonic DS1 which was dreadful for trials as the BB was so low with rigid forks, I also trashed a few small konas and a cannondale m700
...but when it arrived on the scene, the Pashley 26Mhz was by far my favorite frame I had ever seen and I managed to save up my hard earned cash from the local co-op supermarket (weekend job - £2.21 per hour) and bought one, I was so excited that I threw it together with all the crap broken parts I had just to get out on it... over time it was built similar to the Tongue brothers
by 2001 I was out drinking in the pub, going to punk gigs and girlfriends etc took up all my time and the poor Pashley took a back seat in the garage... stupidly I sold it for a measly £200
it was freshers week at college after all and I needed the beer money!
so, over the last few years I have been on the look out for one that hasnt been battererd to death and this little baby popped up on ebay last week...NOS!
the bidding began (the mrs was livid)
YAY! ....I'm broke!
probably paid over the odds for it but shes a keeper and I doubt this opportunity will ever come up again ..for a NOS one anyway
I took today off to welcome her....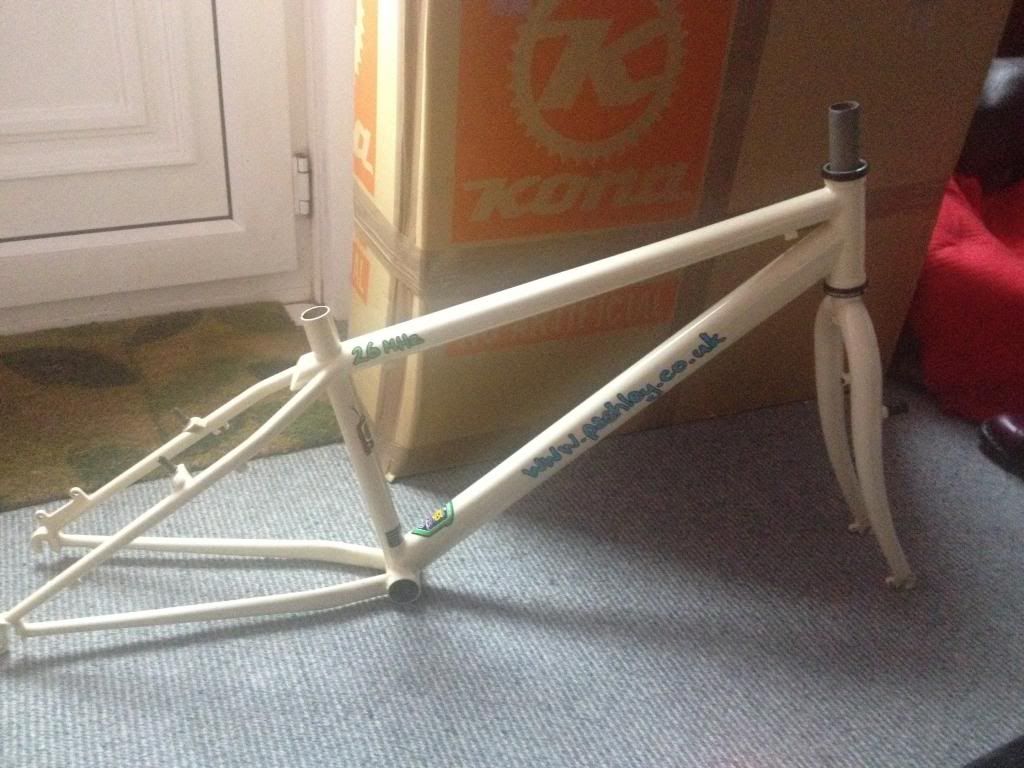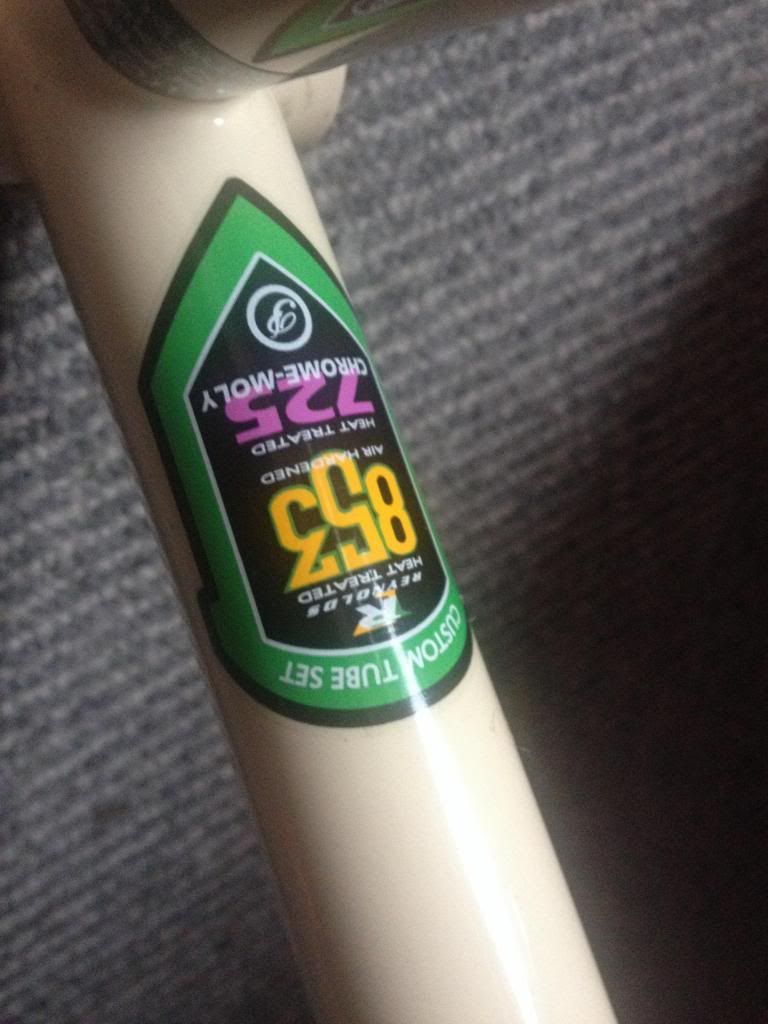 Cool aint it!
Now for some nostalgic old pics from back in the day! these aren't the best quality as I have no scanner - just iphone!
this was my first one thrown together with all my old parts
and here are a few others of me busting some shapes later on in early 2000 I think!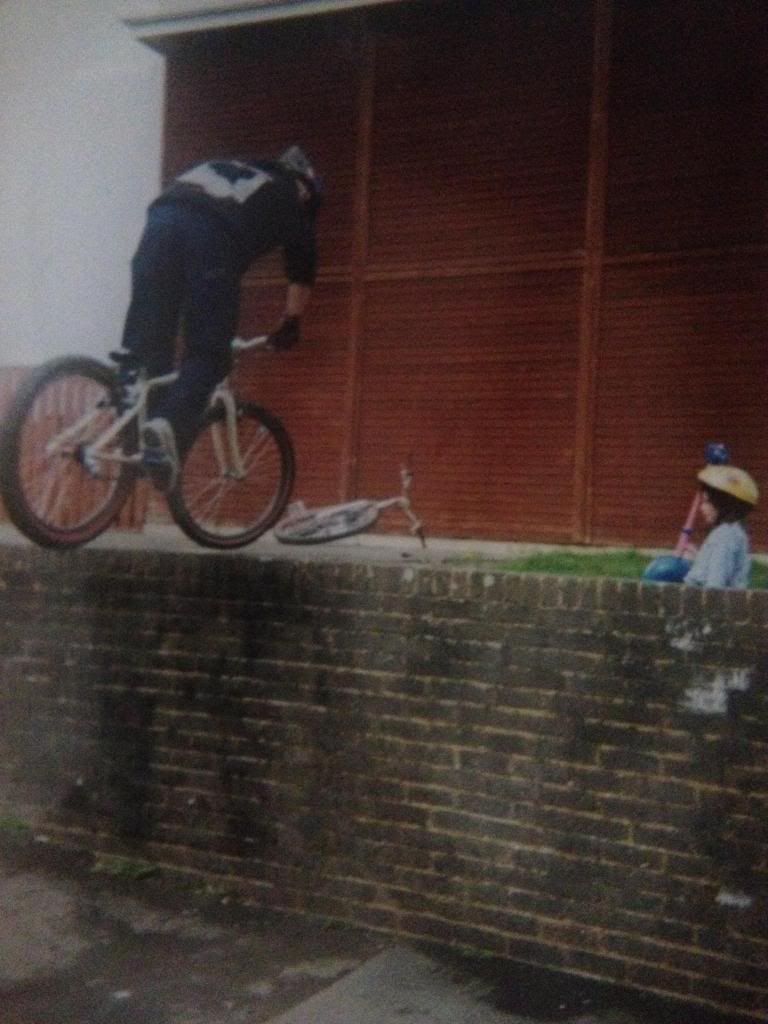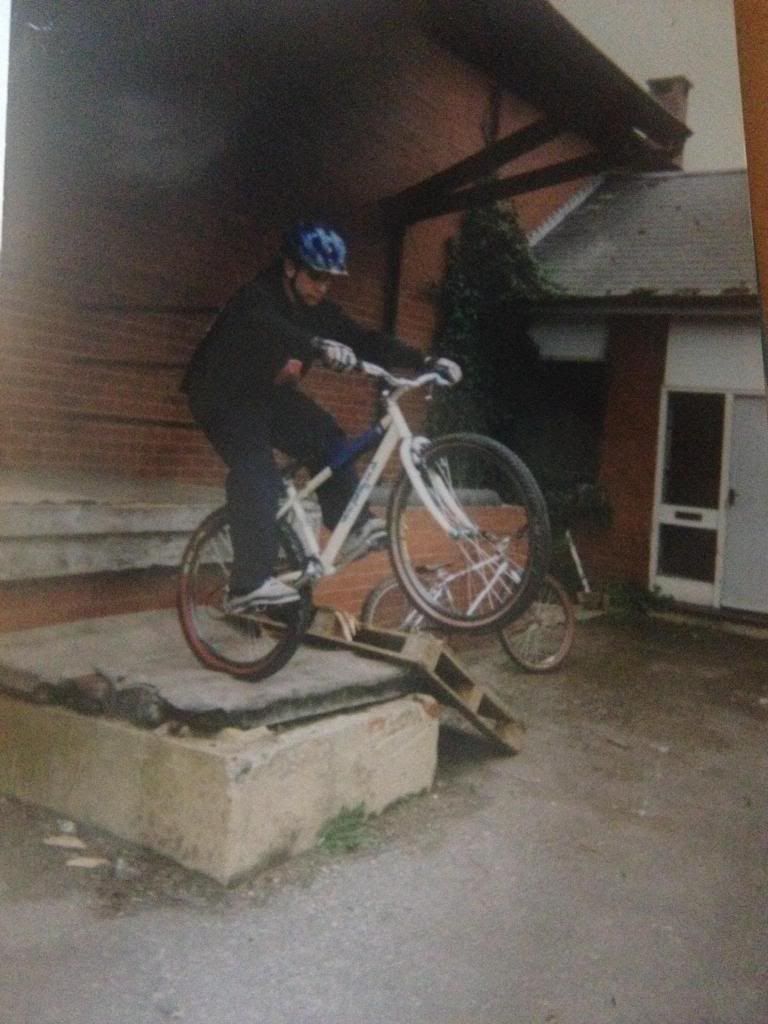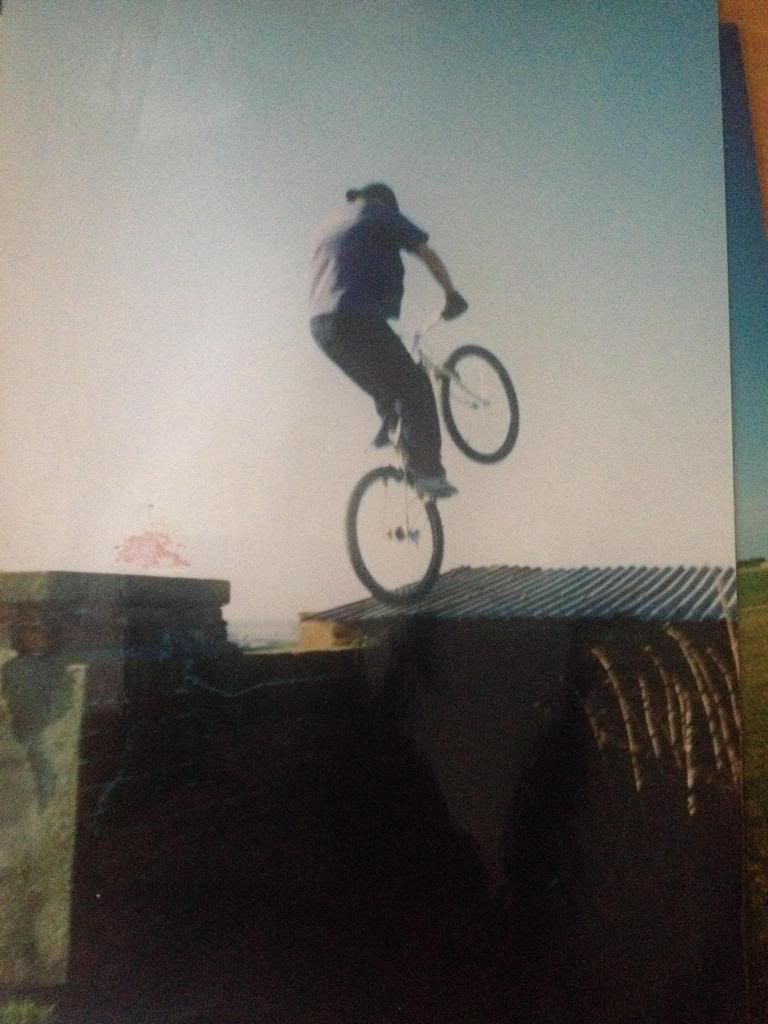 this one believe it or not was 9 foot! (the grass was long here)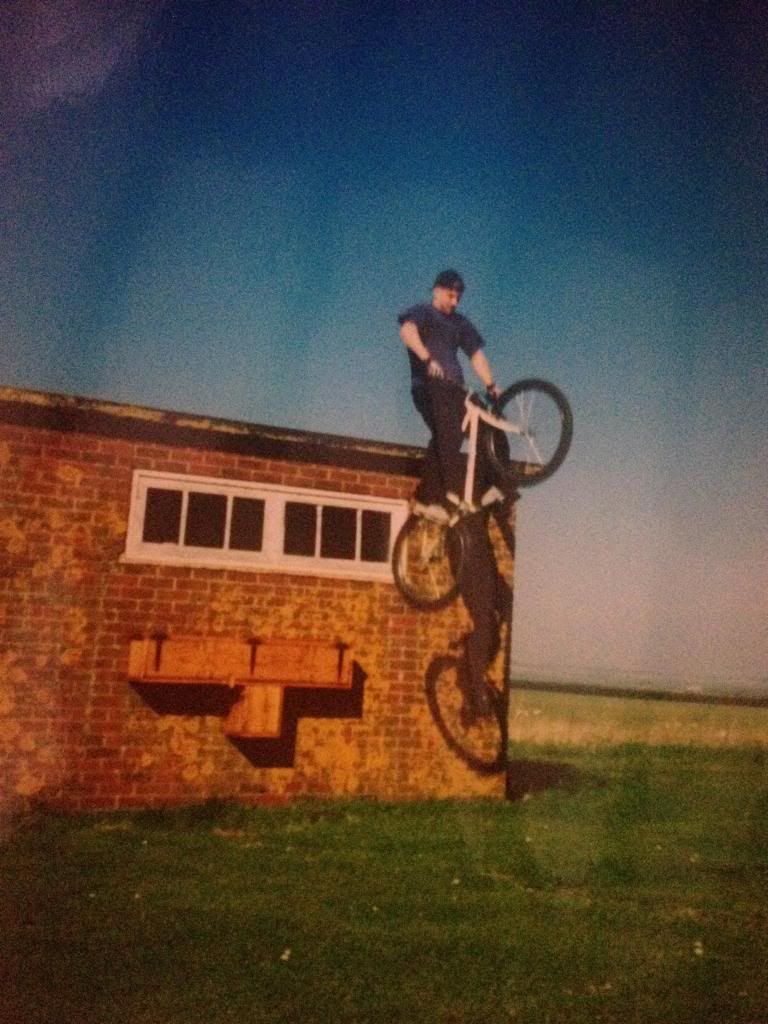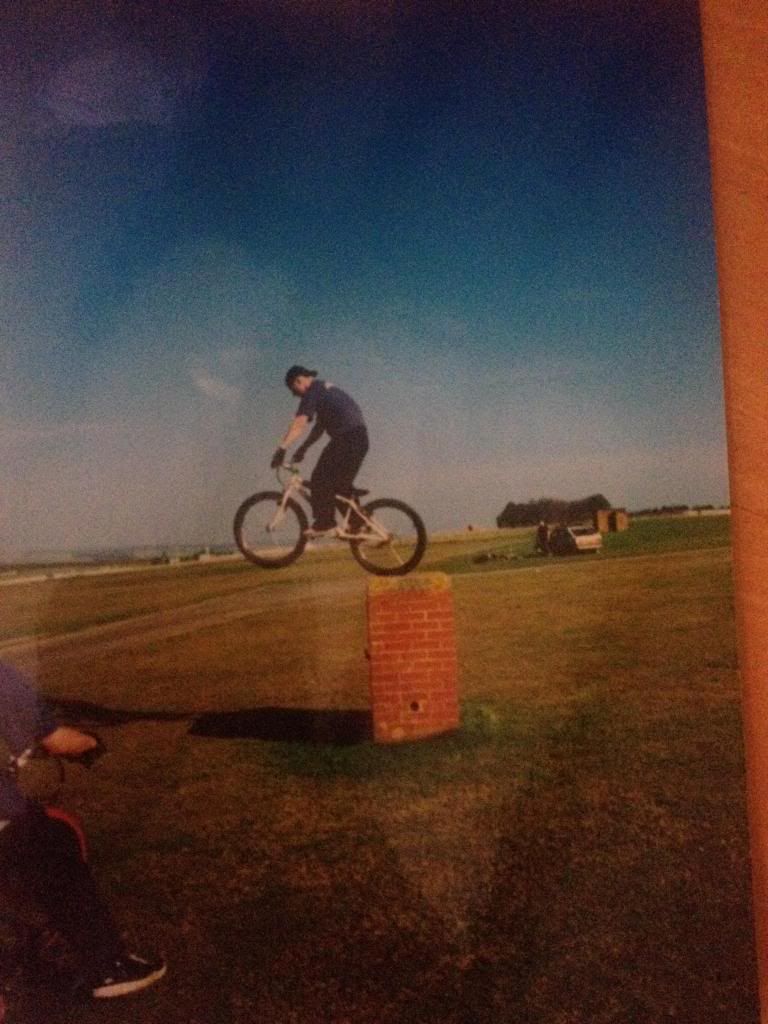 let's see if I can still do all this stuff! haha
a few parts bought already:
NOS Tioga DH FAT 66 2.3 Kevlar tyre for the rear
thomson x4 in silver 90mm
flite ti saddle
cane creek headset (silver)
so still a way to go yet! I don't have much money this month now but as long as it's built by my birthday (february) then I'll be a happy chappy!
does anyone know what size seat post it takes?