After the colnago I am selling on of my other beauty.
CBT Italia AMADEUS / 80's
Oria tubing GM0.0 which is was the best and lightest tubeset they made at the time.
TOp range of the brand during the 80 with the Krytpon (in columbus SLX)
This is exactly this one
http://ciclismohistoria.blogspot.com.es ... talia.html
Almost impossible to find it. I found it but unfortunately I will not built it.
I asked few months ago questions regarding this frame due to the unusual quill seatpost. I finally won it on the bay for more than 70 quid.
This frame and fork are in excellent condition.
Beautiful frame with amazing pantograph details.
Tube are fluted
I am selling all my ''classic '' frame for personal reason ( I want to do housework). I have also bought a new racing frame.
This sale will help me to finish this project.
Dimensions:
Top tube : 560
Seat tube : 620
Headset tube :150
The kit includes the Strongllght (I guess this is an A9) headset, Timec quill seatpost in 27.2, Original Cinelli stem and handlebar and the Turbo saddle. Bb not included.

600 pounds + delivery

Enjoy the pictures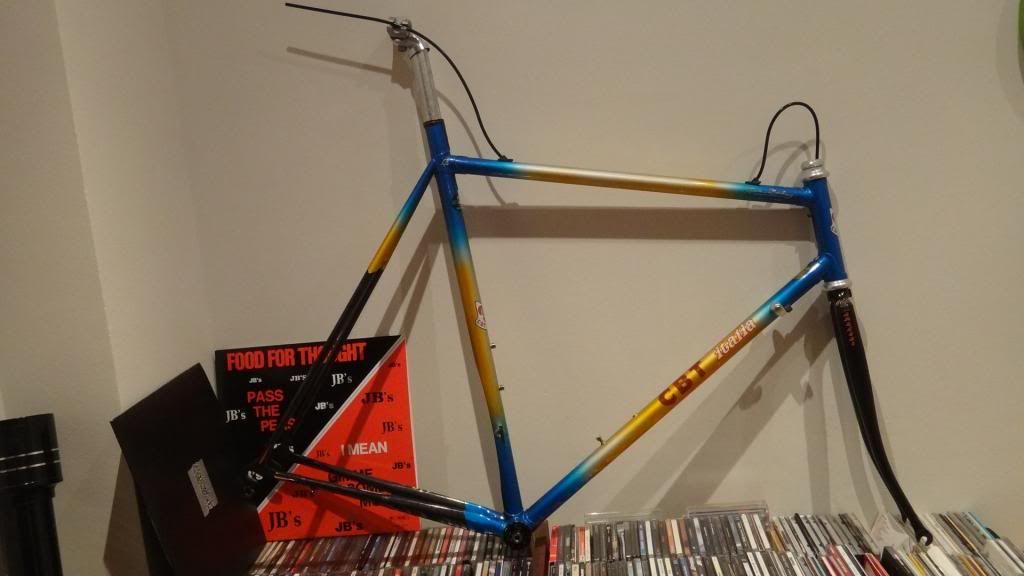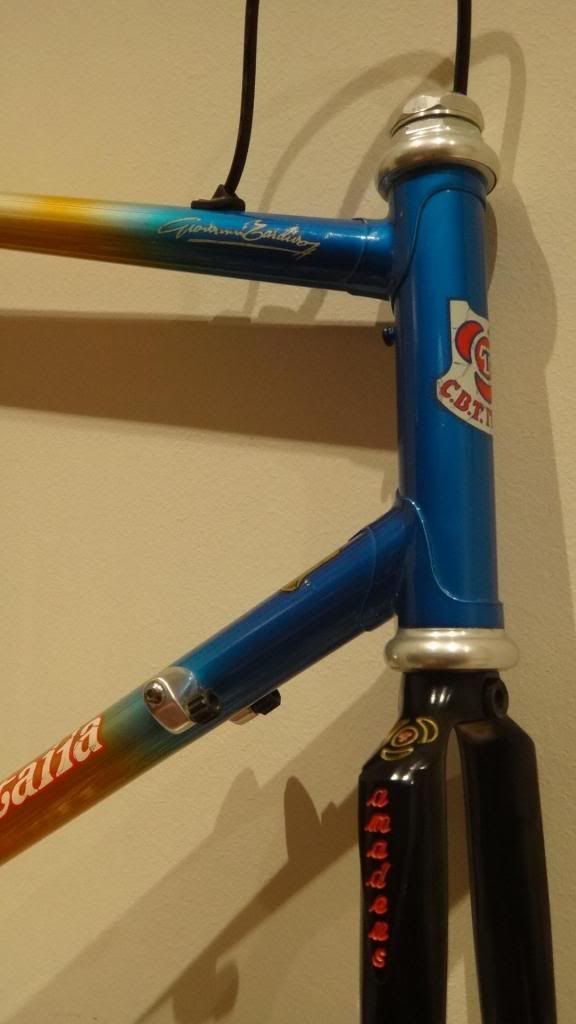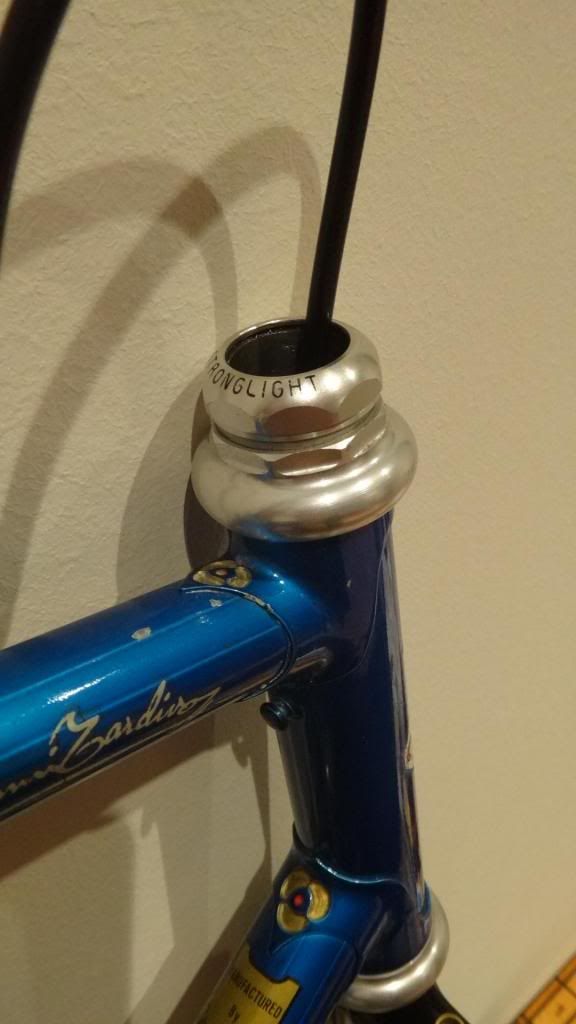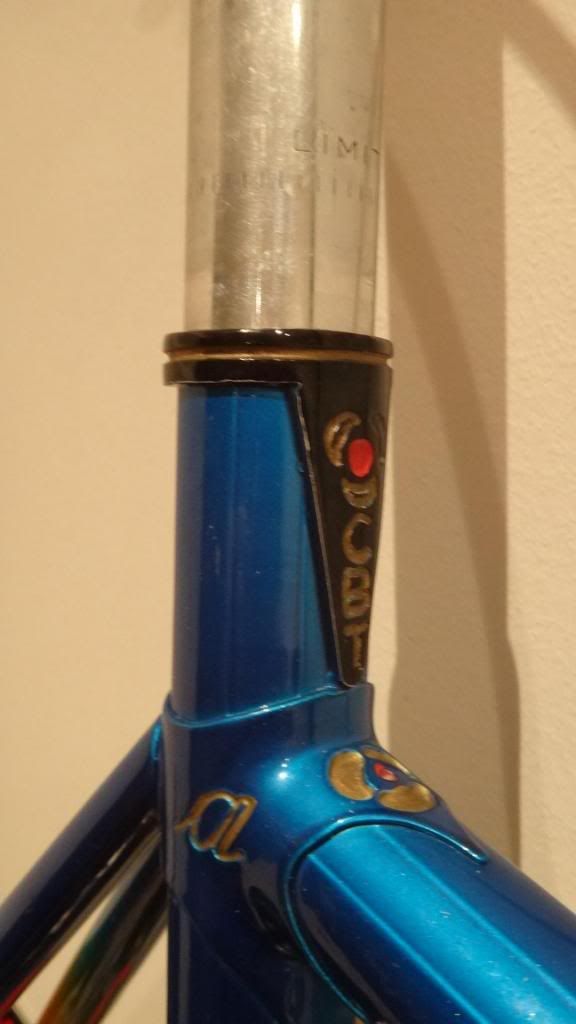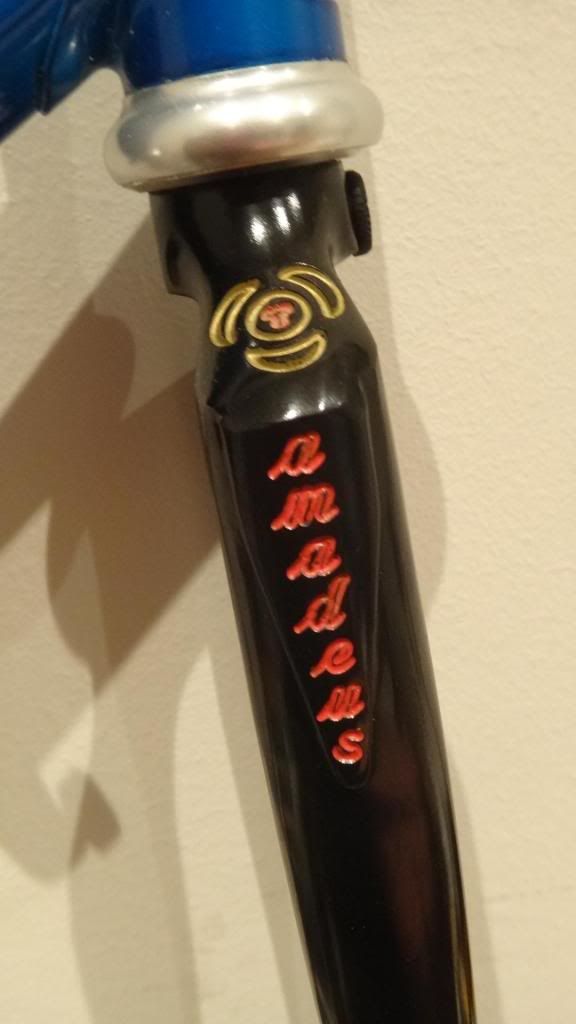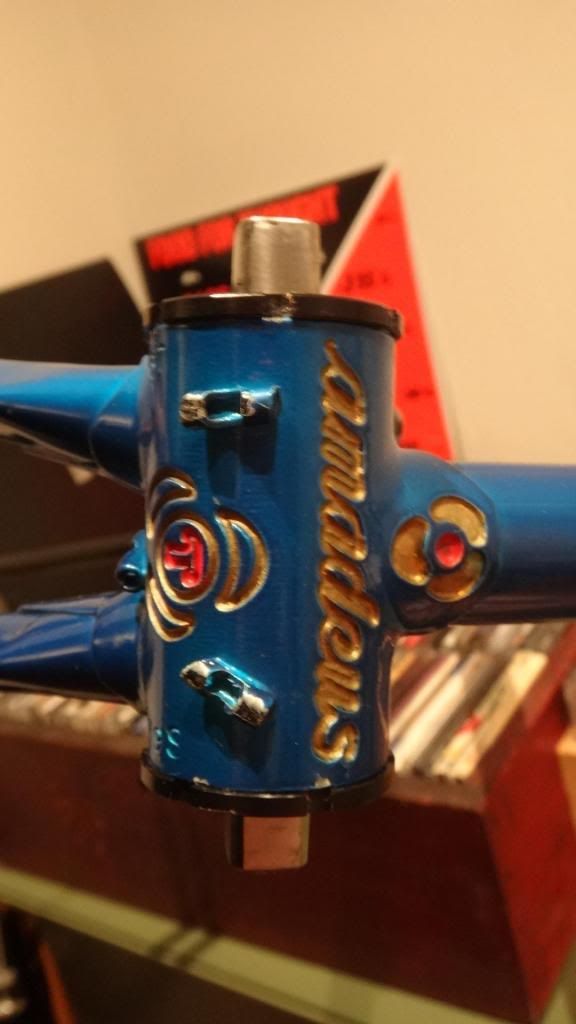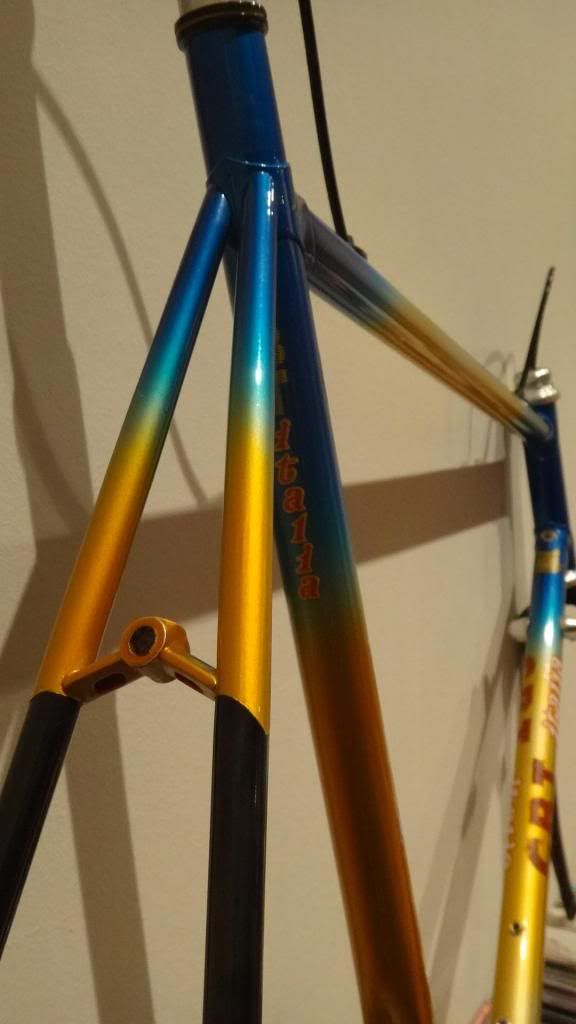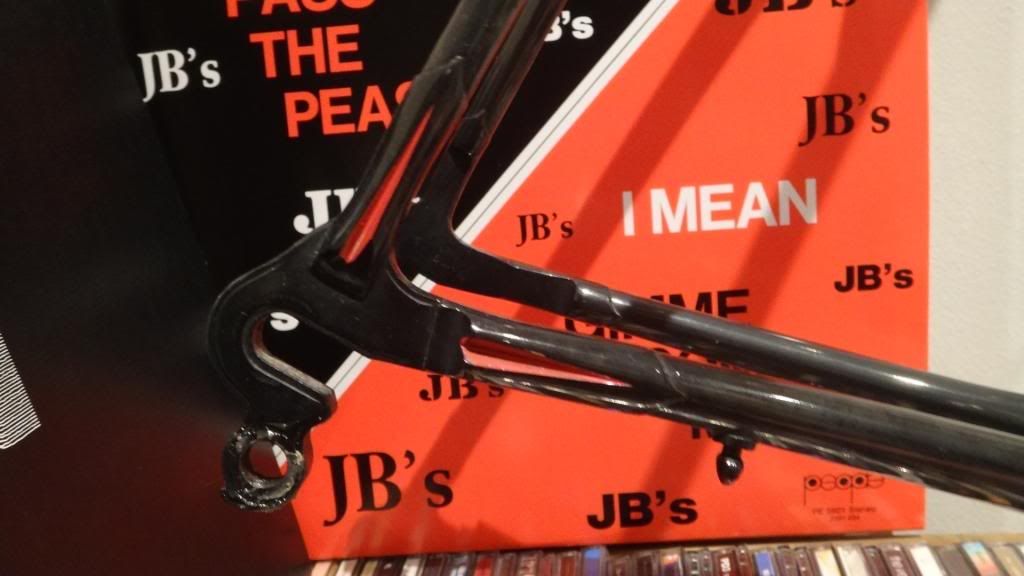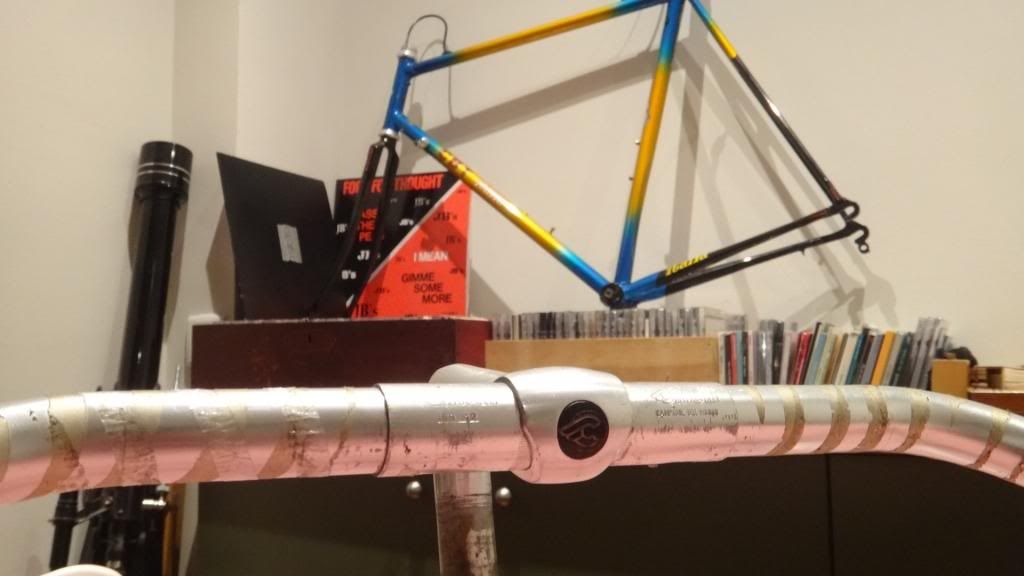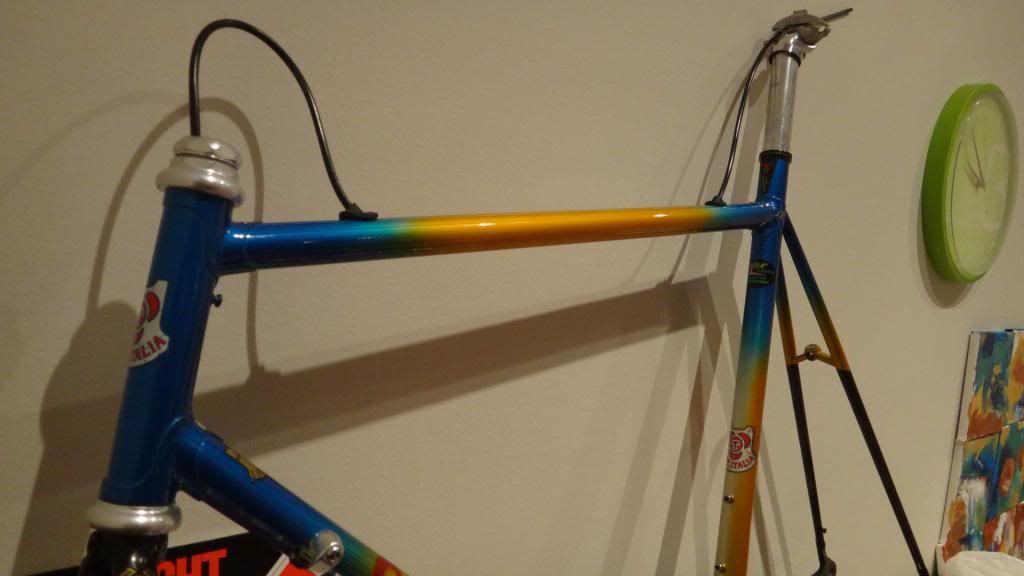 _________________
Observation . Impermanancy . Equanimity