Hi guys,
Got a few things to sell + postage.
PayPal gift.
DX long cage rear mech, real nice condition. NO LONGER FOR SALE, NOW NEED AFTER REAR MECH BROKE TODAY!!
SORRY JIMBOG...
Kalloy 330mm 27.0 seat post. Needs a polish. Silver. £5
Titec bars, straight, 53cm . Nice! £10
Marin 6061 bars. 54cm. Ok, decals fully intact. £5
Marin ahead lite alloy stem, silver. 120mm £5
Richey Vector saddle. Slight tear rear right. Black. FREE
sold
JUST ADDED
1997 Marin Hawk Hill frame. Few paint chips and marks here and there but pretty decent condition all round. Decals are all intact. BB included, not great but useable. 19" c-t-c Bought off of here a couple of years back as whole bike but its just not been used and used other parts on different builds.
£35 + postage. UK only.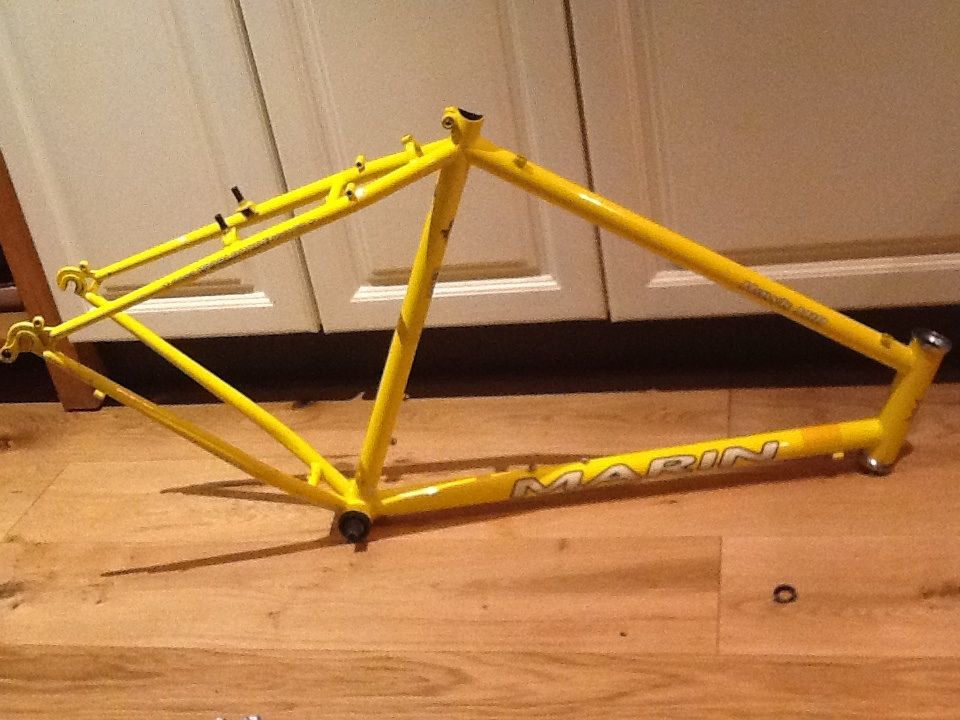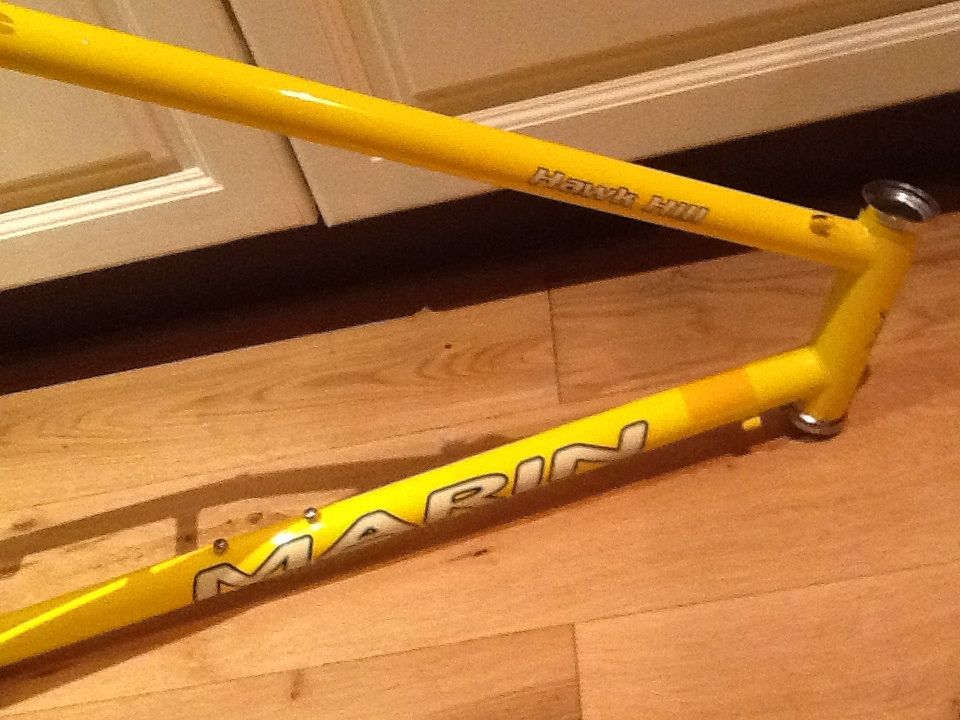 Pics if NEEDED
CHEERS

_________________
Road:
'79 Gazelle AA Champion Mondial , '79 Koga Myata Gents Luxe-S, '83 Raleigh Gran Sport
'92 Razesa
MTB:
'85 Claud Butler Canyon, '89 Giant Super Sierra, '92 Rocky Mountain Stratos