I will get pictures up on demand just ask me what you want posted and I will get the pics up for you.
Depending on demand I can sell the bike as one full bike or for parts. The bike if in working condition could do with a clean. I have done 1000 Miles on it since I have had it and only selling cos i now have a Touring Bike.
I have tried to remove the bottom bracket but the plastic crap shimano plastic bit stripped will be able to remove with a bit of persuasion.
Frame and forks is a 17" Raleigh Dyna-Tech Orge Titanium with BB, seat post and headset. £150
NOW £100
Deore DX (I think) Chainset £25
Wheels have Mavic Rims with DX Hubs £60
£50
DX V-Brake Levers (The Red ones) £20
£15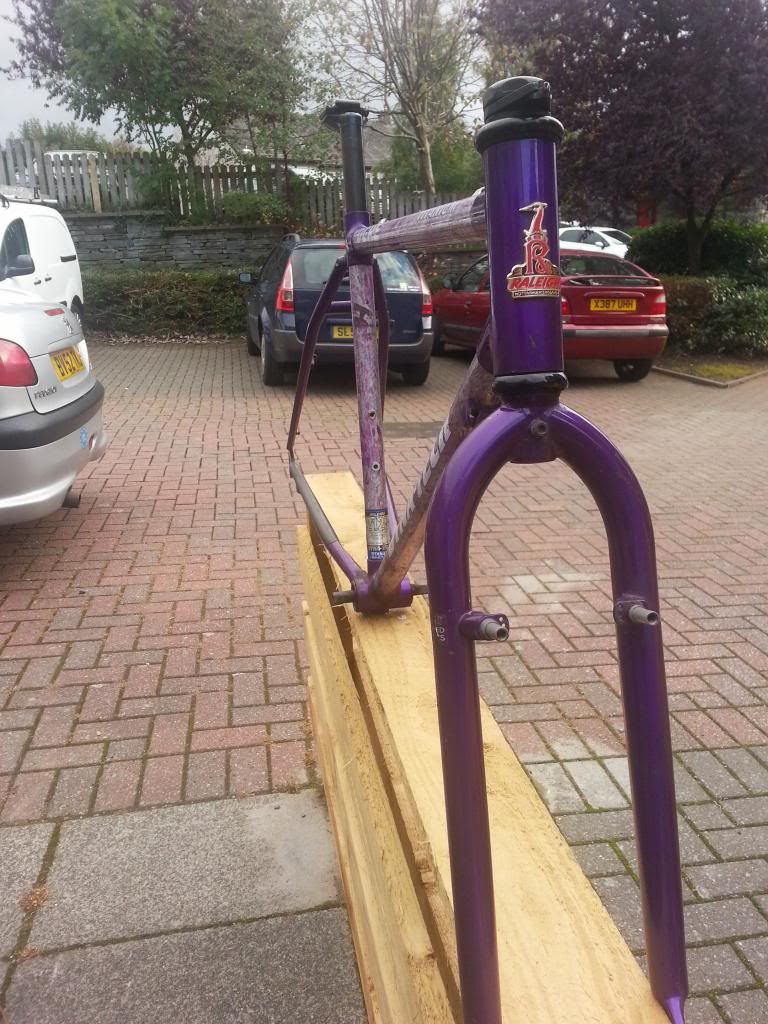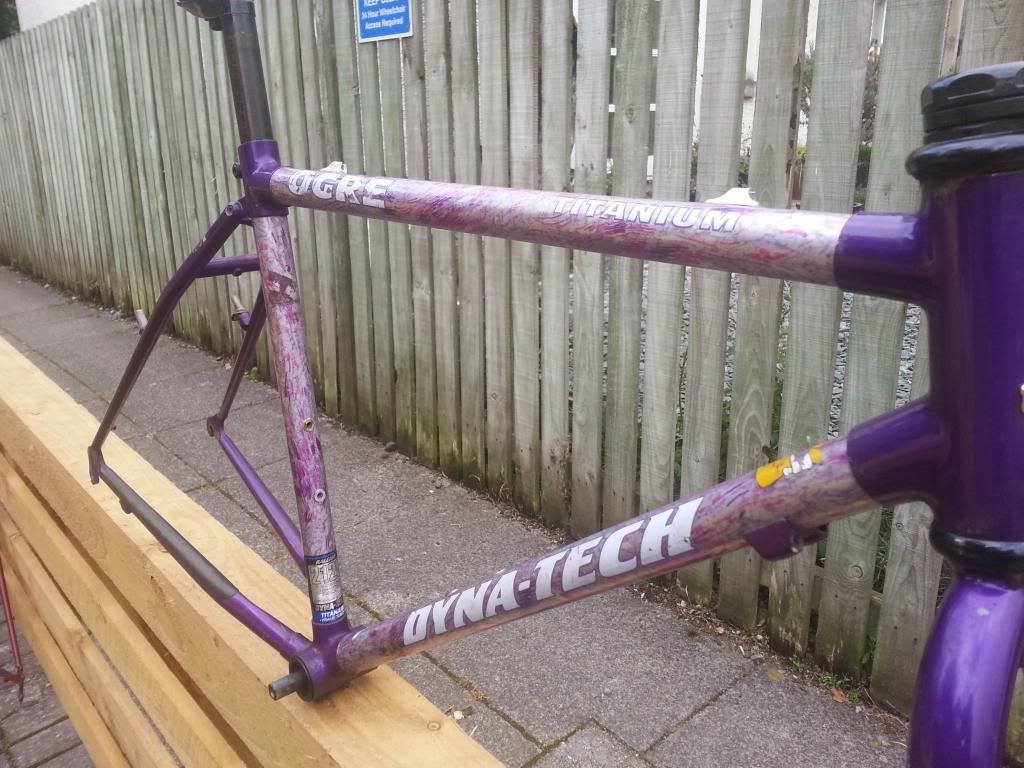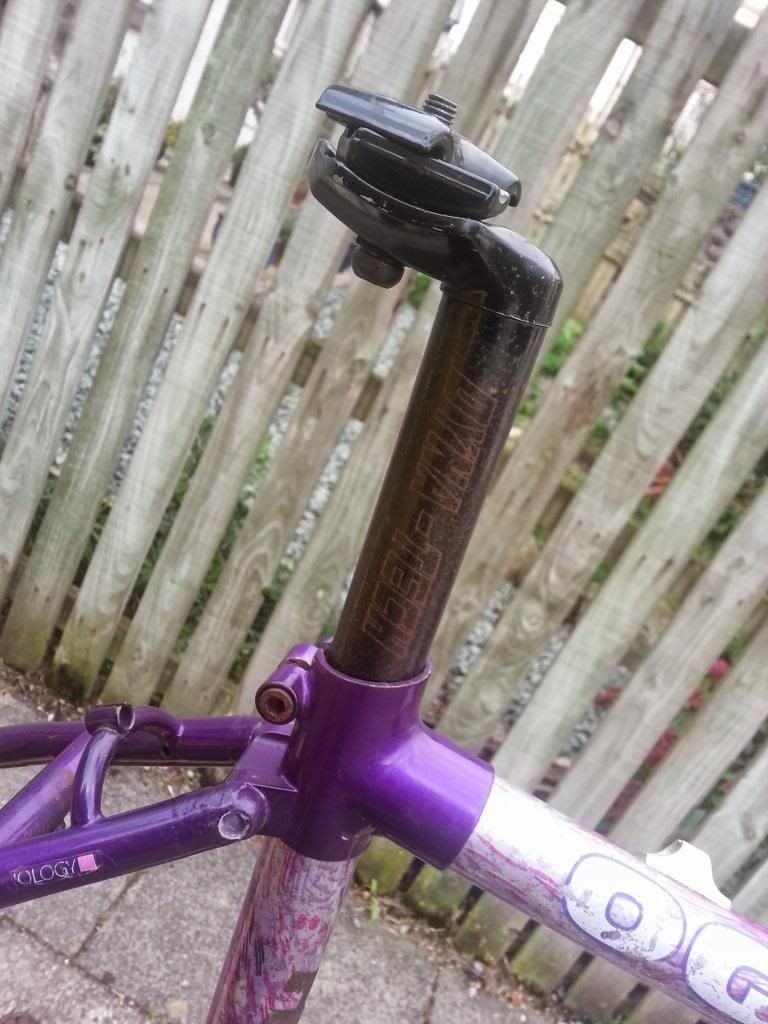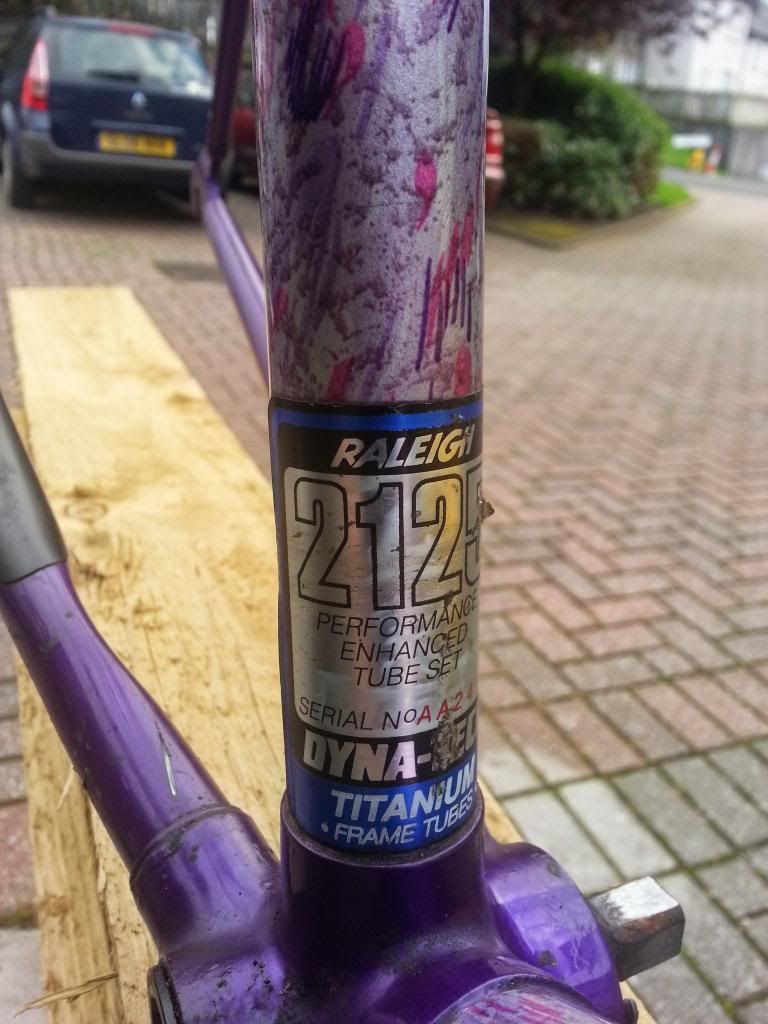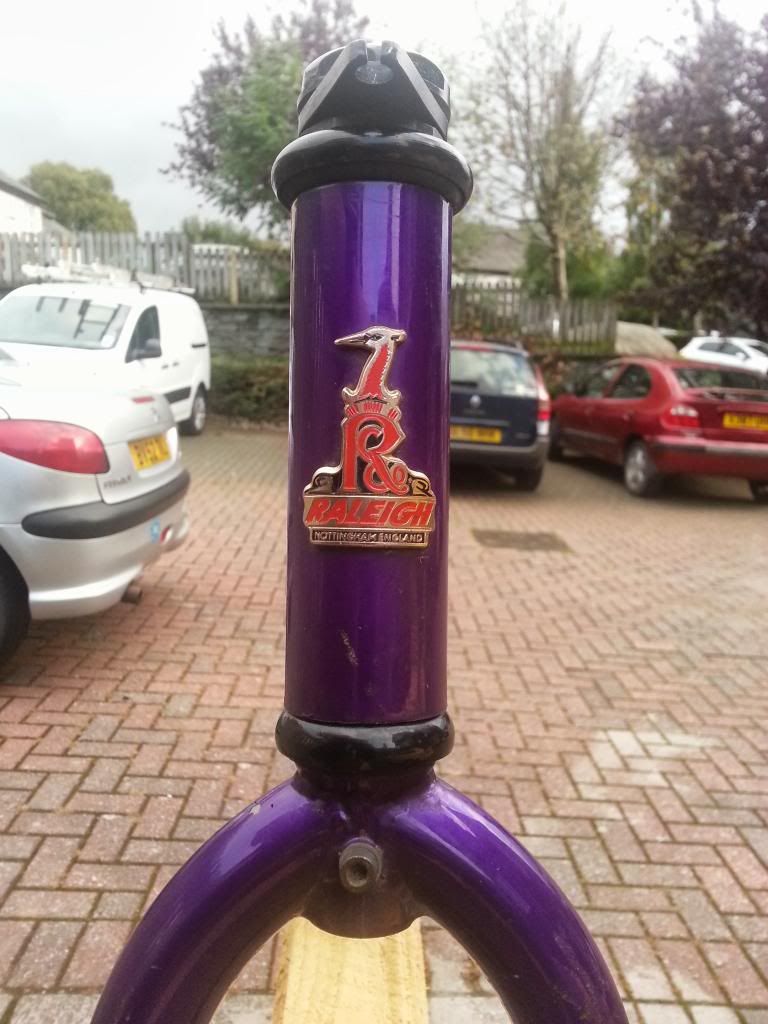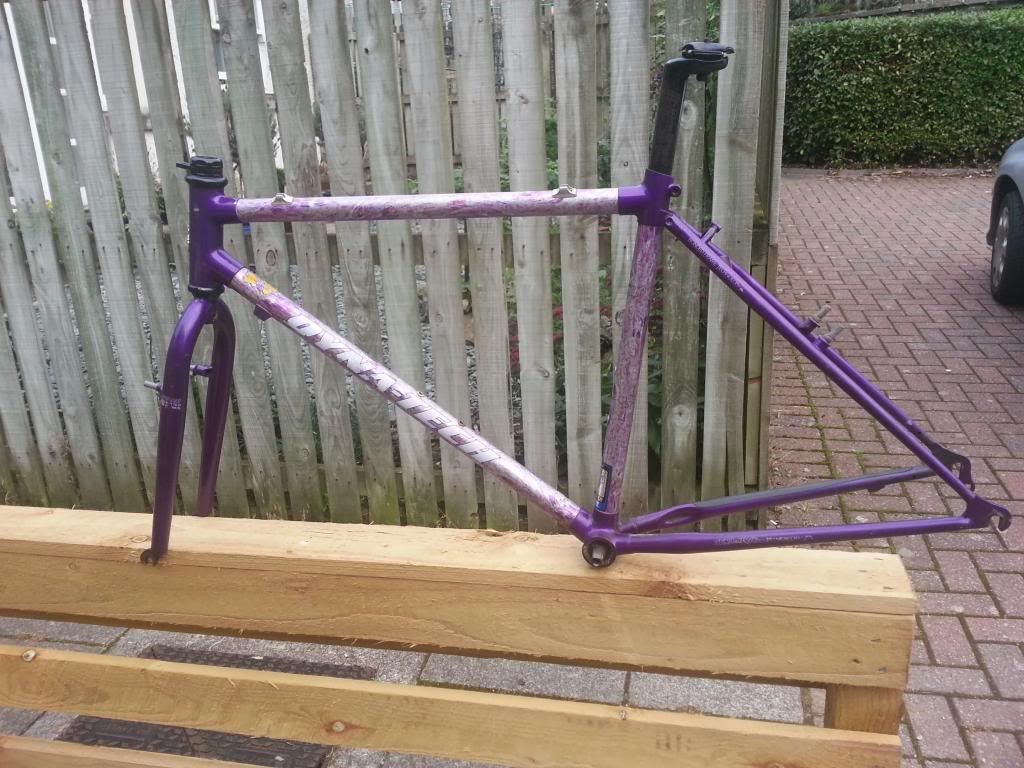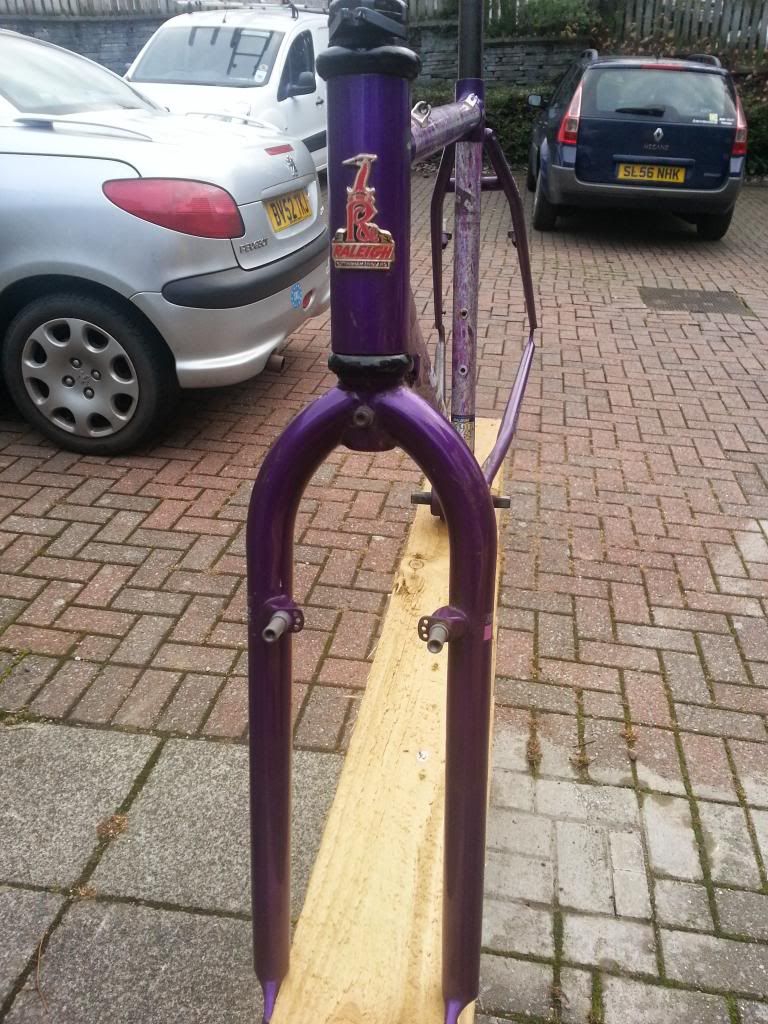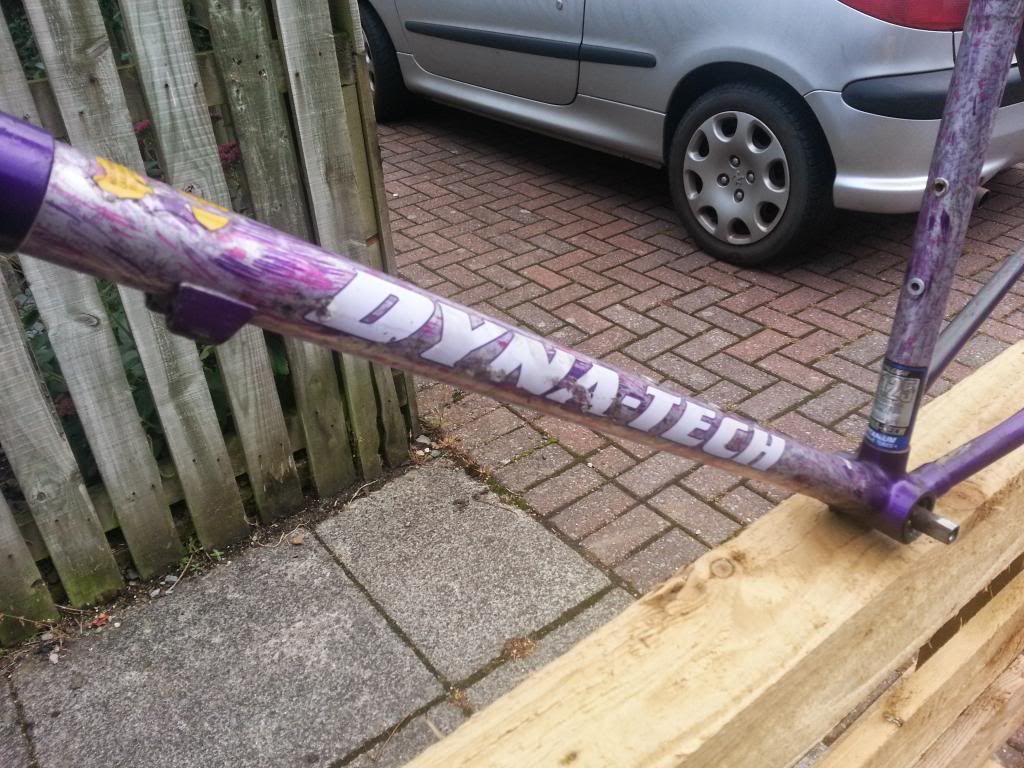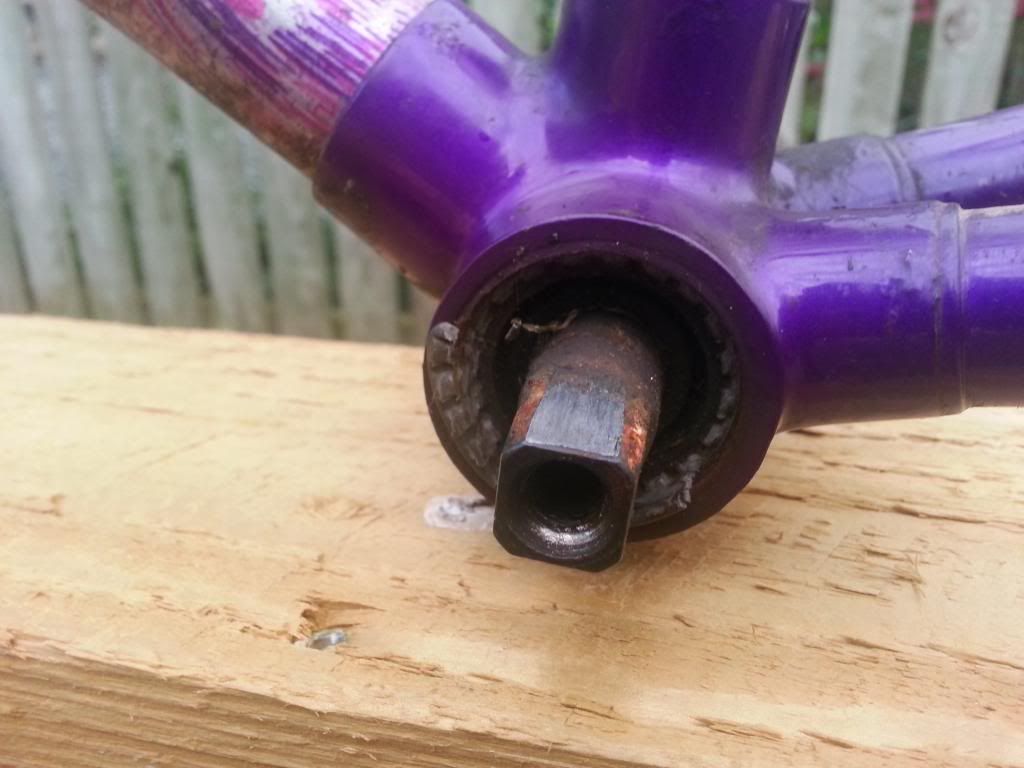 Please make me an offer.