I need this gone.
Nice condition Cannondale 18" M700 from 1992
Frame and fork paint is generally good but has one large paint chip in the top tube (it's in the black paint so could be repaired and has no dent) and the junction between the chain and seat stays next to the block is quite chipped (but on the inside so not that visible).
80% of parts are original to the bike but I have added the following ove the last year in order to bring it close to catalogue spec.
Brakes: had V's on when I got it so got some Dia Compe SS7 levers (bought as NOS but they do have marks on the blade ends?), DX brakes again NOS (original spec is LX) and some Suntour Powerhangers as I couldn't find any Force 40 parts when I was looking.
Tyres: Very nice Ritchey Megabites not the original Z maxs
Ame grips for comfort
The seat post has a lot of corrosion marks and the seat is a little damaged but good cosmetically apart from that
The bike has been completely stripped, greased and serviced so is ready to ride (front hub cones and lower headset race were replaced due to pitting). Wheels are tight and straight.
Sad to see it go but found out hardtails are just too much for my back now so need funds for a good full sus.
£195 posted or £170 collected in the Newcastle-upon-Tyne area
Cheers
Andy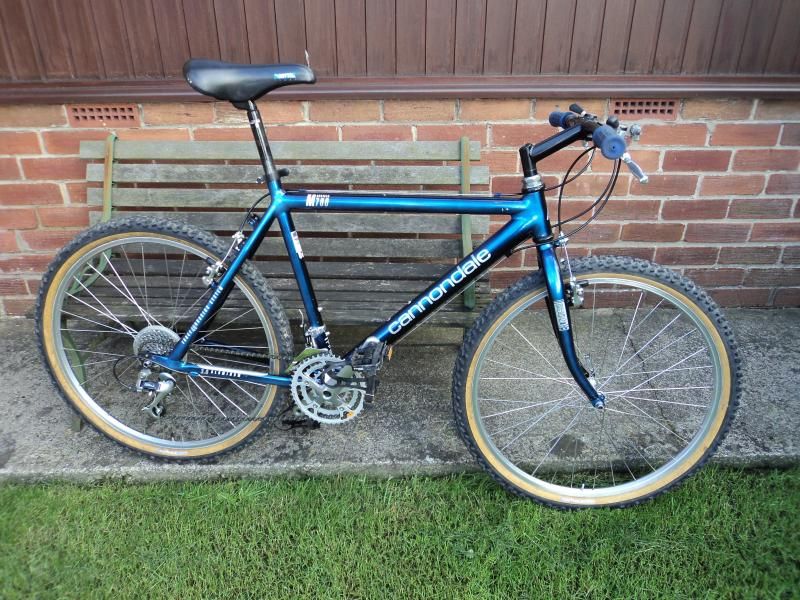 [/URL]
[/URL]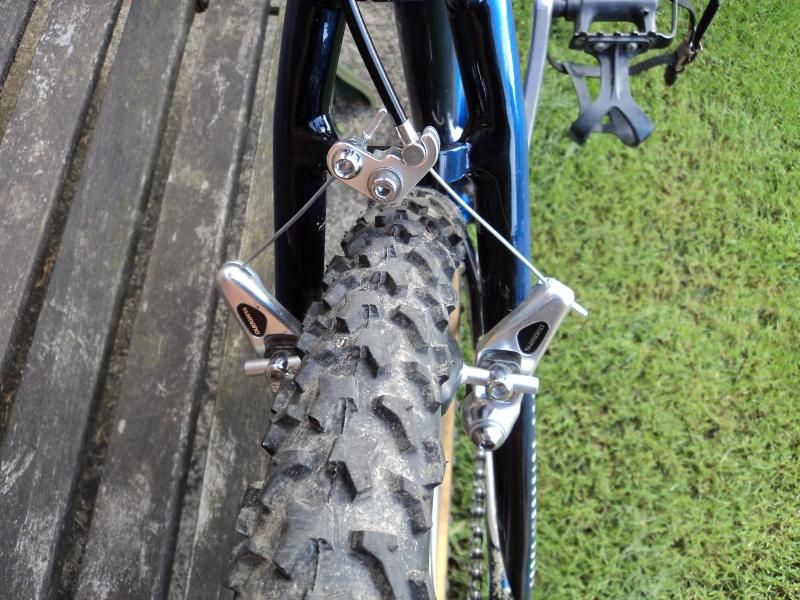 [/URL]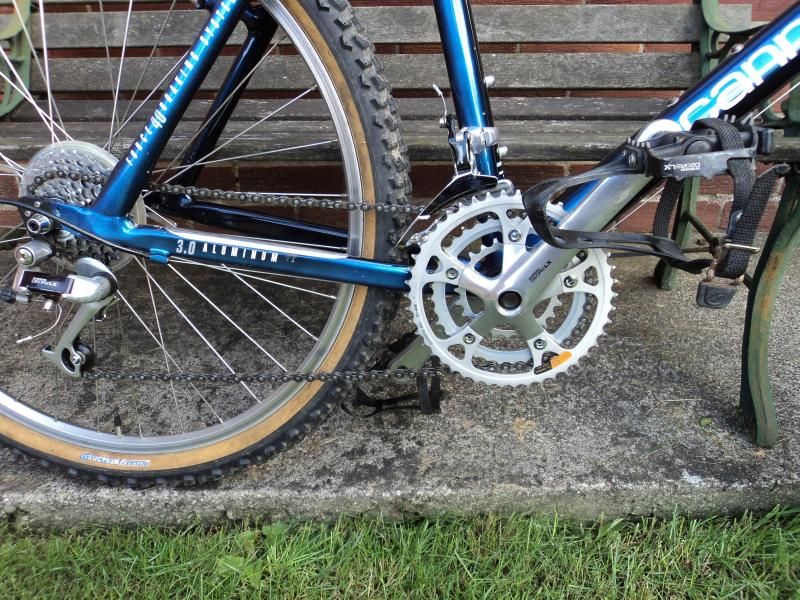 [/URL]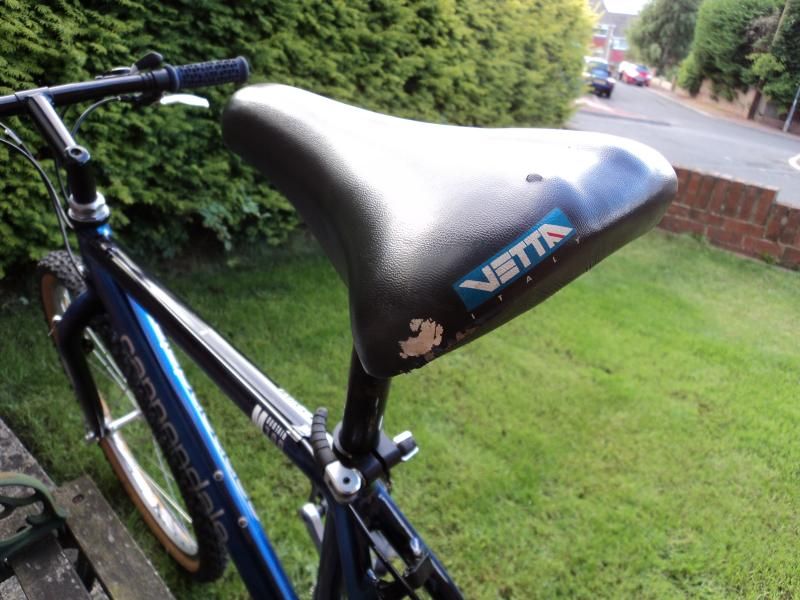 [/URL]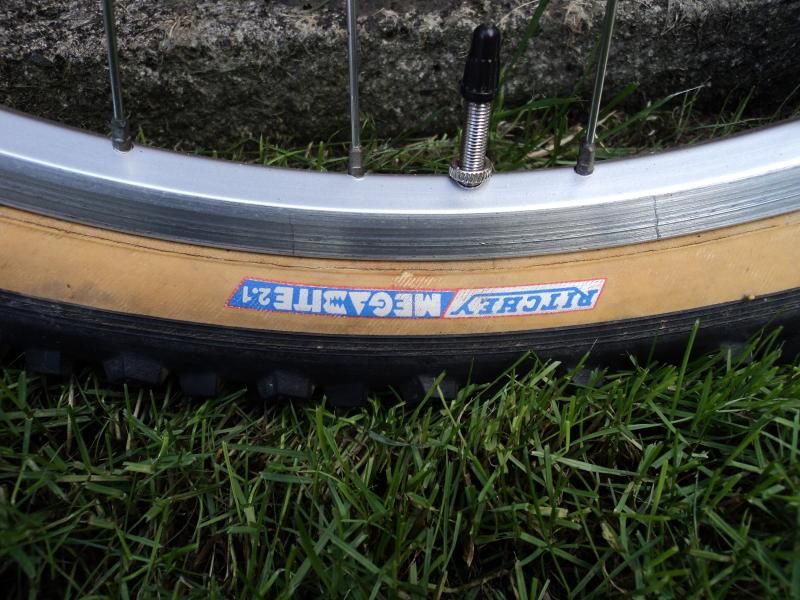 [/URL]

_________________
1988 Klein Pinnacle
1992 Cannondale M700
1995 Bianchi Super Ibex
1999 Marin Wolf Ridge
1999 Marin Rock Springs