hi guys
I had a project to build my first daddy's bike for his birthday but I didn't find the good frame.
so the "organ donor" and the spare frame have to go as I found something else for him, and I really don't want to see them without any use in my garage...
first is the organ donor, an 1994 eldridge grade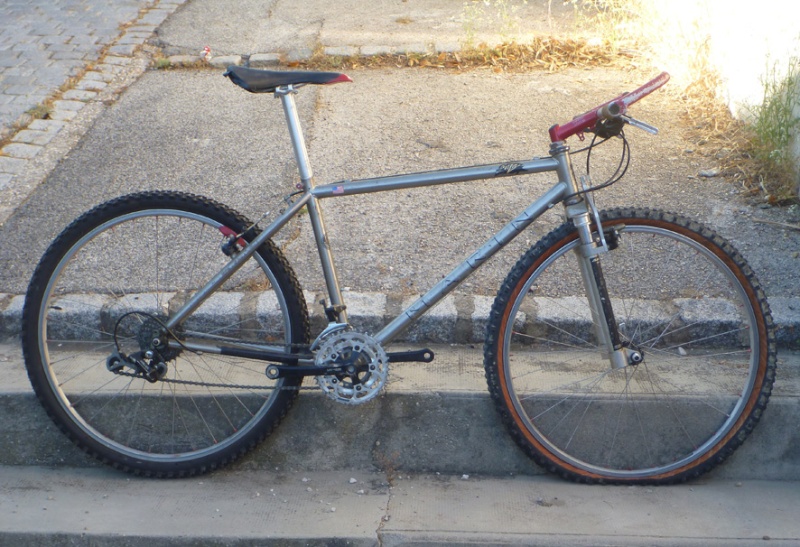 full stock, except saddle and tyres
didn't take the time to clean it, as I wanted to let to my father the excitation of a rebuild from A to Z
the bike is worn as a 20 years old bike, with chips and not-so-fresh decals, and manitou's elastomers need to be changed.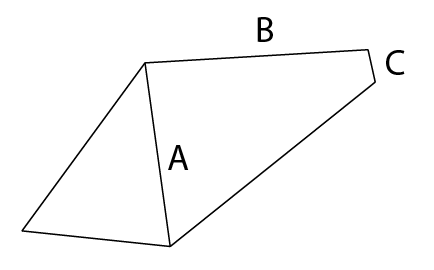 A = 400 mm
B = 560 mm
C = 100 mm
price is 70 euros + postage
second is a team marin frame, with marin lite fork and black stem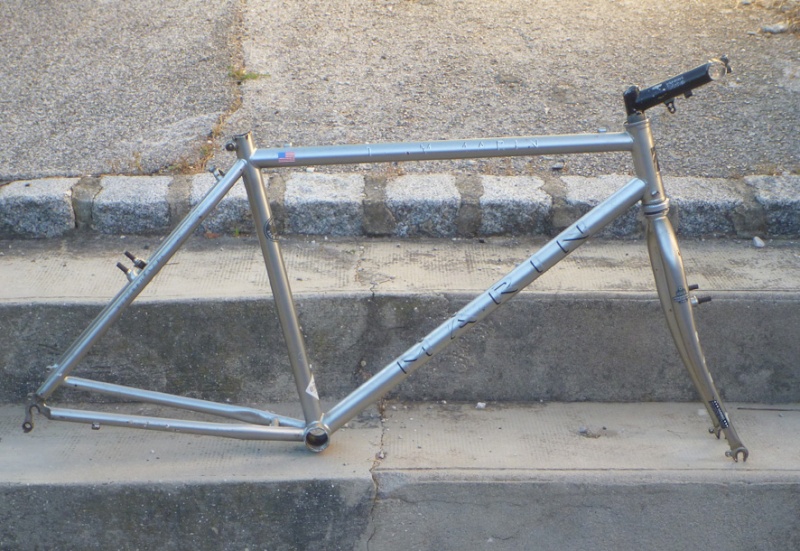 A = 440 mm
B = 590 mm
C = 120 mm
tange ultimate superlight tubing, quite worn with a lot of chips here and there.




and it has been fixed on the rear mech hanger
I don't know how to explain in english, and a picture is better than a speech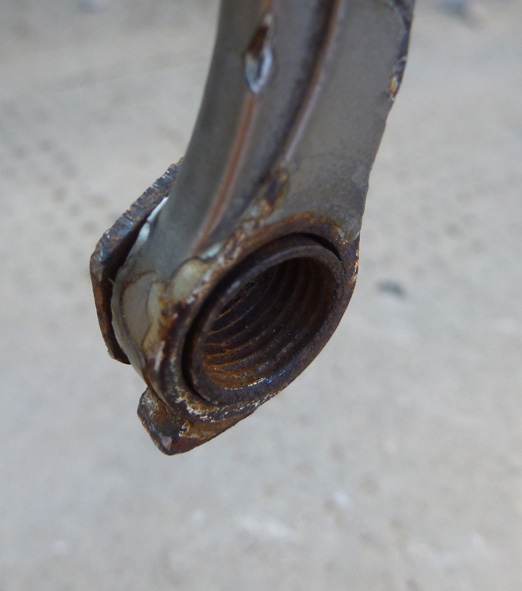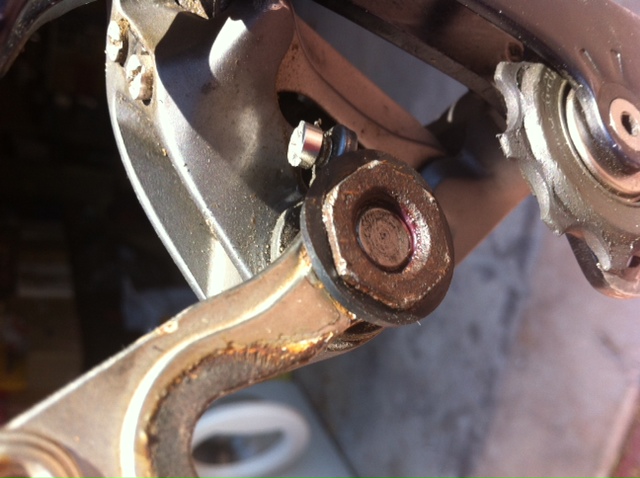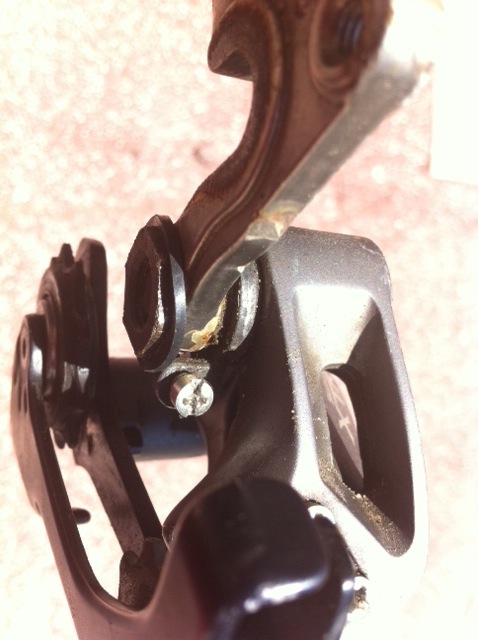 as you can see I tried with a mech and it works fine, don't move, and stay in line with the chain.
the washer on the pics is the only one I found to fit
pics of the fork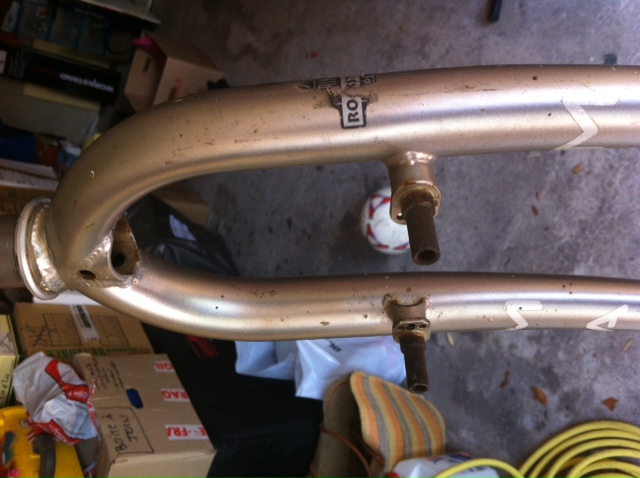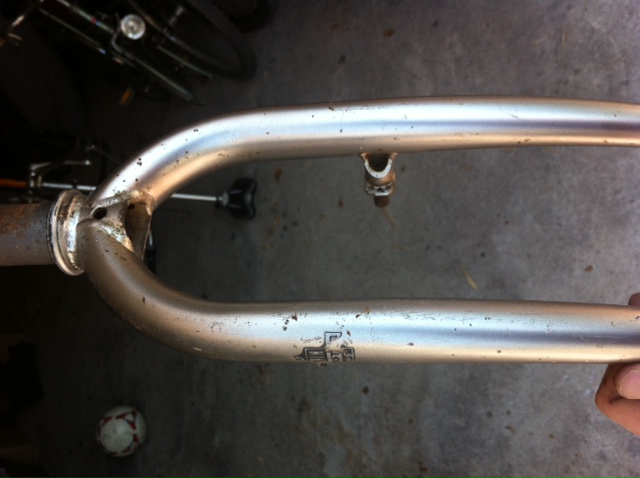 price is 40 euros + postage
feel free to ask for more informations or pics
cheers