As title.. Someone please correct me if I've got the year wrong, but basically I have a complete Saracen TuffTrax for sale, circa 1989/1990.
Tange double butted cromo, according to the stickers
20.5" c-c seat tube
23and a bit inch top tube c-c
Mountain LX and Exage groupset, inc. deore thumbies.
All original apart from the tyres, only a pair of farmer johns away from 100% period I think, even down to the scuffed saddle and grips..
Very tidy considering the age, plenty of patina marks all over but no bubbling rust or cracks.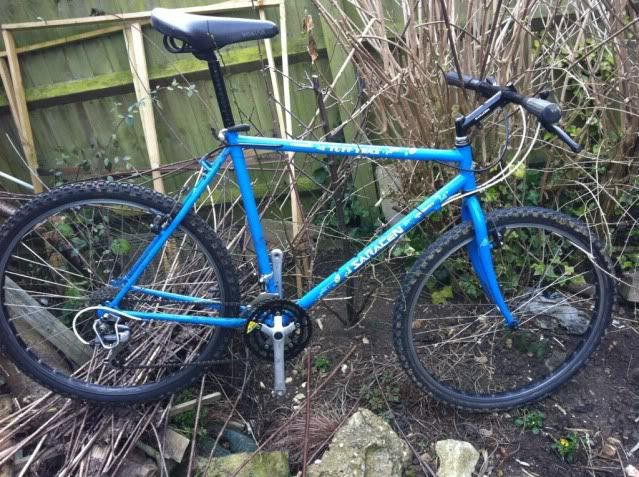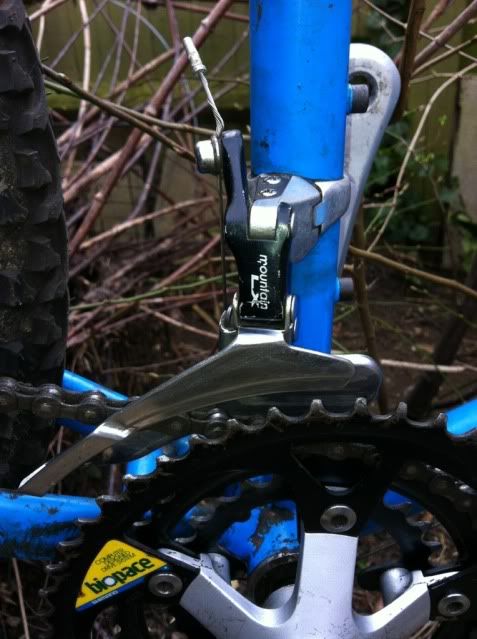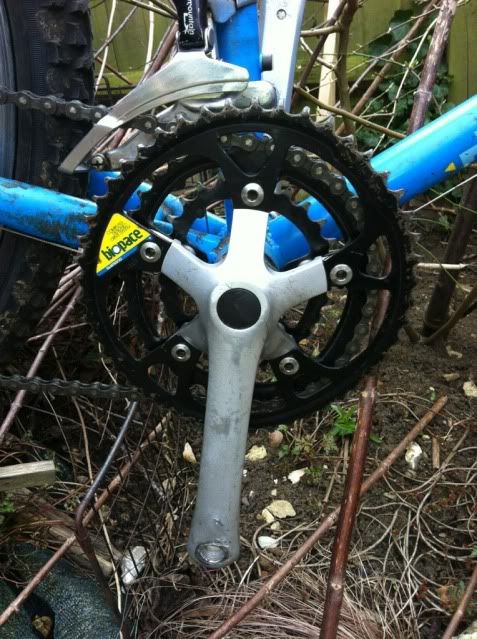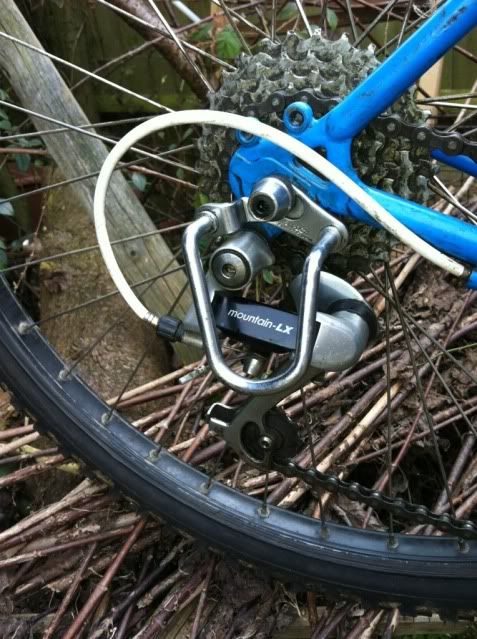 Not sure where to pitch this, so I'll say £150 shipped in the UK, but open to sensible offers.
NOW £85 posted
SOLD
Perfect hack/training bike, everything works as it should.