I have a Claud Butler Virago: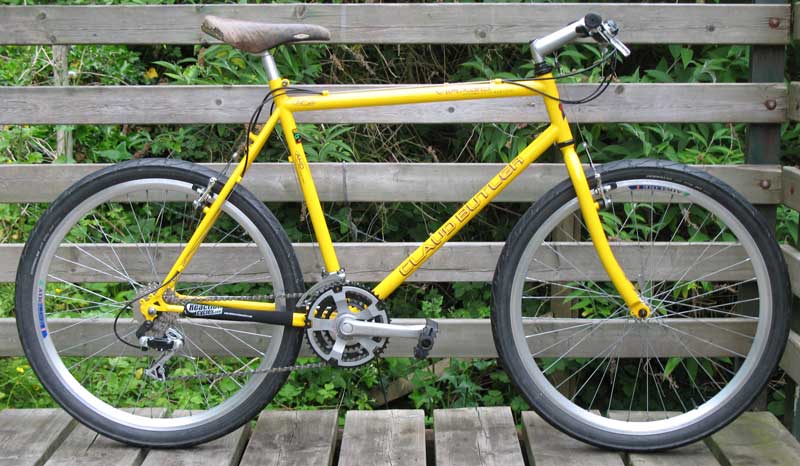 Now racked and mudguarded: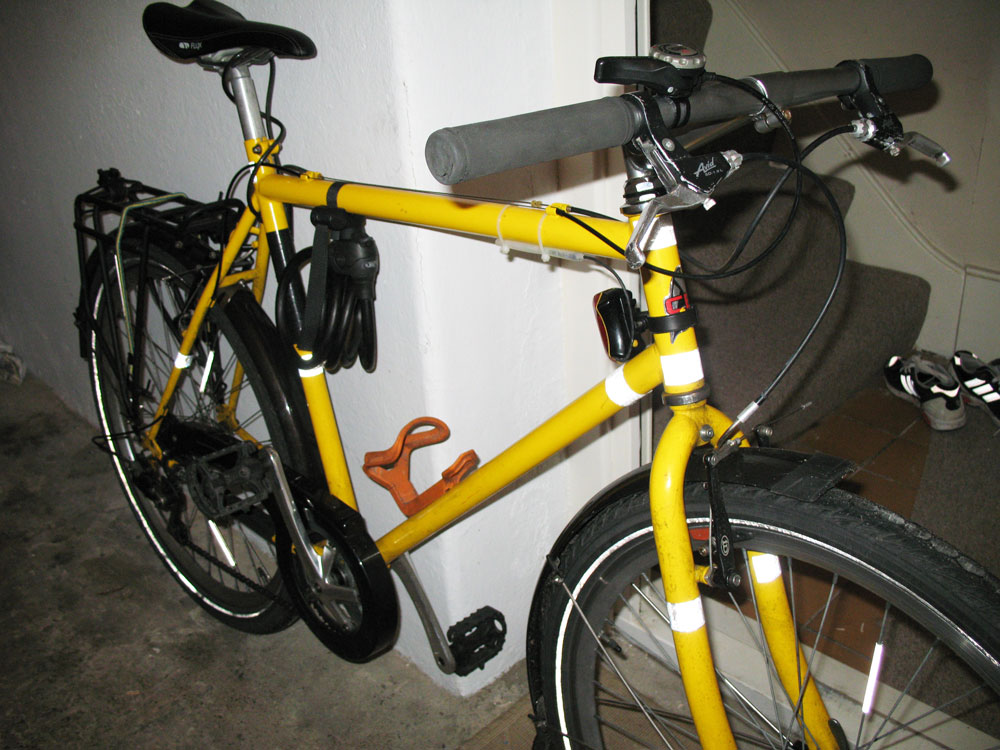 Similar forks, but the frame is tig welded Reynolds 501, rather than lugged and with bottom of the range Shimano Tourney components and cheap wheels. I'm guessing from the frame number H960279 that mine's a 1996. Oddly mine has older style slotted, rather than vertical dropouts, so perhaps CB were just using up whatever was in the parts bin by this stage.
Incidentally the frame/serial number on my bike is on a sticker, rather than stamped into the frame, so if that's gone missing, it would explain why you can't find one.
I think Claud Butler as a company were struggling a bit by the 90s and their bikes were a bit "old fashioned" compared to the competition, for example, still using 1" threaded headsets when pretty much everyone else had moved to 1 1/8" and threadless.
Here's some info on Reynolds 501:
http://en.wikipedia.org/wiki/Reynolds_Cycle_Technology
- pretty much a bottom of the range tube set I'm afraid, only the top, down and seat tubes are CrMo, the forks, head tube and rear triangle are plain guage hi-ten steel.