Mr Panda wrote:
I've never camped by bicycle before and admit the thought of lugging tent and gear doesn't appeal that much
However - I do have a Grot-Ex Bivvy Bag and am prepared to use it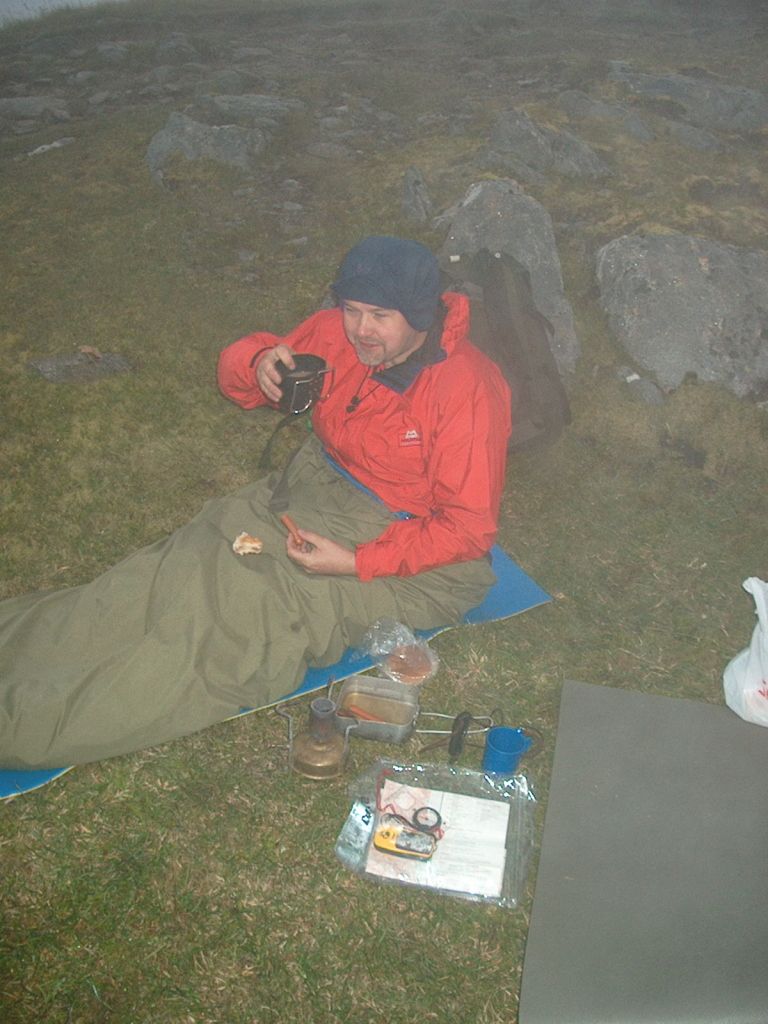 Approx 3,000ft on South Clunie Ridge a few years ago
Could be tempted by one of these 2 day treks...........
nice weener Mr P, looks salty.
I am looking at Arran for my first overnight mini adventure- I can bike to the ferry hop over the water and I fancy glen rosa cycle up as high as poss before giving the tent a trial and mibee push up to the top next day before a mess about on the trails we did with the arran mt bike boys, fish and chips and ferry home. Will look at the weather in the next few weekends....