Stripped the bike down today, going to sell the 600 brakes, and not sure what to do with dura ace ax crankset.... Should I sell and get a standard dura ace crankset or just keep the ax? Frame is showing some signs of rust, im going to take it to C&G in the week and get them to give me a price on the refinishing.
It has nice chromed shimano dropouts and the fork steerer carries the same serial number as the frame, so its definitely a Walvale.
One interesting point is that it looks as though the chainstay reinforcement (don't know if thats the correct term) looks to have been removed or cut off at some point?? You can see in the pictures the two bare spots on each chainstay where it looks to have been in the past?
Going to start cleaning up all the dura ace parts, cinelli stem and handlebars this week, get them all nice and polished up!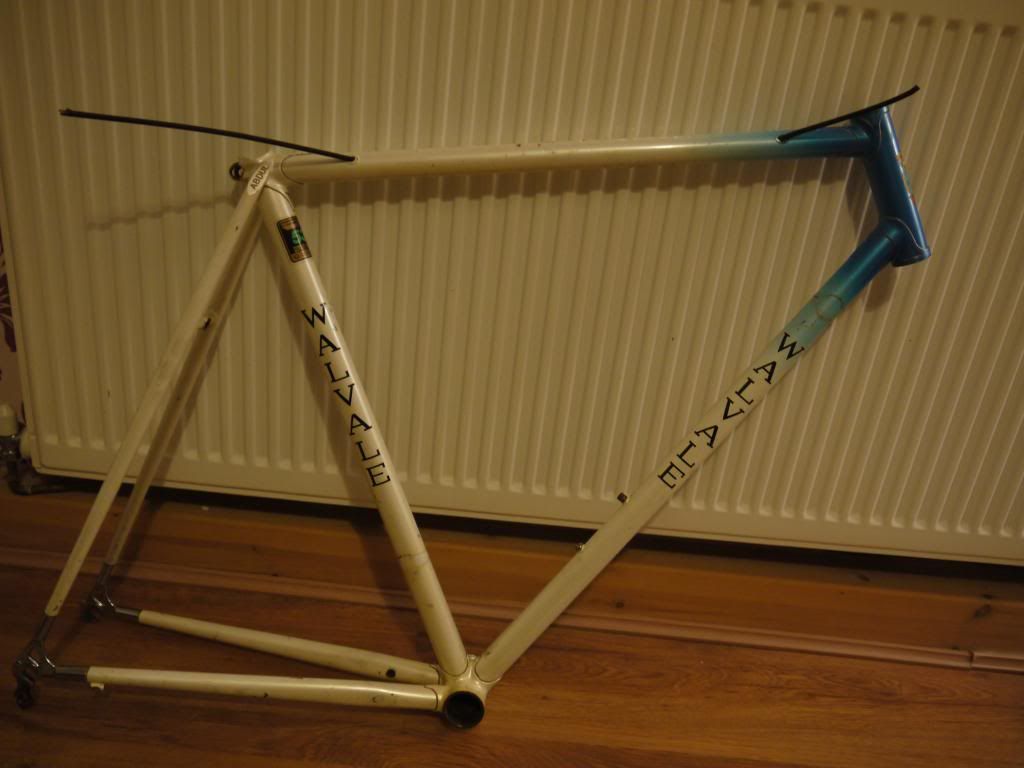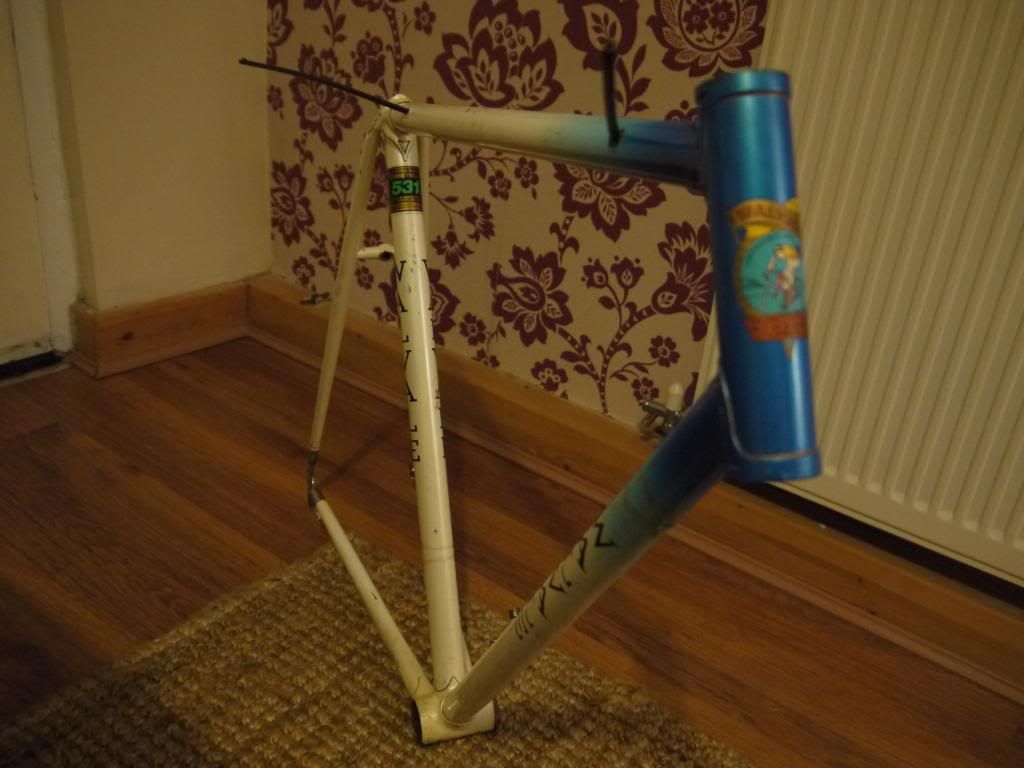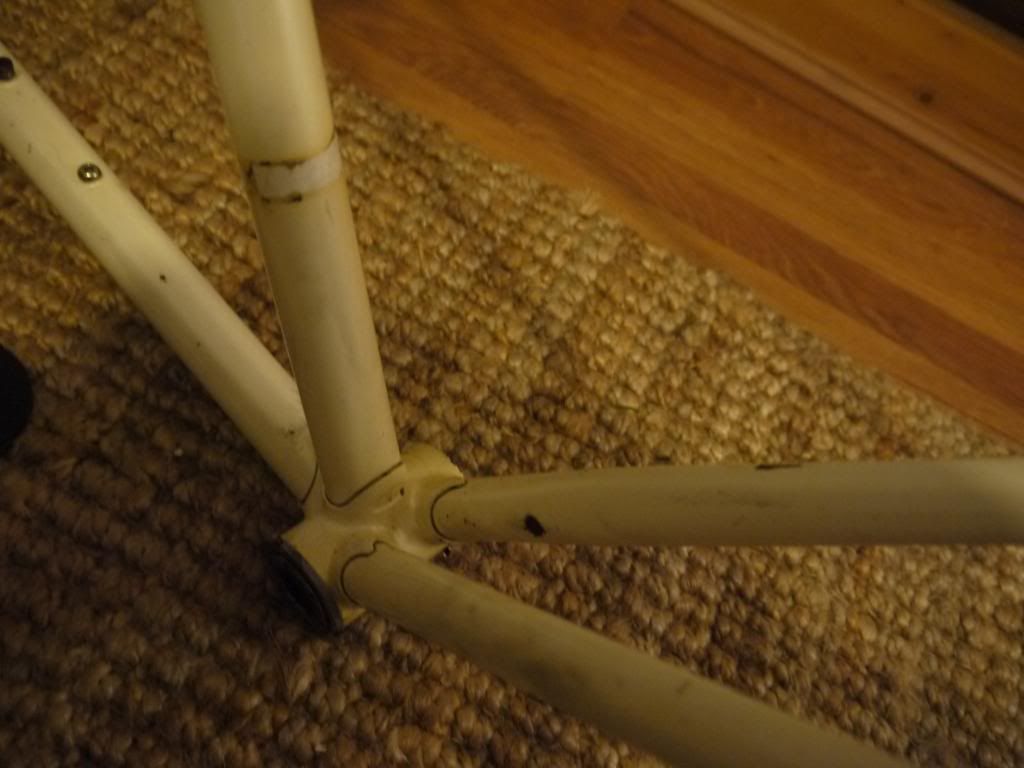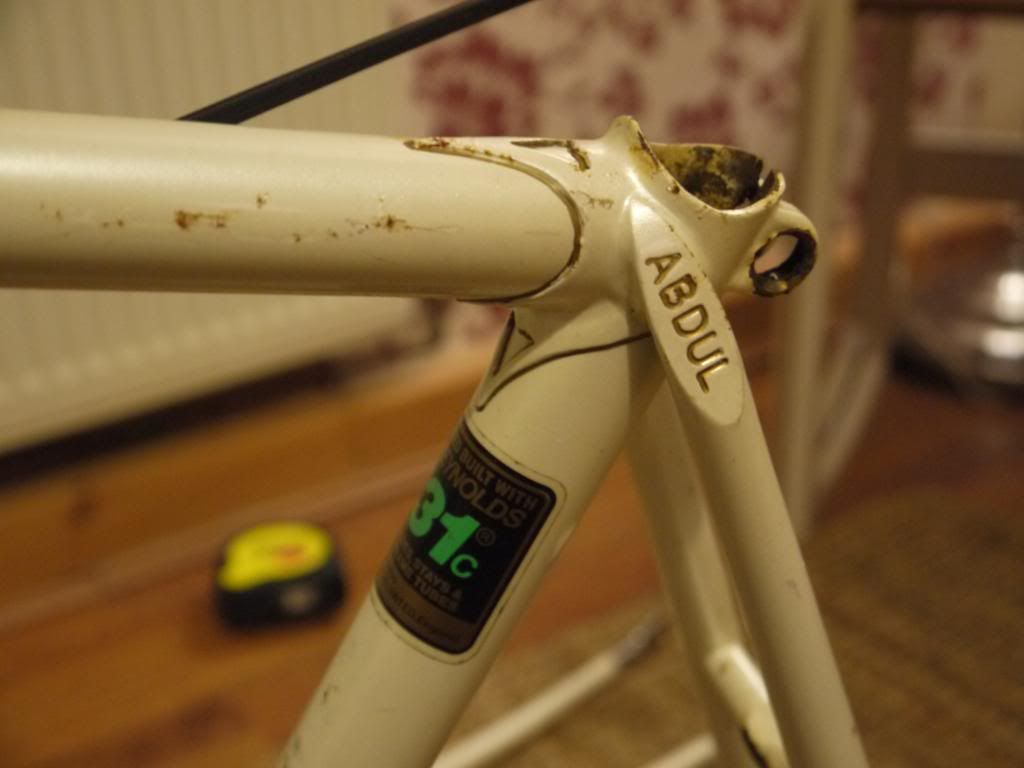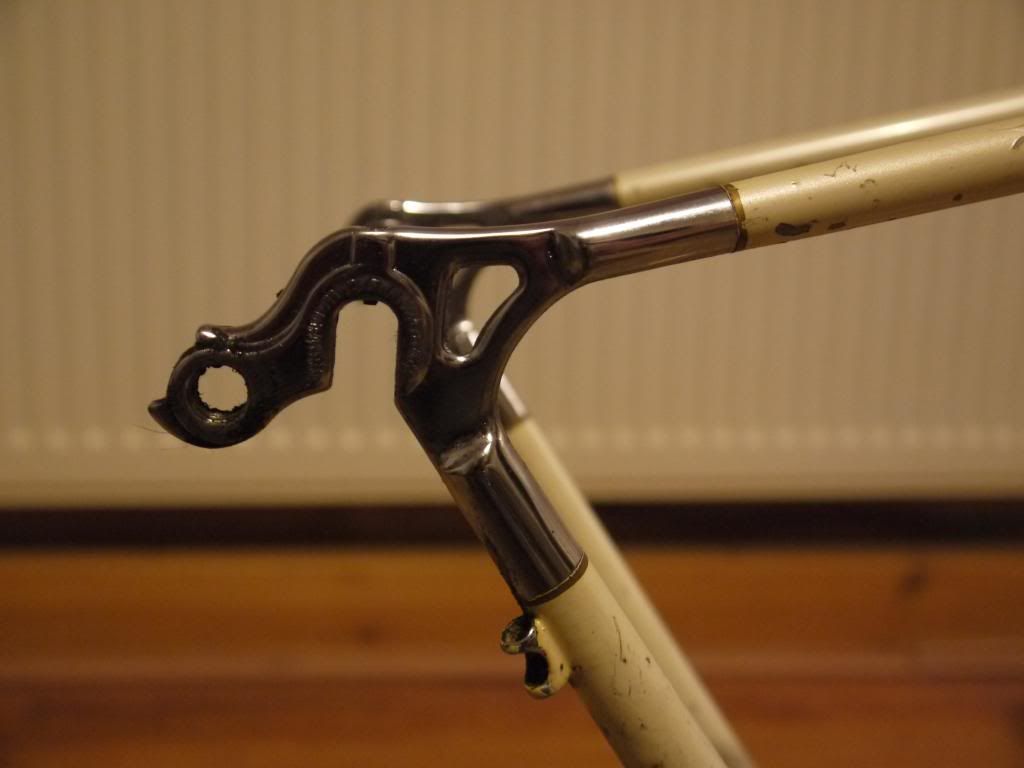 Can anybody recommend somewhere for replacement / reproduction decals?
Thanks, Sean.