Along with the other half dozen unfinished projects of my own, my son and I have started a little father/son Yeti project together. Six months later, we are still in the gathering phase:
The pick up. A modern rider with his first vintage project. Just a few years older than him: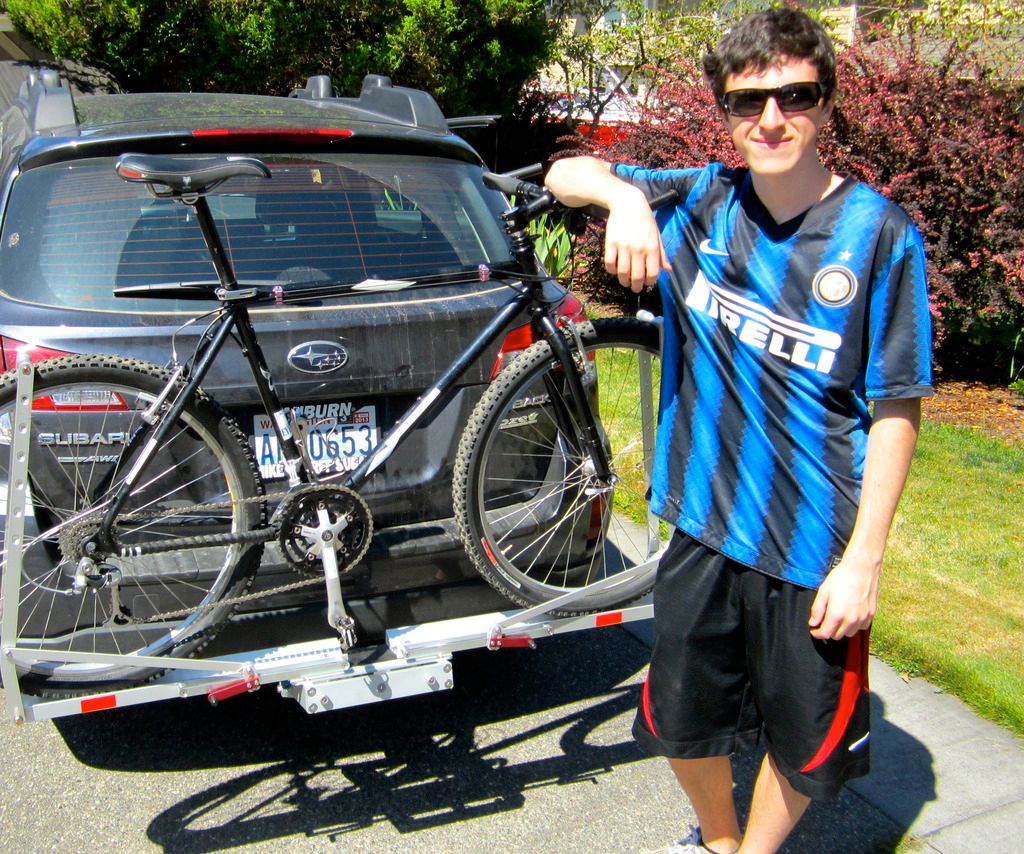 Wheels are being built. Frame is being sent off to the powdercoater.

_________________
Seek: Cunningham, Koski Trailmaster, Breezer Series II or III, Early Ibis Custom.