Picked up a pair of near spotless Wharfedale 505.2's today and plugged them in for a listen tonight. They had a decent rep back in their day (late 80's) and to be fair, do sound pretty decent.
Bass is more powerful than you'd think for the size, though perhaps slightly 'boxey', but the midrange is silky and articulate, vocals sounding natural with no hint of harshness, which may be down to a slightly recessed upper mid / treble quite typical of 80's speakers I've listened to. Probably just the thing for taming bright sounding Japanese 'rack systems' of the day, but perhaps unnecessarily stifling the higher res high quality systems.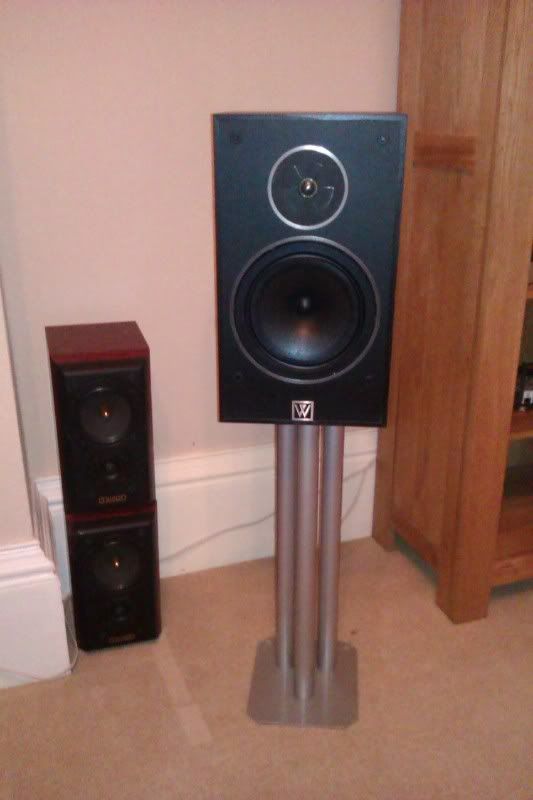 _________________
"Two very small men cutting steps in the roof of the world"