Fantastic day on a bike, thanks!
A special thanks to mrlee for the route guide. I am still amazed at the sheer
beauty of this area and the cycling routes on offer, the stoney singletrack is out of this world and not without a challenge but, enjoyable with concentration. Even the occasional push and carry was rewarded with terrific descent for your efforts!
Nice to see you all and good on you for getting round. must go back soon.
THE MOB CELEBRATING TRESSPASS
charge the light briggade!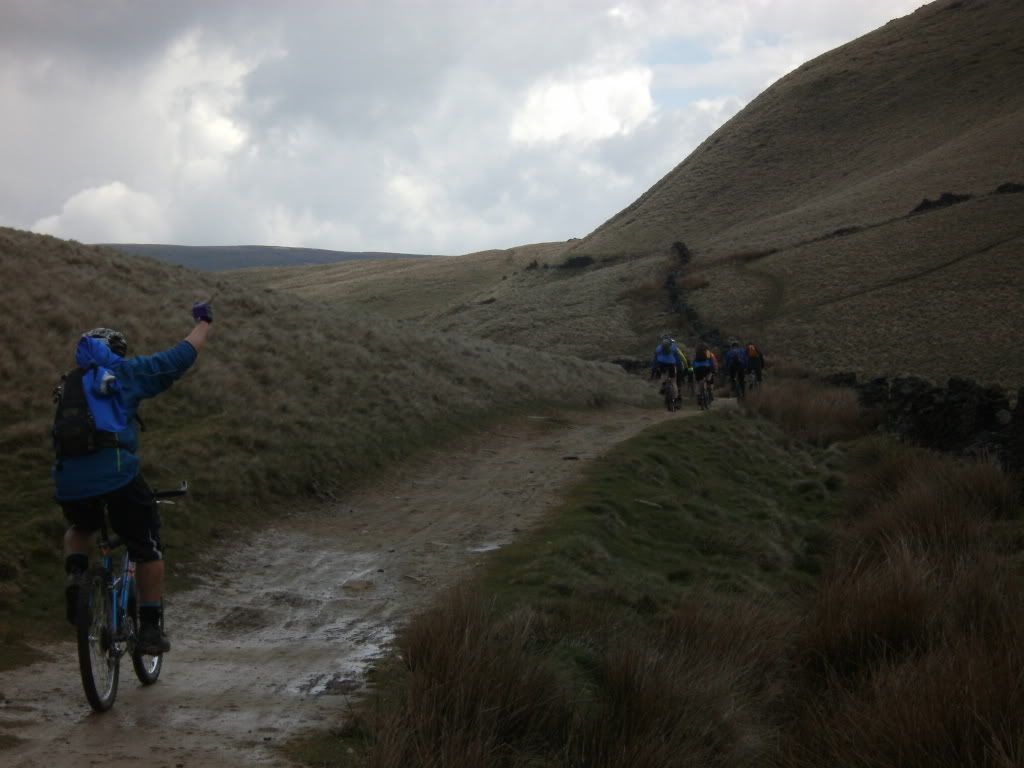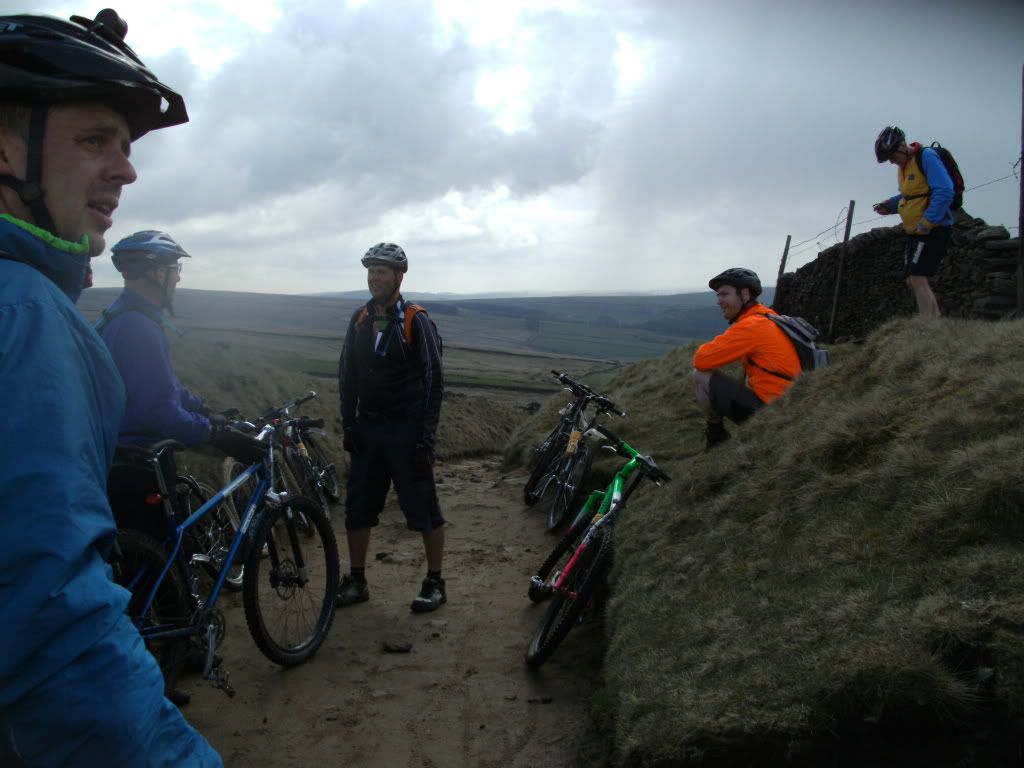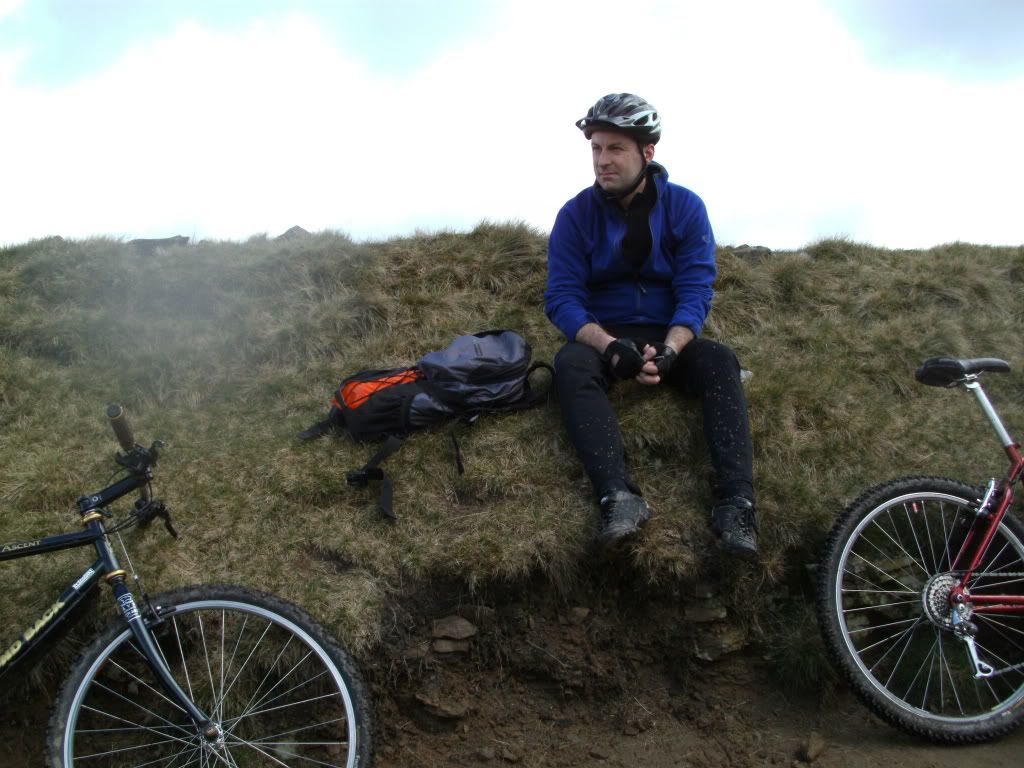 other side of the hill was sunny!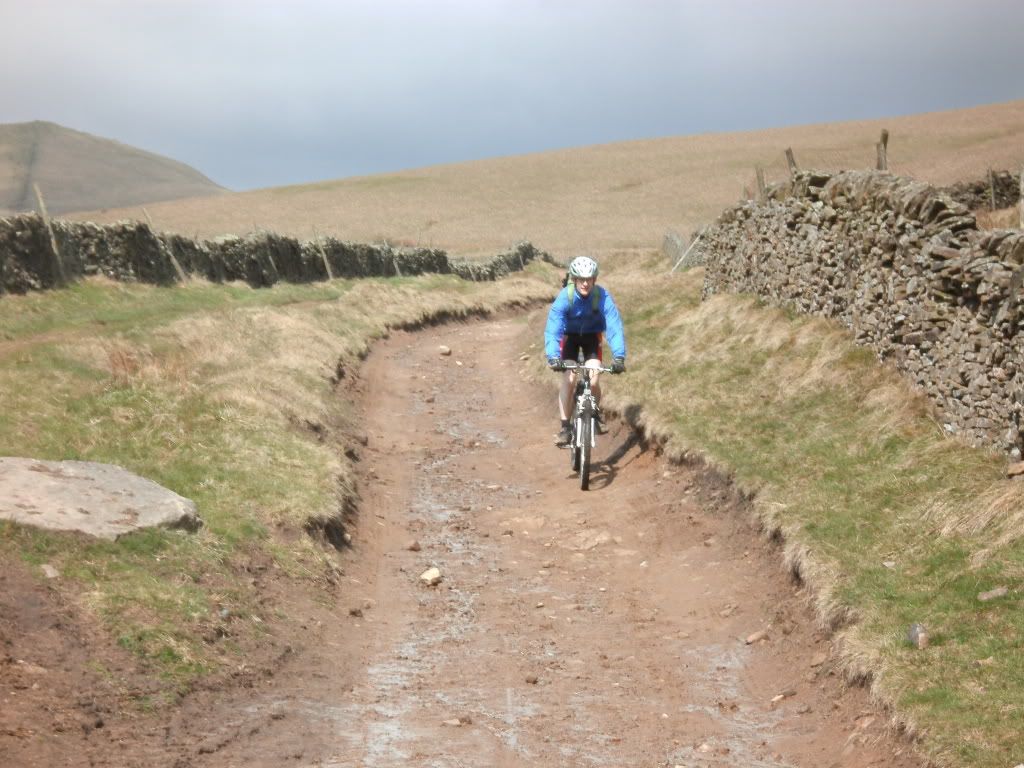 we found snow.
and hail..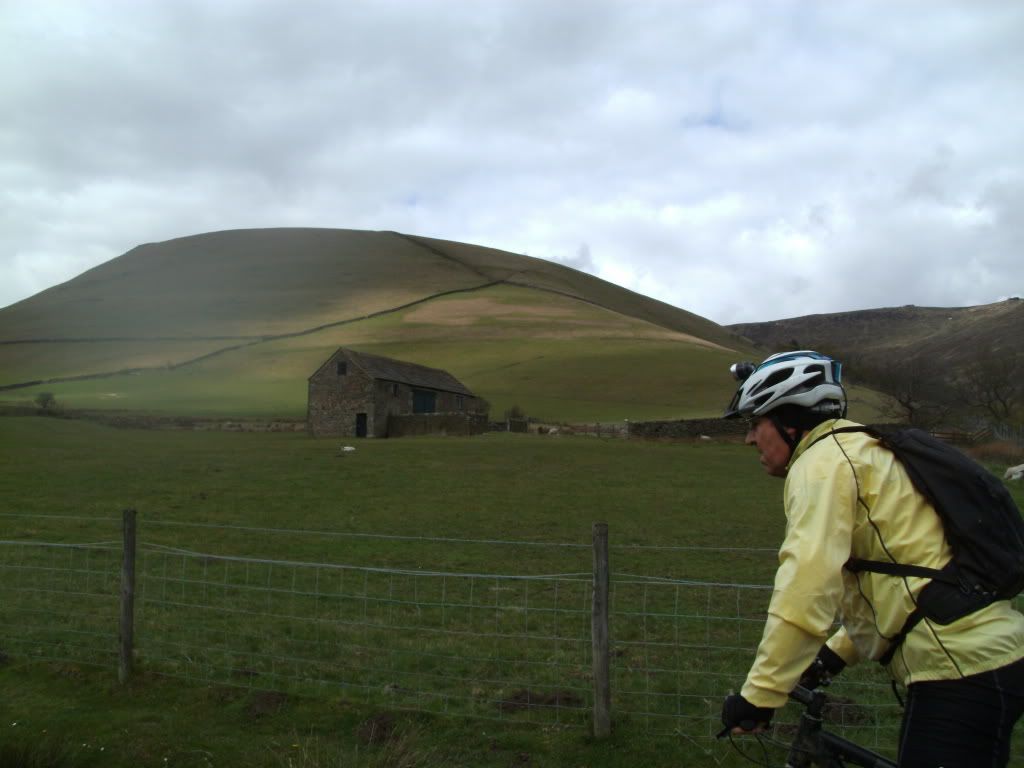 ROB RC200TI "no punctures yet, touch wood"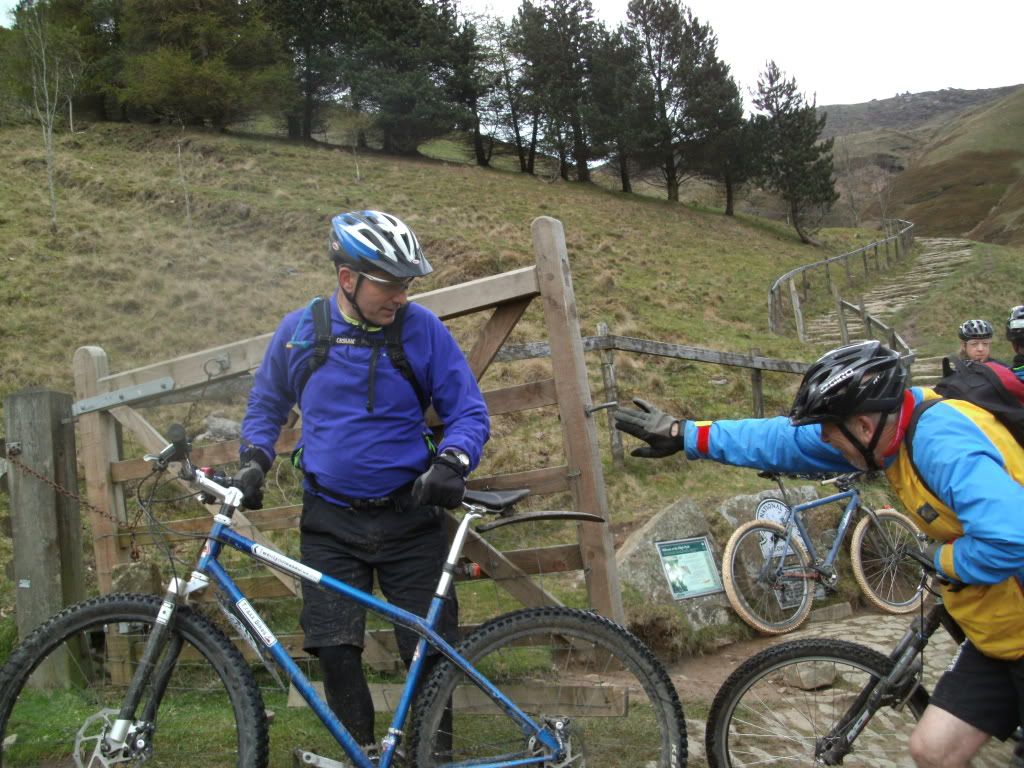 That bad luck was with videojetman.
some great climbs...
As for the descents, have a look!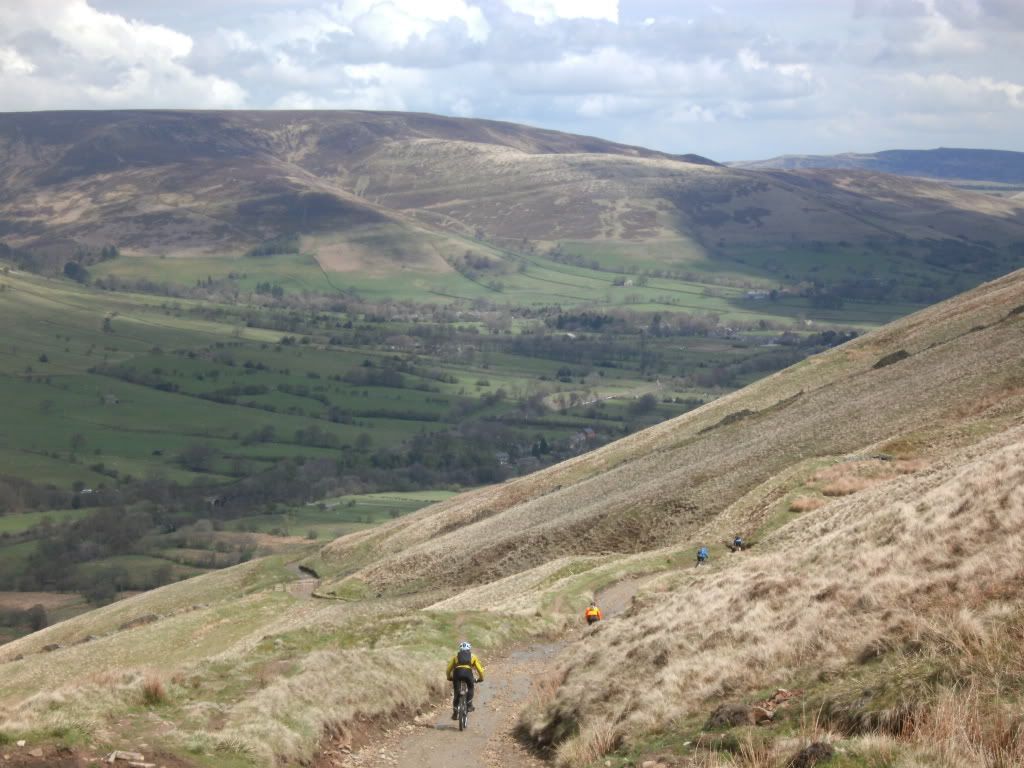 pre jacobs ladder re-gather.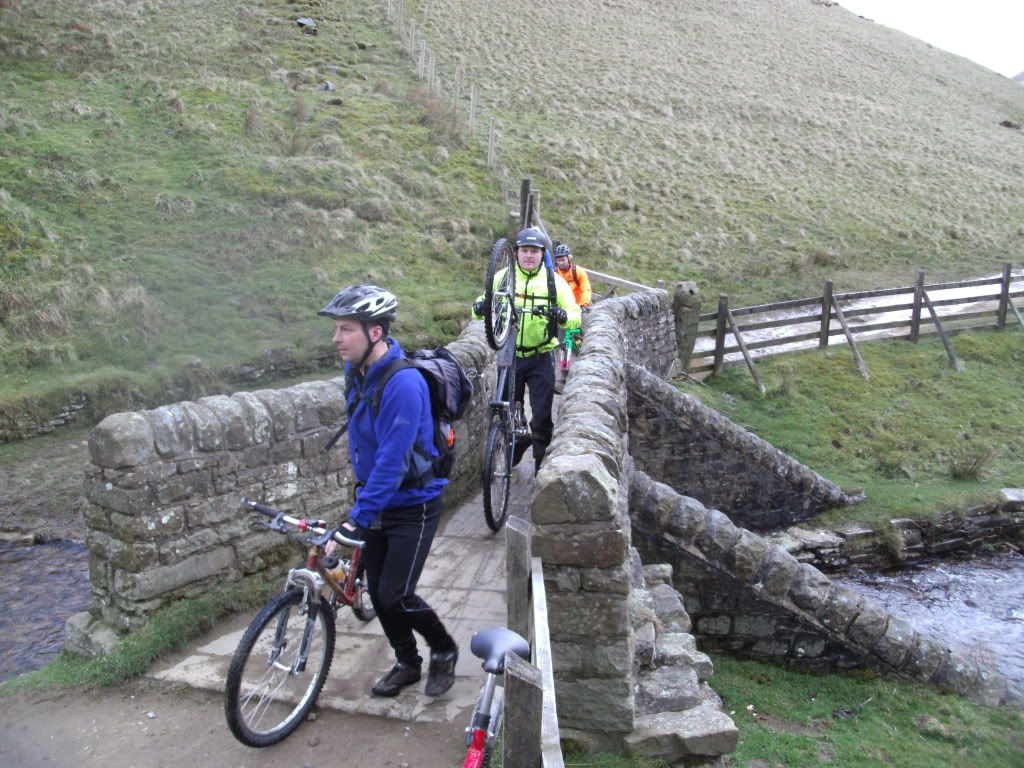 some carry. well, only fair i suppose. the bike is usually carrying.
worth the climb? answers on a postcard.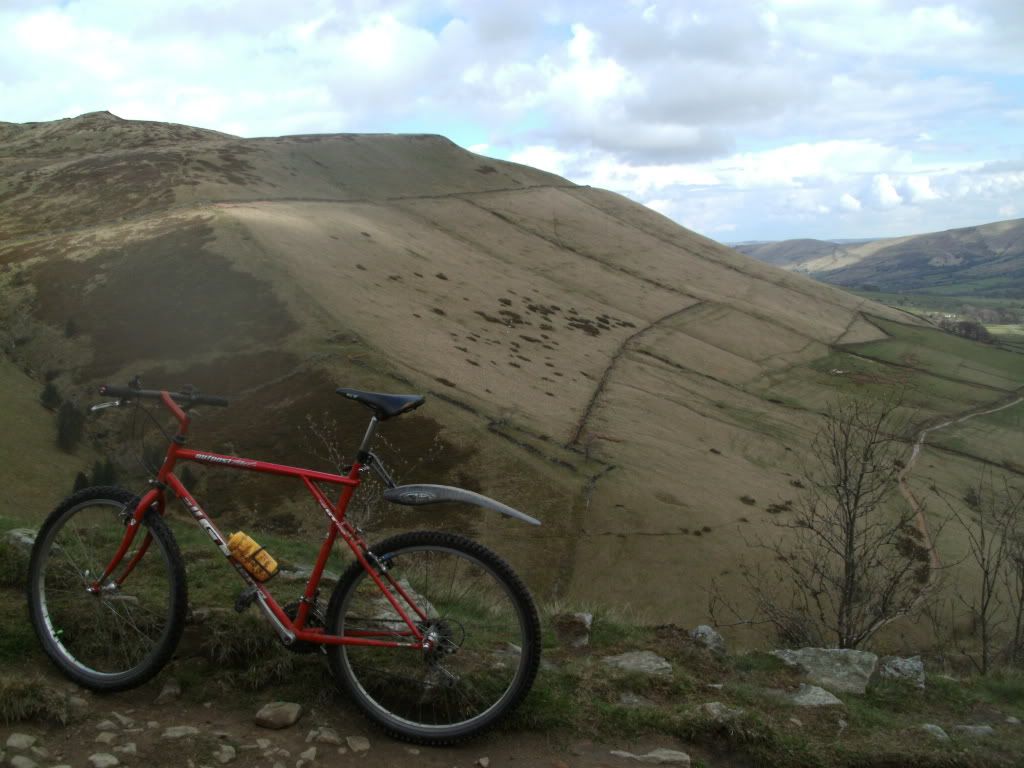 a great day out with great people on great bikes. cheers.
incase you missed my new £20 bike