shawnb wrote:
I picked this up a few days ago, a guy had it for 15 years but hardly used it, he bought it off a mates Dad who bought it from new and appeared to use it rarely as well as can be seen from the gp'4's braking surface. It's full of the rare ax bits that go missing, the bottle and cage, the cable clip, the clear plastic headset cover and the shimano bar end plugs. It's missing blue bar tape - sorted, correct lever hoods - hopefully sorted and the iscaselle tornado saddle - also sorted.
It's a lovely bike to ride, really light and snappy, definately a keeper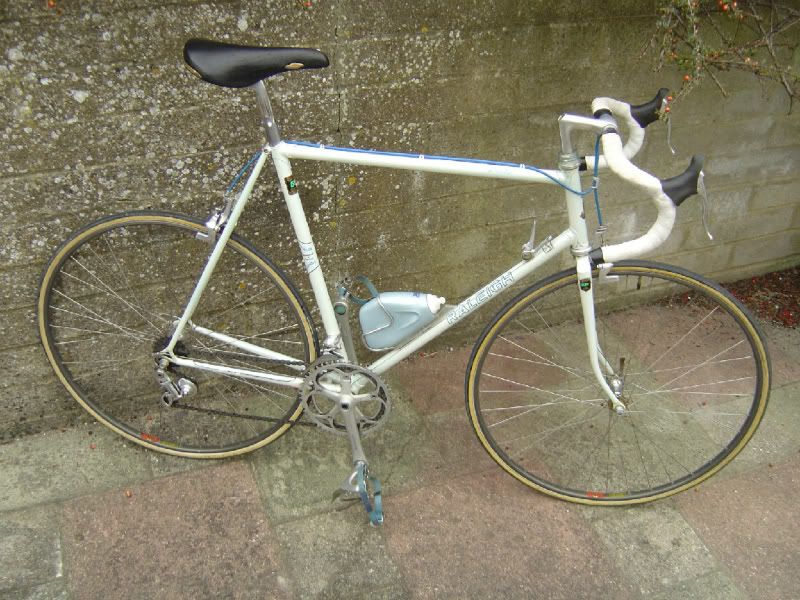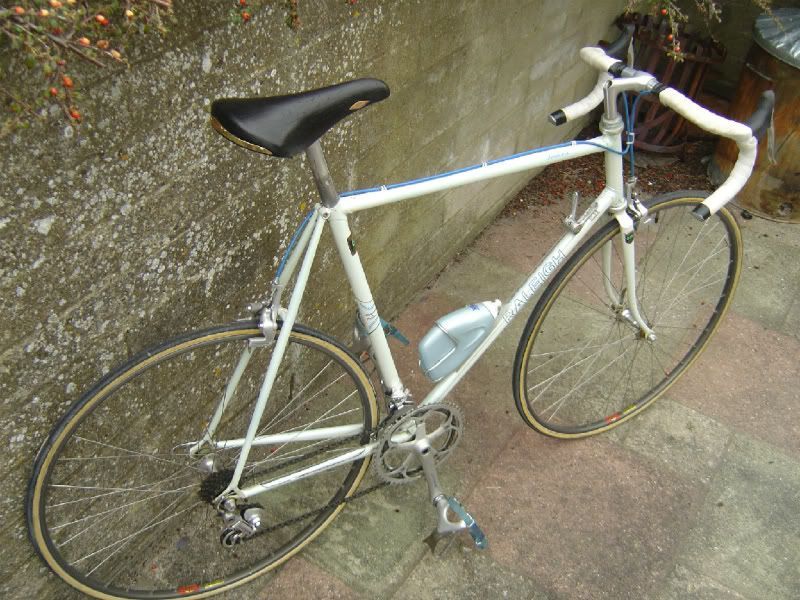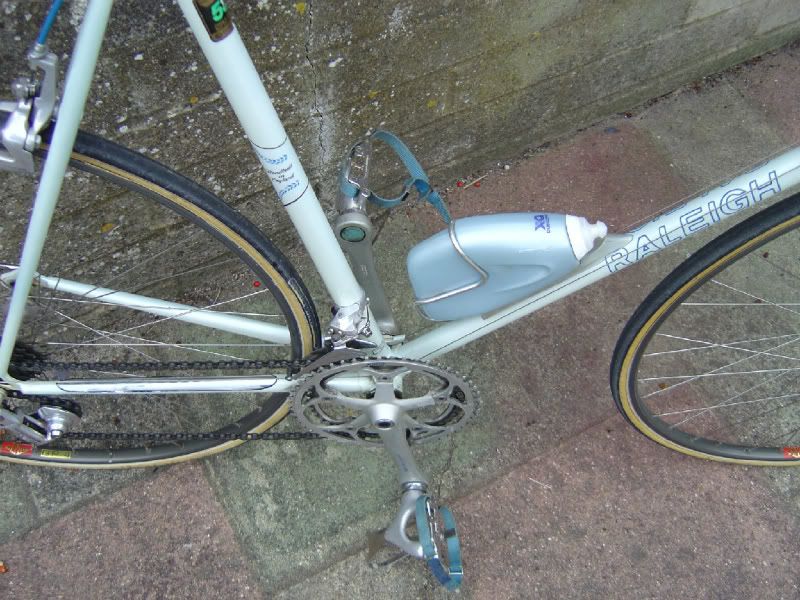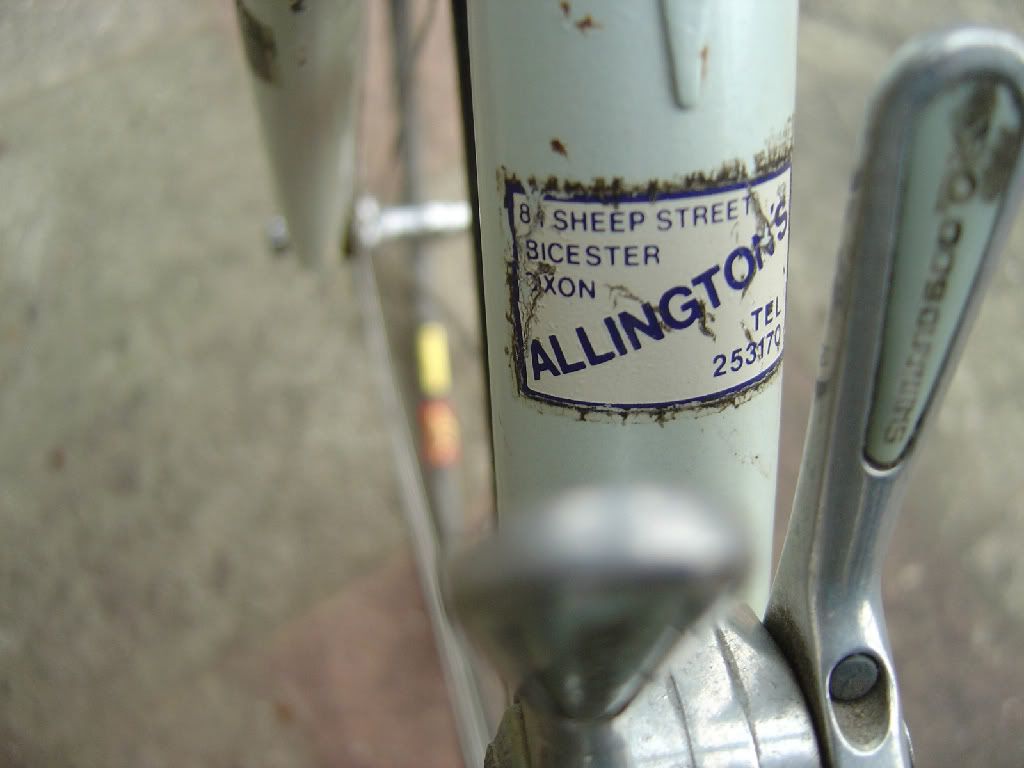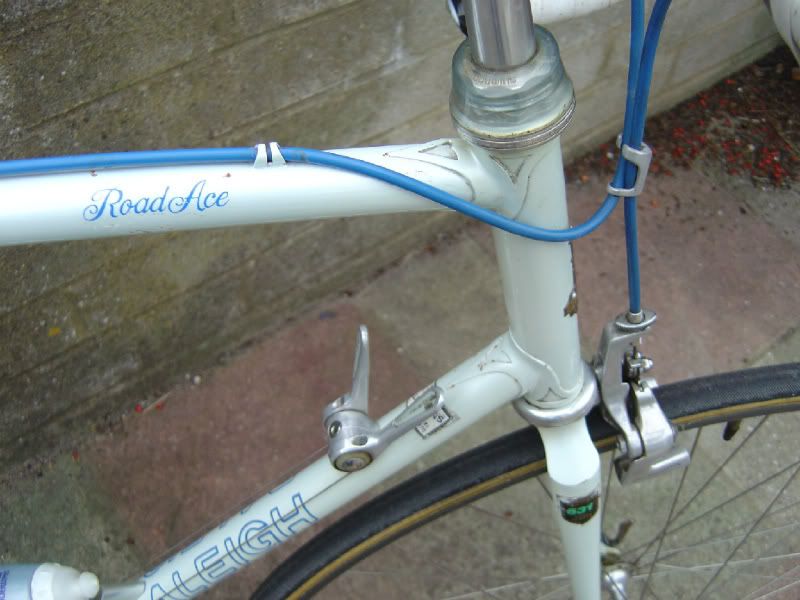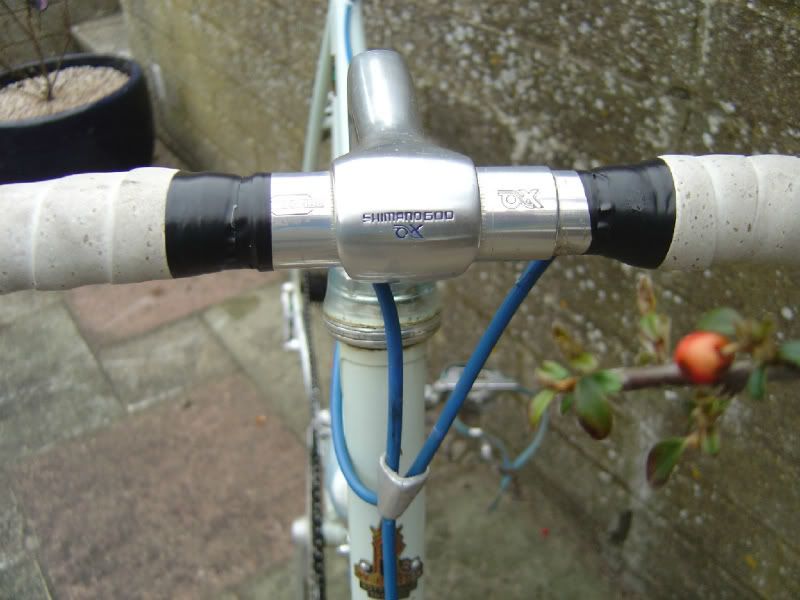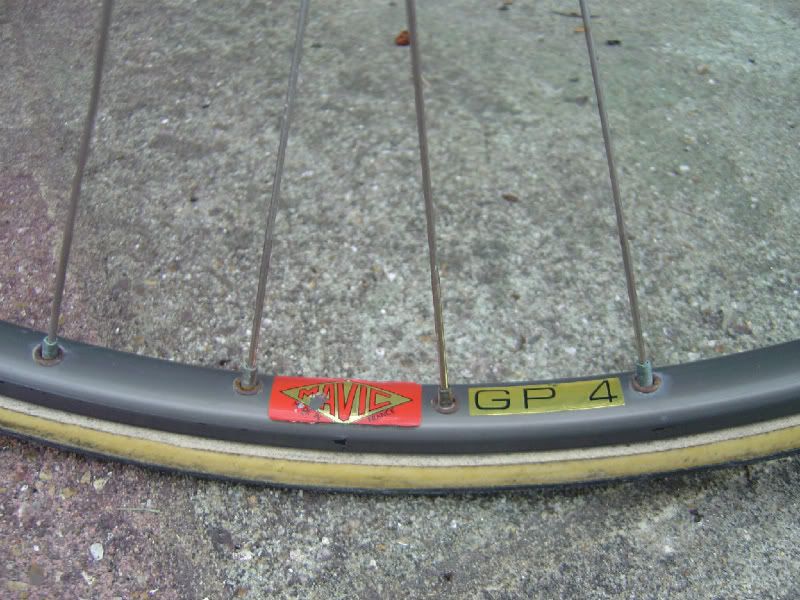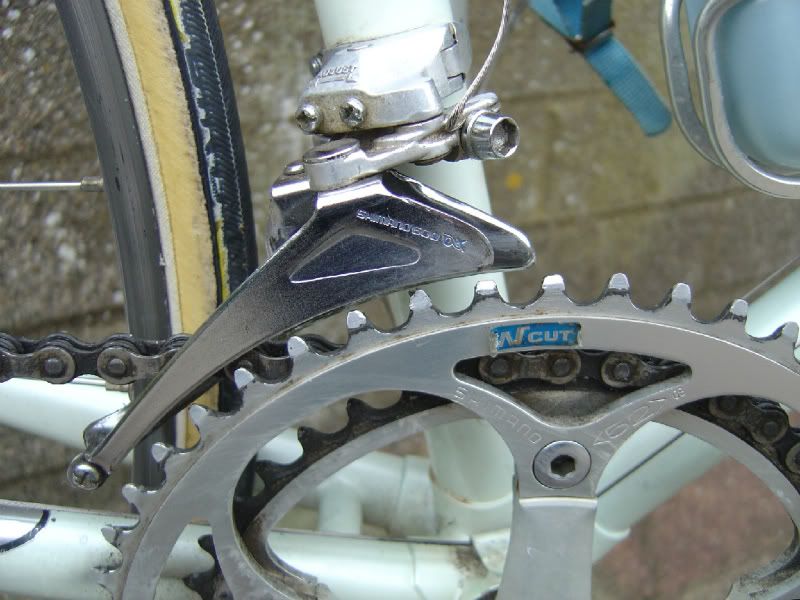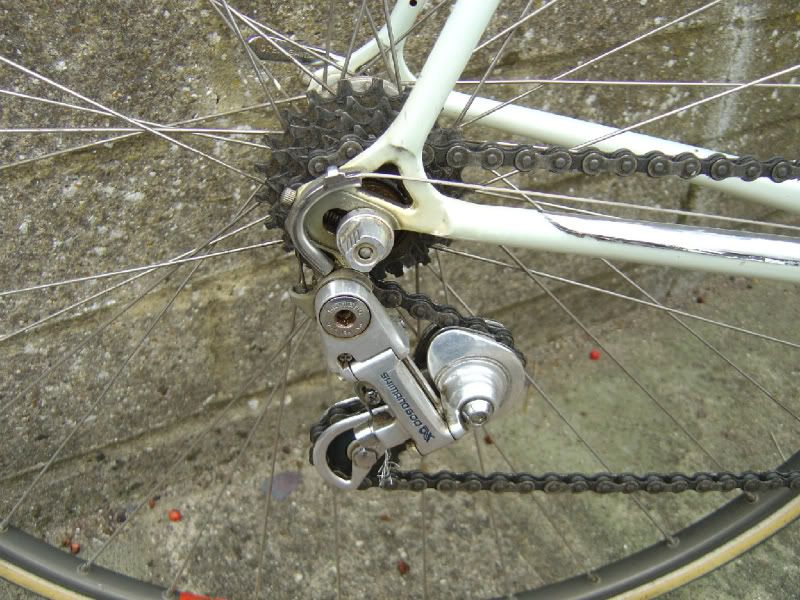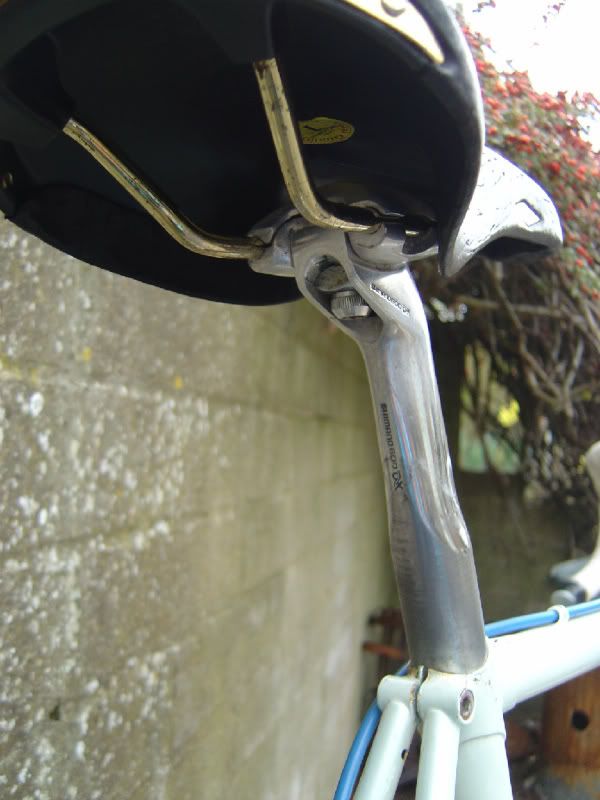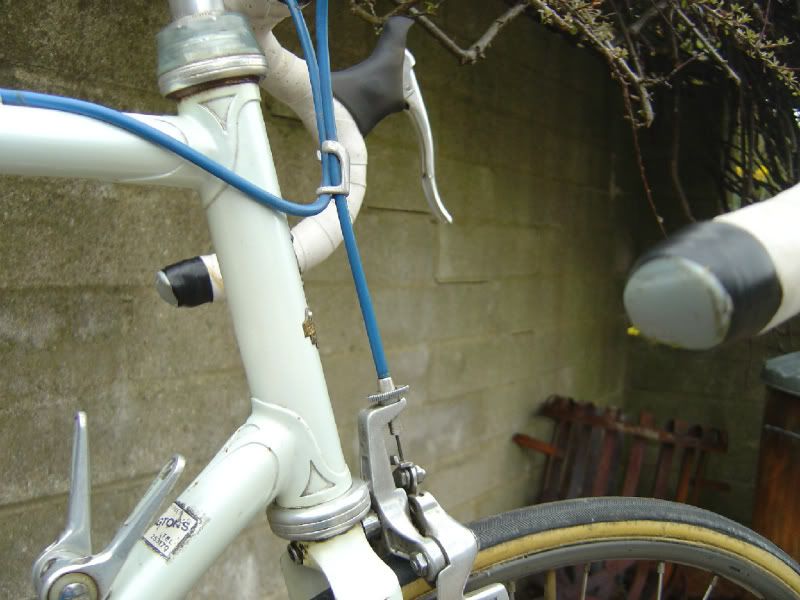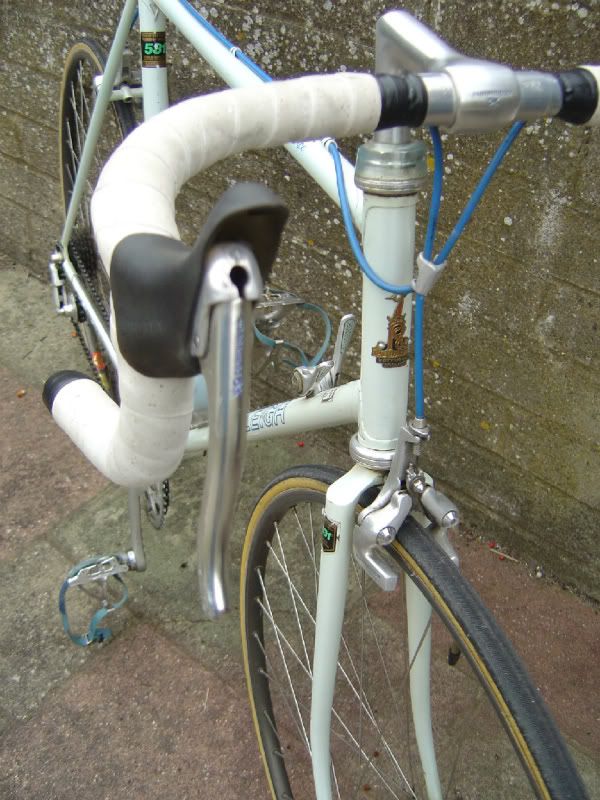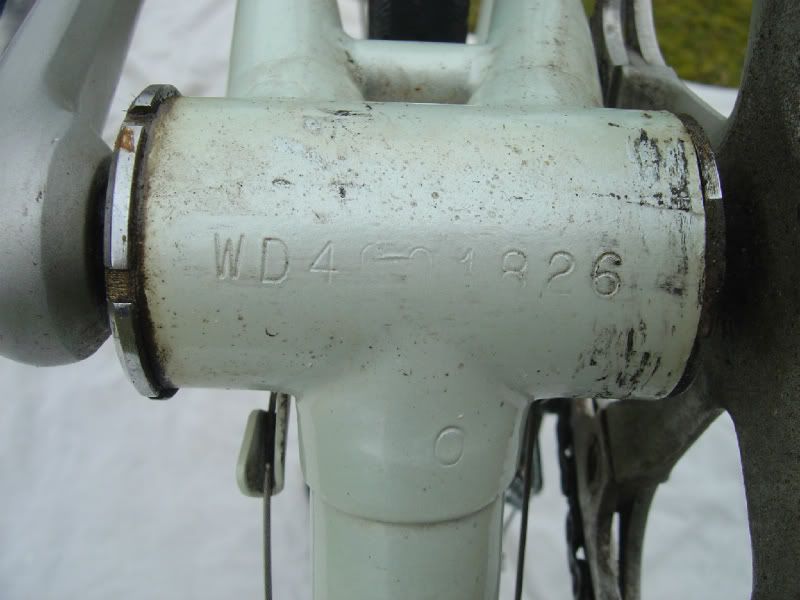 Very nice early Road Ace, with the shot-in seat stays and top mounted gear levers; and of course the early Shimano 600 group.
Gipiemme dropouts?
Interesting routing of the rear mech cable - don't think I've seen that before.
These
Lightweight Unit
Raleighs are very good and well underrated bikes.
See my 1984 Corsa on this thread.
Rk.

_________________
Founder of a V-CC section, member South Eastern Road Club. In the garage - 2005 Bianchi Reparto Corse(modern), 1987 Roberts(lugless)Audax, 1986 Raleigh SBDU Pro Super, 1984 Raleigh LU Corsa, 1982 Geoffrey Butler (Roberts build), 1980 Allin Stan Butler Special, 1978 Geoffrey Butler, (Roberts build), 1976 Roberts tourer, 1975 Philbrook(lugless)tourer, 1974 Ken Bird TT(Philbrook build), 2 x early Roberts, 1966 Raleigh Superbe Roadster, 1964 Allin Stan Butler Special Belgique, 1951 Hobbs of Barbican S/C, 1950 Hobbs of Barbican S/C, 1947 Hetchins Super Special. MTBs - 1988 Specialized Stumpjumper, 1988 Muddy Fox Courier(Wife's).