Hi all, I'm new to the forum as I wanted some help....
I have found an old abandoned Dawes which I have been given permission have.
Just out of curiosity I would like to know what model it is, initially I did think it was lot older but it has a welded steel frame and weinmann bakes which leads me to think it could be relatively new.
on the other hand it is 5 speed with a cottered continental crank and campag non-indexed down-tube shifter.
Could it be that the bike is just a miss match of parts? or was there a Dawes model with these standard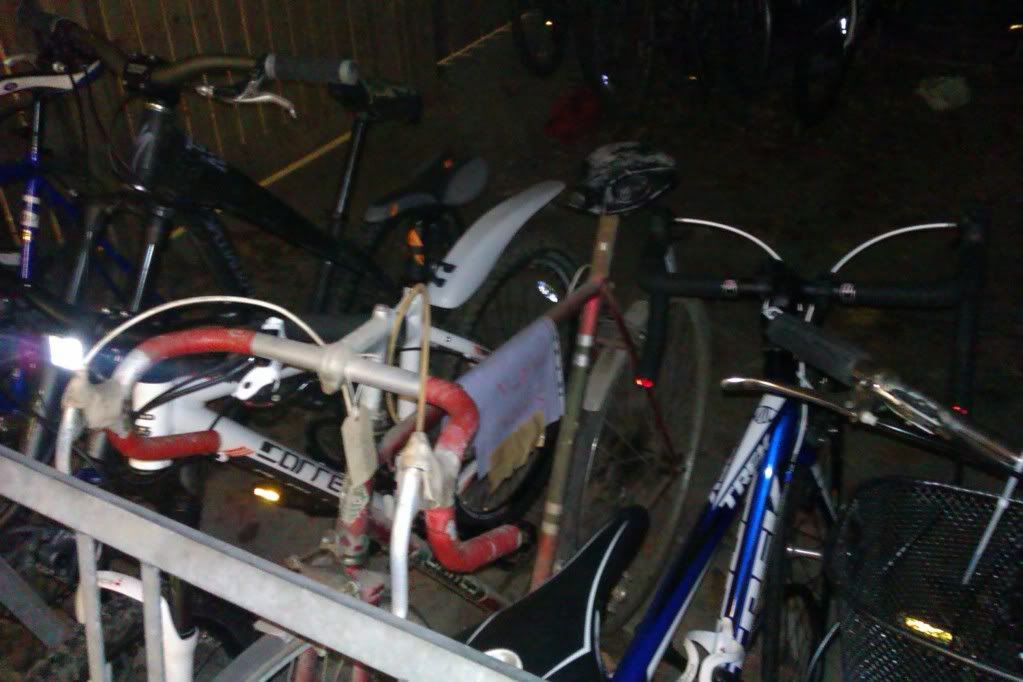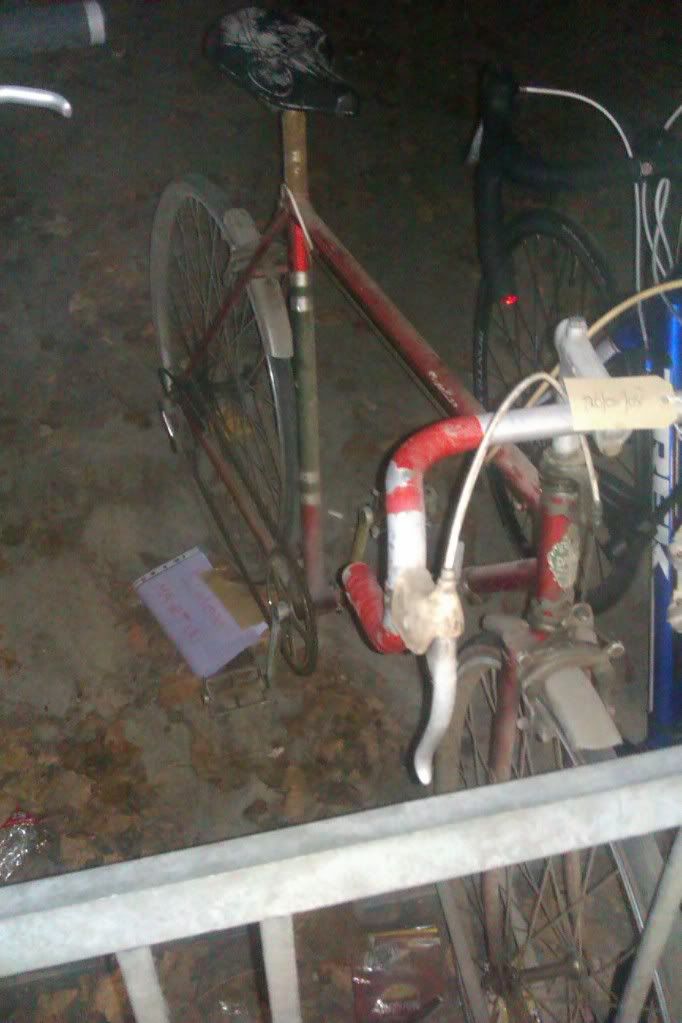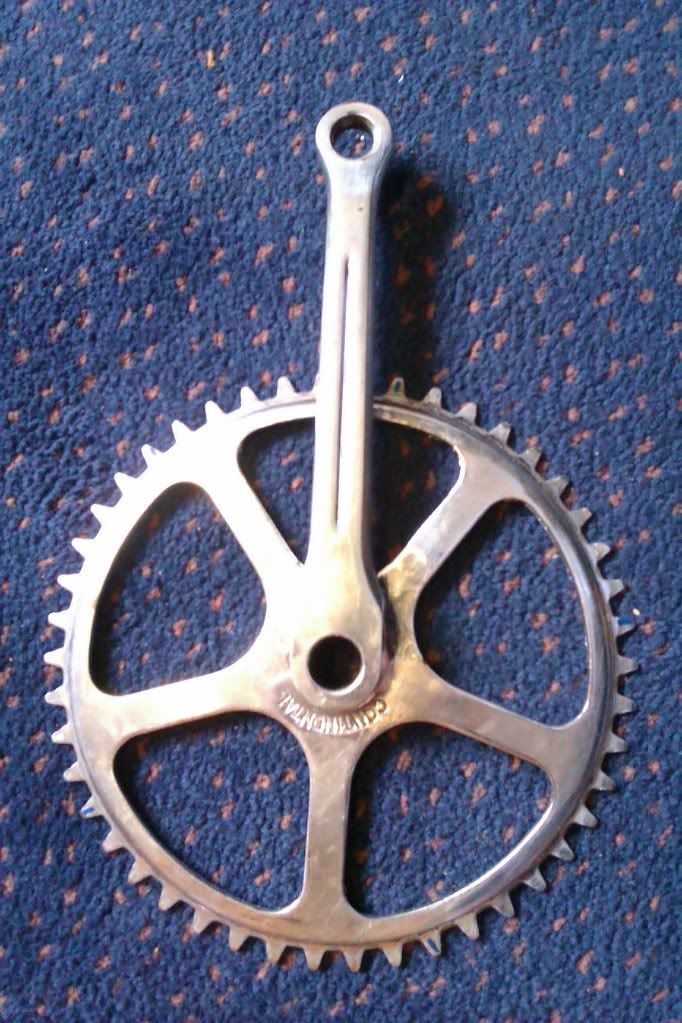 Thanks, Sam