Hi,
These are the only 'retro' bikes that I currently own, and both are ridden regularly.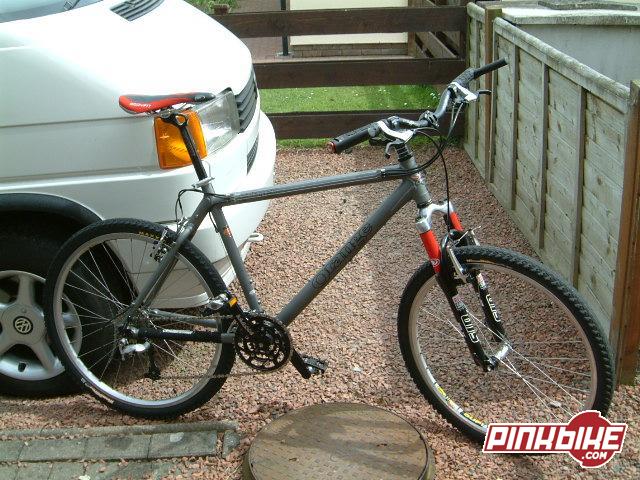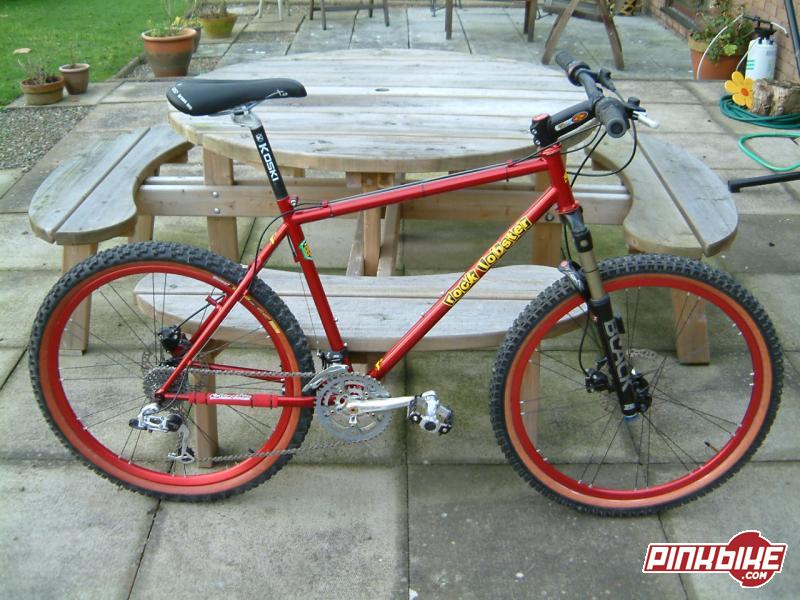 I have to admit that now I'm getting older, I prefer the comfort of a full bouncer, so I also own a 'Cruz Blur, and a Patriot:)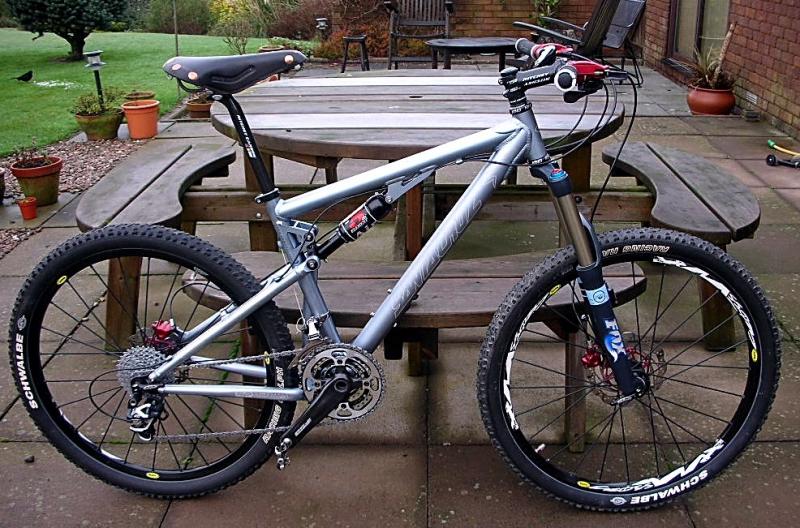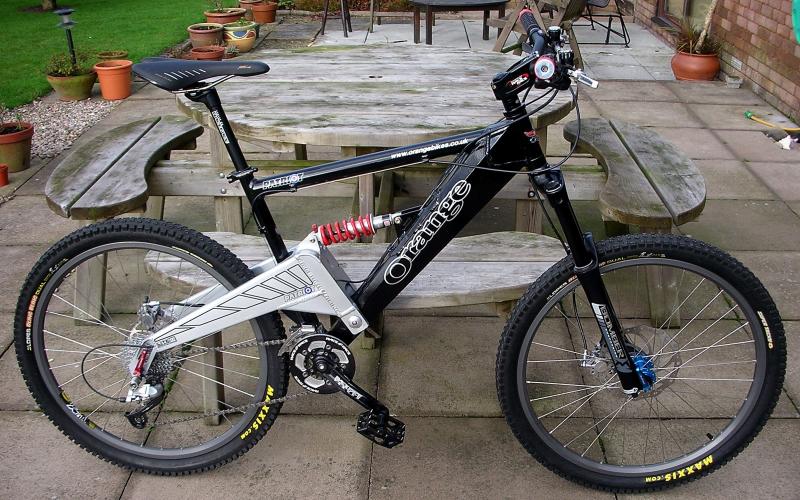 Oh, I forgot this, a nearly retro tourer!!